"Stage Light and Magic" Theatre Company produced this Broadway play, sponsored by the WHO and it was performed at the "Lakshman Kadirgama Institute for International Relations" on 7th March 2018.
The director Sashane Perera said that he couldn't get the rights to stage the play earlier but he felt that the play was important since it talks
of
positive coping mechanisms.
He added that general guidelines that the media should follow when talking
of
Depression and Suicide are also included in the play. The setting of the play is of a boy who lives in the shadow of his mother's many attempts at suicide.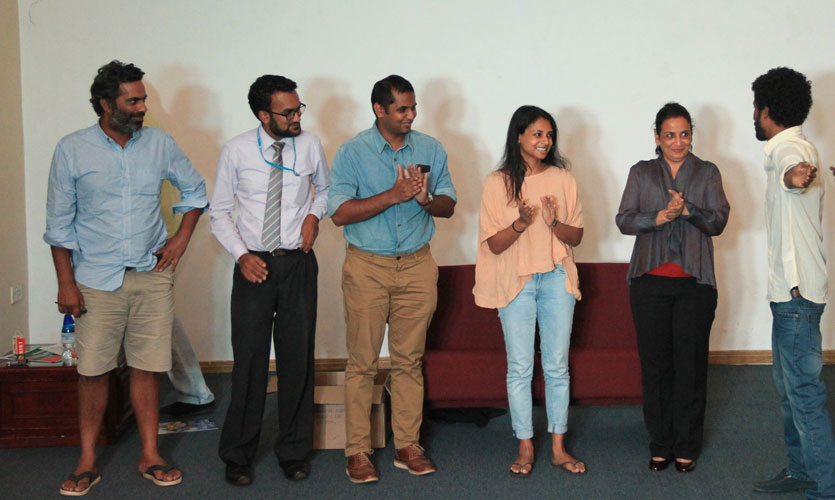 "The play is a celebration of life as it refers to a list of Brilliant yet everyday things he compiled for his mother which consists of things we take for granted like ice cream, the smell of old books and conversation to name a few" he said, adding "Hopefully the message is to normalize the view of Depression and take away the stigma around it."
WHO Representative in Sri Lanka Dr.Razia Pendse said that their website included the Guidelines on Reporting Suicide in Sinhala and Tamil.
Mr.Ravi Jayawardene is the Chairman
of the
Sri Lanka Broadcasters' Guild and is also the Chairman of the Rupavahini Corporation. He said that in 2017, 3025 lives were lost in Sri Lanka due to suicide. He said that there was no code of ethics for the electronic media. He also spoke of using CSR (Corporate Social Responsibility) in a company to try and incorporate spreading the message since often there were Copycat suicides.
The play had only one actor who was anonymous and Rajinda Jayasinghe played the role well with audience participation to read out from flash cards.
The play began with the protagonist as a
seven year old
boy being picked up from school by his father since his mother who normally picked him up was rushed to hospital after a suicide attempt.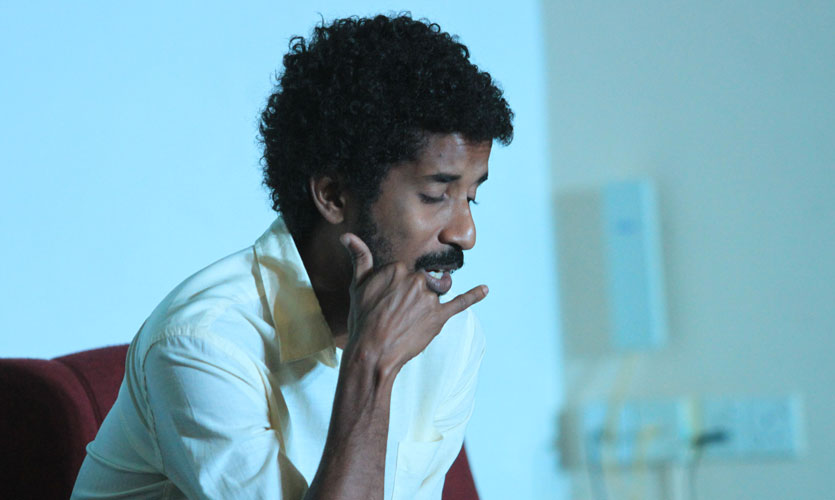 There is a lack of communication between father and son and the audience also understands that there is no reason given for the suicide attempts.
The play lasted for one and a half hours during which the boy recalls the second
attempt at
suicide by his mother which was when he was a teenager. He went to the school counselor who comforted him.
Then the protagonist falls in love and there is a halcyon period ending in marriage.
However
the story continues with the couple after some time finding it hard to communicate.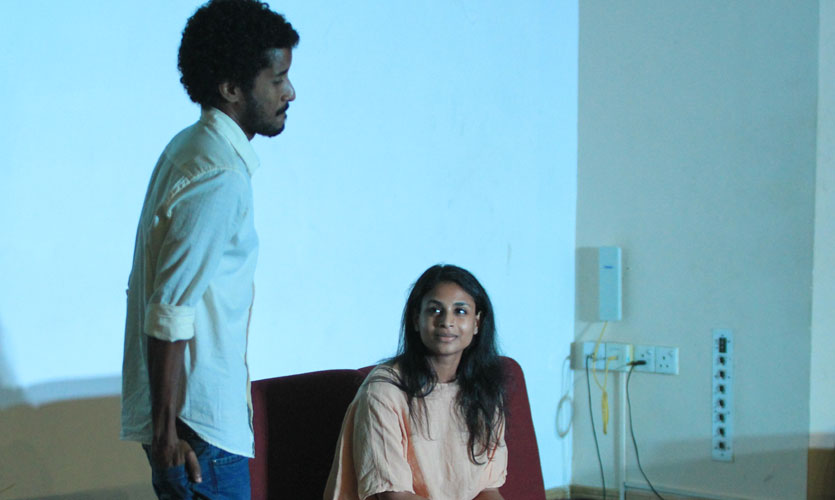 Maybe it is his childhood trauma and inability to communicate which affect his marriage. He goes back into his shell and then comes the news of his mother's suicide.
The now grown man shares with the audience how important it is to talk without bottling things up.
Comments from the audience
Dr.Janakan
"The play was very good and the actor did a very good job."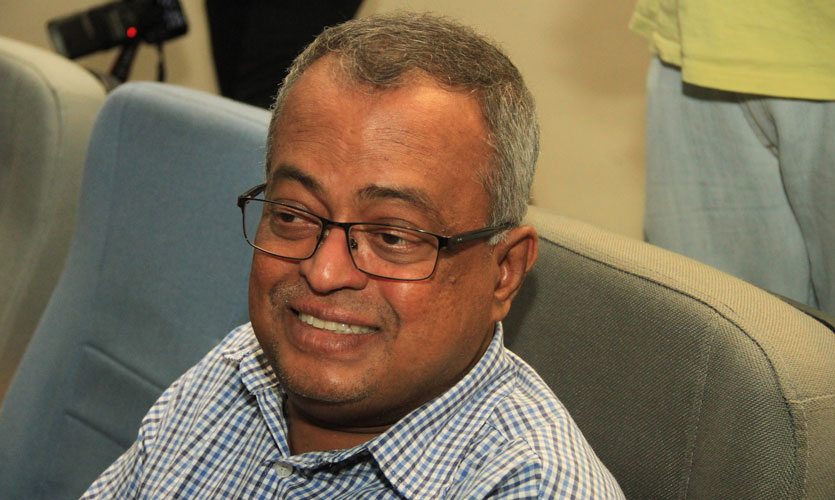 Sun
"The story was sad but at the same time it was happy."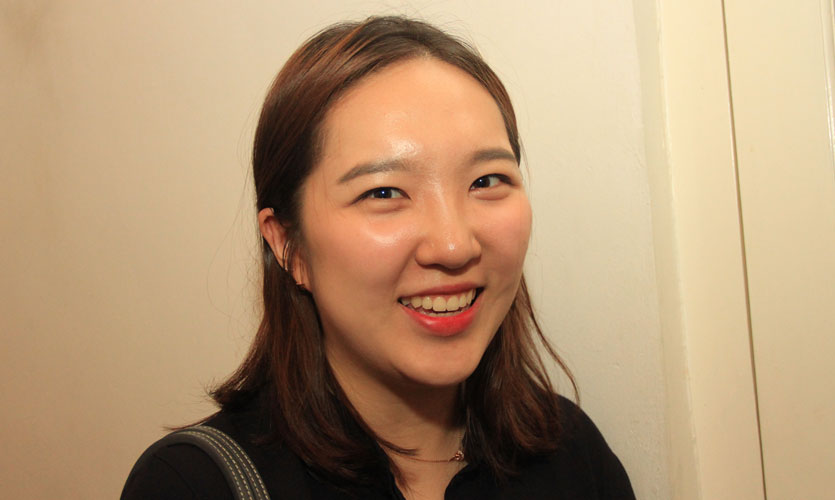 "Actually it was a very good play and an eye-opener for everyone."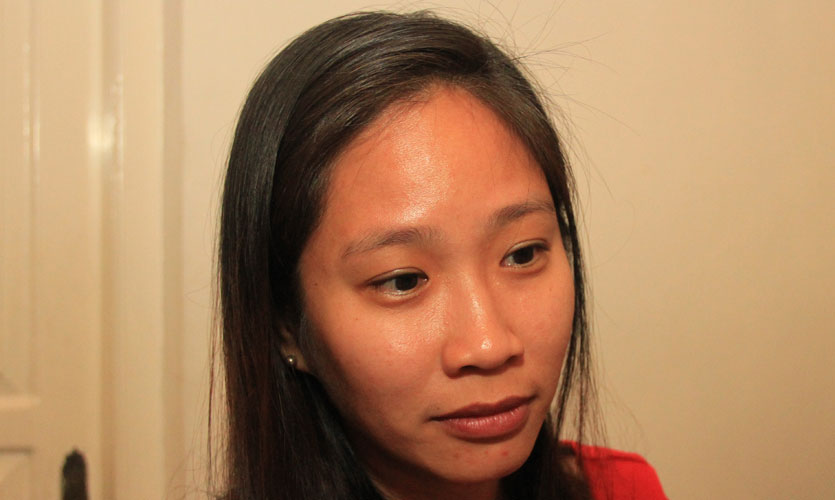 Kendra Gomez
"It was brilliant and an interesting way of portraying this type of psychological situations."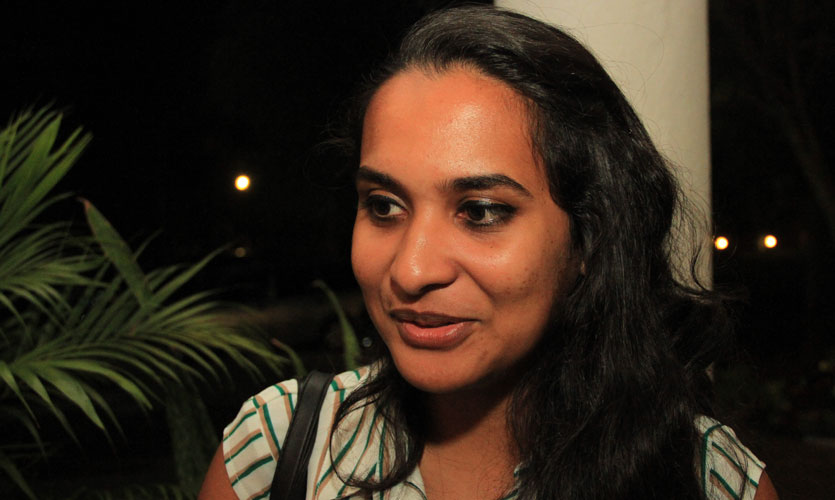 "The root cause of suicide is usually not reported. The protagonist in the play explained the background and opened a new side to the psychology."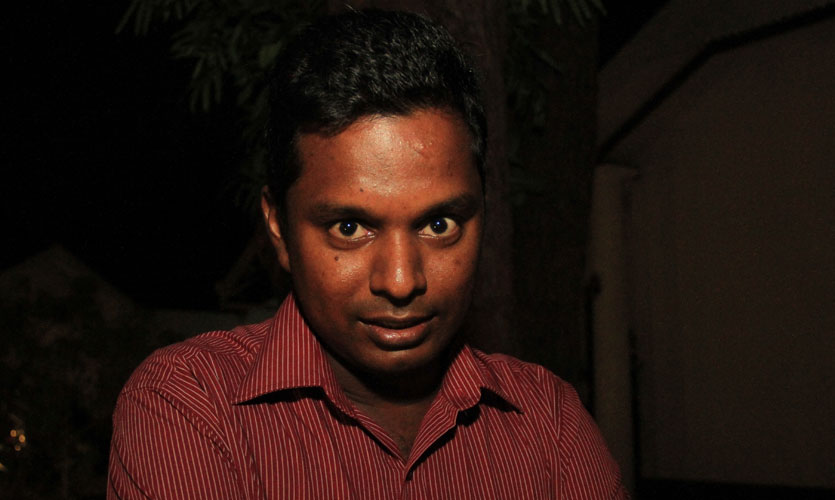 By: Sirohmi Gunesekera