Box-O-Noodles is owned by Durga and her husband Marcus. Actually, it started 9 years ago but closed due to them getting their first baby. 3 months ago they restarted and we thank God they did! They are one of the few places that actually do noodles in a box like you see on TV. They started because of their Love for noodles and because it's such a nice treat to eat while at home, either watching a movie or binge watching your favorite TV show. Box-O-Noodles isn't their sole job as it's just a part-time thing they do for fun however they've done a pretty good job with it.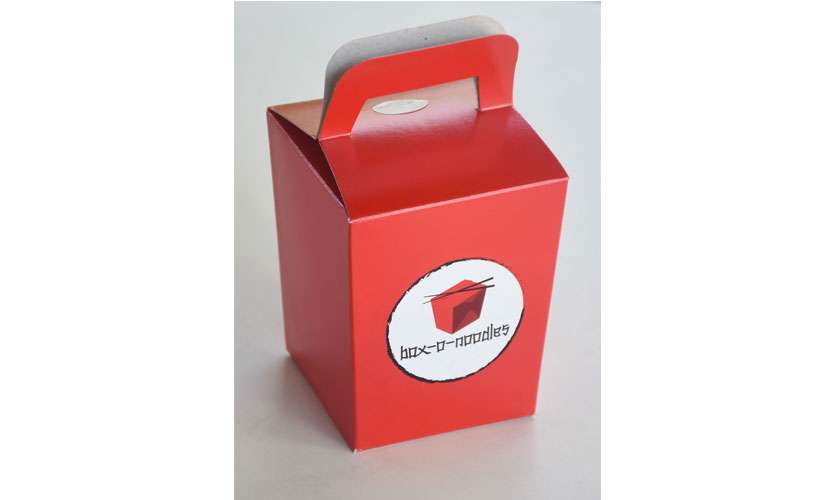 Ambience
Box-O-Noodles is situated in Nawala just next to the main Dialog building. It's placed on the left side of a spacious garden and shares a common area with the famous Big Badwolf. It's not a very fancy place but looks lovely at night when it's all lit up with diagonal rows of vintage bulbs. It has a very chilled out vibe and is a great place to hangout with a group of friends or family or even if you are in the mood for some good noodles, they've got your fix. I do hope that they invest in some fans or cooling system of some sort because during lunch time (which was the time we visited) it was rather warm.
Food
Starters
As a Starter we tried the Hanoi Rolls (Rs.350), these were basically vegetable spring rolls. Nothing special about them but they were definitely yummy. It was quite moist on the inside and crispy on the outside.
Mains
Geisha (Rs.500), this was my favorite out of the four mains we tried. It's a Teriyaki based noodle with chicken and Kankun. This was a very unique take on noodles. The teriyaki sauce was not overbearing and there was a good mix of flavors, the kankun really gave the dish an interesting taste.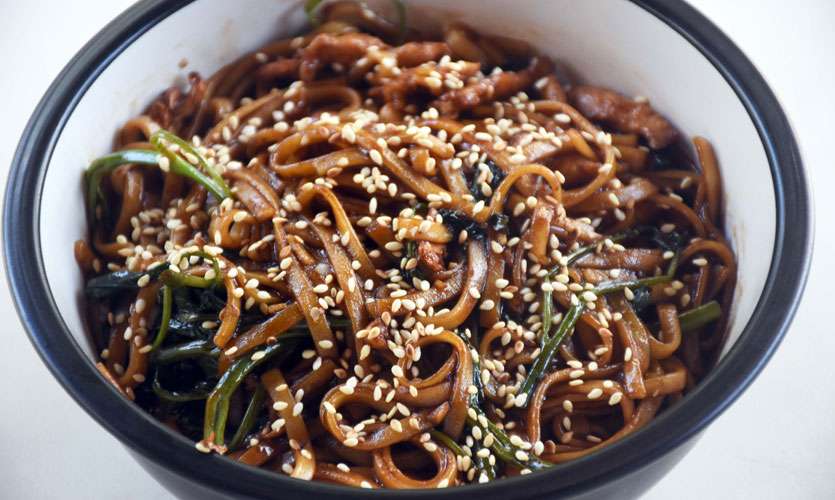 The Gong (Rs.500), a sweet and sour based dish with deep fried fish. Not many people liked it, but honestly, I kind of enjoyed it, if you're a person who's into sweet and spicy food then I would totally recommend it. It's sweet and actually packs a good punch in terms of spice. It's one of those dishes either you like it or you don't. Definitely, a must try because again, it's very different.
Hidden Dragon (Rs.500). This was honestly one of my least favorite dishes, not because it tasted bad, but simply because it tasted too simple. There was a good amount of chicken and cashew.However when it comes to flavor alone, it's definitely hidden because it took me like 4 spoons till I could finally get the unique flavor.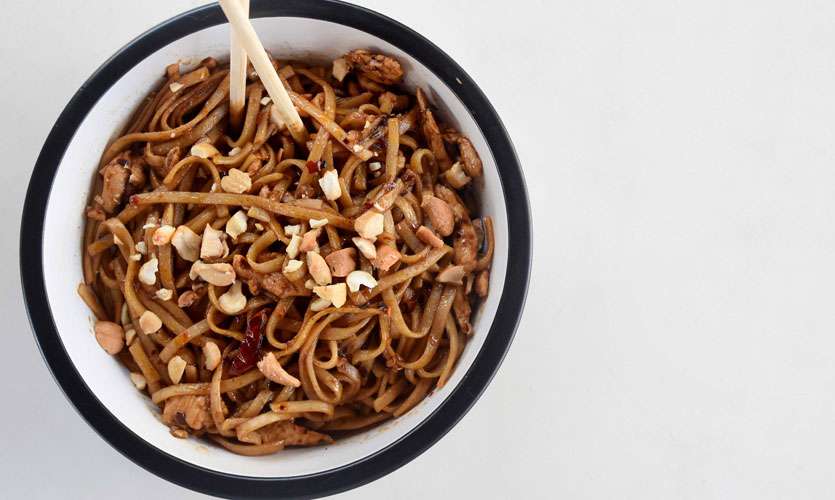 Jakarta Jumble (Rs.500). This was the only rice dish we tried. It had good amounts of prawn and chicken and was a good change from all the noodles. This dish on its own doesn't really stand out from the crowd, it tastes very Mongolian-ish and would be great served with maybe side dish of some sort.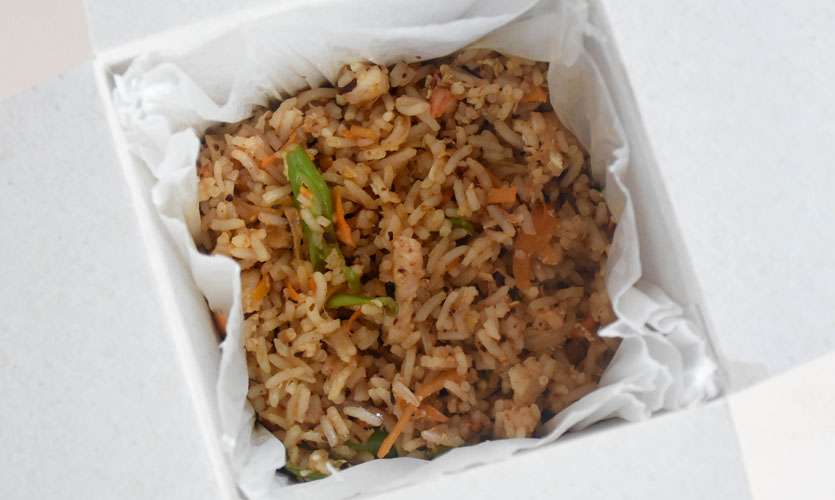 Overall the portion sizes are quite big and can be shared by 2-3 depending on how hungry you are. Also definitely value for money, I must say the prices are quite low for a new restaurant in Colombo.
Service - 3/5
The service is good and the food comes quite fast, we were served by friendly obliging staff. Sometimes the owners themselves take the orders from the front desk. Generally its self-service and once a dish is done they will call you to come pick it up.
Parking Facilities - 4/5
Generally, during the day it might be a bit tough, but at night you can find enough space.
Would we go again?
It's a nice atmosphere, good food and affordable prices. Yeah, I think I'll definitely go again sometime.

Author – Aaron Bulathsinghala
Photographer –Kushan Pathiraja