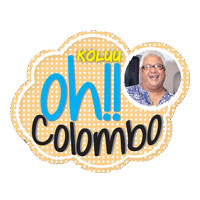 Oh! Colombo
It is Christmas time and the season for all to make merry. Decorations and festive lights have come up around the city in patches and whilst some have got it right others have been successful in making it so horrendous that it hurts the eye and the visual is not very pleasant.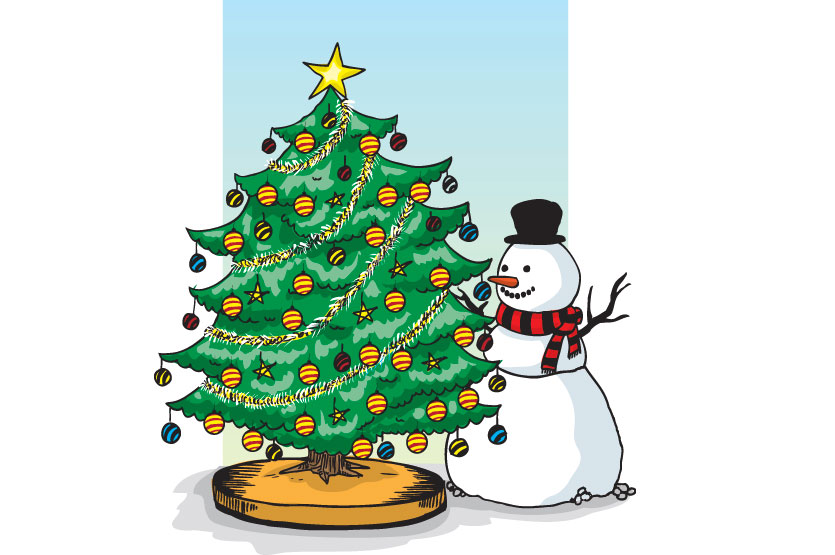 When going around the city it is obvious that the five star hotels in the centre of the city and close to Galle Face have gone to tremendous lengths to design and execute their decorations. Kudos to them. The same cannot be said about the shopping mall that is slap bang next to it where the decorations seem to have been done half-heartedly and actually takes away from the angelic look of the five star hotels. Bad taste at its worst and the visual is very horrid. It would have been such a fabulous sight if the person in charge of the supposedly up-market shopping arcade had hired the same person as the hotel to create their decorations on the same lines.
Thankfully, the looming sight that was coming up on the green surrounded by the horrendous shelters has come to a halt but the incomplete structure and the surrounding corrugated sheds do not contribute to a festive or cheerful mood when passing this stretch.
Since so many committees are appointed to oversee many public enterprises, it should be considered positively to form a committee to design and execute a look for the festive month and make the city more beautiful instead of the reverse.
Given the number of decorators popping up like mushrooms in the city, it makes you wonder what their qualifications and experiences are or whether it is the low budgets that they have to work with that results in the below par decorations in the city. A main contributing factor is also those who provide, maintain and supervise the upkeep of commercial establishments at phenomenal fees in turn bargain with the decorators for their service or expect a kickback for hiring them to decorate the buildings for the festive season.
I guess everybody wishes to make a quick but one way or the other regardless of the hideous end product.