Oh! Colombo
Tuesday next week is Valentine's Day. All those who are in love are planning great romantic surprises, gifts and other ways to profess their eternal love to their respective partners or spouses. It is the only time of the year one can get mushy and whisper sweet nothings and enjoy the euphoria of the day dedicated by Saint Valentine to all lovers.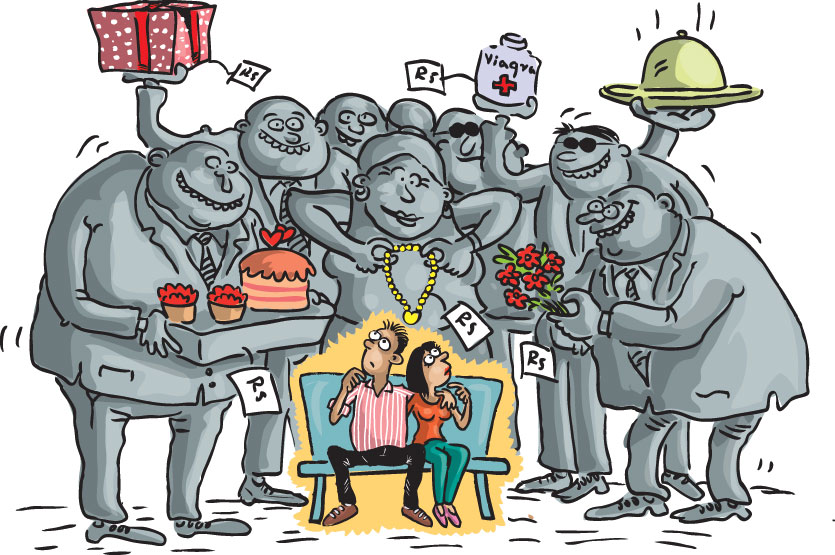 The local radio stations are running great promotions and quite interesting games of love with the winners receiving gifts and dinner vouchers etc. This is actually a lot of fun. The song lists aired are also very romantic with mushy lyrics and soothing to the ears.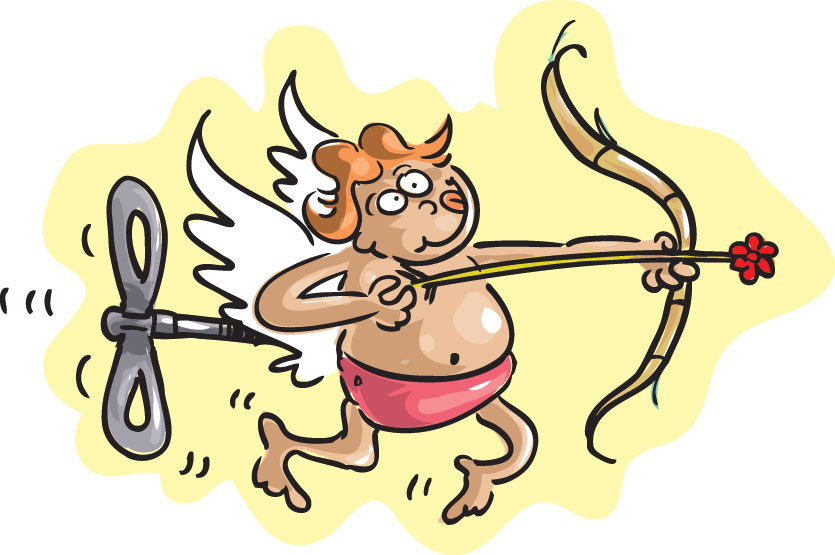 It is brisk business for many establishments. Florists, confectioners, cake shops, lingerie boutiques are buzzing and dining places seem to be filling up with advanced bookings. The jewellers also put out a great range during this time of the year to entice both men and women to buy expensive little tokens of love. The mistresses, kept women and men have already hinted on what would look good on them and have dropped large hints to the keepers on where they have spotted the exquisite piece of jewellery, with great promises of what is in store for them on that secret date in the afternoon before they romance their official partners at night. When buying my monthly medicines at the pharmacy I spotted the pharmacist stocking up on his viagra, cupid and other such substances and he mentioned to me that this week the sales of these products were excessive.
It is a great boost for all the places where people shop and dine, especially after the Christmas rush lull in most places. In general, Valentine's Day offers a tinge of excitement to the romantics at heart and keeps many businesses abuzz.
Happy Valentine's Day on the 14th to everyone who is celebrating love.