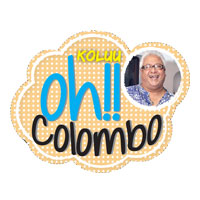 Oh! Colombo
Recently, a well renowned Chef chose Sri Lanka for his honeymoon. As it was the couple's first visit to the island, they had asked the person in charge of their travels, after also checking on the internet, to stay in the better known and more expensive hotels in the island. Each room for a night cost them between four hundred to nine hundred US Dollars with breakfast included. Being a renowned Chef and interested in the culinary delicacies of Sri Lanka, he was looking forward to eating some delicious Sri Lankan cuisine. However, the couple were totally devastated when they actually could not find a choice of Sri Lankan cuisine, delicious or otherwise, in the very fancy hotels they had booked in.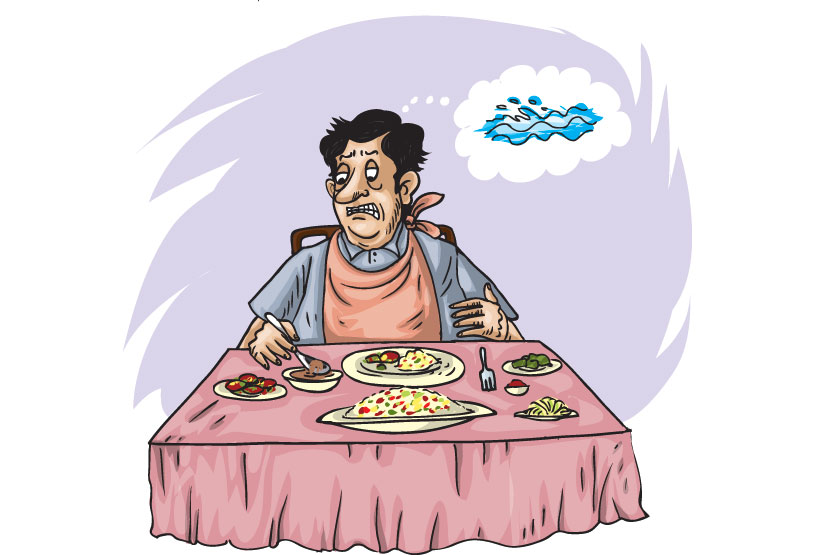 At one fancy hotel where the rice and curry that was priced at six thousand rupees turned out to be a disappointment, as apart from being a rip off, it was also tasteless. He arrived at this conclusion after having eaten at a streetside boutique with the driver who had informed him that he had his meals there when he was in the area. He found the meal to be better by heaps and bounds and cost only two hundred rupees per person, when compared with the watery tasteless curries he had paid an over the top price for at the fancy beach resort. The most expensive hotel they had booked into did not even have a proper wine list or good alcohol to offer and being stuck in the jungle they could not even explore for same in the neighbourhood.
Overall, they were most disappointed with their culinary experiences in all of the hotels they had stayed in, apart from the great time they had had at the Tea Trails where they found that both the food and service were of a high standard.
The plus side was that they had loved travelling all over Sri Lanka and was enchanted by the beauty of the island.
It is a great shame that the hotels, and certainly the high priced ones, cannot up their game. The Chef suggested that the hotels should, instead of serving bad international cuisine, concentrate on the local cuisine and use the fresh ingredients that are available in abundance around us.
I am happy that I had the opportunity to host him and his wife and renew their faith in Sri Lankan cuisine. After they left my home I Googled him and discovered that he is ranked among the top fifty best Chefs in the world. Their host and I promised them a great culinary experience on their next visit to the island.
Whilst discussing the Chef's experience with some friends in Colombo, who are members of a chain of gourmet experiences, they were not surprised at all since they too are subjected to some foul food when they visit such hotels.