How do our food experts cook and eat? Ramen Misoya's Sanjay, takes our Q&A!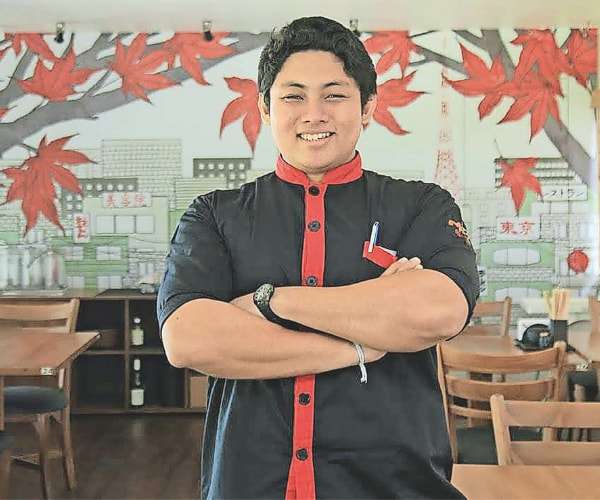 Your first memory of cooking – what did you make?
Hahaha, the very first memory would be frying an egg, I guess? But one of the first proper dishes that I remember cooking is a Fettucine pasta dish with chicken and mushroom sauce. This we used to make for dinner mostly on Sundays with the family.
What is the one thing - tool, spice, ingredient - that you can't live without?
Tool - a nice sharp knife.
Spice – pepper (I love fresh ground pepper on anything).
Ingredient – Chives, goes well with multiple different dishes.
What's the secret to good ramen?
The quality of ingredients, good equipment, technique and most importantly taking your time to prepare everything. Ramen only takes less than 5 minutes for final preparation; however, it takes 2 days of Mise en place to get every element perfect. The soup broth is one of the main elements of Ramen and for us at Misoya it takes almost 1 whole day to prepare it.
Describe your style in 3 words?
Simple, Tasty, Fun.
If I gave you Rs. 100,000 – what would you do with it?
Go out and try food that I've never eaten before.
What dish are you tired of seeing on a menu?
There is no particular dish but I'm not a fan when restaurants and cafes and even bars wander out of their core concept and have various dishes on their menu, like having pasta with hot butter cuttlefish.
The country with the best food?
Hands down Japan. When you think of Japan or Tokyo you immediately think about sushi. But sushi is one tiny part of the food culture in Japan. The most number of Michelin starred restaurants in the world are in Tokyo Japan. The food scene in Japan is totally different and that vibe you cannot find it anywhere else.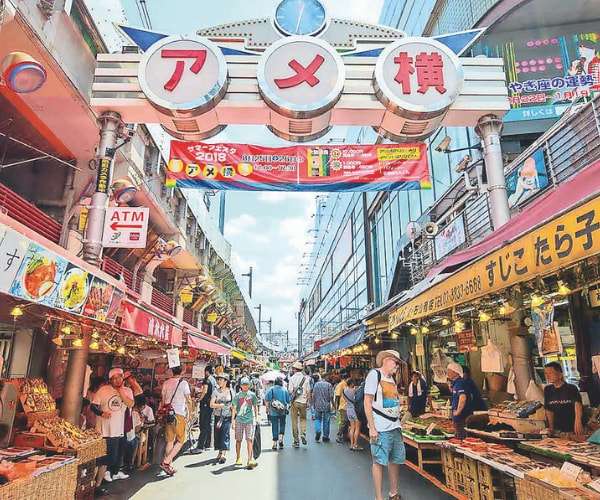 Underrated ingredient?
Soy sauce! In the Sri Lankan context this is so underrated. I mean soy sauce can be used in any dish. Even Sri Lankan chicken curry.
What was your favourite childhood meal?
There is this instant noodle dish that I make at home every holiday that I get – I've been making it since I was maybe 12 or 13 years old!
If you had Rs. 500, what meal would you make with it?
It has to be a cheese kottu. I wouldn't necessarily make it but would run out and grab one from one of my favourite places.
If you had to serve only one dish in your restaurant forever – what would it be?
RAMEN!! I do have various dishes at Misoya but the core will always be Ramen.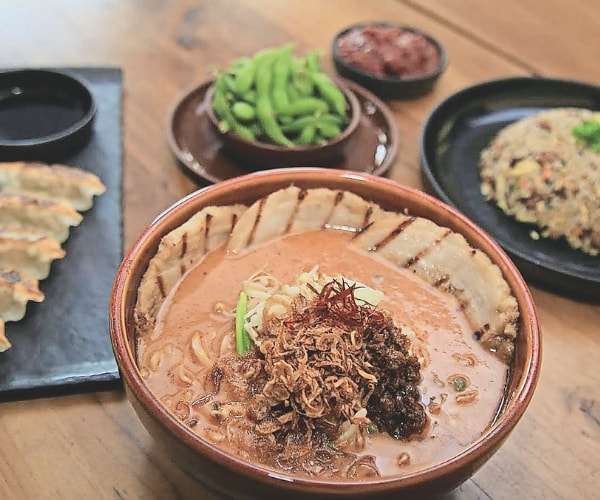 What dish would you eat but never cook?
French pastry.
What food trend do you hate right now?
Meatless meat.
It's your last day on earth, where are you and what are you eating?
I'll be in Tokyo Japan eating at 3 restaurants. My favourite sushi restaurant, favourite ramen restaurant and favourite miso katsu restaurant. Every time I go to Japan this is my usual drill the day before I come back to Sri Lanka.
The most exotic food you've eaten?
I've had quite a few, I think. But most adventurous would-be Horse Meat Sashimi. It has the texture of raw tuna with a gamey taste.
Your favourite odd food pairing?
Vanilla ice cream with cream crackers and kithul. One of my staff members gave this to me one day and I simply loved it.
If you could dis-invent a food, what would it be?
Chicken bacon. This is not bacon. It cannot be called bacon!!
Your proudest food invention?
I wouldn't call it my inventions but a couple of my favourite dishes that I have on the Misoya Menu is the Buta no Kakuni which is a Japanese style braised pork belly and the Katsu Sando which is a Japanese sandwich.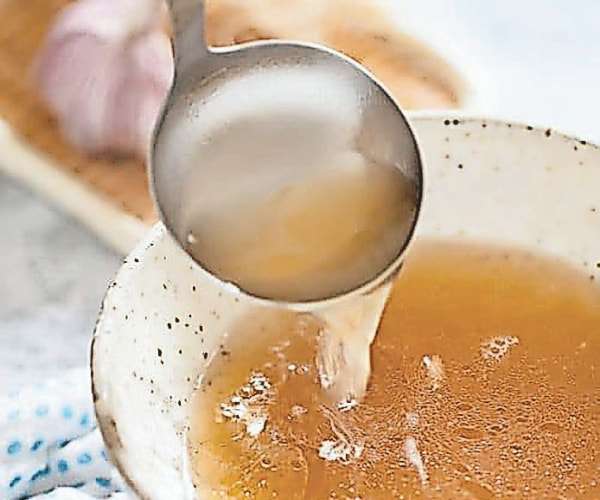 What's a dish you'd love to relive for the first time?
Wow, there are so many I can't pick just one. But I would say, I'd love to relive the first time I was in Japan travelling alone just wandering the streets trying out different restaurants and various dishes.