'Shop Till You Drop', a one-of-a-kind shopping experience for the Colombo crowd, pulled off in style last Saturday.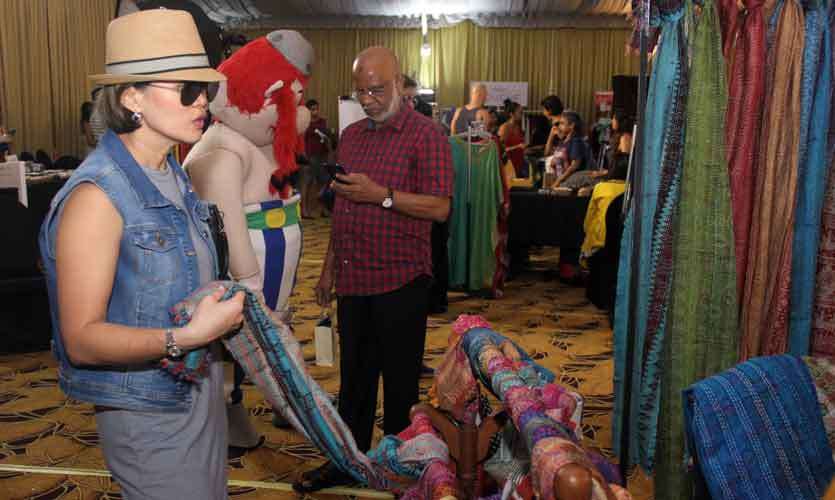 Spanning 15,000 square feet, the Grand Marquee located at the Taj North Lawn was home to many upcoming and established brands with a Sri Lankan identity. The main objective of this year's event was to support the local business community to bounce back after the Easter Sunday attacks. With over 60 luxury brands under one roof, it was like shopping in a mall. In addition to shopping, visitors also had a chance to be a part of fun demonstrations and activities. The event indeed set the mood for the upcoming festive season and many visitors also walked away with exciting giveaways sponsored by vendors at the venue.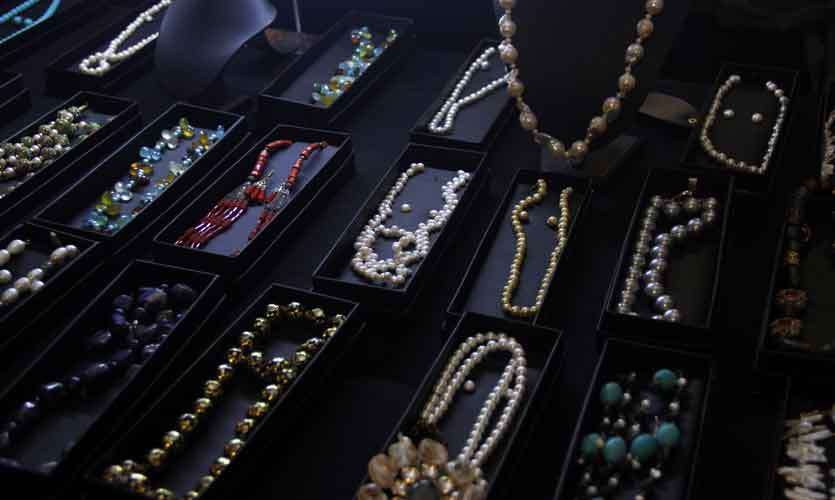 "This year our focus has been to promote businesses to bounce back," said Latika Alok, the brainchild of the concept. "The initial idea was to support local business ventures that don't have retail space. We have 65 leading retails and had an overwhelming response with 50 other vendors on the waiting list. This time we have a lot of activities happening including demonstrations for visitors and a project to support young entrepreneurs as well. So you can see children between six to 14 years of age making slime and having fun. We have a quite a few new vendors on board and we are keen on creating a holistic shopping experience under one roof. People can wine and dine at their leisure and it's a great place to socialise. It's like shopping in a mall."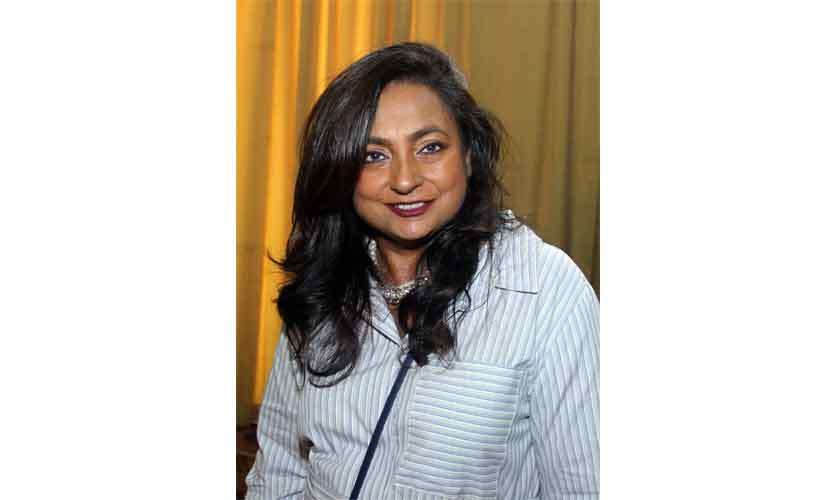 During the event the Daily Mirror Life stopped by at a few stalls to speak to the vendors :
"I make jewellery out of pearls and unusual gem stones," said Ruvani Soysa of Rooni Jewellery store, a first timer at 'Shop Till You Drop'. Some of them I assemble here and I get down a few as well. All of them have been designed by me. I also make metal jewellery as well. I have been in jewellery making for seven years and do pop-up sales too. This is a good opportunity to get exposure. The clientele is also those who appreciate these types of products."

"I'm excited to be supporting Latika and we are here for the first time after being in the waiting list for some time," said Dhakshini Kanagisvaran. "My shop is Asalt Leather and we have 100% leather footwear, bags, belts and other accessories all custom-made for men, women and children."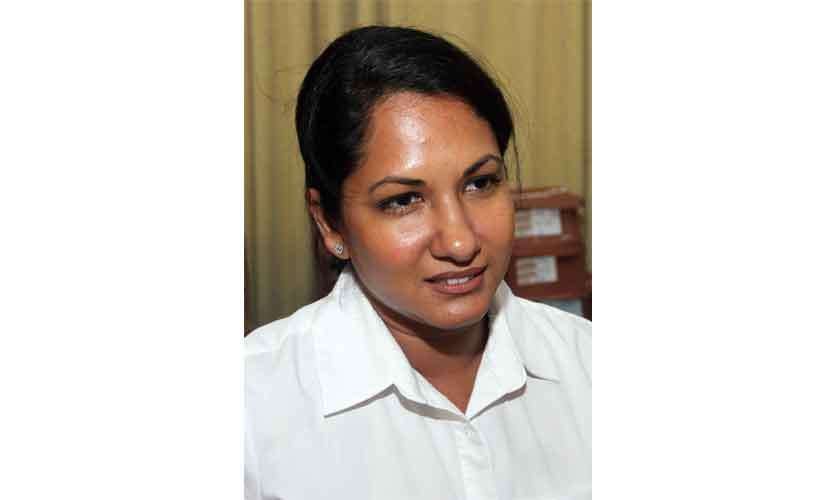 Ilma Rifni at ReLive Handmade Bath and Body products has been at 'Shop Till You Drop' for the past four years. "All products are made locally and when I first met Latika she encouraged me to join her because this project supports local entrepreneurs."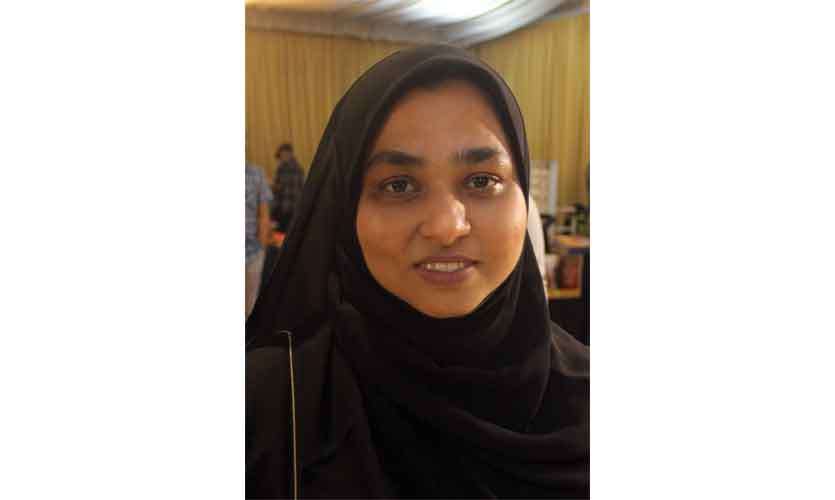 "I accidentally started Head Over Heels after I fixed a broken slipper of mine," recalled Shani Gunathilaka. "It was difficult at the beginning but I now produce these shoes at my own workshop with seven other people. I basically work with ladies and men who need help. Some of these shoes are hand-painted too. This is the first time I'm at 'Shop Till You Drop' but I have been doing pop-up sales at other venues from time to time."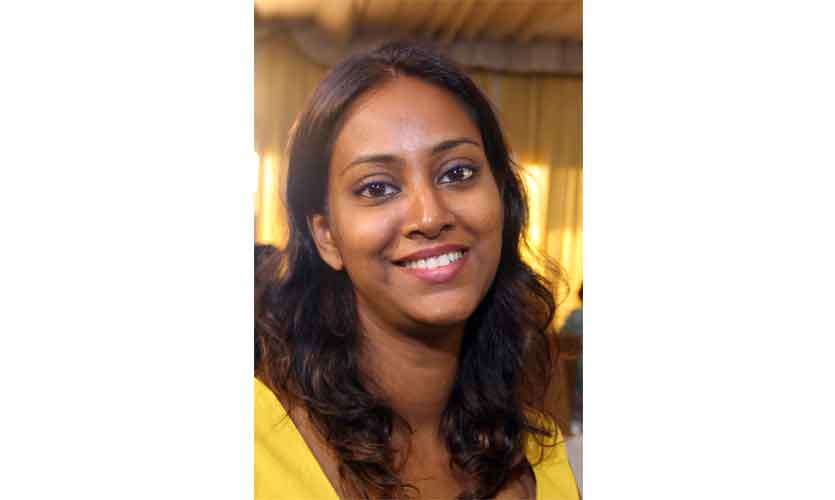 La Ceylonè resort wear is the brainchild of Adrian De Silva and Razeen Rahim. "This is the first time we are here but I have been working with Latika for a while. It's a great place to be as this project supports local businesses. All these resort wear are locally made and are made out of viscose linen."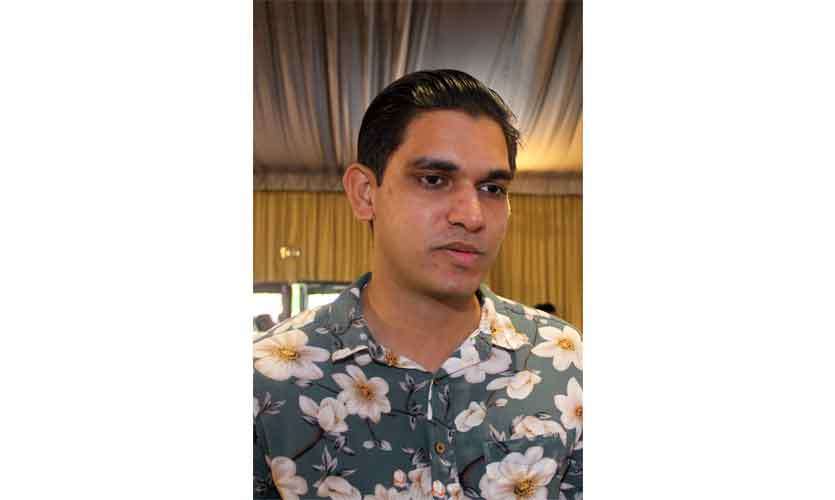 "This is the first time we are doing a pop-up sale and we are excited to be here," said Amresh Jayawickrama co-founder at Xýlo Industries. "We are trying to support local communities through this venture. All products are made by us and we are trying to empower women. We have teak chopping boards and cheese boards made out of tree barks. On the other hand we make use of cork which is one of the most sustainable raw materials. One of our projects is to support the Elephant Care Relief Foundation. Extracting cork doesn't damage the tree and cork has anti-microwave properties as well."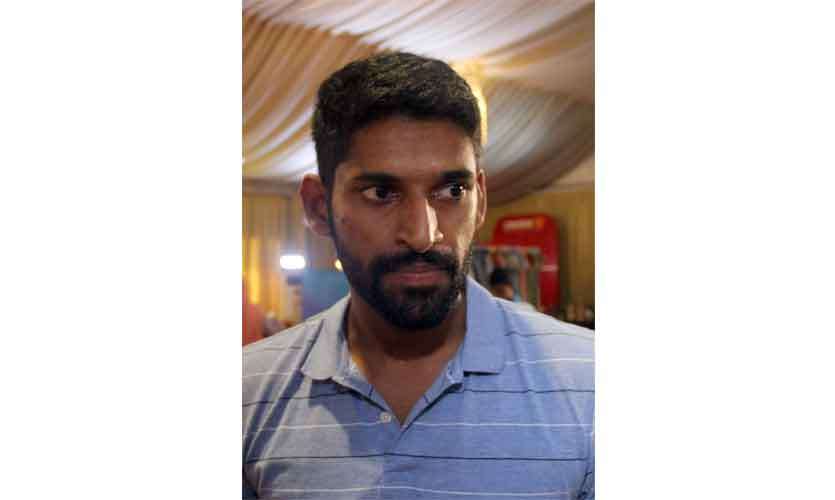 "At Sanathana Batik we focus on upcycling and contributing to social and environmental sustainability," said Kanchana Fernando. "We make earrings from leftover fabrics and encourage people to reuse clothes as a means of controlling the landfill issue. This is the first time we are here and we are quite excited to be here."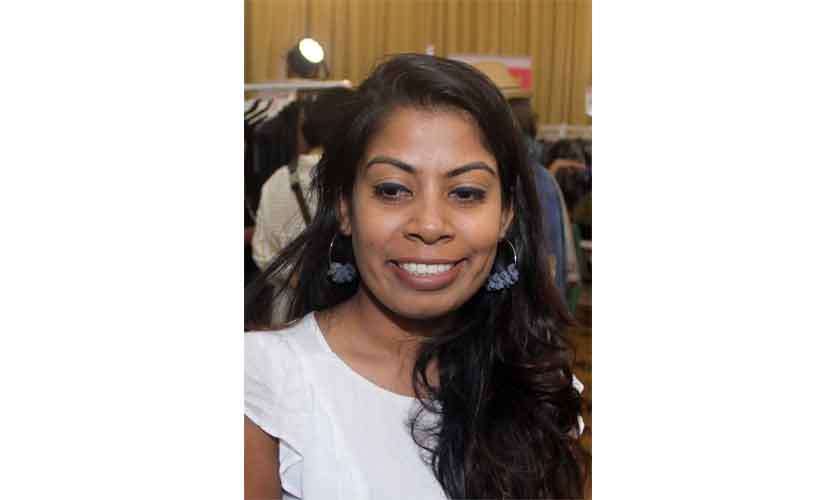 Crown Relocation services is one of the largest relocation companies in the world and has been in Sri Lanka for five years. "This is the third time we are at 'Shop Till You Drop," said James Ebert. "We have received a positive response and it's a pleasure to work with Latika."
"This is the first time Spa Ceylon has come on board as a pop-up store," said Shanalie. "Guests who come here have a wide range of products to test here."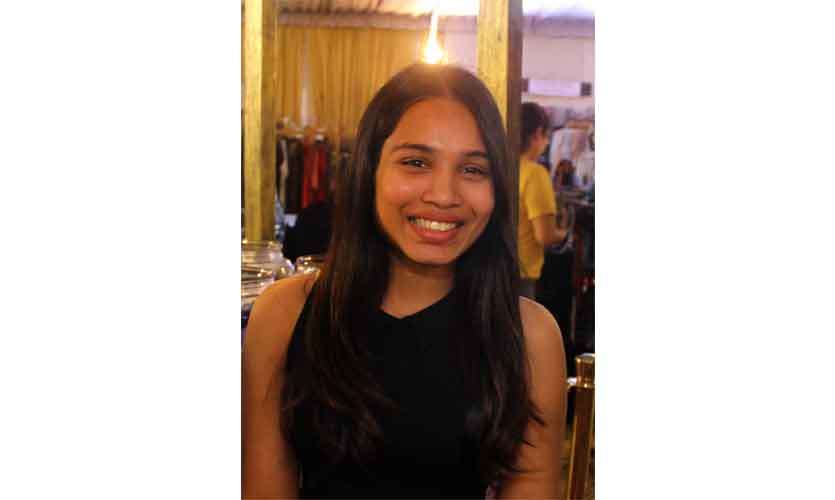 While shopping, a few guests also shared their views with us.
"This is the first time I'm here. I follow them on their Instagram page and this is a good experience for those who do online shopping."
– Danni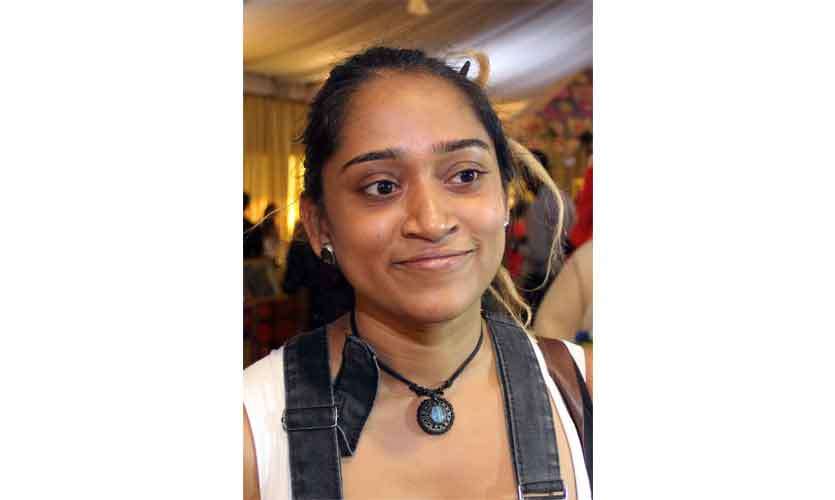 "They should have more of these events once a year so people can shop at ease. I'm here for the second time and I enjoy shopping here."
– Dili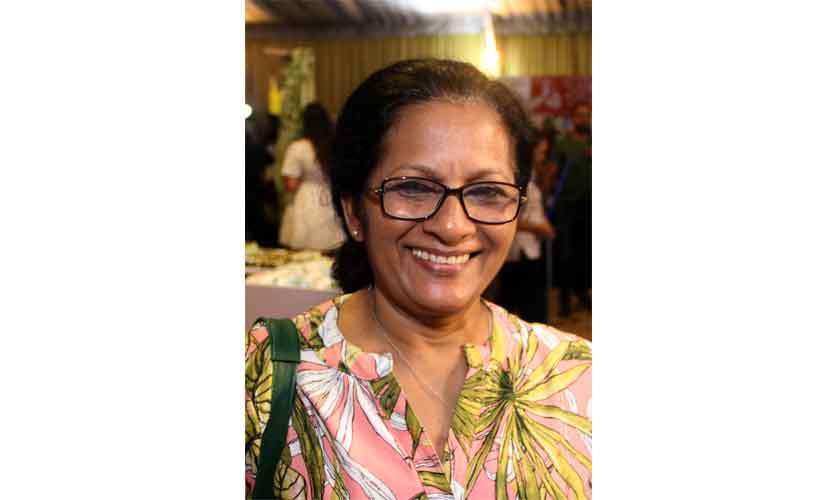 "I've gained a lot of insights and I'm definitely going to bring my family here."
– Imran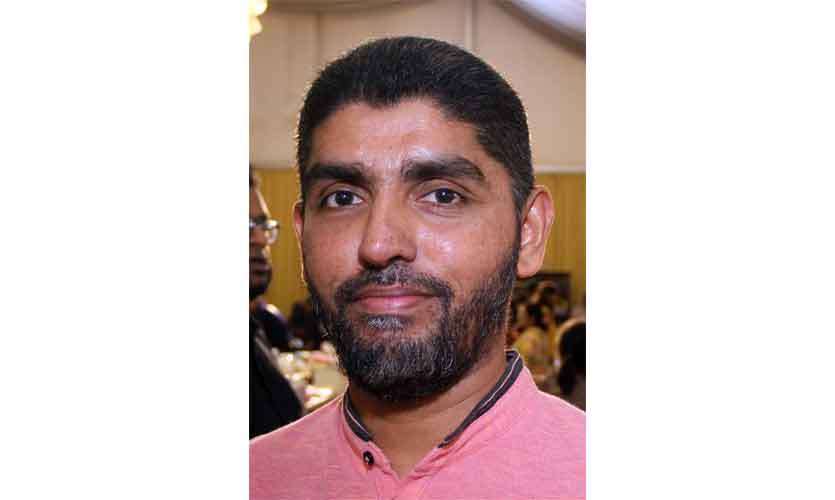 "I'm quite proud of Colombo for pulling off events of this nature. We will definitely come again."
- Thilushan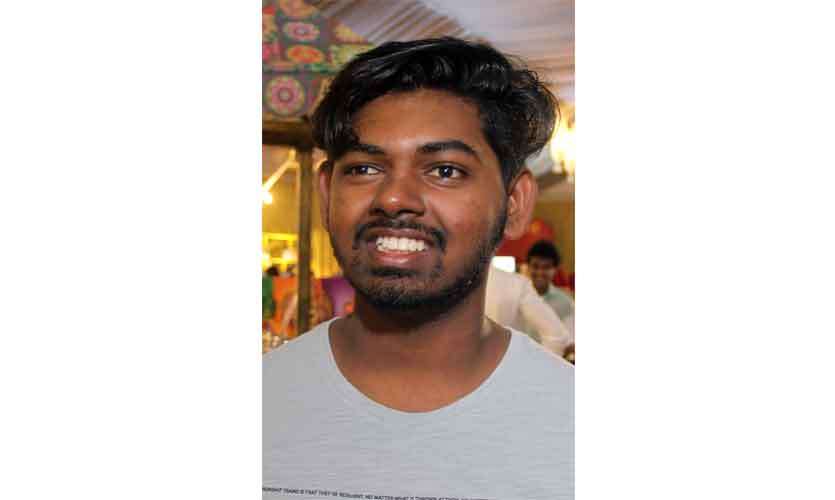 "I'm here to support Latika because she's my best friend. I'm quite impressed too by the amount of local talent that has been showcased today."
- Felicia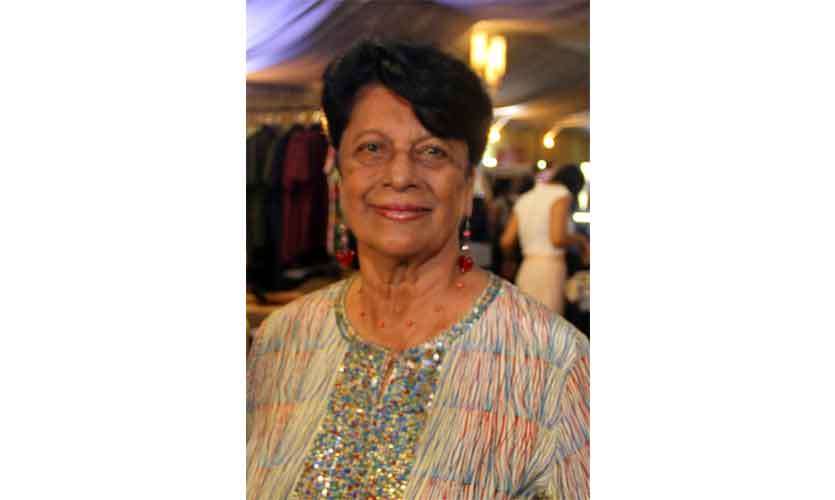 "It's great to see a lot of Sri Lankan talent being showcased here. It's a chance for people to meet and I'm impressed by the number of local products and services on sale today."
– Gihan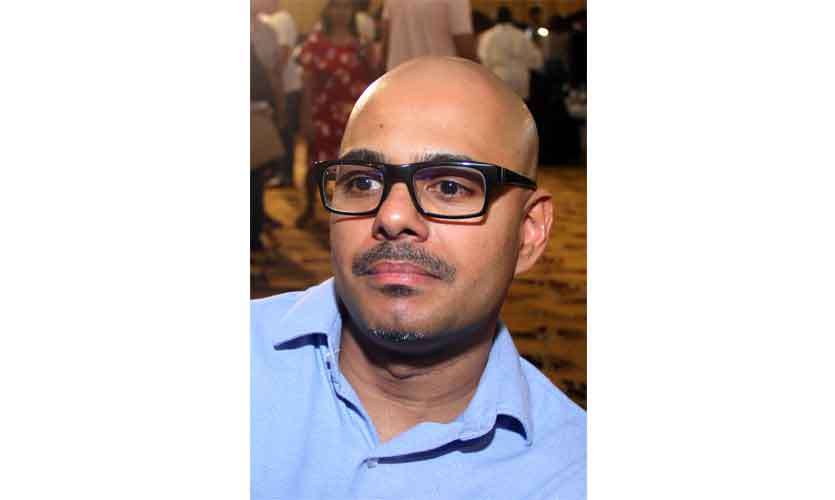 "It feels so good to be here."
- Chapa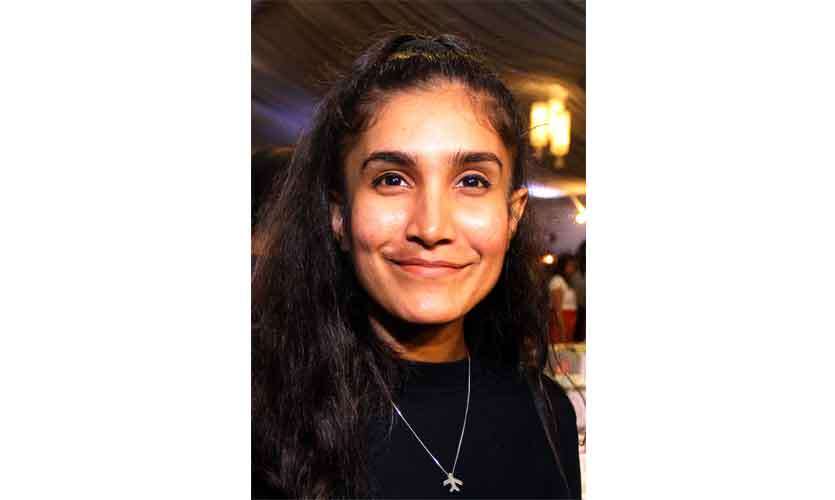 "Those who want to go shopping can buy everything under one roof. It's a great initiative."
- Sadeep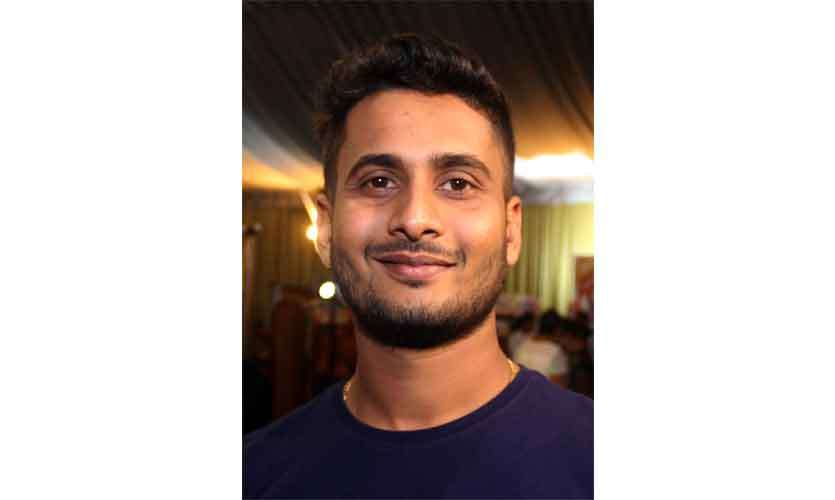 Pics by: Pradeep Dilrukshana