Grease' hits Colombo this August as Cold Theatre 7 (CT7) brings this spectacular musical alive in special association with Theatrical Rights Worldwide at the Lionel Wendt Auditorium this August. Directed by Kevin Cruze with choreography from Umeshi Rajeendra and musical direction by Nishantha Warnakulasuriya along with some of Sri Lanka's veteran actors – CT7 is ready to take you back in time.
Just days to their opening day, we catch up with the cast about their characters;
Tell us about your character and what you like about him/her?
What has been the most challenging part of performing in Grease?
Favourite line by your character?
Daniella Perera and Trudy Herft as 'Sandy Olsson'
Daniella: Sandy is the character everyone is familiar with. She's down to earth, conservative and naïve. She's the typical good girl and coming to Ryders' is a culture shock for her because it's a whole new world so she finds it difficult to fit in and there is a lot of peer pressure. She struggles with who she wanted to be and who she wants to be. I really like the songs the musical has and I try to bring out that struggle that isn't scripted so you as a character have to bring out.
Daniella: The challenge is playing her character. She's a very laid-back person with a very mellow personality and I'm used to playing loud personalities and my own personality isn't like Sandy. So, restraining myself and balancing the character is a new thing for me.
Daniella: "Tell me about it Stud"
Wayne White and Kovindu De Seram as 'Kenicke Murdoch'
Wayne: He is sort of the second in command. He's the guy who is always there because Danny is always off with some girl and he essentially watches over everyone so he's the big brother. He is not very emotional he keeps everything inside and his boys are his main focus. For me playing his character is about exploring the laid back, show no emotions kind of guy so it's interesting and I like getting the brotherhood connection through.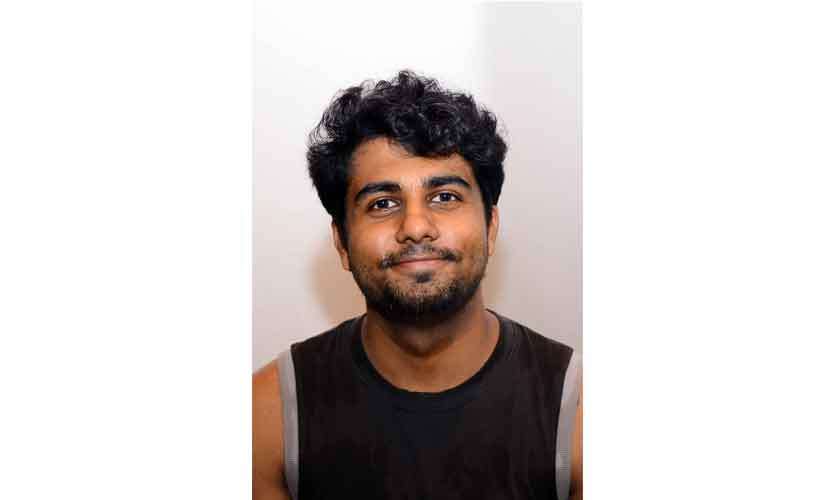 Kovindu: Kenicke is Danny Zuko's best friend, and second in command of the T-Bird, and he's supposed to be the ideal Greaser. What's fun about playing him is I see a lot of myself in the character and it's pretty awesome having to be the one singing grease lightning.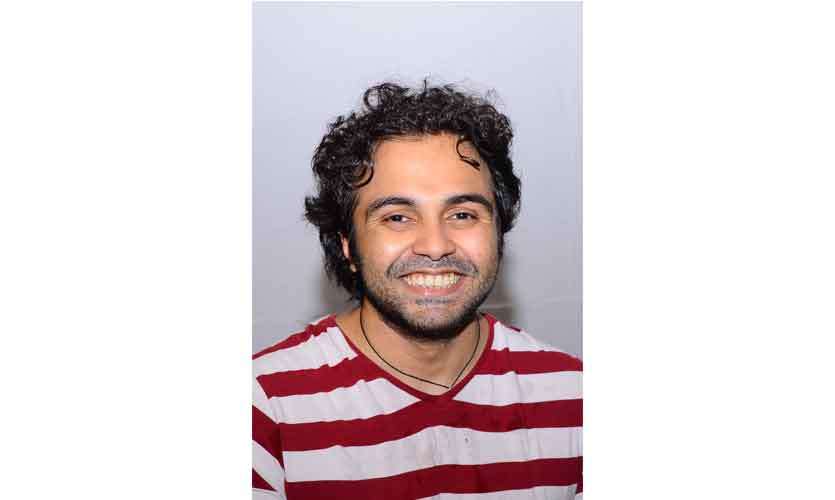 Wayne: It's challenging to be staying a bit reserved. I've had my fair share of comedic and serious roles but Kenicke is the first teenager I've played on stage so it's challenging to realize this is what a normal teenager would do.
Kovindu: The most challenging part of it would be having to immerse myself in the role, which is quite taxing having to get in and out of the character, especially since the play has a lot of fast paced dances as well, leaving this frenzy like energy afterward.
Wayne: "Get out of here with that dog food!"
Kovindu: "It's Greased Lightning!!"
Vinuri Weerawardena and Agalya Kotigala as 'Betty Rizzo'
Vinuri: The musical portrays a side of Rizzo that the movie doesn't. She's super playful but when she feels intimidated and status quo changes she will get aggressive. Grease has always been a bit of a fantasy, it's like the original high school musical. I really want to show her character arch because I feel like it's very relatable to the contemporary times and I think it's a lovely character to bring out along with the contemporary issues.
Agalya: Rizzo in my eyes is the saucy minx of Rydell High, especially when it comes to Danny Zuko and Kenickie. She's also a headstrong lady who likes to lead but also with a softer, mellow side which she doesn't like to bring out much. The best part of playing Rizzo for me is being able to live the life of her character at least for a few hours!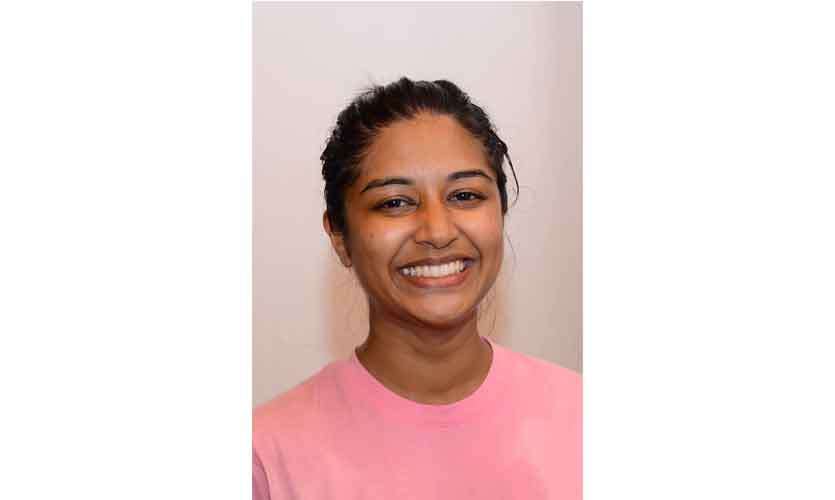 Vinuri: The most challenging is getting her attitude across! I'm nothing like her personality so developing her attitude, her vibe and personality has been a day to day thing. Rizzo is feminine but also rough around the edges and this is the first time I'm portraying a feminine character in a modern way because she's got swag and that's a little difficult to get across!
Agalya: Given the fact that this is my first ever lead role and only the second play I've been a part of, playing such a big character like Rizzo is a huge challenge since I've never had proper acting lessons. But thanks to my director Kevin, my counterpart Vinuri, my fellow costars Wayne and Julian and all the others who guide me, overcoming that challenge has become much easier.
Vinuri: "Nah, we can still see your face."
Agalya: "Elvis, Elvis let me be! Keep that pelvis far from me"
Andrea Melisa and Nimansa Thalduwa as 'Marty Maraschino'
Andrea: She is one of the Pink Ladies. Marty is the stylish one of the group and she's the one who gets the boys because she's the flirty one. She's the kind that acts all sophisticated and very promiscuous. There is always this power dynamic happening with Rizzo and Marty because they both think they are the leaders but Marty is more approachable one than Rizzo. I love her sense of fashion and the fact that she's the fashionable.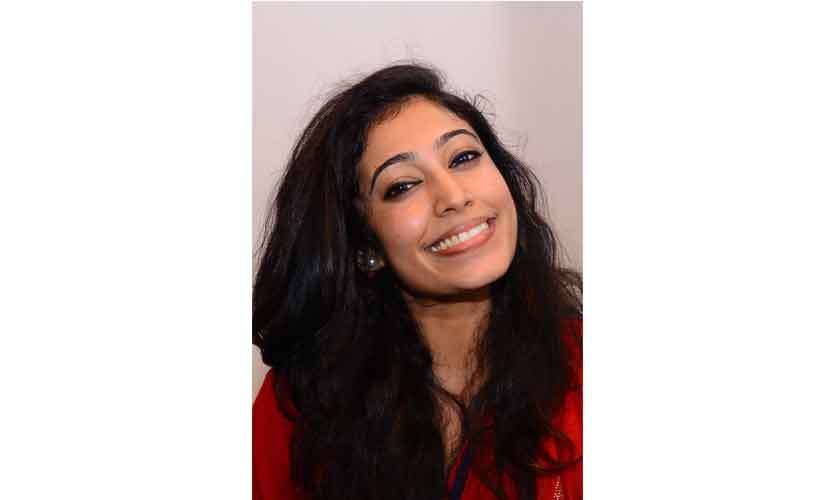 Nimansa: She's the extremely fashion conscious, prim and pretty stud-magnet of Rydell High. Her attitude and sass are the most enjoyable part of playing Marty.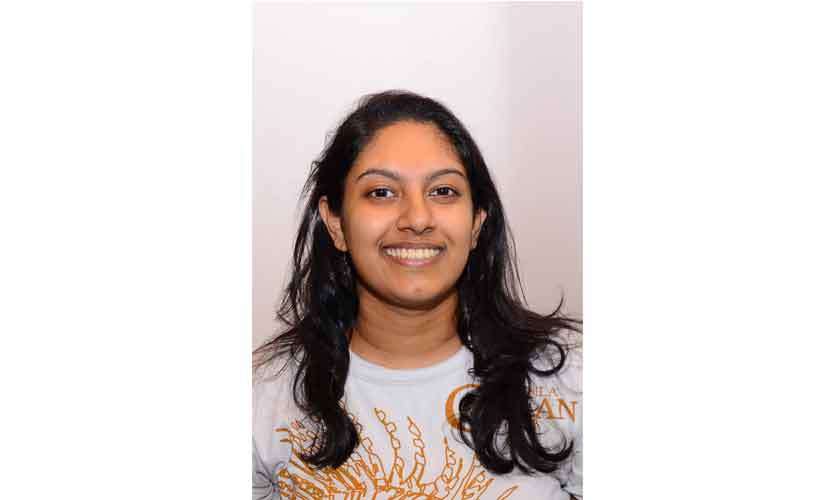 Andrea: What's challenging is that we have to act like goofy 14-15 years so we can't be ourselves – we have to dumb it down and act all silly. It's been a lot of fun performing though, we are such a huge family and all the people in the cast a close so even though practices have been strenuous and tiring the fact that we have so much fun makes up for it.
Nimansa: I cannot relate to her on a personal level, since she's as girly as one can get. I'm anything but that... can relate to her attitude, though.
Andrea: "Tell me more, tell me more, does he have a car?"
Nimansa: "I got disqualified because I had a hickey on my neck."

Leeth Singhage and Isira Edussuriya as 'Doody'
Leeth: Doody is the youngest out of the T-Birds and is definitely not the smartest. His life goal is to become a rock star even though he can't really sing. I love playing this role because playing stupid is always fun.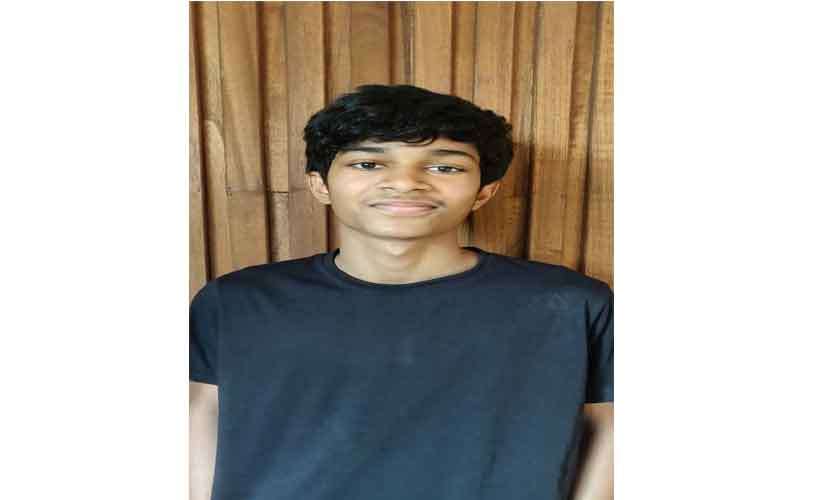 Isira: Doody is essentially the youngest of the T-Birds. The fact that he's a really energetic character is what I love most about him. Being a hyperactive person myself and sharing many other quirky similarities with the character, I was able to easily picture how he would express and interact with people around him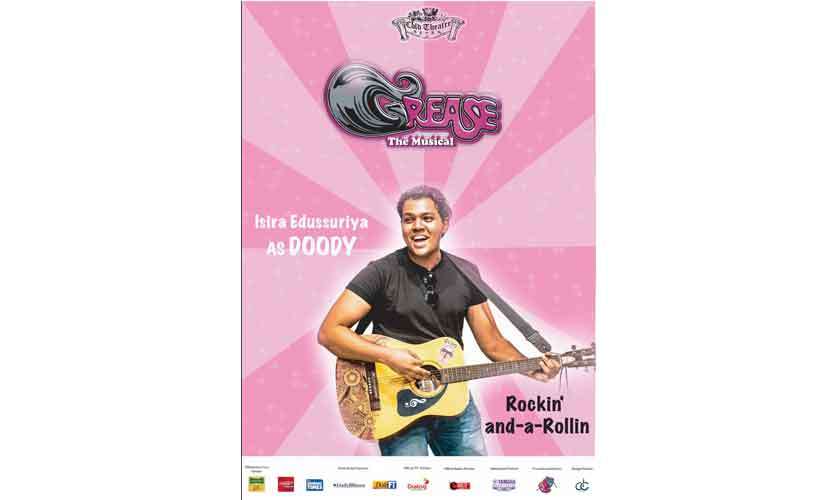 Leeth: The most challenging part of playing Doody for me is the singing. His solo 'Those Magic Changes' is one of the most vocally challenging songs in the entire play.
Isira: The biggest challenge I've faced playing Doody would have to be the dancing. I love learning new things through theatre and this time I learnt how exhilarating and exciting it is to dance onstage. Thanks to our wonderful choreographer Umeshi we have learnt to control that rush of adrenaline and still deliver a dynamic performance.
Leeth: "That's a 'C' "
Isira: "Chang Chang Changity Chang Shoobop!"

'Grease' – The Musical 2019 will take place from the 1 st to the 4 th of August 2019 at the Lionel Wendt Theatre.
Tickets are now available for the 3.00pm Shows on the 3 rd and 4 th of August and are priced at Rs. 4000, Rs.3000, Rs. 2500, Rs. 2000 and Rs. 900 (Balcony -Unreserved). Limited tickets are available for the 7.30pm Shows from the 1st to the 4th of August are priced at Rs. 5000, Rs. 4000, Rs. 3500, Rs.3000, Rs. 2000 and Rs. 900 (Balcony -Unreserved).
Tickets are available at the Lionel Wendt Box Office.
Pictures by: Waruna Wanniarachchi