The eighth edition of the French Spring Festival is currently underway and as in other years, it looks at exchanging cultures between Sri Lanka and France and strengthening relations between the allies. Jointly organised but the Embassy of France in Sri Lanka and the Maldives along with Alliance Française de Kotte and the support of other local partners, the event will witness the participation of many French artists who will showcase their talents to the Sri Lankan audiences. Cultural events will take place for a month in Colombo and Kandy and the Festival concludes by celebrating Bastille Day on July 14.
In this backdrop, the Daily Mirror Life spoke to Eric Lavertu, Ambassador of France for Sri Lanka and the Maldives who shed light on why this event will help boost tourism in Sri Lanka especially at the existing situation.
How is this year's French Spring Festival different from other years?
The concept is the same but we will have a few events in Kandy as well. It's quite important for us to disseminate culture and work. There is an important event showing the link between Sri Lanka and France which is a piano concert by Shani Diluka. It would be an extremely good occasion to have a fusion around music. The whole purpose of this Festival is to showcase some important links we have between the two countries. So we want to have many people coming because most events are open for anybody to walk in.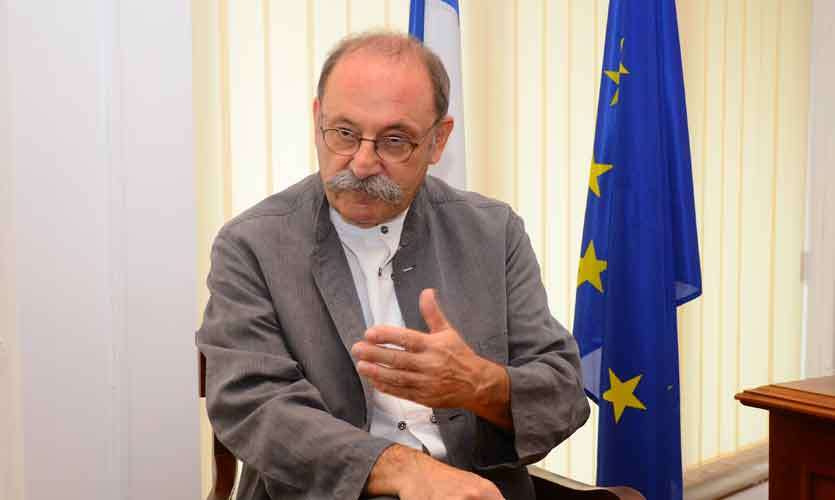 How has your tenure been so far?
It's quite interesting. We are going through a special situation in Sri Lanka as the events changed dramatically. We are sharing the grief of the Sri Lankan population. But we didn't want to change this festival.
At this situation, how can an event like the French Spring Festival help to boost the tourism industry?
Firstly, as you know the artistes will come from France and no artist cancelled their tours. So it shows that they are very confident about the situation in Sri Lanka. We changed our travel advisories and this Festival will prove the confidence we have in the authorities and the country.
When you came here what things did you like and dislike?
I came here as a tourist nearly 30 years ago and I travelled quite a lot in Sri Lanka. So I knew a little bit of Sri Lanka and I knew what to expect. But the country has changed quite a lot. Now the war is over and that's quite an important factor. Yet, the traffic jams are not improving and that's not a good thing in Colombo. But Sri Lankans are very welcoming and I gained a very nice impression when I came here.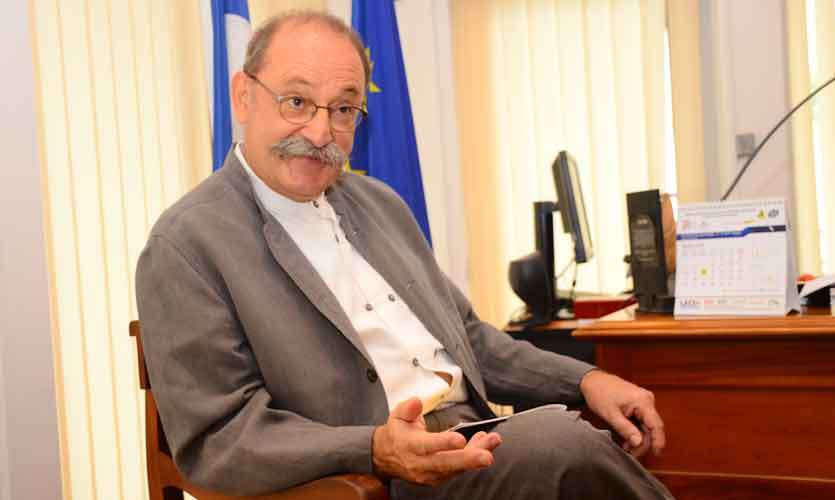 In future what could be some potential challenges that tourists would face?
Tourist arrivals at the beginning of the year were just wonderful. I'm confident about the situation and was impressed by how the Army and Police took control of the situation. In certain places such as Sigiriya and Dambulla, there could be too many people at the same time. So I think the authorities will have to work on that to control the number of tourists. In one or two years there will be more tourists coming here so you have to find the right way to accommodate the tourists.
In terms of development, what other improvements should Sri Lanka implement?
The transportation system is quite important. In Sri Lanka there's a could highway system but it could be improved. Railways and airplanes are important to link Colombo to other cities such as Jaffna, Anuradhapura etc. Hence, a secondary airport is important and we are ready to help and work with the authorities for a project like that. We are trying to work on a project with the World Bank in Anuradhapura which will focus on tourism. The idea is to create an information centre for tourists in order to fully understand the site because it's quite big and complicated.
A message you would like to give French tourists.
French tourists arrive with their families. They aren't going only for the beaches in the South but would choose between national parks and excursions as well. We have quite a number of French companies working with tourism in parallel to the French way.

Pics by: Damith Wickramasinghe
I like to make people happy: DJ Ludo di Lucci
Kicking off the entertainment items for this year's Festival was DJ Ludo di Lucci, who performed at Café Français, Park Street and Amaya Hills, Kandy. Since 2015, Ludo di Lucci has earned a reputation among the most competent DJs in the French capital. He started playing hip-hop, enjoying disco and funk rhythms until his travels to Ibiza which sparked his interest for house, tech house and techno genres. With his own music brand 'Thérapie', di Lucci has a lot more to offer for his fans in the coming years.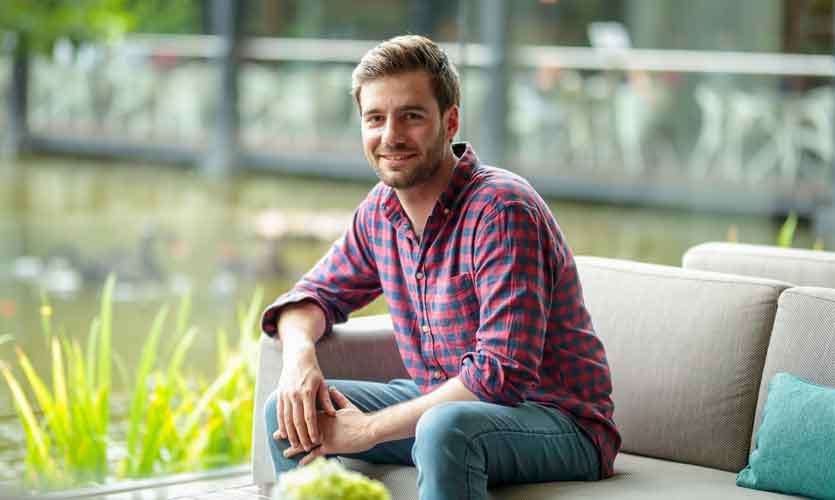 In a brief interview with the Life, Ludo spoke about his passion for music.
Why did you want to become a DJ?
I used to play the drums in school and was a little shy back then. But I like to make people happy and therefore chose music.
What challenges did you have along your journey?
I come from the South of France and when I arrived in Paris I had to work hard to establish a name for myself. It's a very competitive area because a lot of people want to be DJs.
Did you get a chance to travel around Colombo?
Yes and I shared a few stories on Instagram as well. I'm quite passionate about travelling and with my work, I get a chance to travel around the world and it's quite exciting.
Tell us about Thérapie.
I drew inspiration for my music from Ibiza and after mastering certain genres I managed to create. Once again I played my originals in Ibiza and I got an overwhelming response. I'm working on more tracks to be performed in future.
A message for other tourists to say that it's safe to travel in Sri Lanka.
I feel very safe here, even when compared to other countries and even Paris.

Pics by: Waruna Wanniarachchi