Bachi Karkaria's book 'In Hot Blood' is the first non-fiction account of the 1959 murder case that shook India when naval commander Kawas Nanavati killed his wife's paramour but was held 'not guilty' by the jury in court.
"The judge was furious!"
said Bachi as she spoke about the aftermath of the 'not guilty' verdict.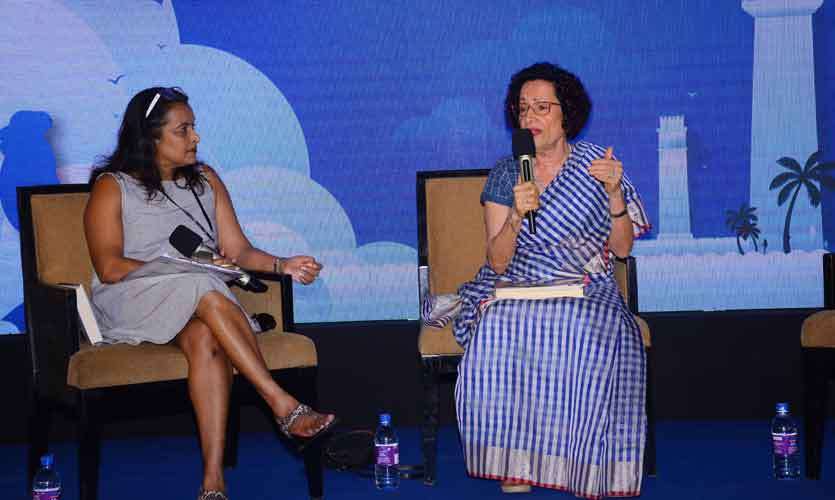 "The court has turned into a circus. The judge called the judgment perverse and sent it to the higher courts. Eventually, this led to the ending of the jury system in India because of how the jury was swayed by the media and the public who dubbed Nanavati a 'hero'.
At the session she explored the difference between the facts and the judgements and the stories surrounding the case and spoke about the effect of abolishing the jury system in India.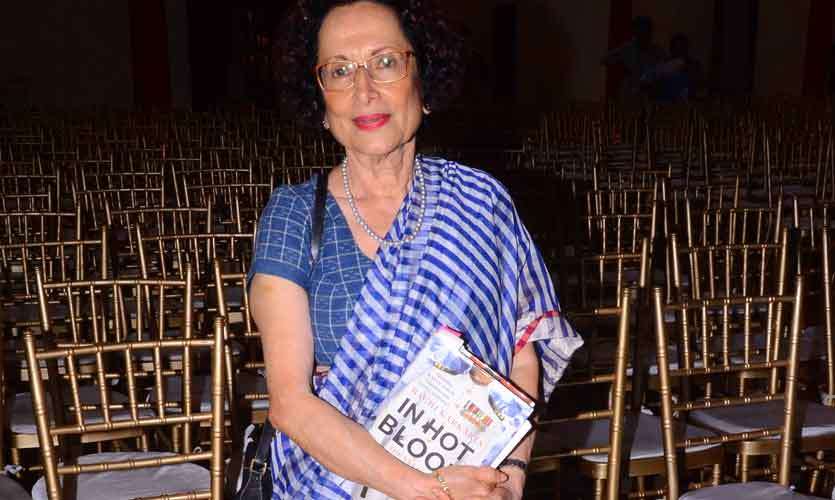 Speaking to us after her session, she tells us that she is 'really happy to be here at the Fairway Galle Literary Festival'.
"I'm very passionate about the book. In an hour its really difficult to convey the whole story but I felt the session went well".
We also spoke to a few audience members for their thoughts on the session;
"The session really picked my curiosity and now I really want to read the book" - Gobi Krishna

"I know Bachi personally. It was such a lovely session and In Hot Blood is a great book" - Tara

"Even though I haven't read the book I looked up the story online. She was so passionate and it was just very fascinating" - Indrani

"Oh it was a very good session" - Veronica

"An absolutely wonderful session. I'm hoping to read the book now" - Eve

"Her writing was very passionate and she's so passionate about the subject and it really showed during the session" - Theresa
Pictures by Waruna Wanniarachchi