How do our food experts cook and eat? This week, Koluu takes our Q&A! One of Sri Lanka's best known and loved chefs, Koluu Ranawake has constantly broken the barriers of home cooking and elevated food invention at home. In our interview this week, Koluu dives into his memories and philosophies.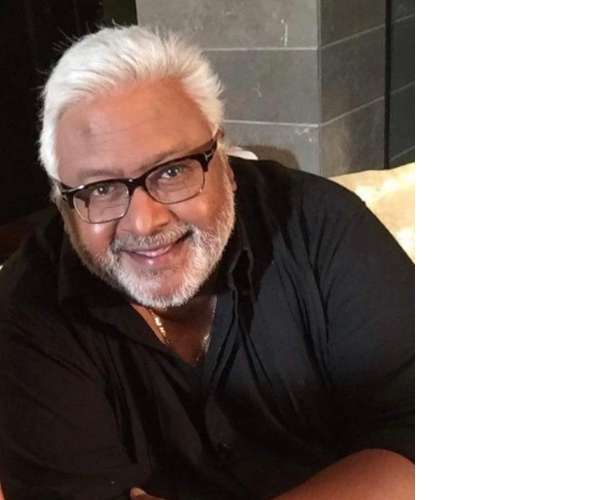 Did you grow up in a cooking family?
Yes! Cooking was a regular occurrence in my home; my interest in cooking has been from my childhood owing to this. This also means that I have never felt I was doing a job in my whole life.
Your secret kitchen item that's a lot more useful than you initially thought?
Definitely the mortar and pestle
What's a habit or a ritual you have while cooking?
I always have to clean around me as I always want to have my surroundings clean
What ingredient is underrated?
Gamboge (goraka in Sri Lankan cooking)
What was your favourite childhood meal?
I really loved waffles. It's a fond childhood memory as all my classmates insisted on having them on their regular visits to my home!
If you had Rs. 500, what meal would you make with it?
Hendalla, crumbed and deep-fried, topped with a squeeze of lime.
What dish would you eat but never cook?
String hoppers. I do not have the patience to squeeze them out and steaming the same. I think it is such a long process to go through just to wolf them up in such a short time!
What food trend you dislike right now?
The whole de-constructed nonsense.
What would your last meal be?
A rice and curry meal. Rice, kiri kos, dry fish thel dala and pol sambol.
The easiest meal you'd whip up to impress someone?
My version of the Arroz de Marrisco (Portuguese seafood rice) cooked at home with loads of seafood.
You are entering a cooking competition - which one would it be and who would you like to impress?
I think Cutting Edge would be a fun competition. As for the judges I'd like to impress, it does not matter as long
as they are professionals who know about food.
Your proudest food invention?
My Spice It Up range of curry mixes!
Describe your palate in one sentence?
Knowledgeable.
What's a dish you'd love to relive again for the very first time?
Bacalhau com natas. Actually, all Bacalhau dishes which are Portuguese and which I ate for the first time ever when I visited Portugal.
If you could dis-invent a food, what would it be?
All raw food on sale in wet markets, such as bat, snake, cockroaches and the like.
What's your secret to a good Sri Lankan curry?
The blending of curry powder.