Fomer MasterChef USA contestant and author of cookbook Ceylove, Jessica Heath is back in Sri Lanka where she is collaborating with Asylum to present a traditional Thanksgiving dinner on 28th and 29th of November at the Asylum in Colombo.
This exciting culinary event will showcase a blend of Thanksgiving inspired dishes while collectively highlighting the wonderful flavours of Sri Lankan cuisine.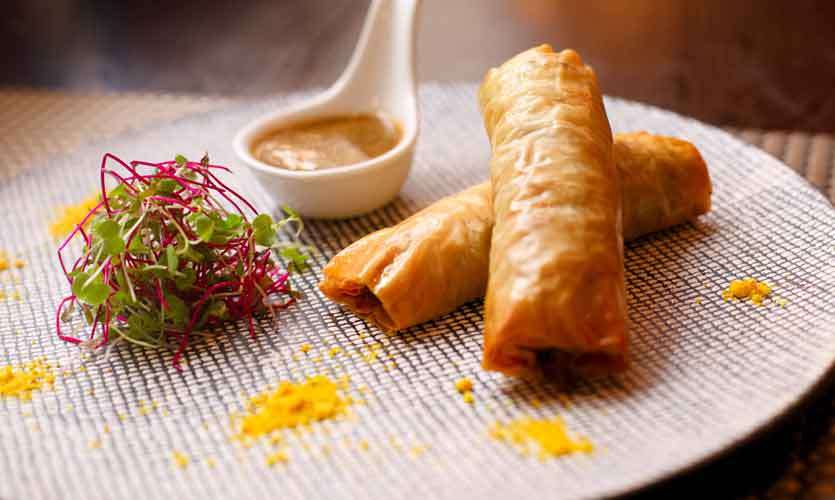 In an exclusive interview with Food Factor Jessica says "I'm preparing a most delicious and satisfying Thanksgiving Lamprais which includes a Sri Lankan style roasted maple chicken, seeni sambal and cranberry chutney, with a holiday samba rice which features Persian Barberries, almonds, thyme and rosemary. Of course there are other traditional accompaniments that will resonate with our Sri Lankan palate yet will still be very much a Thanksgiving celebration."
Commenting on the unison of Sri Lankan and American flavours Jessica says that this is how she loves to prepare a typical Thanksgiving dinner at her house. "A delicious fusion- American and Sri Lankan bold flavours".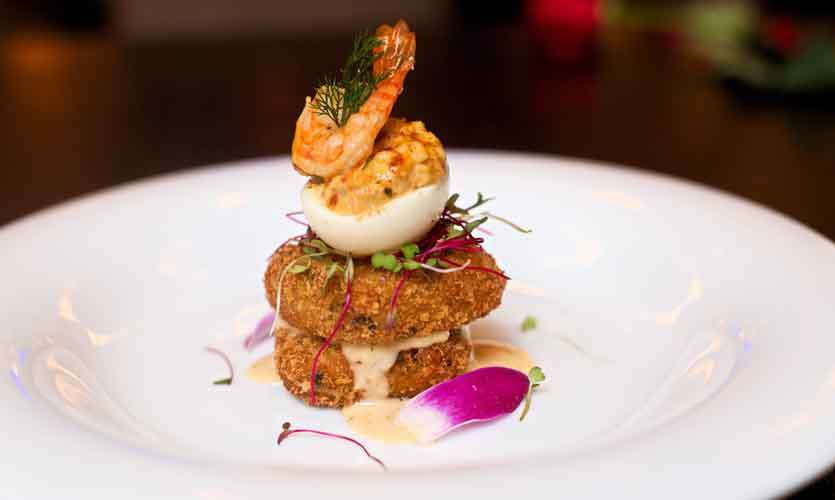 For porcine lovers there is a classic dish of Pork Wellington Cigars with Peppercorn sauce. There's also a 3cheese Mac and Cheese over Sri Lankan brisket which is served with a rich vegetable bisque with manioc and ash plantains, a diversion from the ubiquitous pumpkin and butternut squash holiday soups. Of this unique combination Jessica says "It's absolutely luxurious with the melding of spices and aromas we so love in Sri Lankan cooking. What a fabulous way to use ingredients which are abundantly available here in Sri Lanka. I know everyone will appreciate this menu."
Speaking on the significance of Thanksgiving, Jessica says "Thanksgiving is a holiday we love in America, and apart from the centerpiece which is the turkey, those who love to cook and eat, can really expand on new flavours by fusing Sri Lankan cooking with American classics. I want to share my passion for food, love of people, and entertaining by creating nouvelle dishes that make people excited. I believe with the gorgeous resources we have in Sri Lanka, this is the perfect place to do something new. People will thoroughly enjoy this event purely because it showcases locally sourced, organic, and high quality ingredients from Sri Lanka. I think people appreciate that, especially when it's prepared thoughtfully and with love and care. You will see that in every dish presented. "
Reservations: 0773601377