Chinese cuisine is nothing new to Sri Lanka. But apart from the everyday fried rice and chilli infused dishes, China's hot pot cuisine is somewhat different. The concept of Chinese hot pot, also known as huǒ guō dates back to the times of the Jin Dynasty. What began as a treat enjoyed at home in winter transformed into staple status, eaten all year round. When eating hot pot, the entire family reunites at the dining table, eating, talking and enjoying the process while capturing the essence of traditional Chinese cuisine.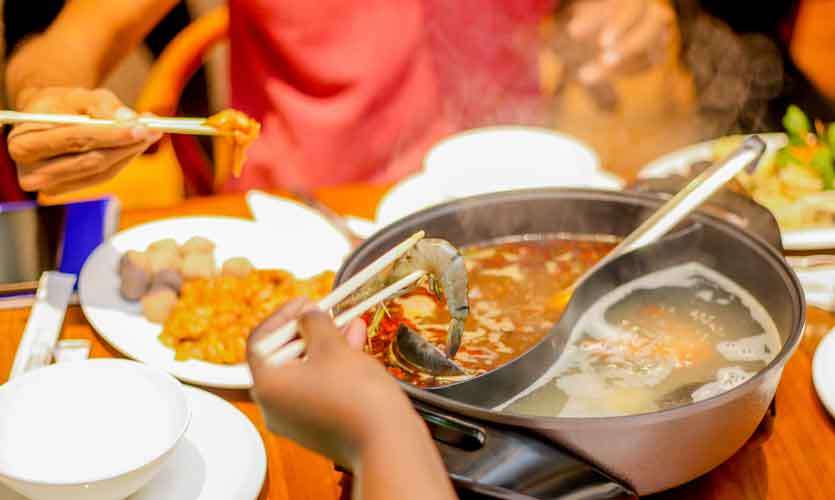 As means of introducing this trend to local food lovers, Mala Hot Pot at Colombo City Centre recently introduced their hot pot concept. Similar to the Chinese way, guests can choose between a vegetable broth and the signature Sichuan broth, which is a spicier option.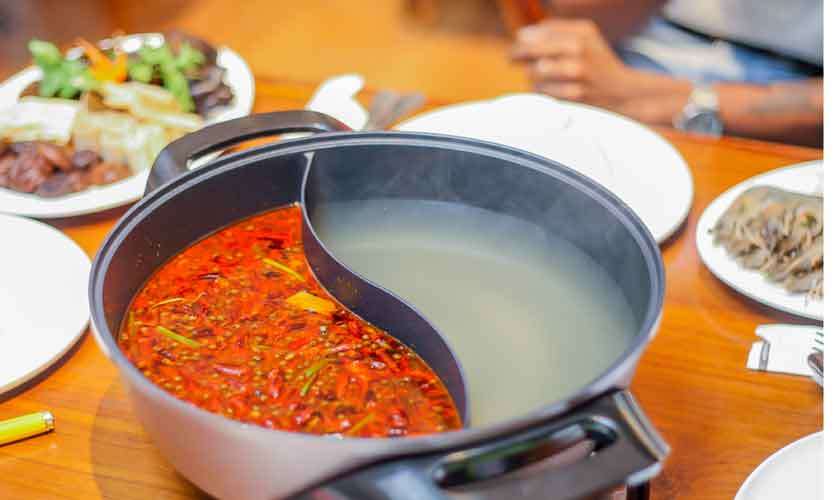 What's unique at Mala Hot Pot is that you could decide on the level of spiciness as well. After the broth is added, the staff will bring the raw ingredients from varieties of greens to mushrooms, seaweed, chicken, beef and seafood options. Thereafter you keep adding whatever you like and once cooked you could have the broth along with rice. This way it can fit in well as a main meal for lunch or dinner.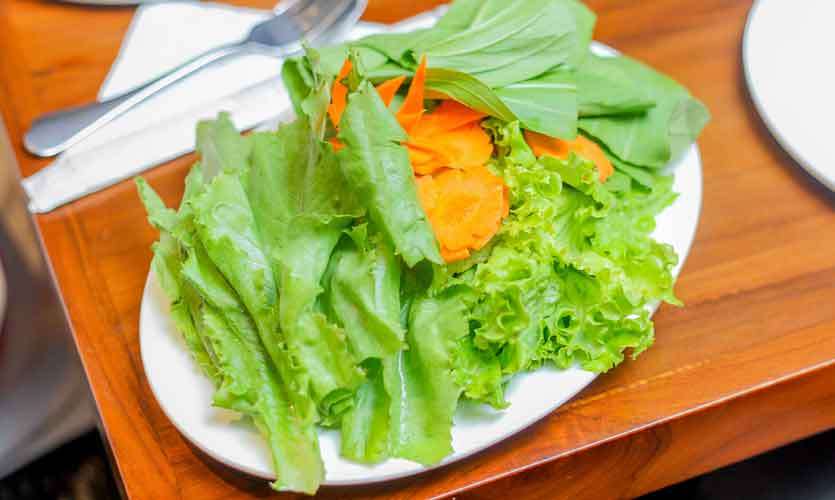 The Mala Hot Pot sauce is brought down from China and it adds that extra flavour to the food. The food is raw and the sauce nullifies the raw smell and taste that the food would otherwise have, especially when it comes to meat items. The restaurant also offers a steamboat option and the price of food would vary depending on the weight of selection starting from Rs. 500.
So the next time you visit the Food Studio at Colombo City Centre, drop in at the Mala Hot Pot for a one-of-a-kind dining experience with your family or loved ones.
Pics by: Damith Wickramasinghe