One of Southeast Asia's premier lifestyle destinations, born from the universally known French phrase that translates into 'THIS IS THE LIFE',CE` LA VI has gained much deserved prominence within Colombo over the past few years.
Renowned for its Sky bar and Exotic Lounge CE` LA VI is a favourite among the city's bustling nightlife. Not just this, it also boasts its hidden gem, an elegant restaurant that serves one of the best Asian cuisines in Colombo. Having focused on the restaurant in earlier reviews we decided to divert our attention this time towards the Lounge and Bar.
Ambience
A convergence of style, exquisite cuisine and selected music to suit the mood, the bar and lounge are the epitome of sophistication. The lounge offers spacious and comfortable seating, a magnificent view of the dramatic Colombo skyline and the Indian Ocean from its balcony and an ambience which transforms with your mood, with leisure during dusk and excitement during the night. Combine this with the classical and modern tunes of the hand picked DJ's who successfully contribute to exemplify the CE` LA VI atmosphere, and you have yourself the perfect nightlife destination.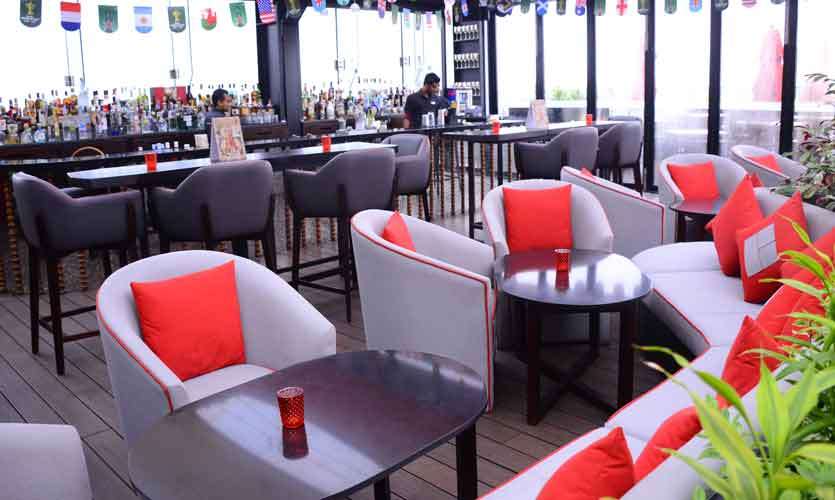 Food and Drinks
The Bar offers a wide variety of quality drinks from hard liquor to mocktails and juices. Whatever time of the day that you go and whatever your craving may be CE` LA VI is capable of offering the right fix for your mood. Catered by Colombo's finest Mixologists, the signature cocktails have been specially curated to suit the Sri Lankan palate. Their mocktails are absolute perfection, especially if you're hoping to just chill out and spend a quiet evening. If I were to recommend I would do so for the "Strawberry Basil Crush". It tastes magnificent, refreshes your tastebuds and overall helps to just lift your mood. I loved it! Their Happy Hour at Sunset starts at 5pm and goes on till 7pm. They also have a Midnight Happy Hour which goes on from 11. 30 pm till 12. 30 am. (During the happy hour they provide a buy one, get one free offer on selected beverages.)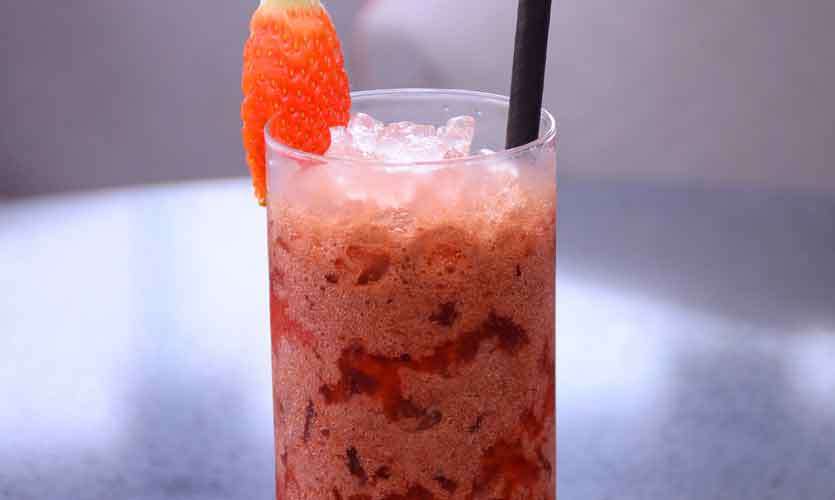 Their Menu is an amalgamation of all things Asian, from Tempura, to skewers and Maki rolls. Although their side dishes for drinks are also Asian inclined like Edamame and Fried Shishito they have also brought in a little Mexican twist with Nachos and Guacamole.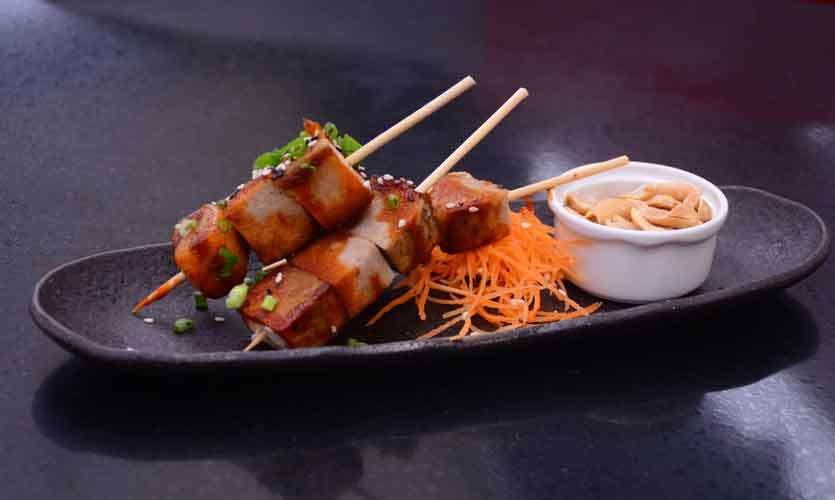 Flavour and Quality are synonymous with the food at any restaurant at the Kingsbury Hotel and CE LA VI is no exception. Their skilled Master Chefs use the best ingredients and prepare a mouthwatering fusion of Asian cuisine curated specially to suit the Sri Lankan tastebuds. If the selection at the Bar is not sufficient then you can always head over to their hidden gem of a restaurant which offers an extensive selection of Asian (Predominantly Japanese) Cuisine that is bound to give you an unforgettable culinary experience.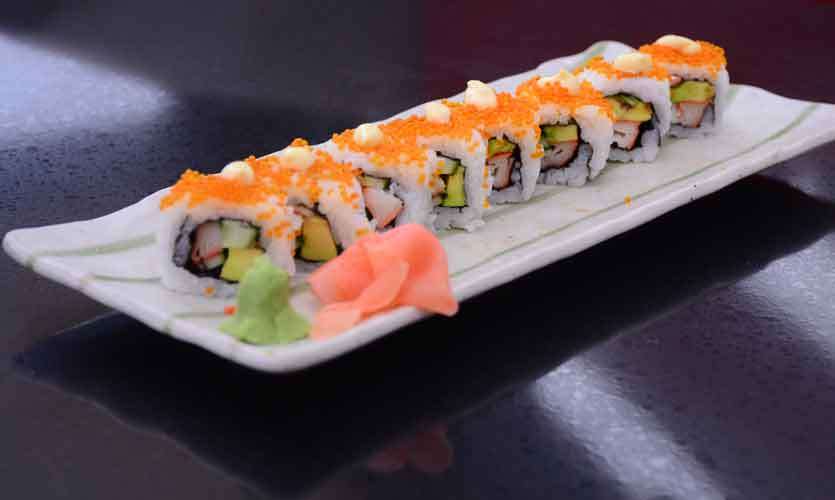 The service is of the highest standard and the staff are very friendly and helpful.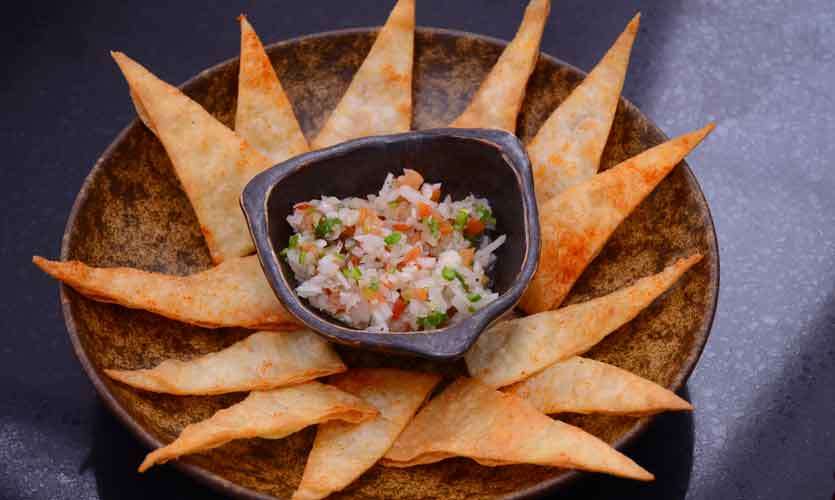 All in all CE` LA VI provides you with a multi sensory experience that exemplifies the Asian spirit and adds a unique and exciting twist to the nightlife in Colombo.
Pics by: Waruna Wanniarachchi