Lingerie is a big business the world over and Sri Lanka is no exception. Italy's premier lingerie brand Yamamay was launched in Sri Lanka recently amidst much fanfare. In Sri Lanka especially for the launch, CEO Pinaoforte Group Francesco Pinto was on hand to personally introduce the brand which has partnered up with Softlogic and will be available at Odel.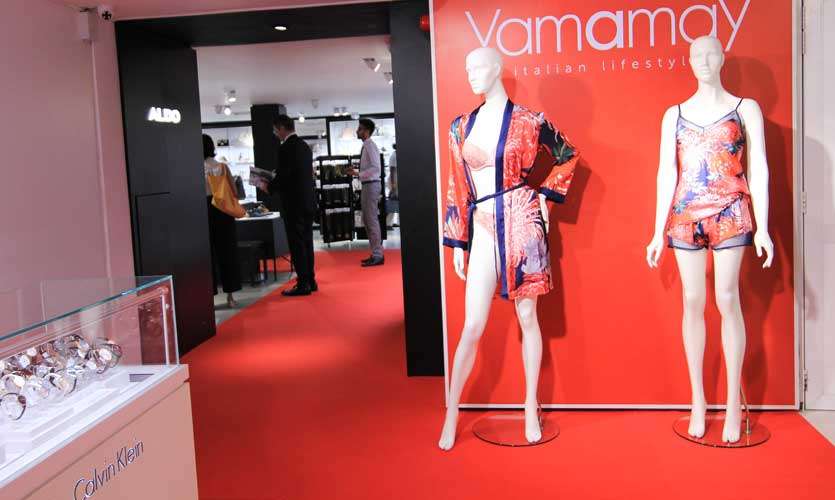 Commenting on the popularity of the brand, Pinto claimed that they have over 500 stores in Italy along with 200 in other parts of the world. "Due to the increasing popularity of the brand in addition to the 200 stores we have in other parts of Europe we are looking to expand to Asia and beyond hence our presence in Sri Lanka in partnership with Softlogic. We have some of our top suppliers here in Sri Lanka and we believe that this is a good area to build our brand name. We are offering a product that is different and we know Sri Lankan customers will like it" he added.
"The name of our brand Yamamay translates to butterfly in Japanese. This butterfly lives inland away from pollution and thrives in a clean environment. There is a purity about this butterfly that is also echoed in our product" Pinto explained.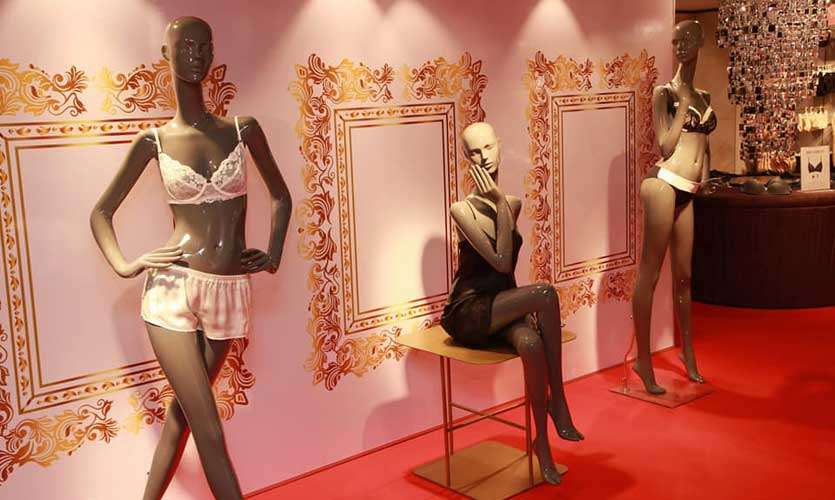 Speaking on the range of Yamamay products which includes nightwear and swimwear and what differentiates it from other brands in the market Pinto said " We want our customers to feel good and fashionable. Our product gives women a good shape and this is something that makes them happy. When you wear a garment for 18 hours of the day it is very important that it has to be comfortable in addition to be fashionable and beautiful. We use the best fabrics and technology to create our range of products and this is what sets our brand apart"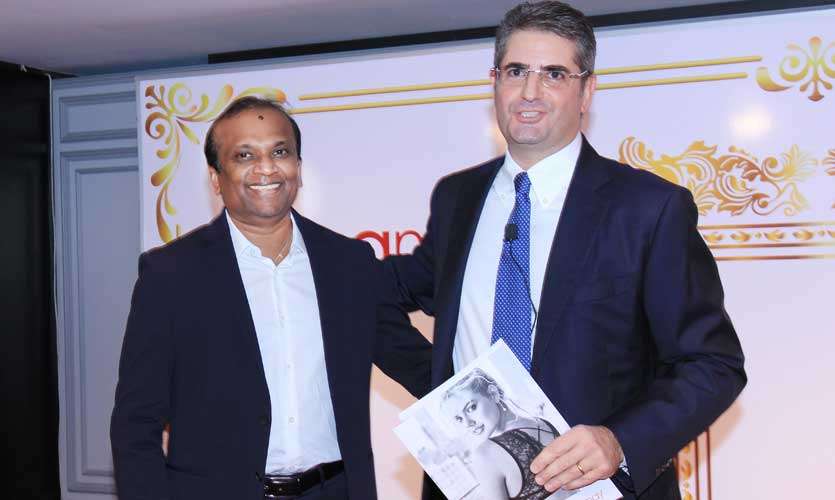 Yamamay will stock their Sculpt, Space and Basic lingerie ranges, while the swimwear and sleepwear range is luxurious, glamorous and feminine. Space has been described as the lightest and most breathable bra in the world. A revolutionary item made from the innovative 3D Spacer fabric which gently envelopes every woman's unique shape, it offers a pleasing feeling of comfort and greater freedom of movement. Sculpt is afigure hugging shapewear, made in the innovative patented 100% 'made in Italy stretch'; indeformable and breathable Sensitive® Sculpt fabric. The Sculpt items slim the figure and comfortably accompany every movement, contributing to an overall slinky, feminine, look.