The next edition of Colombo Fashion Week with an expanded vision is here
+ Showcase Colombo and More opportunities
The fashion development journey that started in 2003 turns another leaf in taking the fashion design industry to the next level in 2019. Colombo Fashion Week popularly known as CFW envisioned this journey at the beginning of the last 15 years which it completed in 2018.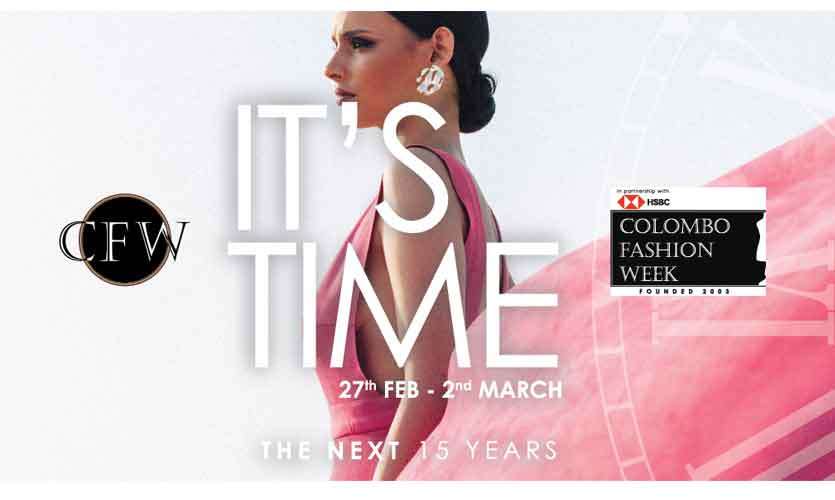 Staying true to the vision of creating a platform that developed the fashion design industry, it expands this vision further to include new aspects that support the industry and the fashion design talent of Sri Lanka. The single-minded focus was To Uplift and Revive the fashion design industry of Sri Lanka by creating an ecosystem that encourages fashion design and allows for the younger generation to take up fashion design, thus by pushing the design industry further. Over the last 15 years, every aspect of the industry has moved up with CFW at the core of it.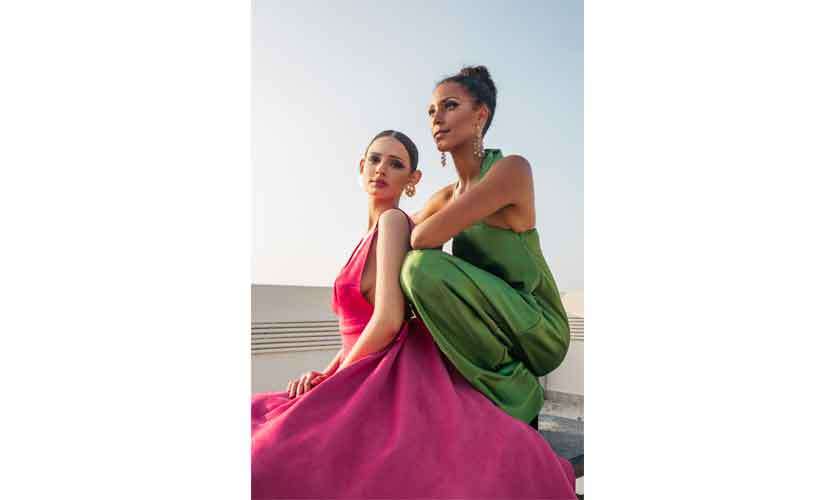 The edition of Colombo Fashion Week is planned for 27th Feb to the 2nd of March 2019 across four venues in Colombo. HSBC continues as the Title Partner. The summer season will focus on Sri Lankan Designers, new high profile/potential and the International designers.
"2019, was always supposed to be a special year as this year, being the 16th year was the launch of the new vision 'The Next 15', I am very excited with the restructured team, management and the next level of multi-pronged development plan. By God's grace we have come a long way to create an ecosystem for the industry, it's time for the next phase now."
Says Ajai Vir Singh, Founder & Managing Director Colombo Fashion Week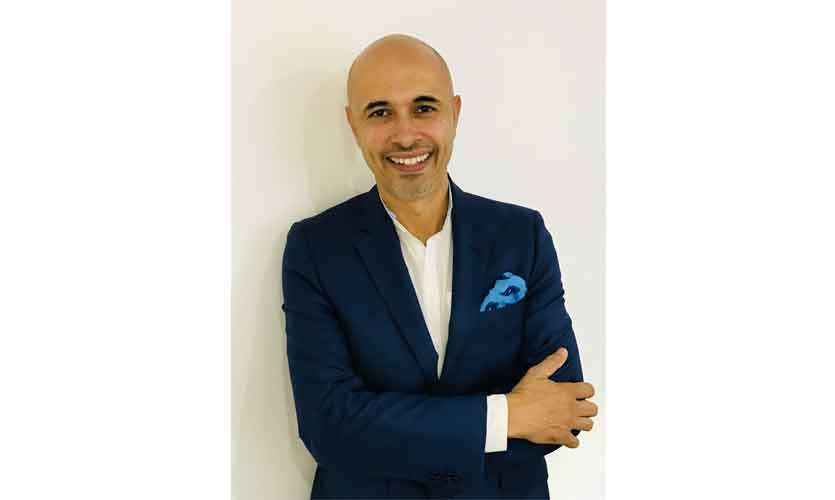 There will be special emphasis on Design development, Retail, Showcasing Colombo in that week as a vibrant city, mentorship program for young designers, these programs have been running since last 10 years but they are being expanded as part of the expanded vision.
"Colombo Fashion Week in 2019, we focus on new elements and to celebrate the design and creative talent of Sri Lanka within that week, we are introducing interesting activities throughout the week at new venues.
we are excited to deliver this."
Says Fazeena Rajabdeen, Director/CEO of Colombo Fashion Week.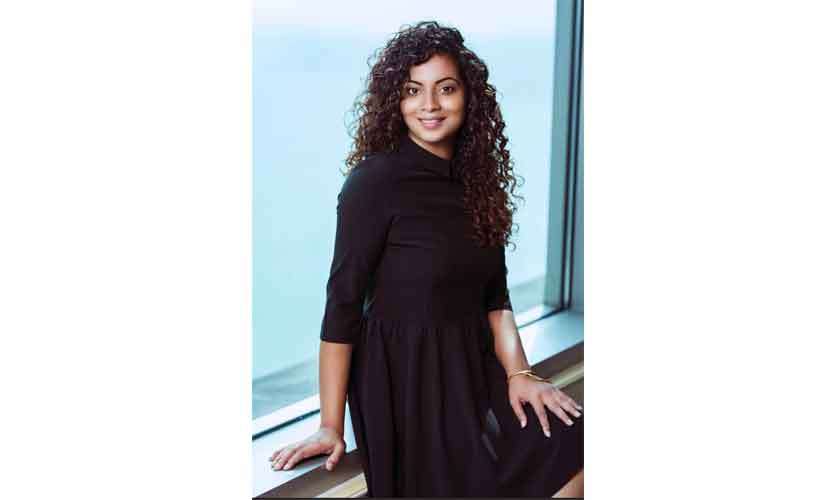 Every season there is a focus on other creative streams such as art, cuisine and film. This season one of the key focuses will be on developing CFW Fashion Films further, which has already experienced a good start over the last couple of seasons. There will be an interesting collaboration between film directors and designers.
For more information visit the official website www.colombofashionweek.com. Follow Colombo Fashion week on Facebook (@colombofashionweek) and Instagram (@colombofw) for the latest updates, photos, videos and more.