Brace yourself for a journey through the Motown era of R &B, pop and soul music when the students of the Revelations Academy take the stage on the 1st of February at the Bishop's College Auditorium from 7:30pm.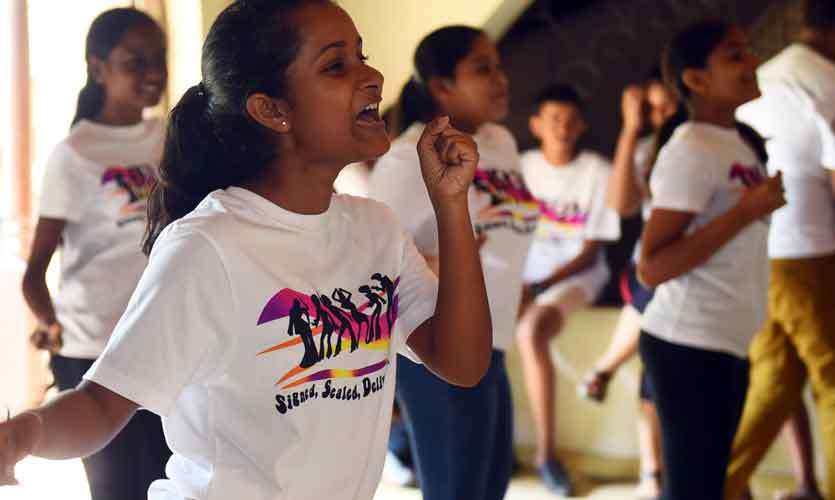 About 160 students of ages 4 to over 60 will be led by the most successful conductor at the Asia Pacific Choir Games, Sanjeev Jayaratnam with the assistance of Rachel Mendis and the choreography of Julian Anderson. A number of hits by artists such as Diana Ross, Stevie Wonder, Jackson 5, The Supremes, The Temptations and Marvin Gaye ,which are guaranteed to have you snapping along, have been lined up for their long anticipated show.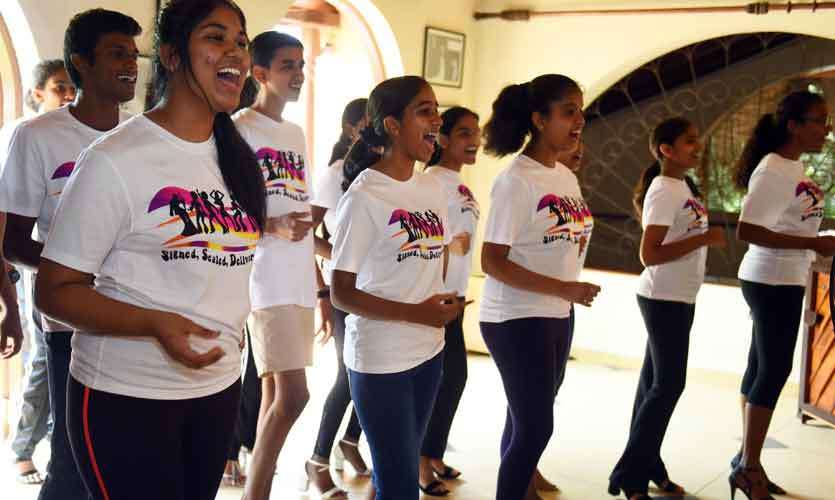 The Director, Sanjeev Jayaratnam was the leader of the Revelations Group, which was ranked 4th in the world at the Choir Games in 2008, and the Methodist College choir. His professional background is in IT and he lectures at a number of universities, while also being a motivational speaker and coach. When asked about the journey leading up to the show Sanjeev states;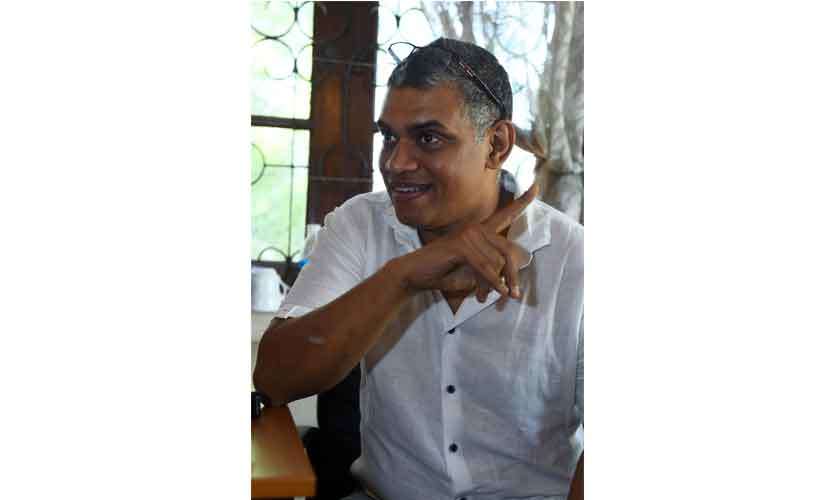 "This is the 1st big show we're doing in a while! I have grown up with Motown music and it's infectious really. When we initially told the kids we're doing Motown they weren't so keen but now they're totally in it and even singing it in school!
Putting on a show of this nature is a huge challenge because of tuition and it's a shame because what we find is exam orientation at the expense of knowledge. The parents we have here are extremely co-operative and have confidence in us as we try to help the kids with their studies as well. We teach them how to reduce their stress levels and study smarter. It's not just singing.
We want to create a safe, family-type of environment where the kids can have a good time and learn a lot. We're really hooked on discipline and that's something we're proud of. We believe anyone can sing if they want to and if they're willing to work hard enough."
The choreographer Julian, who has a background in singing and theatre, adds;
"This is the 1st time I'm choreographing a whole show and when Sanjeev called was like 'I don't know...' but when he said Motown… I'm a bit of an old soul. So that era really speaks to me. I couldn't refuse.
The moves will be simple but elegant, eloquent and sufficient. So they will enhance the vocals without taking away from it"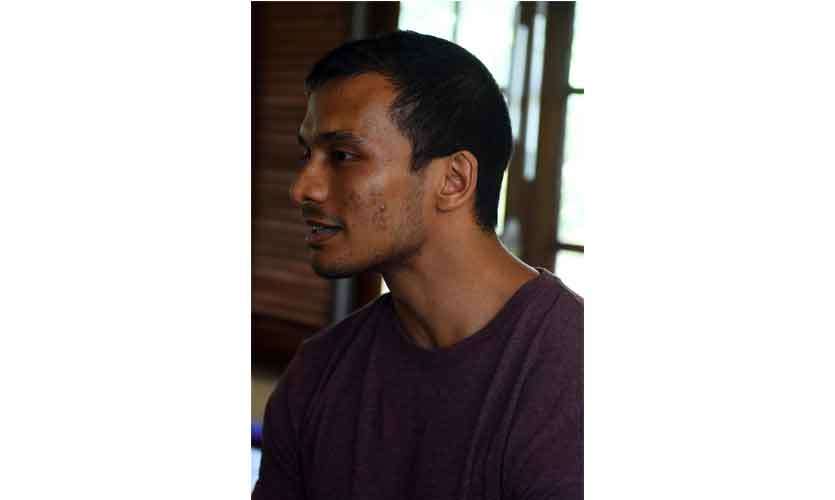 The co-director Rachel, who is a past pupil of Methodist College and past choir leader under Sanjeev's direction, states;
"Passing on what we learned from Sanjeev is an amazing opportunity as a teacher. To be able to understand and relate to these kids of such a vast age group has been something very special."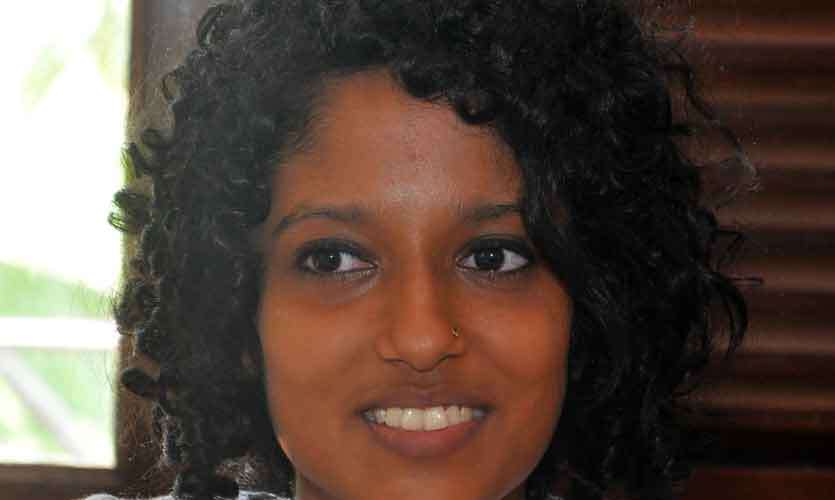 After being given a chance to watch the intermediate group rehearse, we were blown away by their immense talent and explosive energy. When asked how they felt about Motown music and their journey leading up to the show, here's what they had to say:
Sashyani
This is one of the biggest concerts we have done! Everything will be on a large scale; more dancing, more songs and more lights.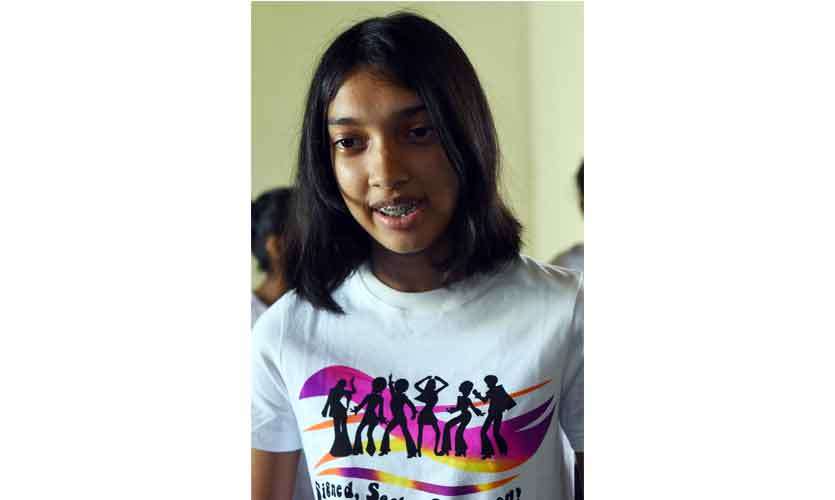 Kaveesha
It's one place I love to come, perform and spend time. It's not another stressful class. At the beginning I didn't like Motown but now that it's coming together it's really nice.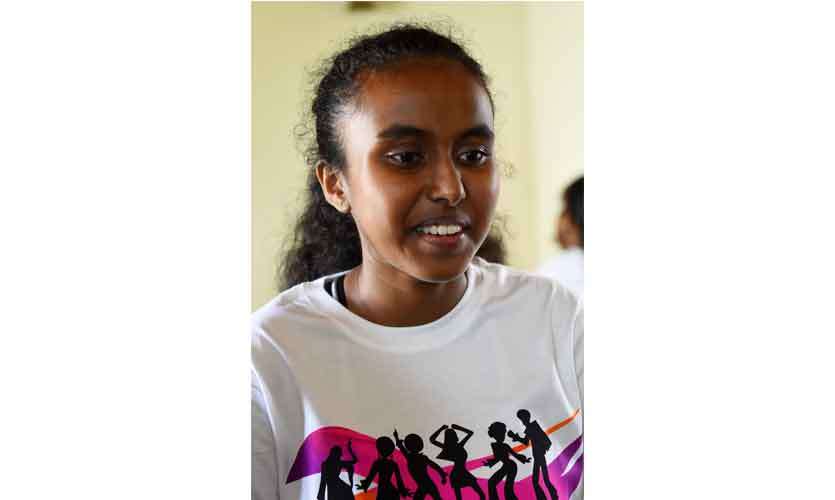 Rometh
We've put a spin on the classics but not altered it in anyway. We'll bring it back and relive it. At 1st I actually hadn't even heard of Motown but through the months I've learnt that it's amazing.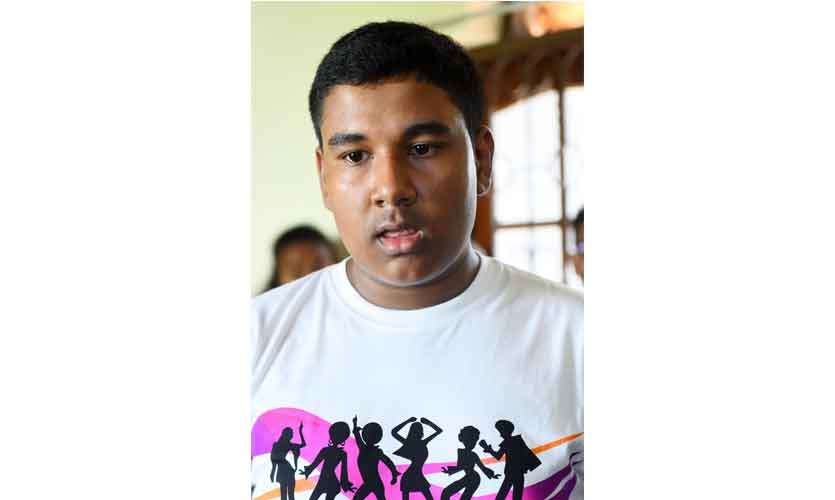 Cheran
The temptations medley is definitely my favourite because it has very nice choreography and music.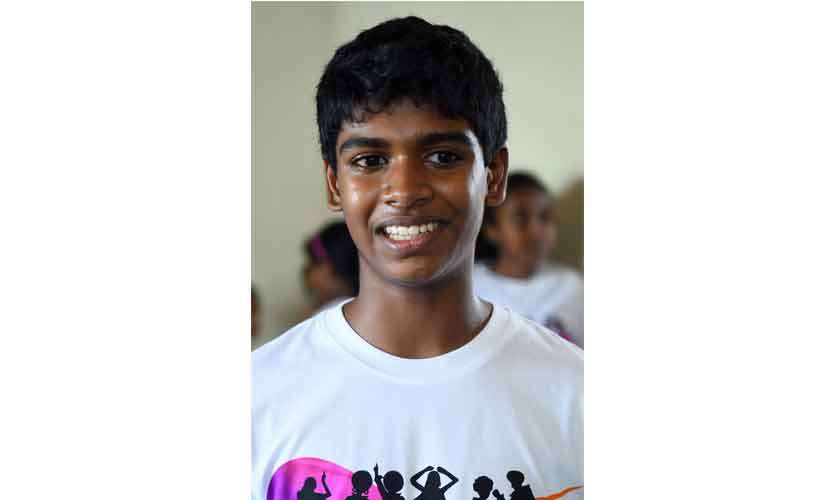 Nehara
The medleys have a lot of dancing that really gets me into the zone. We're actually having fun onstage!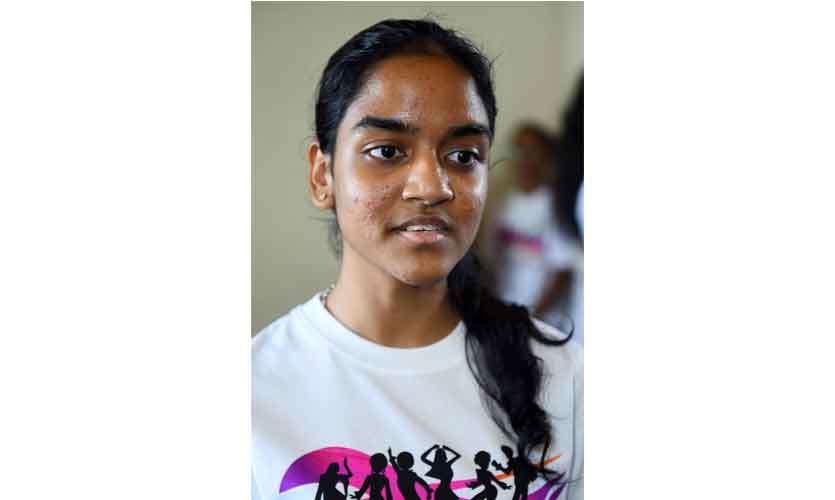 Sahandee
There's so much of passion and energy and I just love that! I think I've grown up so much as a person. I was shy and hardly spoke but as the years progressed I became more confident and it helped me a lot in my studies and school activities.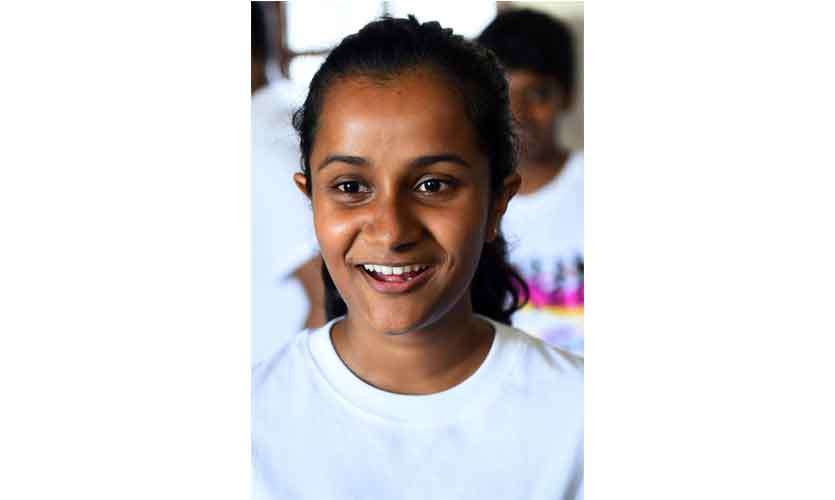 Ruwani
It's taken a lot of commitment and dedication but I've made a lot of friends and it's been a real stress reliever.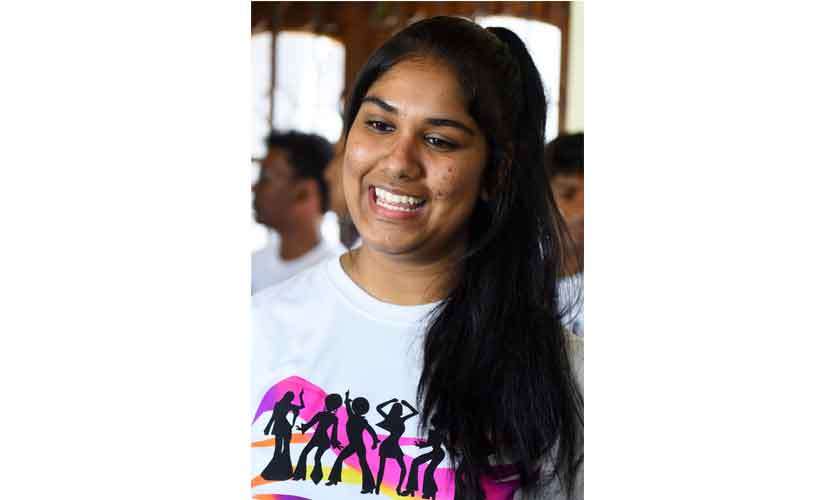 Tehani
It was pretty tough at the beginning because I'm doing my A levels this year. Balancing my studies and extra curriculars was really tough, but because I was enjoying myself and know that I'm going to be doing something that I love, it wasn't a challenge anymore.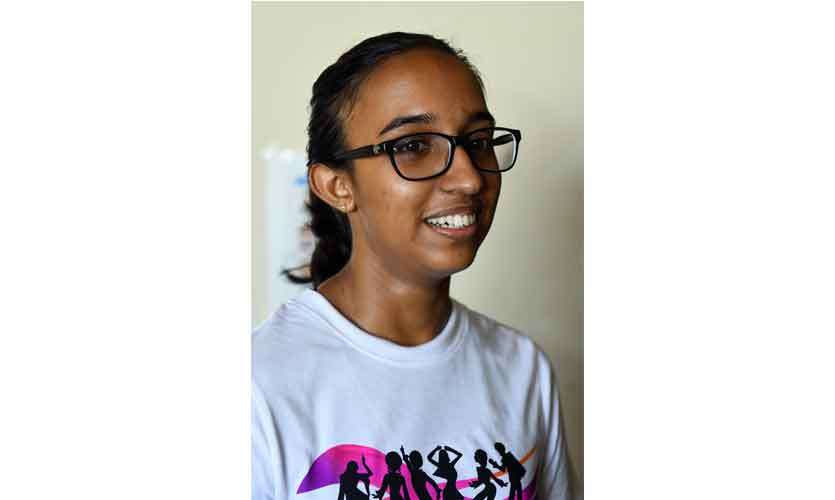 Signed, Sealed and delivered will be performed on the 1st of February at the Bishop's College Auditorium from 7:30pm. To reserve your tickets please call Niranjani Ranasinha: 077 359 5967. Tickets are priced Rs.2500, Rs.2000, Rs.1500 and Rs.750. They will be available at The Revolutions Academy (No.23, Terrence Avenue, Mt. Lavinia) from Monday to Friday from 9am to 5pm.