Mesh Dance Theatre, the sister company of Mesh Academy of Dance (MAD), will present "Pluralism", an original creation by UmeshiRajeendra on the 5th and 6th of April at The Stables, Park Street Mews.
Founded by Rajeendra who is also the Artistic Director, Mesh Academy of Dance is an experimental dance school; the first of its kind in Sri Lanka. Borne out of Rajeendra's 'passion for teaching and a desire to foster new thinking around the art form' the Academy has established itself as training centre for both contemporary dancers and prospective choreographers. The centre inculcates and fosters the love of dance through the unification of the body, mind and the spirit, evoking fluid dance movements. Moreover, through MAD, Rajeendra hopes to 'cultivate dance as an educative art form in Sri Lanka by offering an educational program for adults and children and organising various events in the field of contemporary dance and performance art'.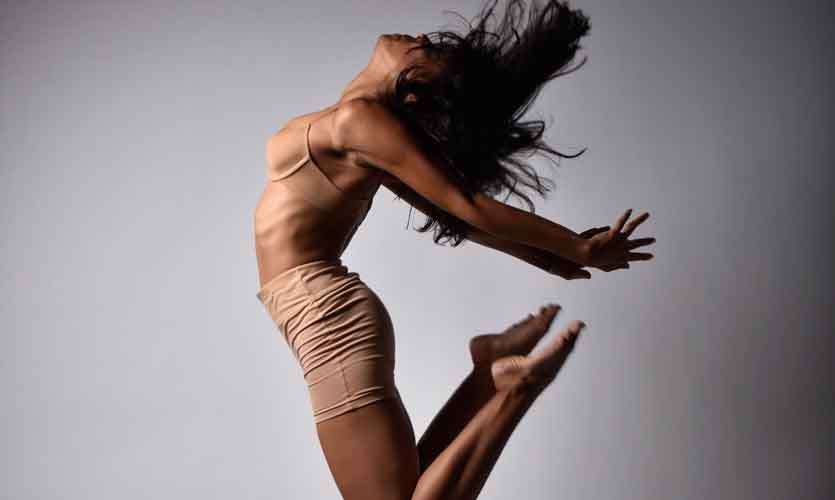 An original creation by Rajeendra, Pluralism will feature 3 pieces revolving around diverse views of society. 'Pluralism will reflect its language of diversity, dialogue and collaboration, give and take, criticism and self-criticism, thereby actively crossing lines of difference. Pluralism will be an immersive world of sensorial movement of disorientation which will be fun, weird, and fresh. Through the dancer's powerful exposure and at times emotional and mental connection with the audience, the performance is bound to make the audience co-creators'.
Pluralism will also feature original music by Natasha Senanayake, as well as music by a host of other artists, and will he held in order to raise funds for the dancers of the academy to be trained internationally and for Room to Read, a not for profit focused on developing children's literacy acquisition and life skills for young girls.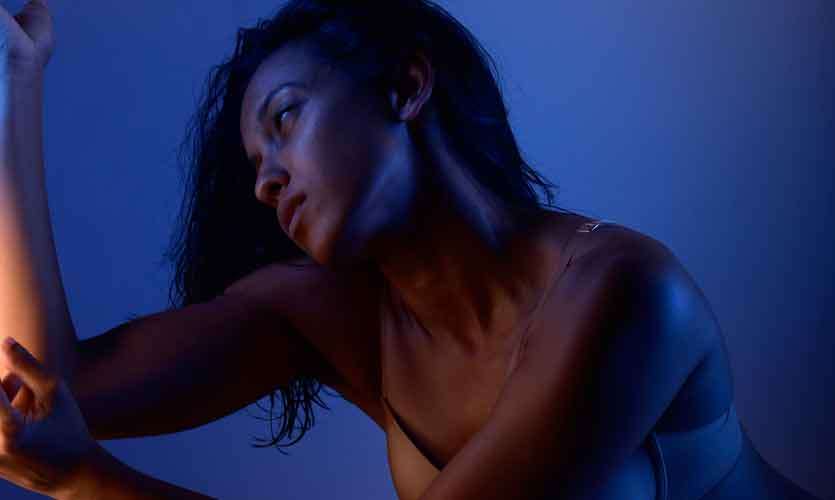 Pluralism will be brought to life by the talented dancers of Mesh Dance Theatre - Onara de Silva, NirenRanasinghe, DilkushiWickramsinghe, PathumDharmarathna, BhagyaVirajini, DahamAnurada, ShashikaMadhushan, ZahabiyaAdamaly, IndikaLakmal, KanchanaShani and guest artists, Kathleen Weitz and Hope Rajasinghe.