Orchestrated in honour of independence day, with the intention of rekindling a feeling of true "Sri Lankan-ness" whilst showcasing all that our culture has to offer, and conceptualized for the enjoyment of both nationals and international's alike, "Love SriLanka Street Festival" was organized by "Mother Sri Lanka" (MSL) on the 2nd and 3rd of February 2019. Headed by Mrs. Janaki Kuruppu and managed by numerous professionals of different fields, MSL is a non-profit organisation that was established in 2008 with the objective of empowering entrepreneurs from rural areas, and further focusing on the development of rural schools. What sets this NGO apart from all others is their humble vision to unite all Sri Lankans to hold their heads high in pride, to be a part of this beautiful island. Their tagline "My family of twenty million people" was designed to resemble a movement for individuals of all ethnic and religious groups, to work in unison to bring forth a successful future to all.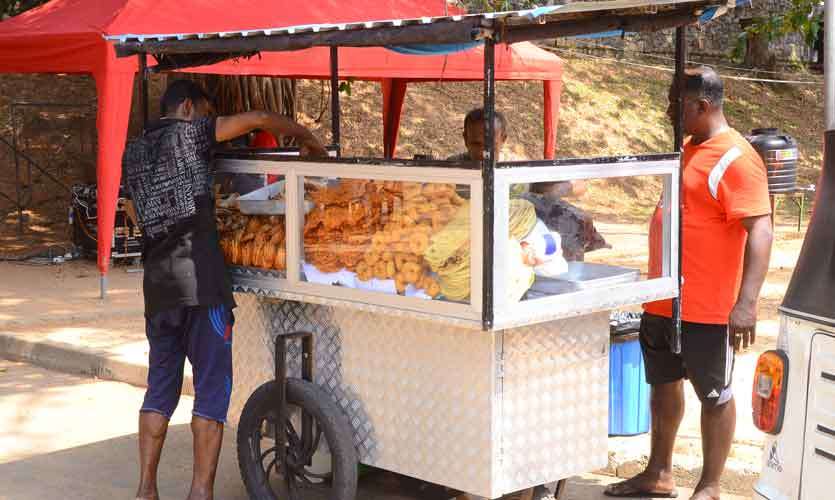 The Festival was a celebration of various aspects of Sri Lankan culture including art, craft, street drama, local fashion and accessories, music and entertainment that was displayed and demonstrated throughout the day. "Today, if you walk around the country, whether it's the cocktail circles in Colombo or the 'kopi kade' in the village, you would largely hear of negativity - many complaining about the state of things and of the current situation the country is facing. MSL thought it should give this cribbing a break, and appreciate the good things about this country" says Mrs. Kuruppu. True to her word, there were so many things at the festival that reminded you of what it is to be a part of this breathtaking Mother Lanka. The beauty of it all is that it featured a multitude of products that were made by entrepreneurs from rural parts of the country, including handlooms, handcrafts and even an abundance of food. There was a homemade ice cream shop which had many exotic flavours such as Kurakkan flour and kithul flour, and they tasted absolutely delicious and were so unique. In addition, there were a number of people dressed up as characters from famous Sri Lankan folk tales and novels such as Mahadanamuththa, Upali and Jinna and even the famed Encina from Kopi Kade.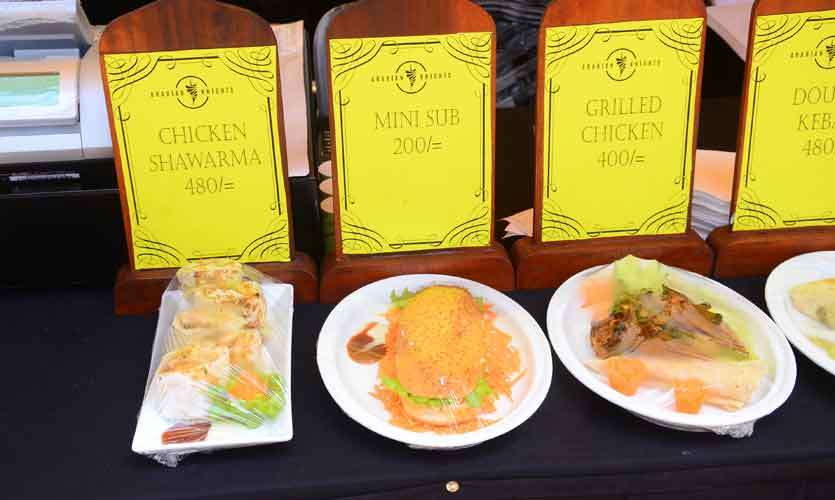 The famous Sri Lankan racer Dilantha Malagamuwa was also there to promote the event. He is a perfect example of how a Sri Lankan patriot not only achieved fame for himself but also showed the world that he was proud to be a Sri Lankan, and in turn, brought fame and recognition to our country as well.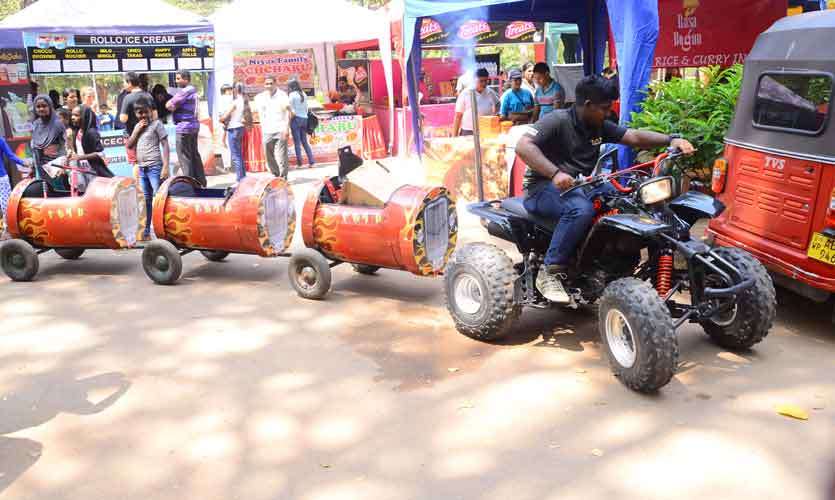 It truly was a commendable effort by Mrs. Kuruppu and all those at MSL in promoting this great event and sending out a meaningful message to our country. Further, Mrs. Kuruppu and her team hope to make this an annual event, and with the help of their many sponsors, they may be able to grow from strength to strength and make this a monumental festival, engaging Sri Lankans from all parts of the country. All the money received from this festival along with any donation will be used for their school development programmes and for other charity projects.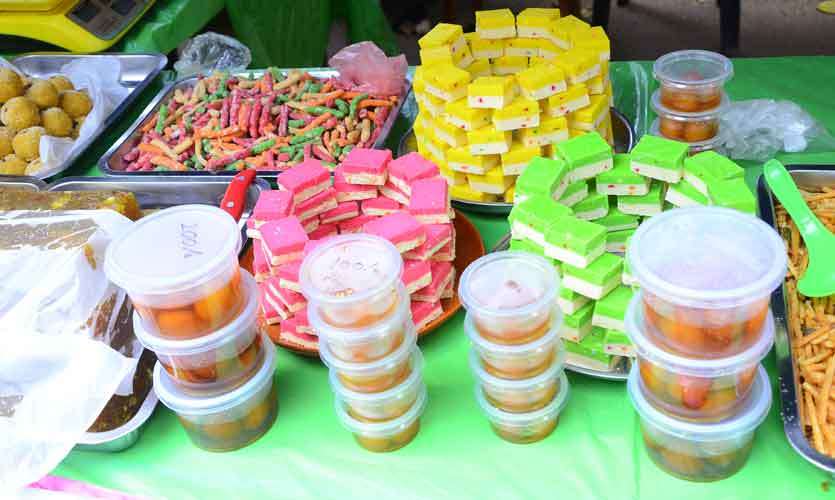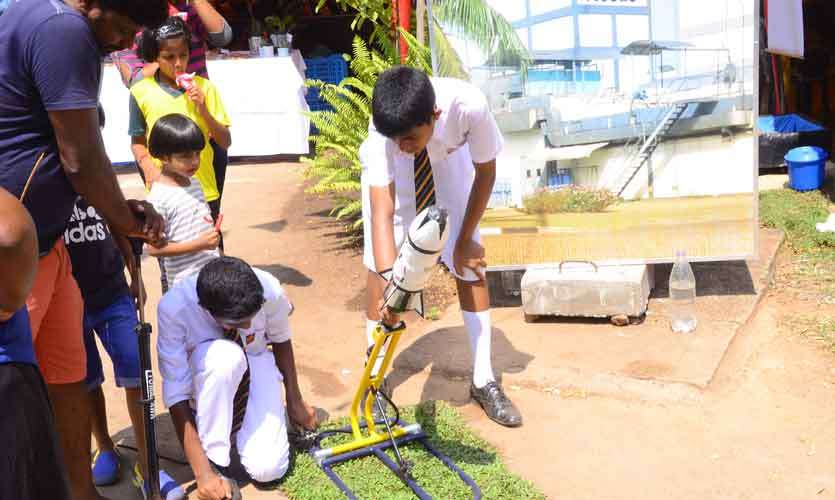 Pics by: Waruna Wanniarachchi