The International Christmas Charity Bazaar (ICCB) took place at the Galle Face Hotel this year; the grand dame was aptly transformed into a vibrant bazaar and the event was positively buzzing with festive cheer. Held annually since 1982 and organised by a committee of local and expatriate ladies residing in Colombo, this event has grown over the years to become a highly sought after calendar event.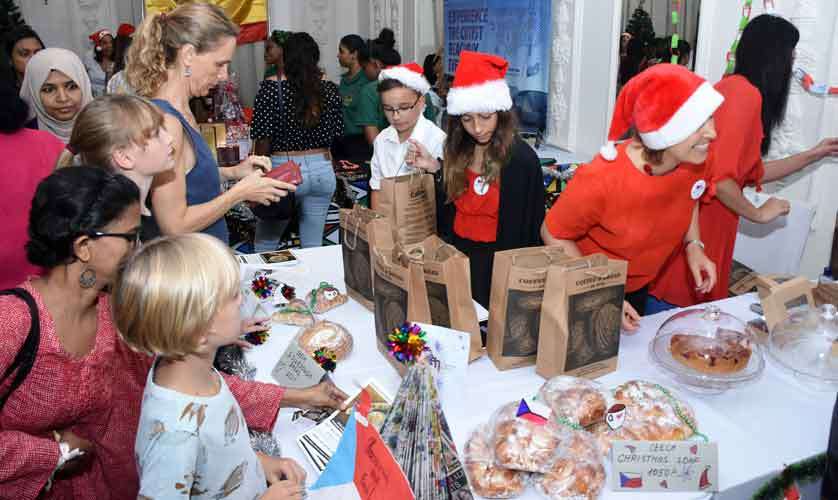 The Bazaar was spread out across the main ballroom, the conservatory and the Jubilee Room, making for a comfortable shopping experience despite the large crowd. The event featured a host of seasonal and imported goodies segregated by country, with savvy shoppers making a beeline towards the fast selling items from the stalls. ICCB facilitates support for many charities dedicated to many worthy causes, making every purchase at the event have incredible value.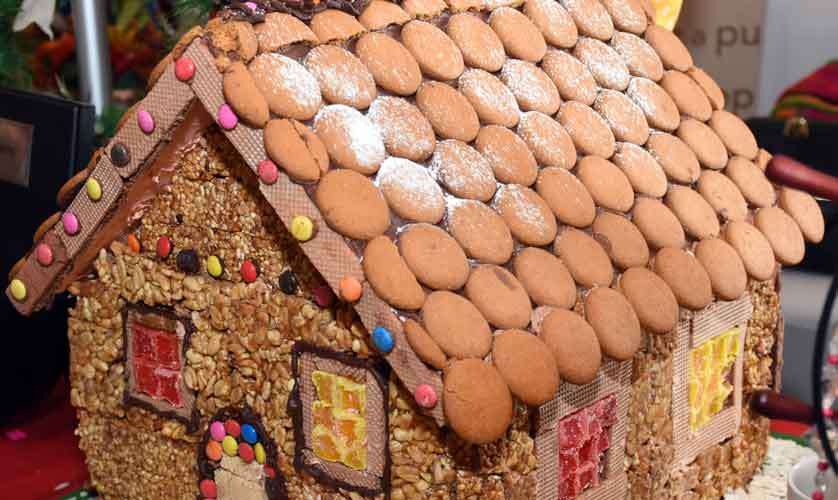 After all, it is the season of caring and sharing. The Daily Mirror Life spoke to some of the participating stallholders as well as some of the shoppers who all appeared to be in good spirits and thoroughly enjoying themselves.
Stallholders
Rita Mannella, Italian Ambassador to Sri Lanka
(Italy)
We received a lot of items from italian entrepreneurs living here as well as from restaurants like Il Gelato and Dolce Italia. We received a lot of items from Intimissimi, which is an Italian lingerie company with factories in Sri Lanka, and they contribute to the Sri Lankan economy too. So we are really happy to participate and be able to contribute our proceeds to charity.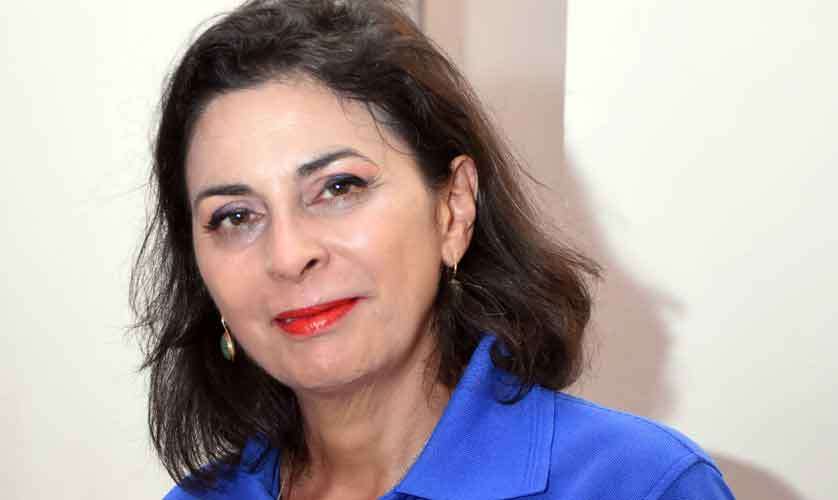 Karin Mock, wife of Swiss Ambassador
(Switzerland)
We have a lot of lovely Swiss products at our stall today - lots of cheese, chocolate, wine, and bread.
We brought all of them from Switzerland. Many Swiss nationals brought back a lot of things for this Charity Bazaar and some even contributed by making food like the homemade Christmas cookies. A lot of team work went into this and it's been a success as we can see.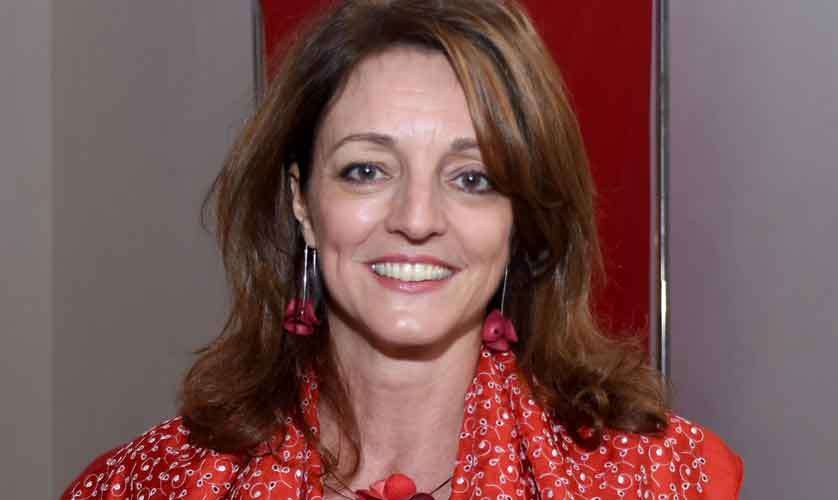 Marianne Johnpillai
(Hearts and Hands)
We had a trust since 2003. When the tsunami happened, we knew we had to do more. We received assistance from a group from Italy known as "Organization". We have since built several houses and furnished them with everything from cookers to bedding. We gave bikes to some.At the completion of the project, I decided to do something for the women. Our stall has many items such as Christmas decor, runners, bon bons and a range of stuff.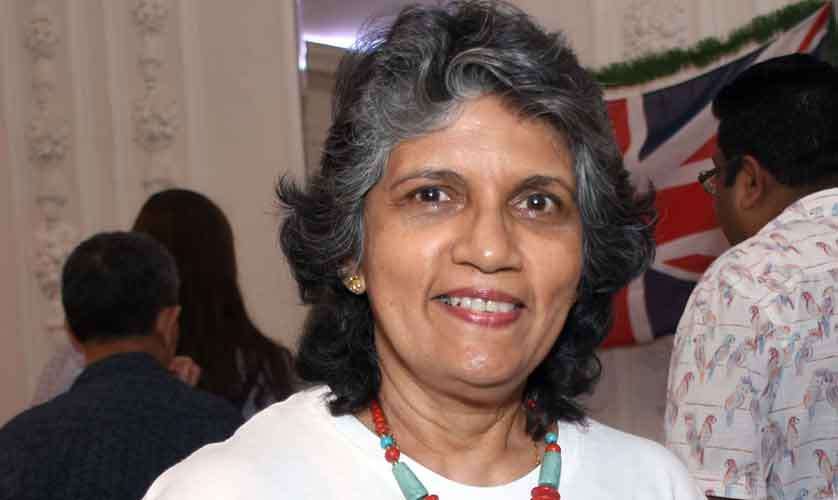 Ayesha Hulugalle
(Nest)
Nest is a charity that started in 1987 co-founded by my mother that began when she visited mental hospitals and saw the plight of the people. Nest is a very community based organisation. It's small and confidential and really works with people in the rural areas. All the items we have today were made by volunteers.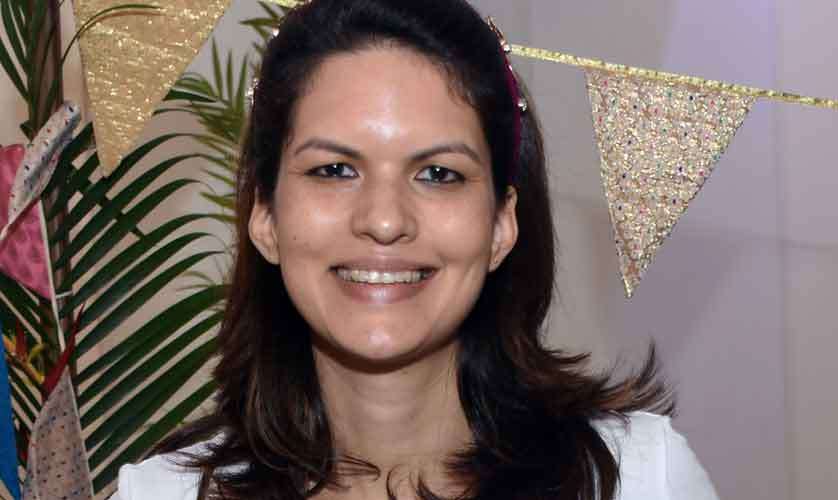 Christine Dayananda
(UK)
For the items in our stall this year, we are recycling plastic, and some products were made by orphans. We also brought things from England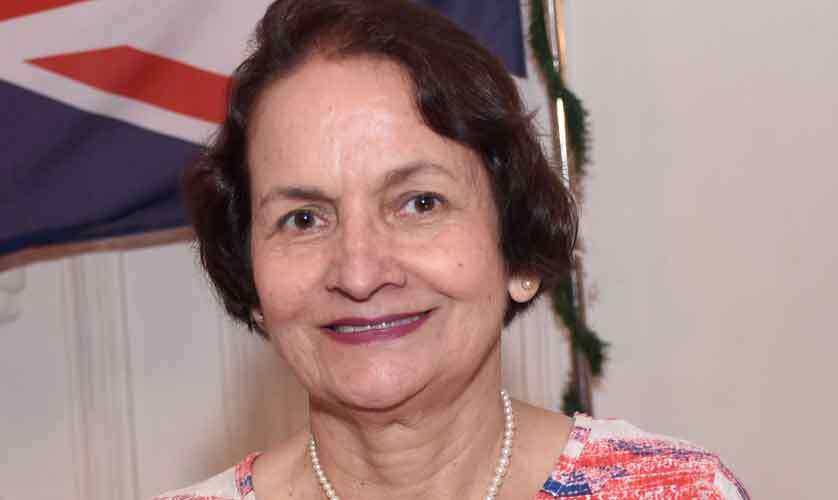 Nora Phung
(Vietnam)
After a long time Vietnam has joined ICCB again. We are delighted to show our culture and our products. Pho Vietnam gave some of the stuff we are selling today. We have handicrafts, tea, coffee and more. It's a great opportunity to be here and enjoy a sense of community.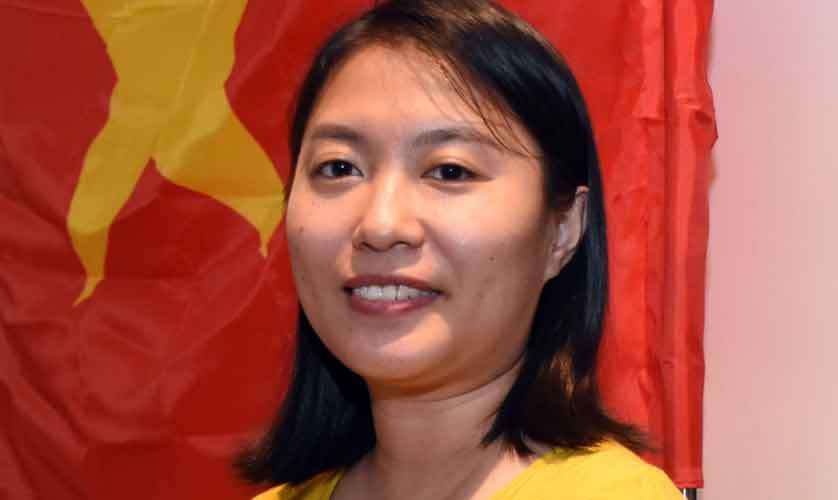 Aminath Zahir
(Maldives)
We have Maldivian fish products donated by Maldivian expats and companies. A lot of people sponsored the products we have here, like some arts and crafts products. We also have short eats and fish products which are very popular among the buyers. Everything will go towards charity.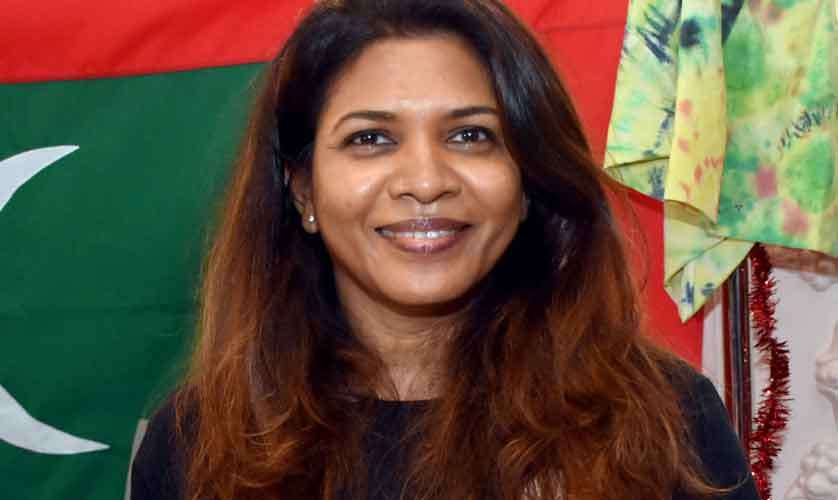 Usha Jegatheeswaran
(Malaysia)
We have handmade batik from Malaysia, teddy bears. We also have our signature rice with is Nasi lemak which is homemade. We even had Nasi goreng mixes, Prawn crackers, traditional Malaysian jewellery, shawls and kaftans. Most were sold out within minutes.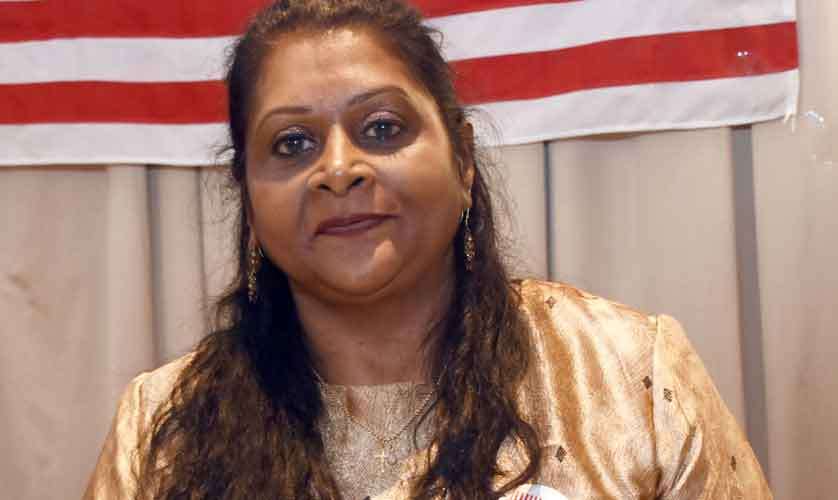 Chandi Aluwihare
(Russia)
This is the fourth time we are taking part, and we really enjoy doing this. We have some Russian products such as spirits and chocolates, and we give proceeds to charities like children's homes.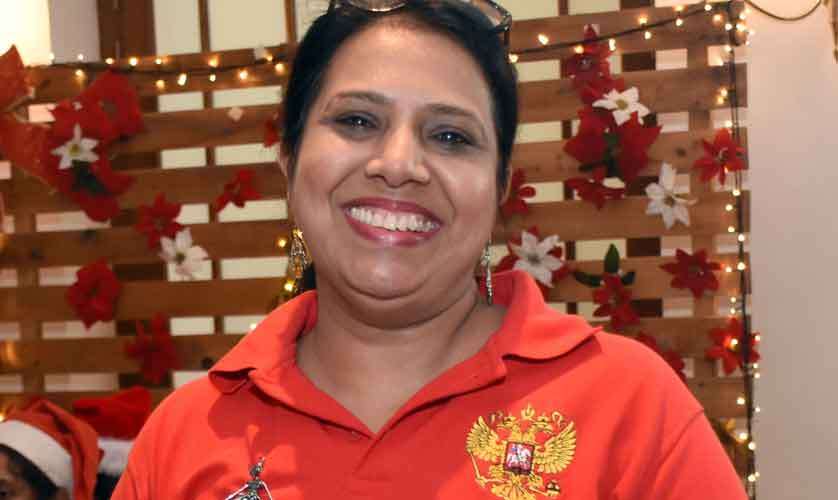 Nazan Deniz
(Turkey)
We are really happy to take part in this. We have different products. Everything from Food,
chocolates, nuts, Turkish olive oil. We also have bracelets, pendants, key tags. So far it has been a successful sale and we are happy about that.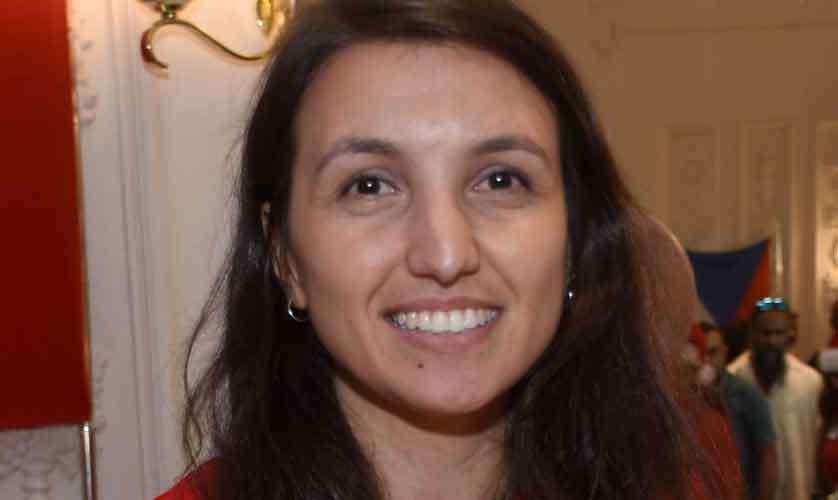 Nilanka Nilaweera
(France)
We had a lot of items which are sold out. Pates and foie gras. Stuff made by French ladies as well such as jam and homemade gingerbread. A lot of healthy sweets from France, and spirits. Homemade cookies. Cards by children of the French school. Ceylon Creperie provided the salted caramel. Soaps were done by a French lady who owns C'est la Vie. We used bottles instead of plastic bags.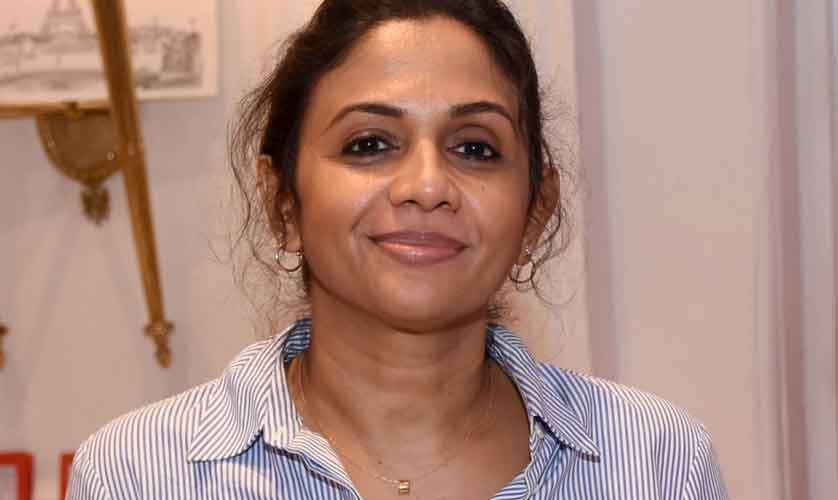 Shang
(China)
We have some handmade crafts and some foods. We have things that are popular in China such as chilli sauce and bamboo sauce. We also have Chinese hotpot. We made some panda toys for little children.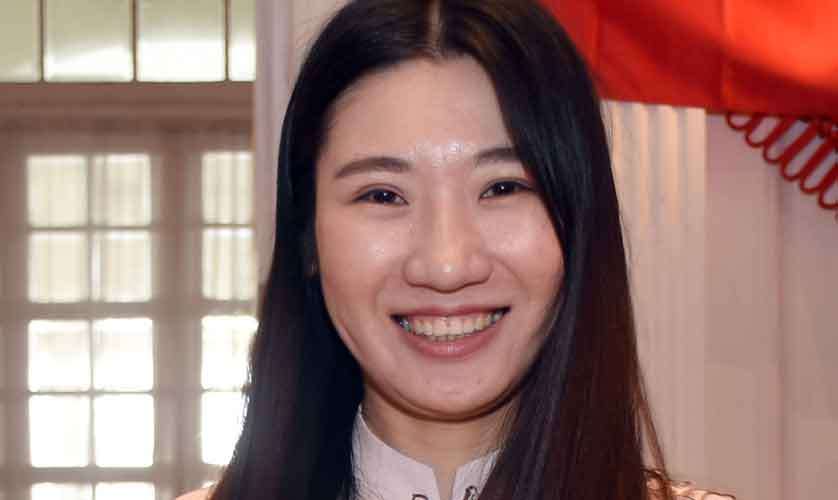 Nina Kelly
(USA)
Our stall features the all American pantry. We had all kinds of things that sold out really fast. Peanut butter and jelly. People seem to love peanut butter here it seems. Gluten free stuff. We participated after a break of a year and people seemed to have missed the stall!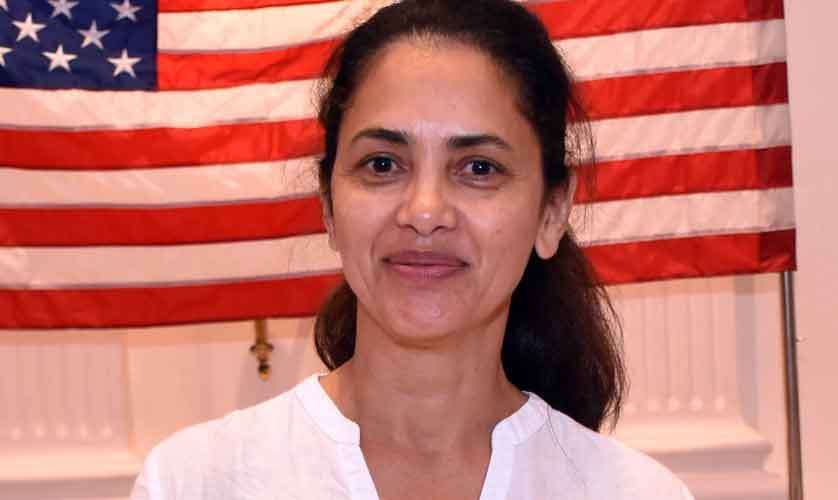 Shermin Chatoor
(Pakistan)
We have been taking part for a long, long time. Around the time of its inception. We have always done well here and are always happy to showcase products from our country. And this is for a good cause so we are more than happy to help. We bring all the stuff from Pakistan ourselves. We also had food which all sold out.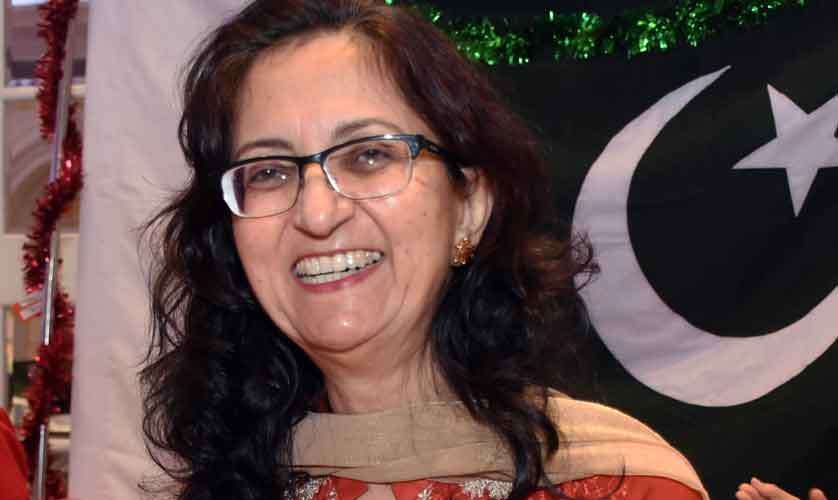 Riaz Hamidullah, High Commissioner of Bangladesh
(Bangladesh)
For our stall we focused a lot on sustainably made items. For example, we have handcrafted bangles made by craftsmen from the villages. So they're not even found easily in Dhaka. Masks made of clay and hand painted. Terracotta earrings. Bangles made of silk. All these are very uncommon. Jute products as well as handloom. These products are not just fashionable, they make a statement. So that's why we are highlighting that, especially the stories of the craftsmen.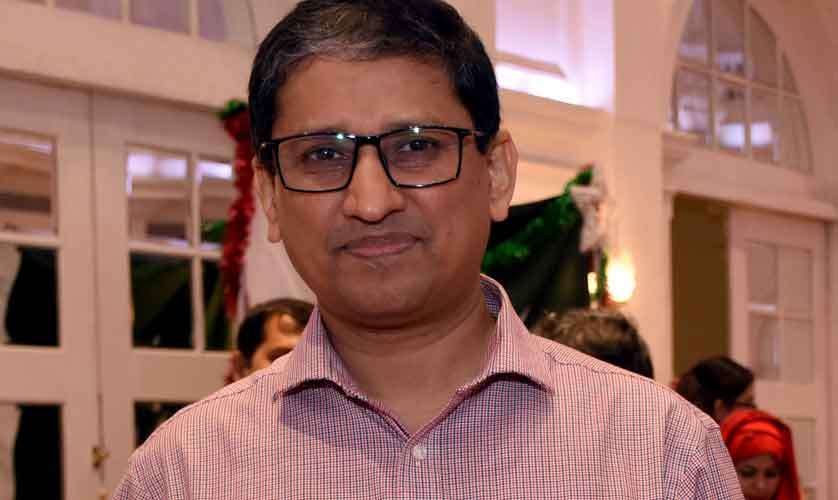 Indrani Nakandalage
(UNWG)
We are almost sold out and have a little bit more. We are very happy. The space is lovely. Last year there was a bit of a traffic jam. This time it's more spacious. Nicely organised. The committee worked very hard. Spa Ceylon is doing a great job. So I think we can say another happy year for us and charities in Sri Lanka, of course.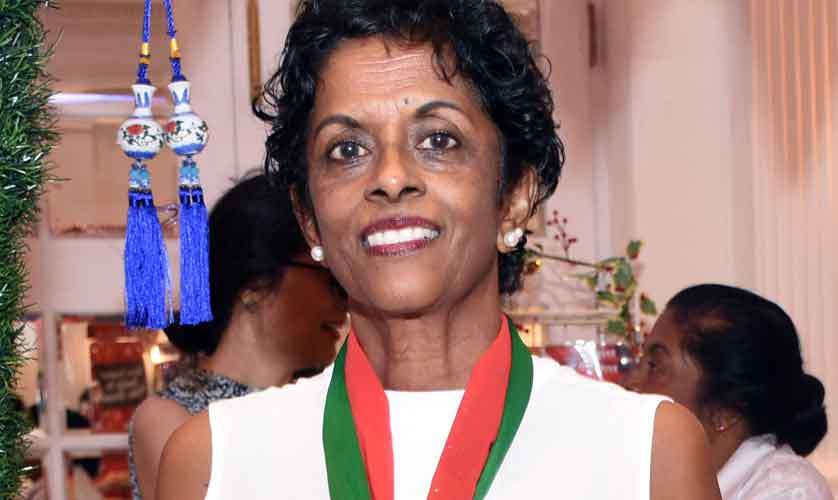 Fazana Ibrahim
(Emerge Lanka Foundation)
Emerge is a charity that works to upgrade mental, physical, emotional well being of sexually abused survivors with skills, counselling, yoga, IT, English, reintegrating them for future employment. Beaded jewellery and creations sold goes to the girls to secure their future education, business, marital life, housing etc.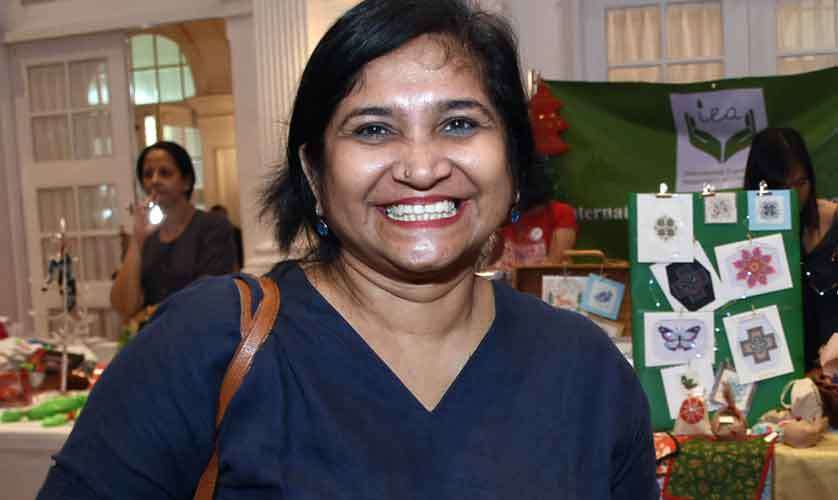 Shoppers
Manjusha
I am enjoying it. My son especially is getting a good exposure to other countries and cultures here. He's also enjoying seeing what other countries have.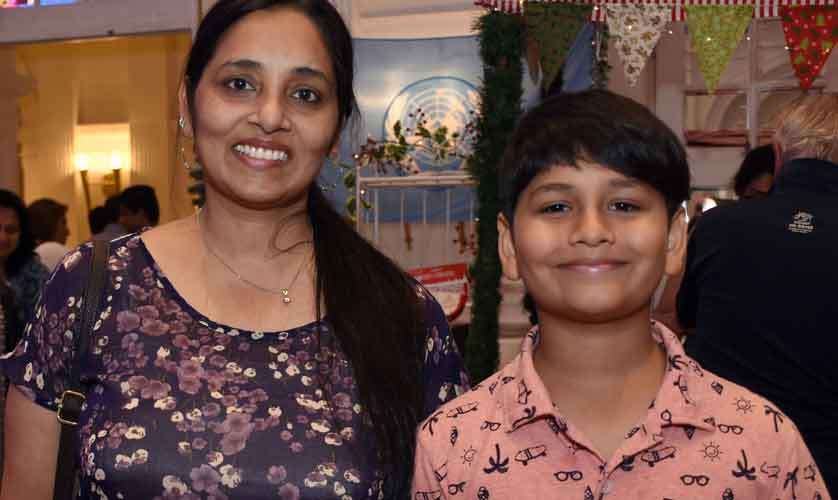 Shohan
It's a good event. We came last year also and it's way better this time. Hope to see more stalls next year.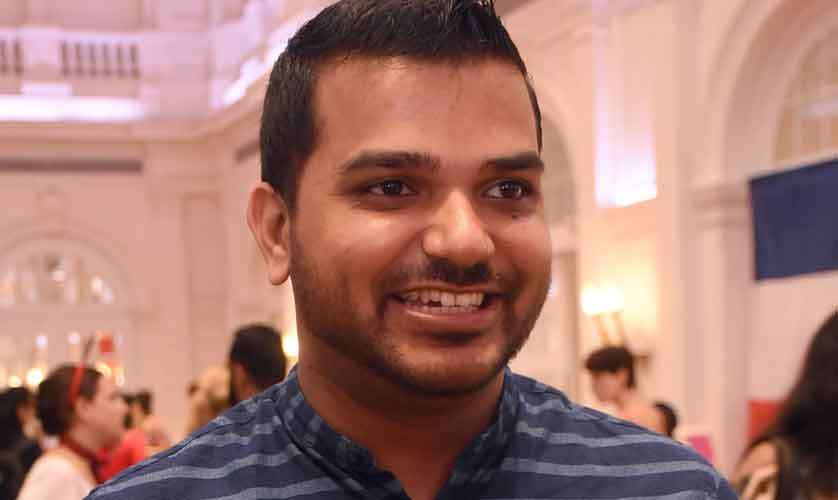 Jay
I bought a few stuff like some Christmassy ornaments. It's bigger than last time. It's good to see people from different countries.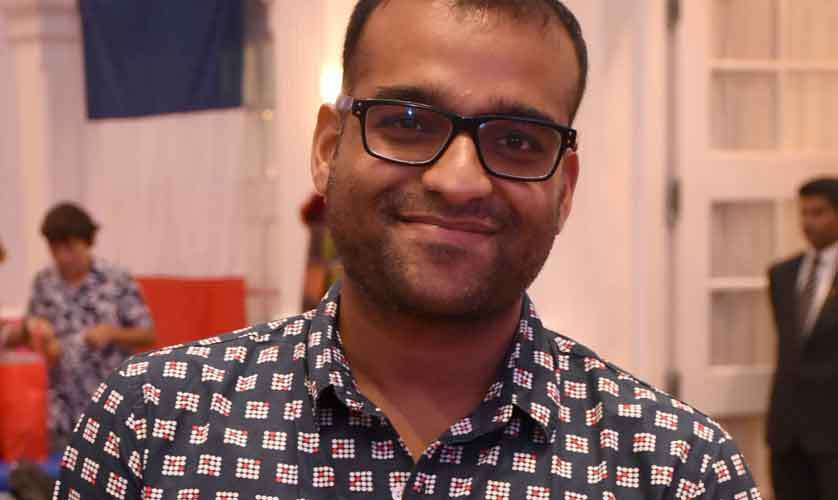 Kana
I enjoyed it. I see a lot of countries participating and got a lot of things from other countries. I bought wine and food and very nice decorations for Christmas.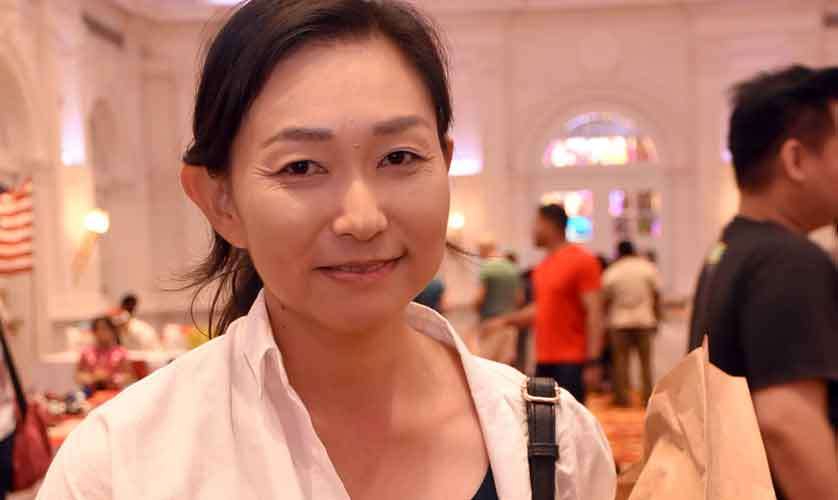 Hadia
The first time coming for something like this. This event seems to have attracted so many people and has so much to offer. So it's very exciting.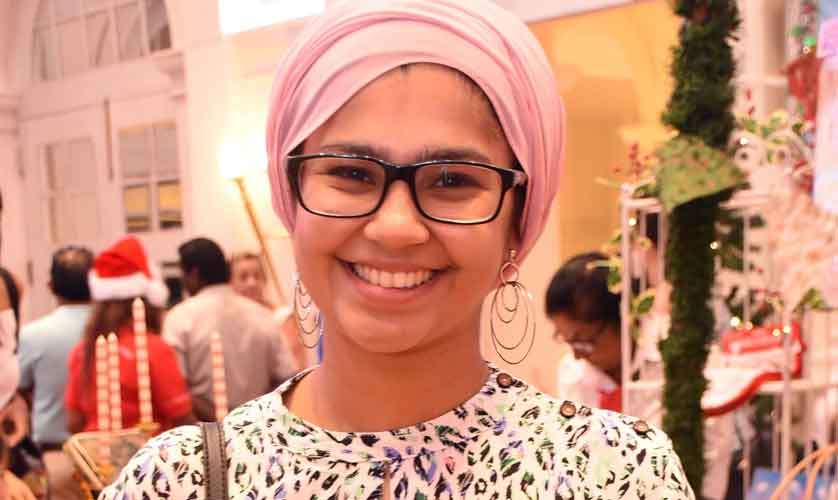 Ruquaiyah
I thought it was very nice. Different cultures brought together in one place. I'm enjoying it quite a lot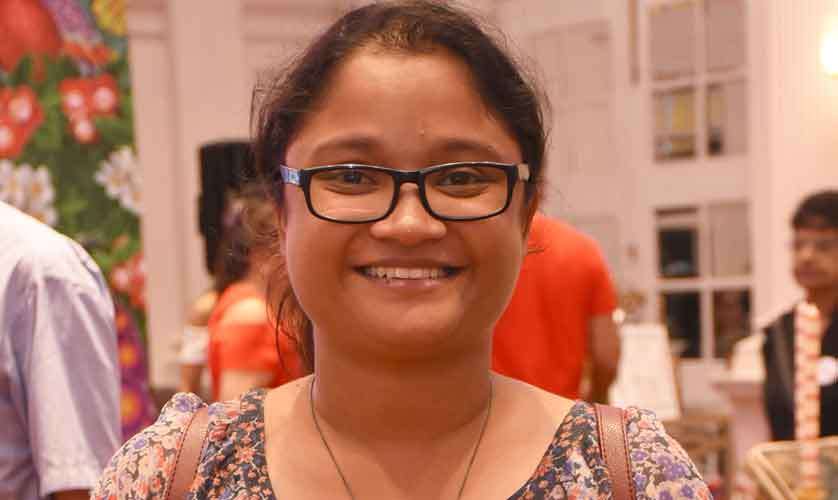 Pics: Kushan Pathiraja