Does gender bias remain? Two celebrated writers, Kamila Shamsie and Tishani Doshi discussed the nature, scopeand impact of gender bias in contemporary publishing.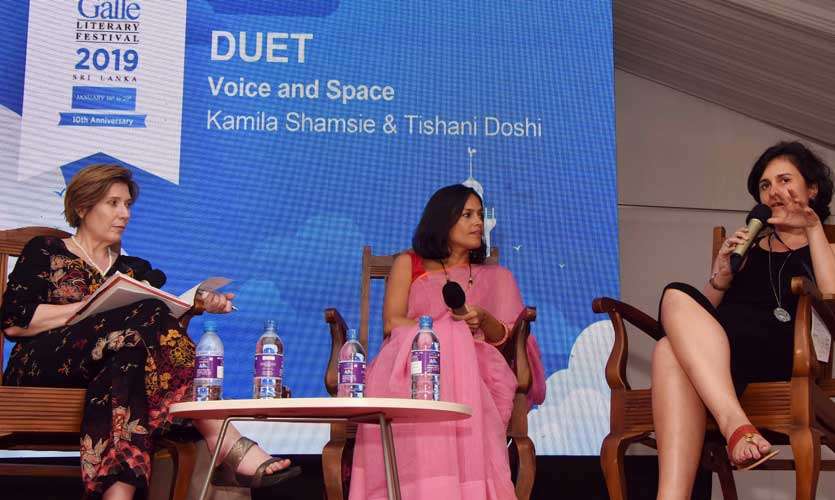 "As women, we always feel like we are attackable and that's what the Me Too movement should be about, not about whether it has gone too far. The law fails women completely and in literature too we have a duty to be aware about gender bias. I've observed that men don't really read books written by a woman or even about women. Even as a woman, when I was growing up it was so difficult to find a female protagonist"
said Kamila Shamsie.
"I mean look at Famous Five, George had to be a tomboy and the other female was Anne who was portrayed as timid and scared!"
Expressing similar sentiments Tishani Doshi also expressed her opinions.
"The problem with the Me Too movement is that people just say 'okay you had your say, we listened but lets try to move onto more important issues' and that's the core problem. It gets really exhausting to always talk about our anatomy and our fears. Why can't we just move away from the whole male-female thing? The only time I've transcended gender is when I'm dancing. When I am dancing, I am just a body and that's the most relaxed I've ever felt!"

We also caught up with a few audience members for their comments and thoughts;

"I absolutely loved this session. I thought it was a brilliant discussion about women in publishing and exposure of women in literature. I think both authors had very different views and that made the session more interesting"
– Jenny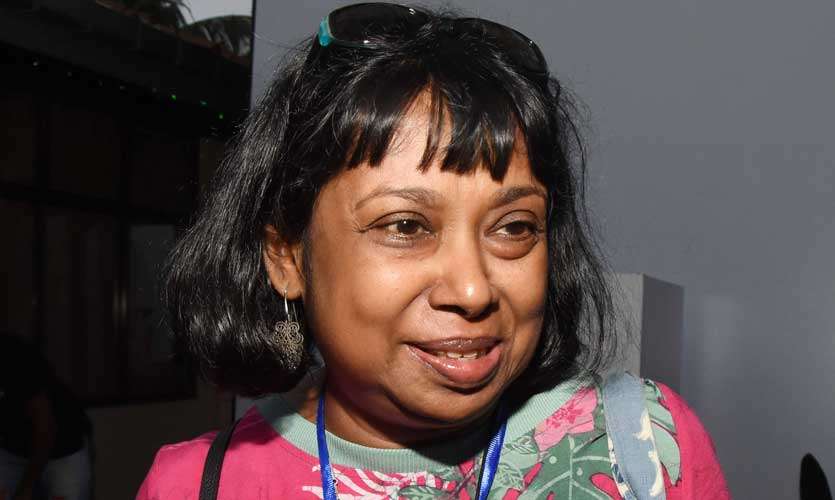 "Amazing doesn't even cover it! It was very informative to hear their perspective and I really agreed with what they said about the Me Too movement, that it shouldn't be a discussion about whether it has gone too far but rather why it exists in the first place!"
– Justin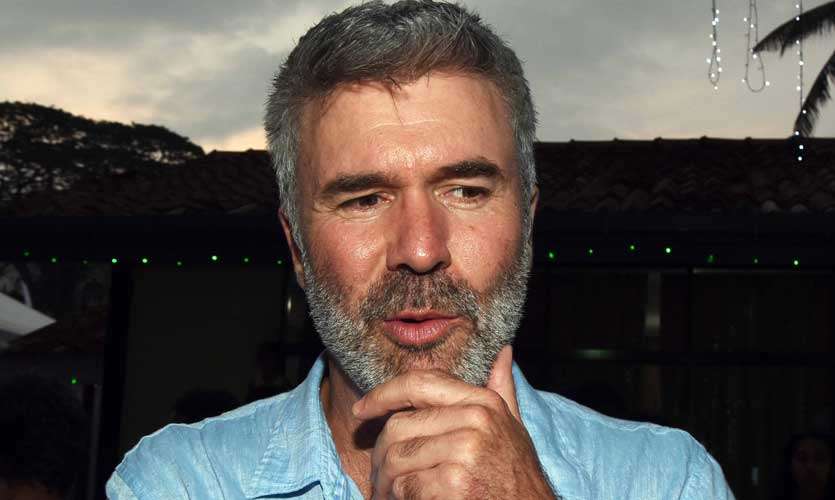 "It was quite insightful"
– Anya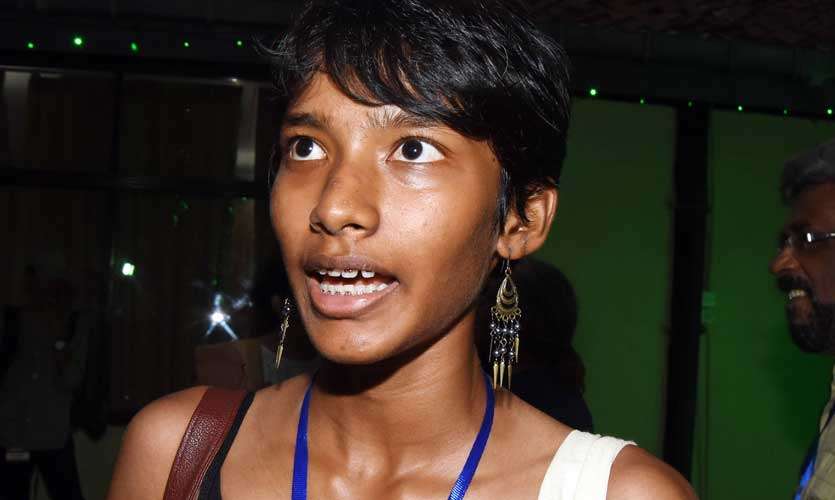 "It was very interesting. I thought both writers were very articulate and inclusive in their discussion"
– Jennifer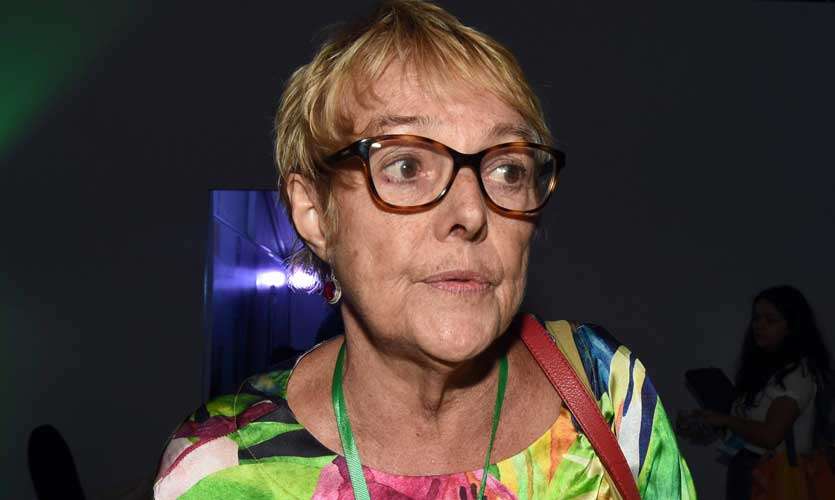 "I thought they were so passionate about their beliefs. It was an engaging session and very informative and accessible"
– Monica