Yet another star-studded night with all glitz and glamour ended on a merry note as another young beauty was adjudged Siyatha Miss World Sri Lanka 2019. Two months of rigorous training concluded on a grand note as 12 finalists of the coveted pageant showcased their skills to a packed audience at the Hilton Colombo. Organized by ModelShop in association with Voice of Asia Networks, this year's Siyatha Miss World Pageant placed more emphasis on its Beauty with a Purpose project.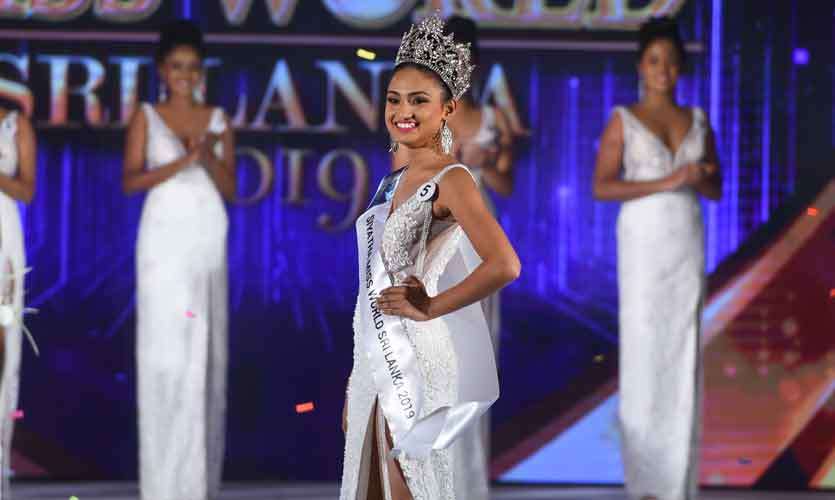 The evening took off with a 'Celebration of the South' as finalists walked the ramp donning beeralu-inspired redda and hatte (traditional Sri Lankan jacket and cloth) showcasing the beauty of each piece while giving life to a once-thriving industry which is now at the brink of extinction. Punctuated with dancing items by the Channa-Upuli dancers and an electrifying performance by the ever-popular duo Bhathiya and Santhush, this year's pageant was one to remember.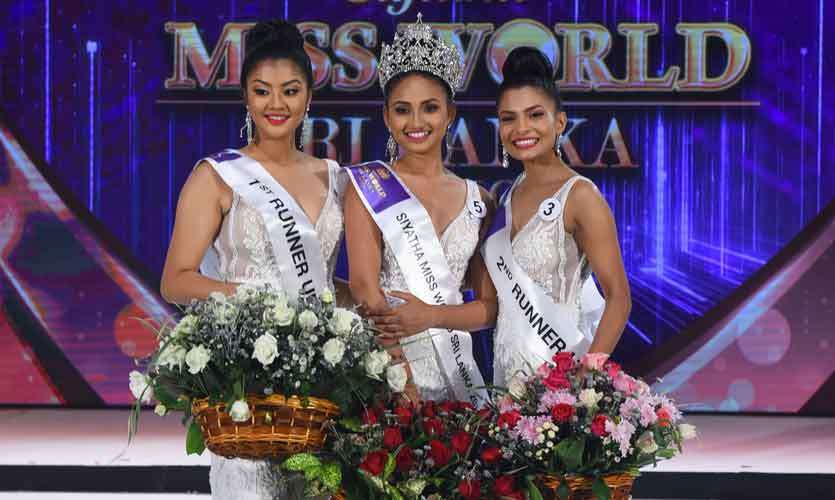 Amidst the performances, fun and cheer, the names of mini pageant title winners were announced as follows :
Denta Miss Beautiful Smile and KISS Miss popular - Amali Munasinghe
DLB Miss Congeniality, NSB Miss Personality - Yasasi Kushlani
NLB Face of the year - Dewmini Thathsarani
Aliya Resorts Dances of Sri Lanka, TVS Miss Talent and NSB Miss Personality - Himali Herath
Fadna Miss Body Beautiful - Tishanie Silva
LiCC Top Model of the year - Charuni Silva
In the backdrop of the Palaces of Rajasthan, the Channa-Upuli dancers set the stage for 'Illusions of Grandeur' sponsored by Sarita Textorium where the finalists were donned with sparkling lehengas and greeted the audience the Hindustan way. This was followed by 'Stairway to Heaven', an evening wear pageant where once again all 12 finalists walked the ramp for one last time before the top five contestants were announced. Simplicity and elegance were key features at this year's pageant. One aspect that stood out was that the finalists wore white as a gesture of respect for those who fell victim to the Easter Sunday tragedy.
The judges for the evening were Creative Director at Hilton Colombo - Kay Ng, veteran choreographer and fashion designer - Lou Ching Wong, Head of Media and Activations for Unilever Sri Lanka - Channa Tennakoon, Isabella Victor and veteran silver screen actress Sabeetha Perera. As the evening drew to an end, an air of excitement and curiosity filled the Hilton Colombo Ballroom and as the final and the most important item on the agenda, the three winners were announced.
– Dewmini Thathsarani, Winner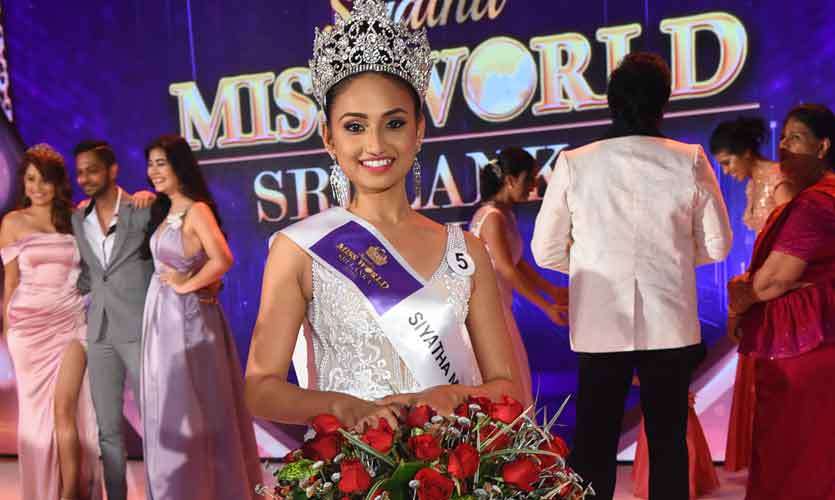 Amidst the cheer, well wishes and fellowship, the winners shared their thoughts with us :

"I had to work tirelessly to achieve this victory and I'm proud about myself. I don't have words to express how I feel right now. I now hope to make Sri Lanka proud at the main pageant and will work with more dedication and commitment from now onwards. For my beauty with a purpose project I visited elders' homes to find out what they need. During these visits I found out that there are many such homes in the outskirts of Colombo which are poorly maintained. So through my project I will give a hand to such elders' homes."
– Thulja Yang, 1st Runner Up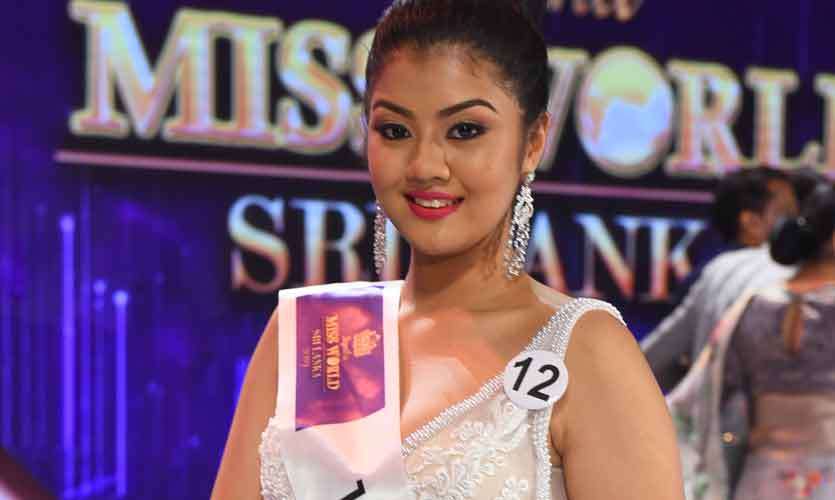 "This is the second time I'm contesting at a pageant and at 17 I'm really proud about how far I have gotten. I have learned so much through this pageant and I'm so proud about other contestants as well. We worked hard and I like to congratulate the winner because she deserves it. My next step would be to continue on charity projects and few other plans I have been waiting to get my hands on."
– Deema Rupasinghe, 2nd Runner Up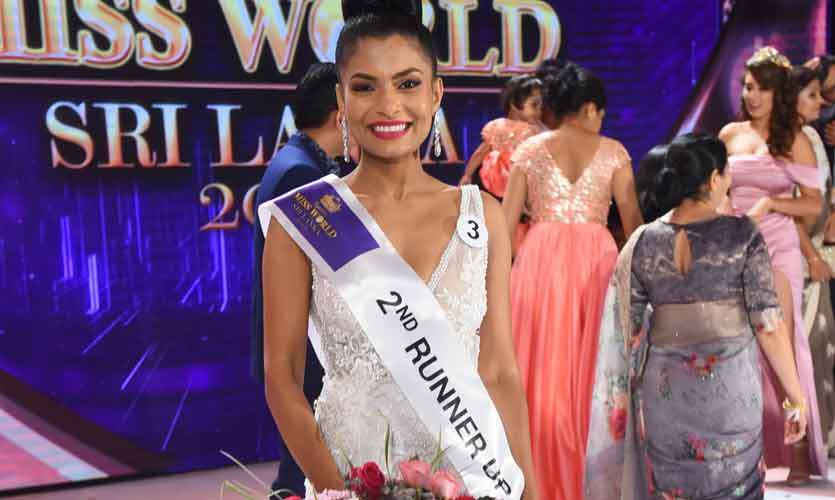 "I'm super proud to be here today and I'm humbled win this victory. Will continue to share the message of peace, love and hope."
The Daily Mirror Life also spoke to a few guests and here's what they had to say about the evening :
"It was a tough one since pre-judging. The girls worked hard and they are so talented. After all, all the girls are winners."
– Isabella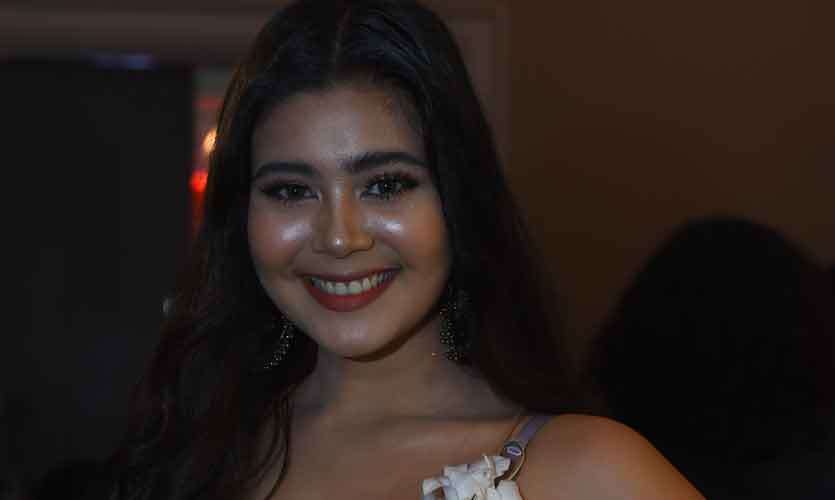 "It's a fantastic show and was very well organized."
– Chamari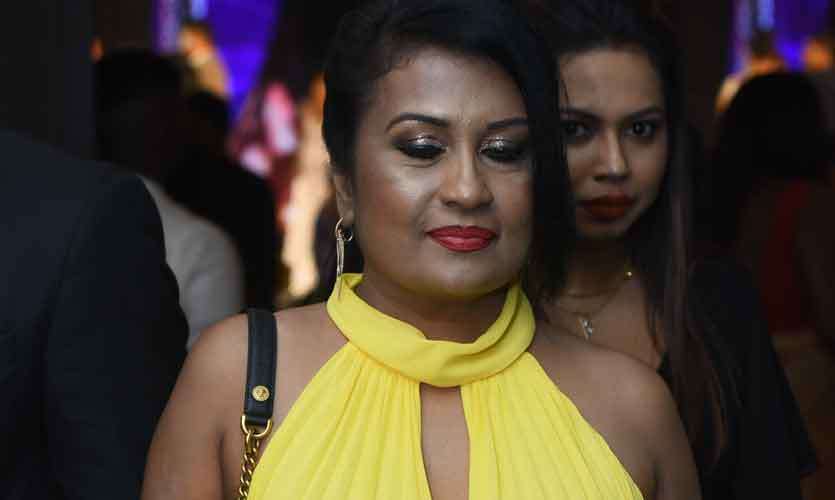 "The event was beautifully done. I think the judgement was fair and hope that she will make us proud at the international pageant. I wish her the best."
– Rakith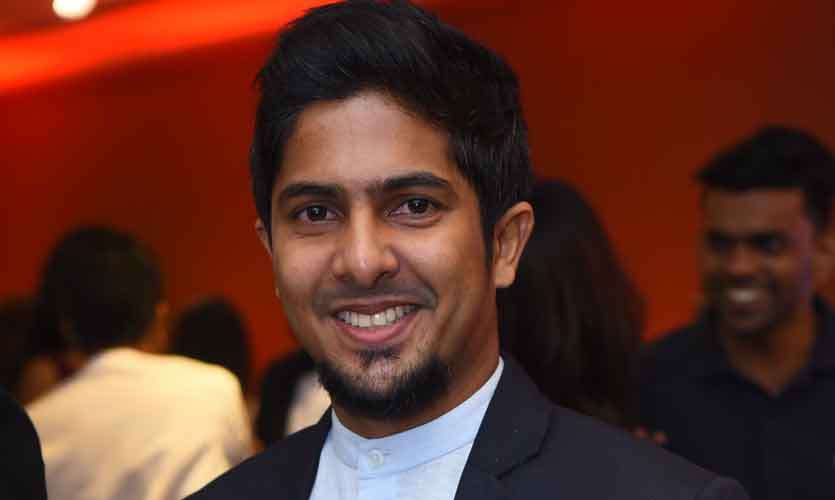 "I think it's a great event and a good platform for aspiring models to get exposure to the international arena. I think it's a stepping stone in their life. There's so much hidden talent in our country and I hope a platform like this helps those aspiring models to get on stage and do what they love doing."
– Joel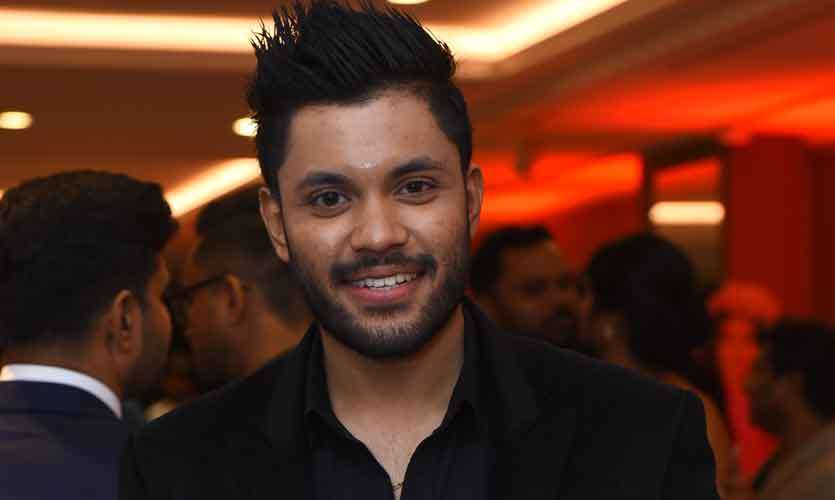 "Im happy about their oratorical skills and about the fact that they are intelligent. Judging itself was a tough one but all of them were focused on their goals."
– Sabeetha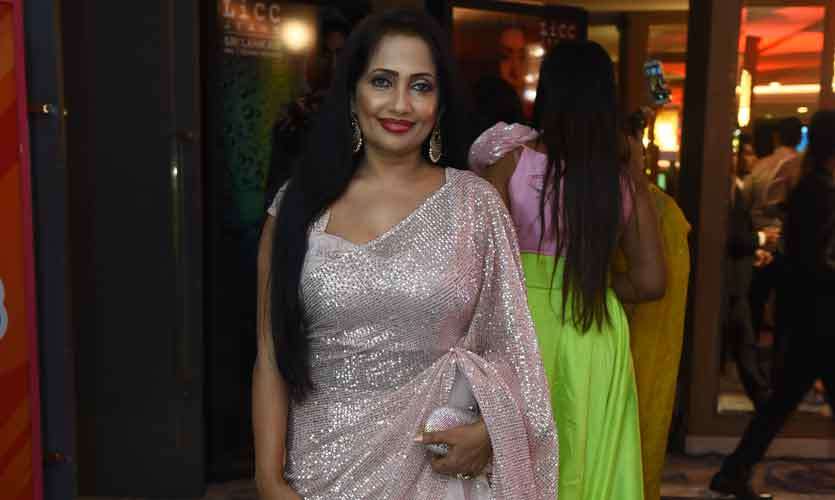 "The most important thing is to give an opportunity for people to come out and shine. It's a good thing that's done and hope it will continue in future as well. The crowd could have been better but I enjoyed hosting it."
– Clifford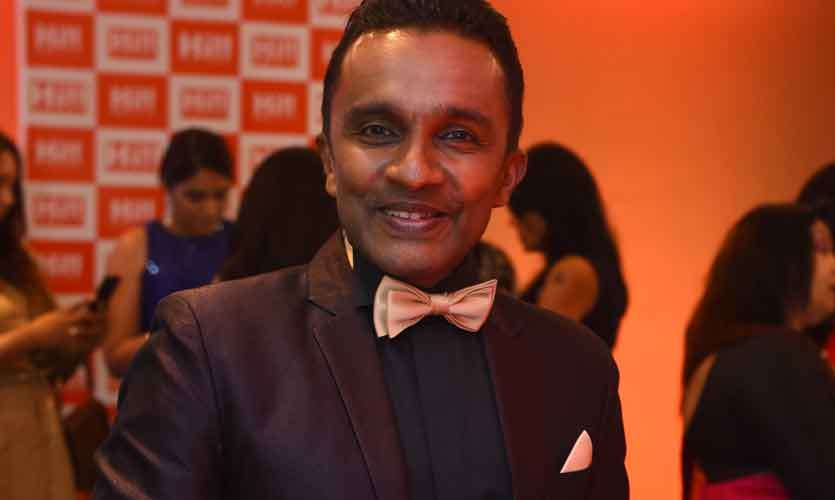 "I think it has been very competitive this year because the girls are from different parts of the island. So they have different cultural backgrounds and different ideas. I think all those aspects came together and at the end of the day the best of the best walks away with the crown."
– Amritaa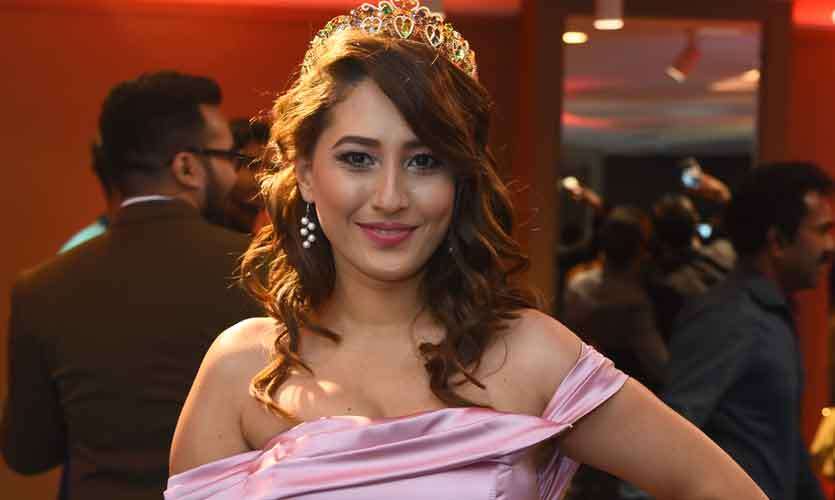 "It was a nice show and the standard was good."
– Chillie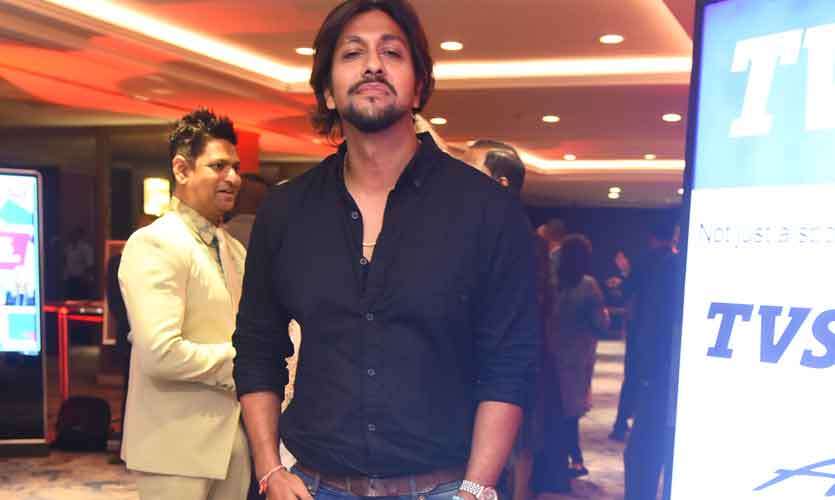 "At the time I took part in 2005 there were only two pageants and I was either Miss World and Miss Universe but now with the quantity of the pageants, the quality of the contestants have dropped to an extent. But I think they are very young girls and they have time. I'm not saying they are bad but there has to be a lot of improvements but this is our generation and we have to accept it. If the number of pageants are reduced we will be able to see more quality in pageants of this calibre."
- Rozaine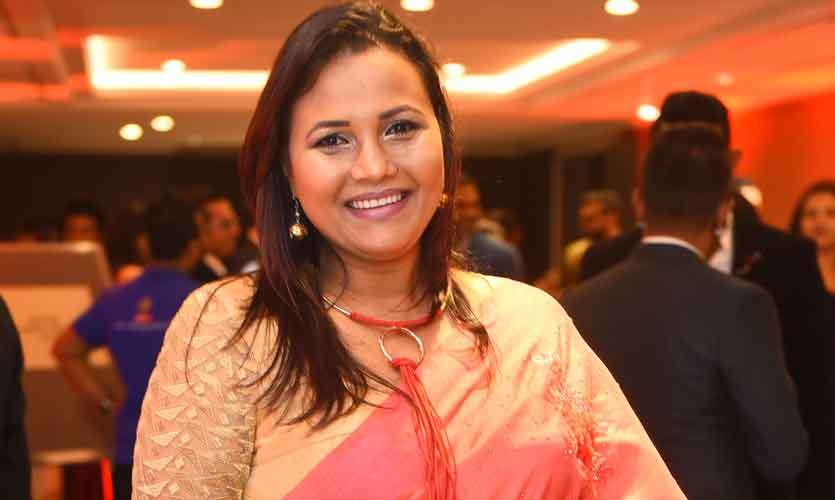 Pics by: Manoj Ratnayake