Hailed as one of South East Asia's most iconic and respected stand-up comedians, Kumar Sutra is of Indian descent currently living in Singapore. Having been in the spotlight for over 30 years, Kumar is known to present a unique comedy show that is a perfect blend of tradition and modern that transcends across age, gender and race.
At the Hilton Colombo, on the 17th of March, Kumar took to the Sri Lankan stage for one night only. "If you are uncomfortable with dirty humour, I really can't help you" he warns the audience. From there onwards it was fits of laughter as he dazzled and entertained the audience with his story telling and casually thrown remarks and observations ranging from flight attendants to hotel furniture, hanging out with the younger crowds to deciphering the sexes. He is unapologetically politically incorrect and we couldn't have loved that more. His jokes are laced with sexual innuendoes, he spares no one in his remarks, his stories are unbelievably hilarious and he even laughs at his own jokes (so you know they are good!).
For over an hour, Kumar had the audience in stiches. From high pitched laughter to caught off guard choked giggles, his brutally honest remarks had us laughing off our seats and there was not a straight face to be seen in the audience.
Standup comedy is a new entertainment sector that is steadily making its way into Sri Lanka and Colombo is more than ready for it. There is perhaps nothing more satisfying than laughing for a good straight hour. And for us, we couldn't imagine a better way to wrap up our week and we certainly greeted a new week in a better mood.
Proceeds from KUMARSUTRA Live will go for the Wheels for Wheels initiative by Around the Pearl that aids those living with Cerebral Palsy through specially designed wheelchairs.
Kumar was followed up by a live performance from Umara Sinhawansa and the band BLACK.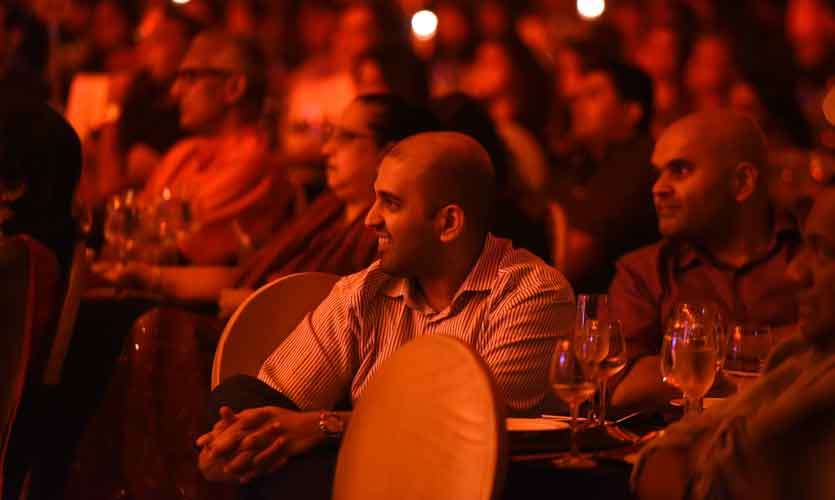 We also spoke to a few audience members after the event to catch their thoughts on Kumar;
"It was absolutely fabulous! I enjoyed it very much. I mean Sri Lanka really needs more entertainers like this. We all really need to laugh and smile in this stressful world today"
– Fazeena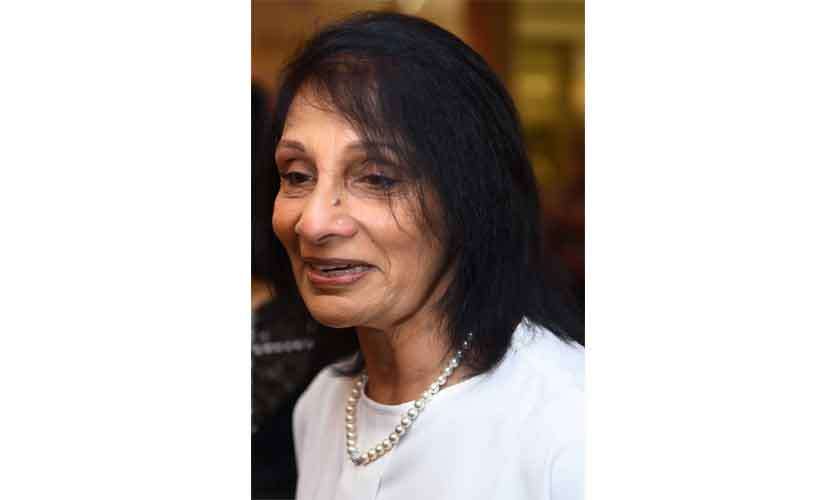 "It was hilarious and amazing. It was a bit risky – which we liked, but overall I thought it was great for Colombo to have a show like this"
– Deepak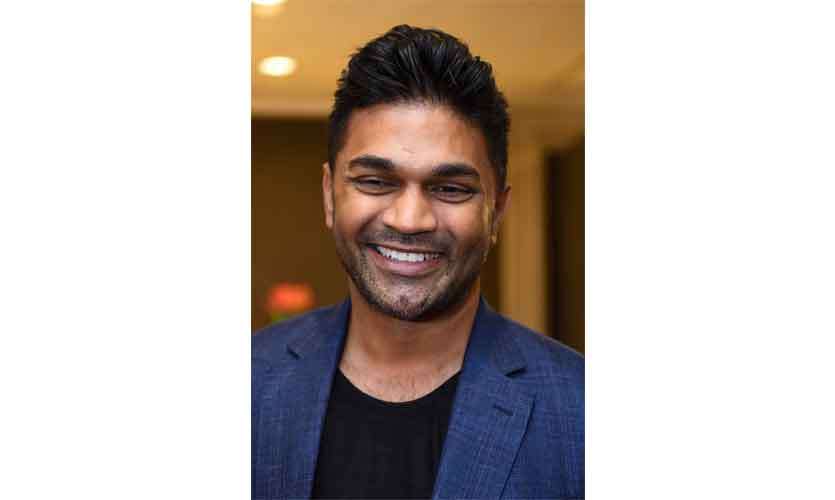 "Good show. I think it's about time that we had something a little out of the box"
– Michiko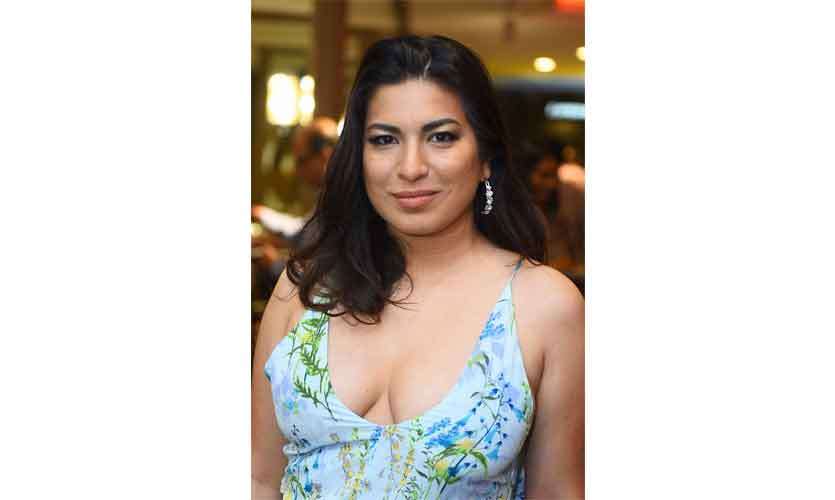 "It was actually very good. I'm not someone who enjoys a lot of practical comedies but I thought you could really relate to the jokes and it was funny. Overall, I thought it was a splendid evening"
– Harshini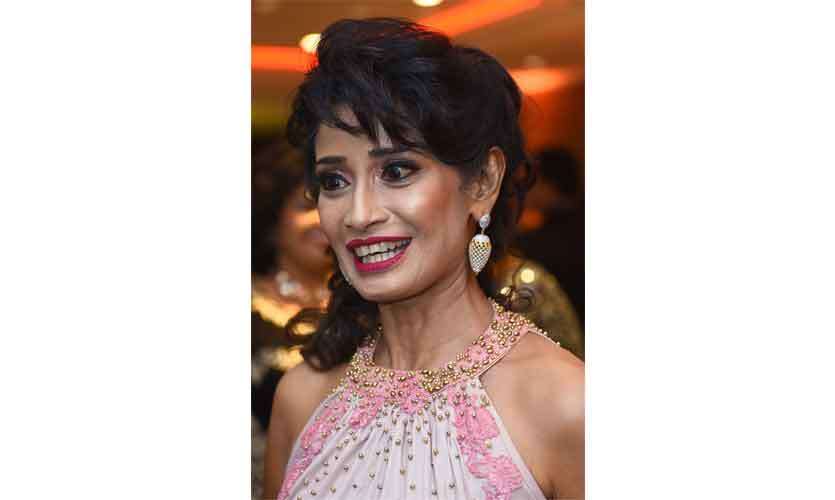 "I thought it was fantastic. I thought it was something different and something fun. I think most people got the humour so that is always nice."
– Ayesh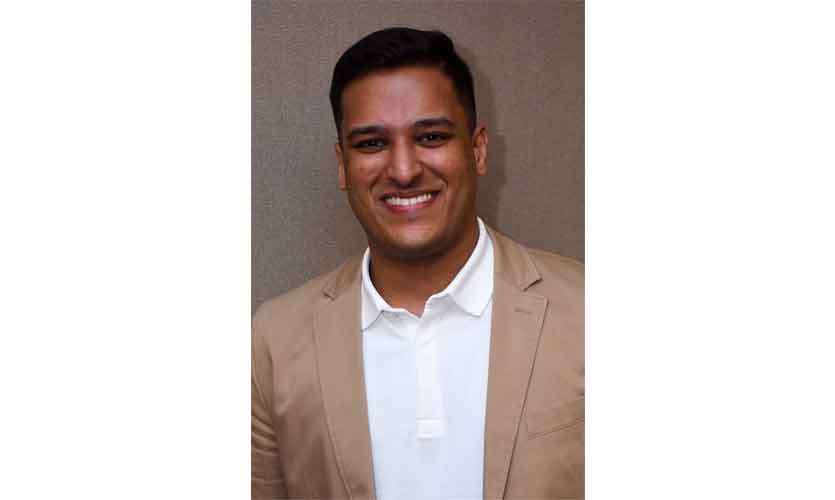 "The show was very nice. I enjoyed it from the start to the finish. Kumar was great!"
– Indrani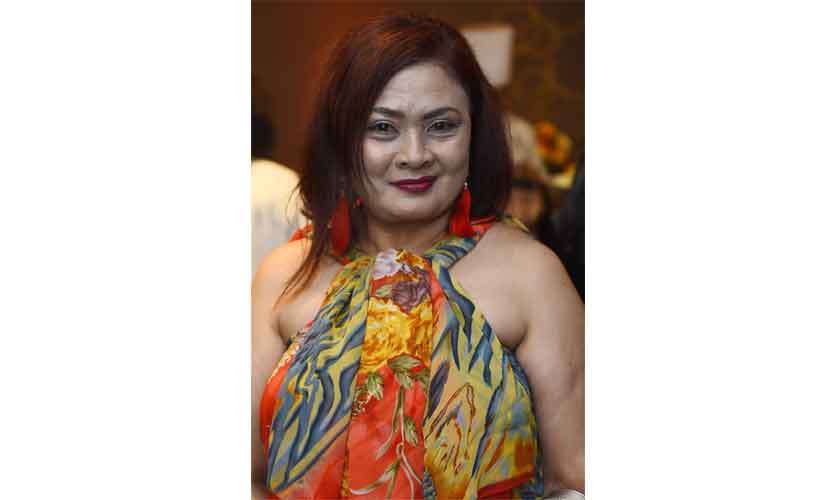 "It was different and it was funny. We really had a good evening. I think you have to beopen minded to enjoy it and we were so we had fun."
- Amanda

"It was something completely different. You don't really get comedians coming to Sri Lanka often so this was nice. Something like a breath of fresh air. We just enjoyed something different because it wasn't the usual concerts and the likes"
– Apsara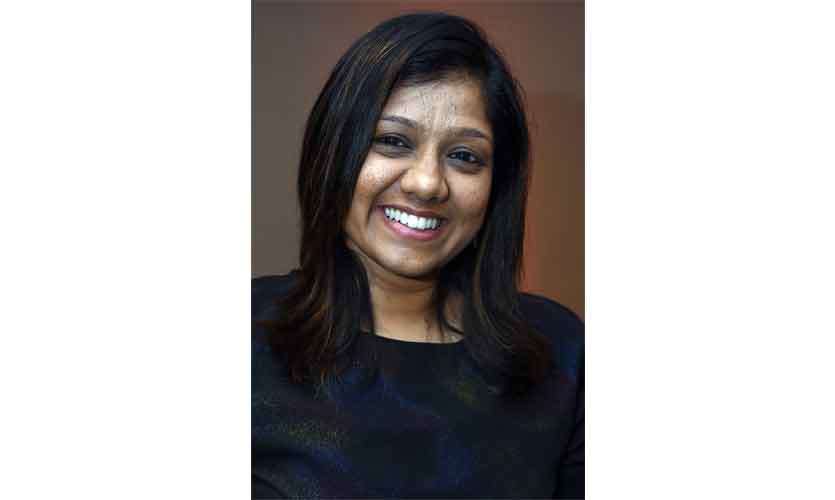 "It was a very nice show. I really enjoyed it. I thought therewas good sound and good delivery. You heard everything because often you go to shows and you can't hear anything. Kumar was good – I thought he had good timing; short and sweet. He said what he had to say and stopped at the right moment. Overall I thought it was a great show"
– Sunil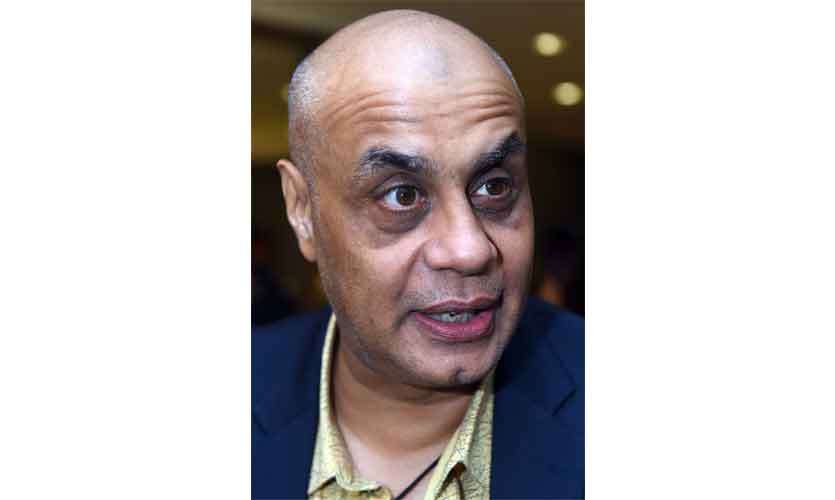 "I thought it was an excellent show. I think it's great that we are seeing the openings of a new area for Sri Lanka which is standup comedy. It's not something that is here in Sri Lanka so we can really benefit from it. I thought the show was very well done and it was a very good audience. People loved it and related to all the jokes so fantastic show"
–Dulip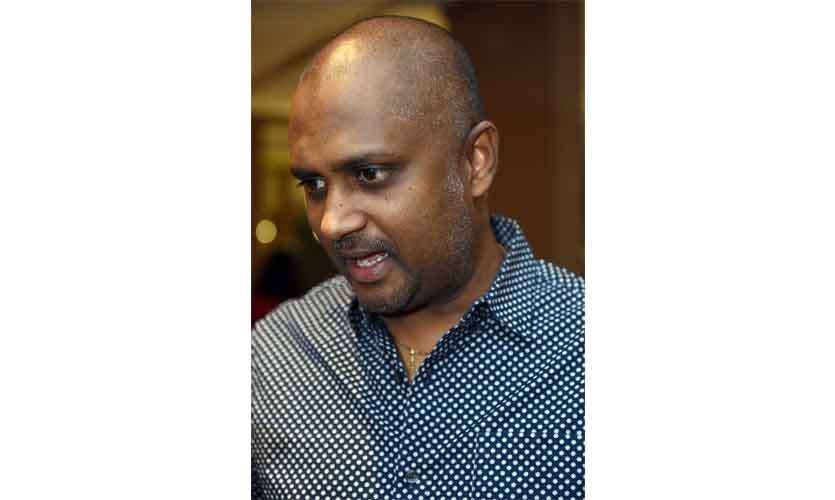 "Oh, I really, absolutely enjoyed it. He was really good. Just fabulously politically incorrect and that was perfect!"
- Rashmi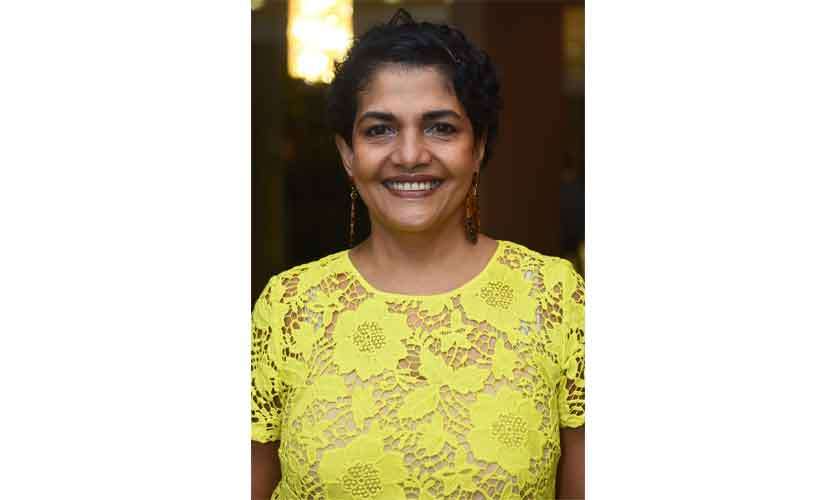 Pictures by: Nisal Baduge