Brightening up the current pensive mood in Sri Lanka, the Voice Print Music Academy's win at the Children's Choir Category at the 3rd Bandung Choral Society World Virtual Choir Festival is to be celebrated. Due to the pandemic, the World Virtual Choir Festival was held from 30th April – 7th May 2021 in Bandung Indonesia where the young musicians of the Voice Print Music Academy trained by Mr Dilan Irugalbandara and Ms Matheesha Udawatte represented Sri Lanka.
Pictured: Dilan Irugalbandara
Voice Print Music Academy Music Director Dilan Irugalbandara said "the Voice Print Music Academy choir performed a rendition of the all-time favourite Michael Jackson song "Will you be there" with their own Sri Lankan twist. The choir was able to represent Sri Lanka to its very core by bringing in the signature Sri Lankan culture and music into this number and was able to impress the judges and win them over with the out of the world music arrangement, fun catchy choreography, innovative video concept and passionate performance!".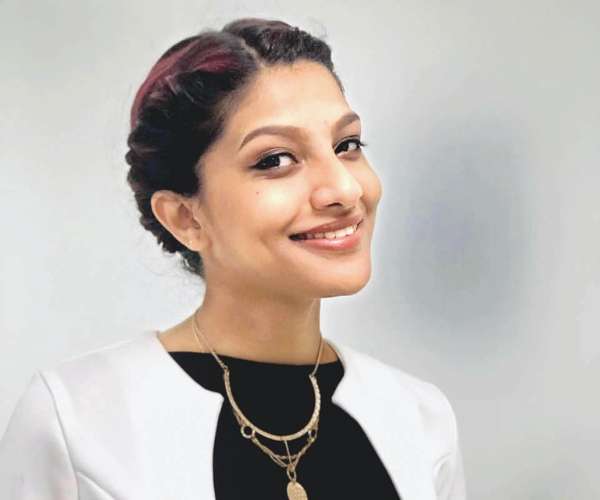 Pictured: Matheesha Udawatte
Irugalbandara further added, "The Voice Print Music Academy was specially recognized by the jury for their electric performance and thereby received a special award for the "MOST EXPRESSIVE PERFORMANCE" at the WVCF 2021 in their respective category. They also then went ahead and received the highest score for the performance and snatched the gold medal and were awarded as the WINNERS OF THE CATEGORY at the WORLD VIRTUAL CHOIR FESTIVAL 2021. The win would not have been possible if not for the children who worked tirelessly and gave their 100% and for all the parents who gave their 200%."
This Virtual Festival is intended to provide a platform for singers to continue singing and giving performances as the COVID19 Pandemic is still ongoing and did not provide opportunities for singers to gather and attend the Choir Competition as usual before the Pandemic.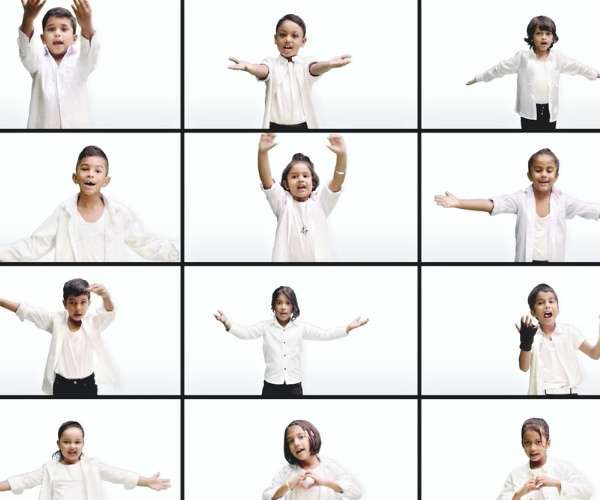 Despite the Pandemic, the Voice Print Music Academy was able to responsibly train the children virtually and in the utmost safest manner, submit the performance online and in the end bring the Prestigious WVCF 2021 Winner's Gold award and medal to the country. The Entire Voice Print Music Academy choir along with the two Music Directors Dilan Irugalbandara and Matheesha Udawatte are justifiably proud of this win and to be able to allow Sri Lanka to shine at a global platform at the WORLD VIRTUAL CHOIR FESTIVAL 202.