A budding female golfer speaks to Life Online...
Golf is a sport which is loved by many people as a sport and as well as a past time. Kayla Nicole Perera is one such passionate female golfer who aspires to become a professional one day. Speaking to Life Online, Kayla shared her experience as an amateur golfer.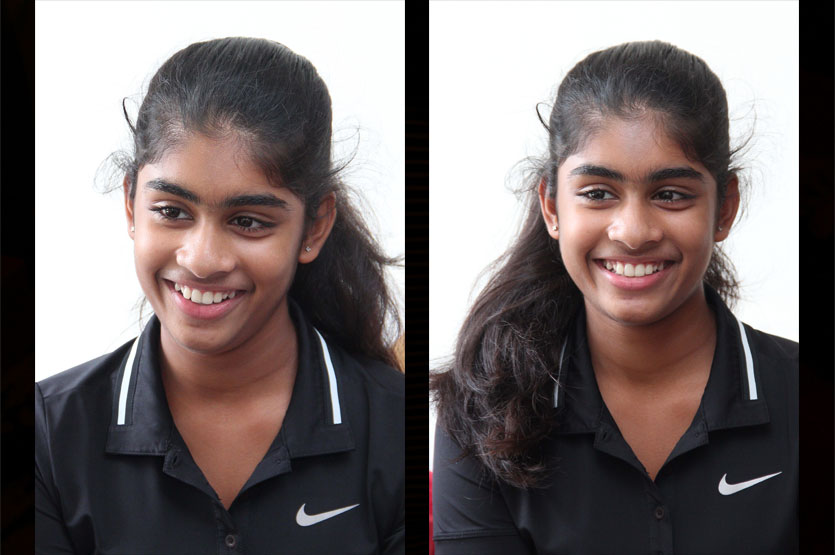 Tell us about yourself.
I am 13 years old and I'm a student of Ladies' College. I started playing golf since I was seven years old.
What made you start playing golf?
My entire family plays golf and they were my inspiration. I participated at the Junior Clinic run by the club and ever since then I played in several junior tournaments. In most of them I was placed within the top three players.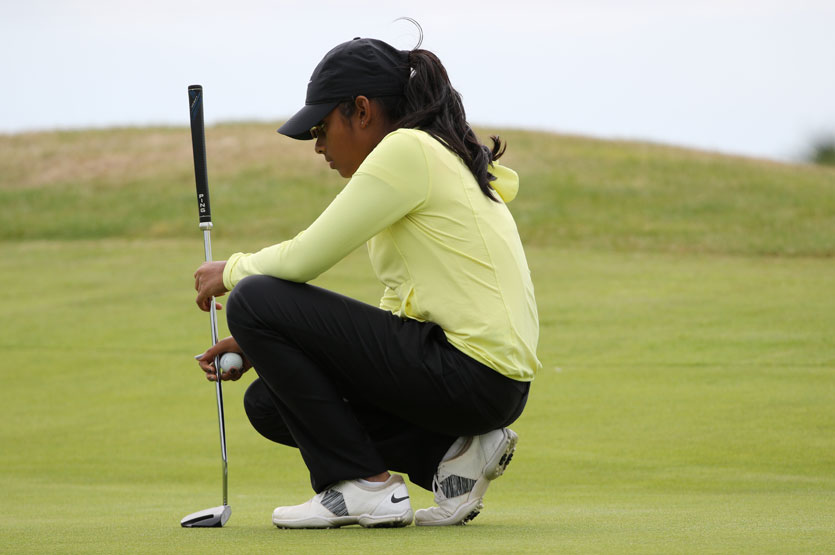 Can you mention a few awards and accolades you have won?
In Sri Lanka, I participate in many regional tournaments during my vacation. Last year I was the winner of the Nuwara Eliya Challenge Cup for the Best Nett Score and was Second runner up in the Mackwoods Challenge Cup for the Best Gross Score. I also became the winner of the Handicap Event for the F.B De Mel Trophy at the 109th Sri Lanka Amateur Golf Championship in Colombo. This year I was the winner of the Pin Fernando Trophy for the Highest Aggregate Nett Score and was also a quarter finalist at the 110th Sri Lanka Amateur Golf Championship in Digana. In July this year I went to Scotland to participate at the British Junior Open. These are some of the special awards that I have won and events I have participated in my golfing career.
What do your friends say about you being a golfer?
My friends do not think it is a sport for people of my age while other people think it is a sport for men or for retired people. It requires a great deal of concentration. One gains so much experience by playing golf. I don't have much patience but for golf you can't rush. It takes a lot of time to practice.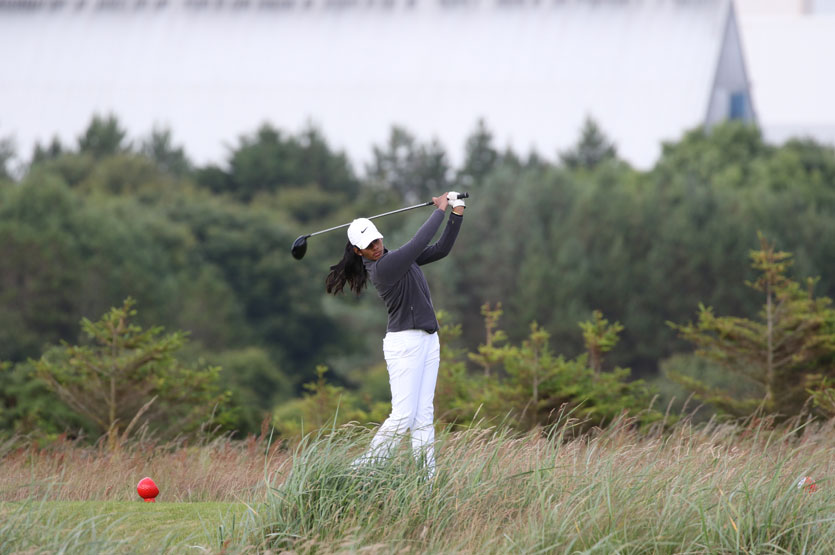 Any challenges you have faced in your golfing career?
Golf is a game that needs a lot of practicing. If you lose touch you will loose your swing and momentum. So every time, I stop for exams or go on holiday, I have to start again from the beginning. The time factor is another challenge. Therefore I try and practice everyday or at least five times a week. I think golf is a good sport that many people should play because it teaches you so much. Another advantage is that there is no retirement age for this sport.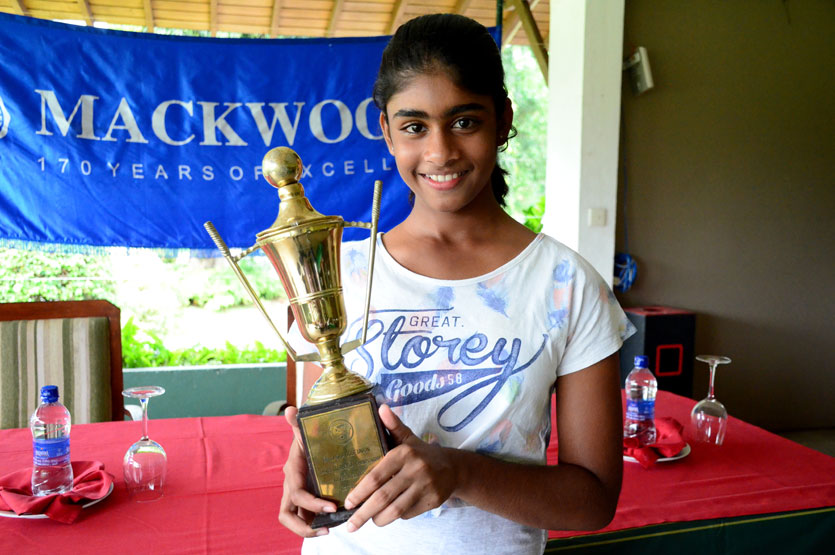 Do you think that there should be more improvements to uplift this sport?
I think we should get a few more coaches down. When I began, I was the only girl until up to last year. There are a few talented golfers in sri lanka but with more coaches they could be trained and given a chance to represent Sri Lanka at international championships.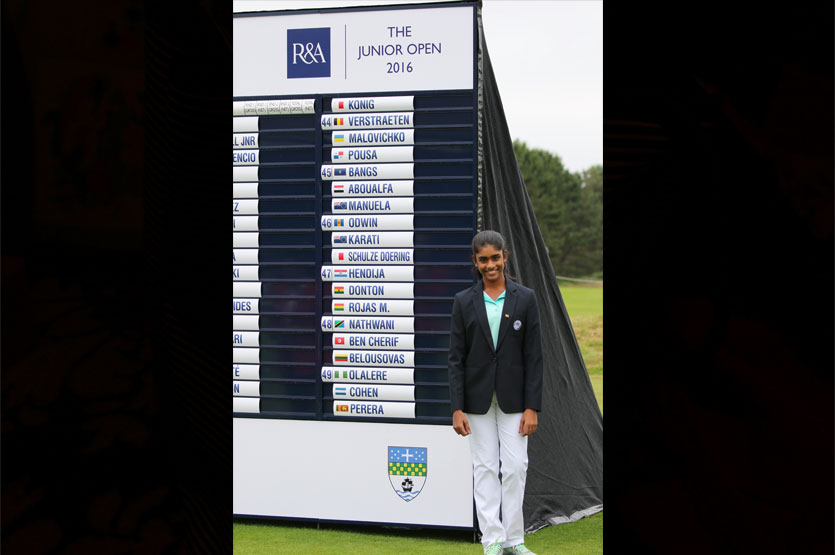 Acknowledgements?
My parents for giving me a chance to be a part of this amazing sport. My coaches Kumar and Jehan for fine-tuning my skills and training me to do better.
Interview photographs by Damith Wickramasinghe