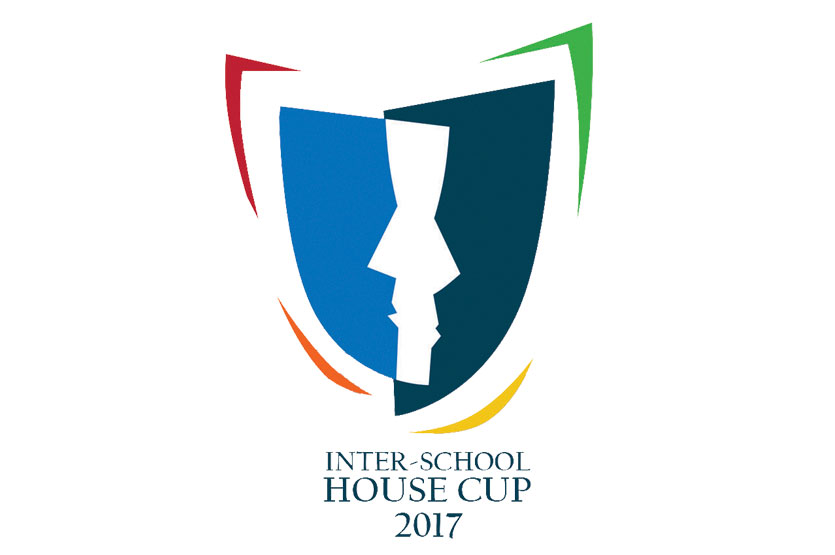 What's Life Without A Little Drama?
Drama is more than performing, it's an experience and a journey, one of which many students and adults alike tend to revel in. Amateur theatre troupe Cold Theatre 7 is looking to take a step forward in bringing together drama enthusiasts across schools by hosting its inaugural 'Inter-School House Cup'. This initiative is hoping to augment the already existing trend of 'The Inter-House Drama Competition' within schools. CT7 hopes to create a platform for the winning houses of each school to compete against other schools.
The inaugural Inter School House Cup will be held on the 4th of June 2017 at the British School Auditorium featuring Royal College, Lyceum International School, Ananda College and St. Joseph's College.
This competition hopes to open the floor and spread the love for theatre for not only those who shine on stage but also the many helping hands offstage such as the Backstage Crew, Costume Team, Make-up Team, Sounds and Lights Effects Team as well as budding script writers and directors. CT7 looks to provide a larger spectrum for school level drama by giving the opportunity to be exposed to a larger, public audience.
This initiative has been taken in a bid to expand the horizons of theatre enthusiasts, inculcate a new generation of theatre bugs and to further the use of drama as a tool to build bridges.