Meet Nivanka Fernando, an amazing artist and even better human being! She is an inspiration to all those who want to do well in the creative fields.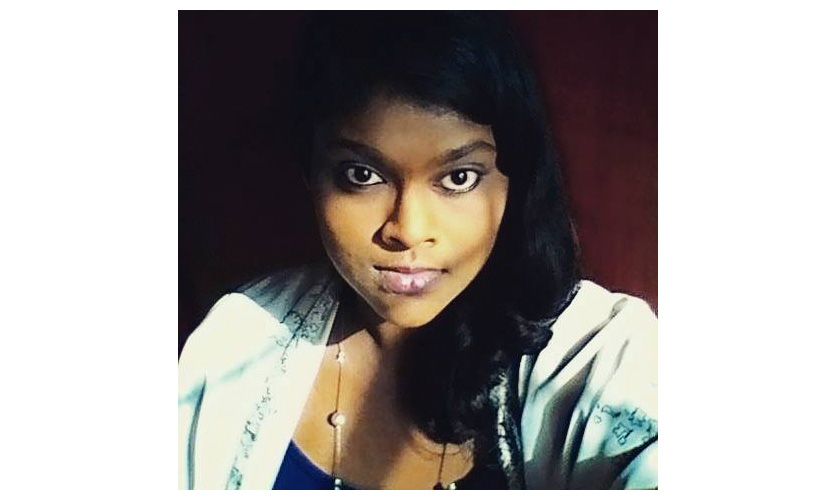 "I'm 27, and currently a full-time novelist and artist by profession. In addition to my art, I have published two novels through traditional publishing and I also have a fairly successful ongoing series of novels on Kindle. While I do draw original characters and comics, fan art is my passion because I love creating art for the fan community. Most of my casual artwork and sketches are limited to Tumblr, while my finished works are posted on Facebook and Instagram. My interest in fandom is partly rooted in academic curiosity as I recently graduated from Monash University with a Masters in Media Studies with resistance through fan production (i.e. fan art and fan fiction) as the focus of my research. At the moment, I'm organising an 'Overwatch'-themed fanzine in collaboration with six artists from around the world."

She truly does prove that you can make it in life by following your dreams!
Give us a feel of what kind of comics you create and your inspirations?
My artwork consists mainly of fan art portraits, short comics, and gifs, and an ongoing original comic which is currently a work in progress. Fan art is essentially art which is heavily influenced by media texts such as television shows, movies, books, and video games. It's a way for people to engage with the source material that they love and gain a sense of ownership by reinterpreting it according to their own world view. My work is primarily inspired by popular TV series, video games and anime.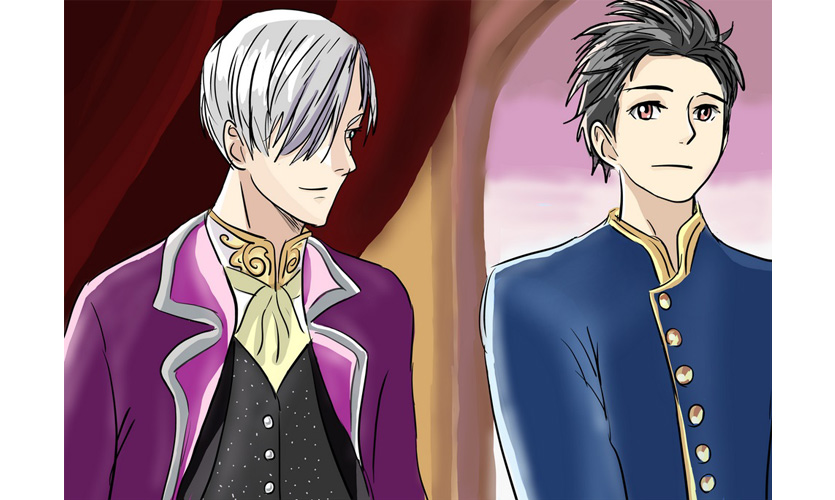 However, not all of my artwork is derivative. I'm currently working on a BL fantasy comic about merpeople titled 'Siren Call' which I updated periodically on Tapastic. Since BL is a niche genre, I was surprised to find that the fanbase in Sri Lanka is not only passionate and enthusiastic but larger than I first anticipated. My main source of inspiration for 'Siren Call' is 'God of Chaos', a long-running and very well executed BL comic by a talented local artist. I believe that my art has been influenced by manga as I find its simple yet sophisticated style of storytelling very appealing.
When did you first start drawing comics?
I've been drawing comics since I was about ten. Most of my early work consisted exclusively of black and white pen and ink drawings and I gradually began to experiment with other mediums such as coloured ink and pencils. It was only about two years ago that I made my first foray into digital art and comics."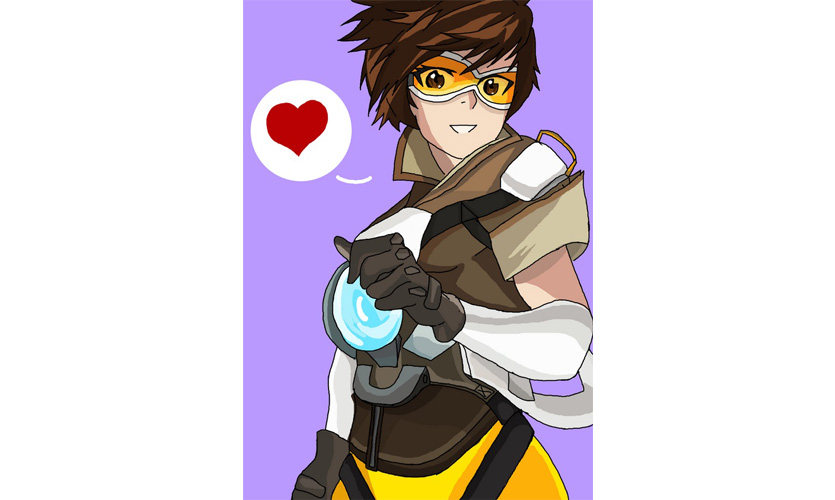 Where did you learn to draw?
I'm largely a self-taught artist, as I think most digital artists are. There are plenty of online sources through which you can learn the basics, and you tend to pick up the rest naturally along the way. The transition from traditional to digital art takes time and a good amount of effort but I think it's wholly worth it because the end product is cleaner as opposed to drawing by hand and then converting it to a digital image.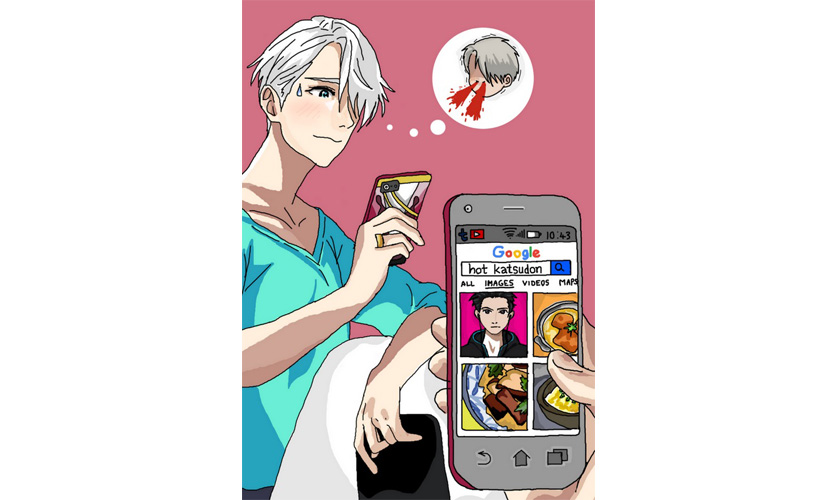 Do you print them out as well or is it just digital?
I do produce prints of my artwork but they're usually on demand and as a courtesy to my followers. I make my work freely available so people usually purchase prints to use as decoration and to support my art so I can keep creating.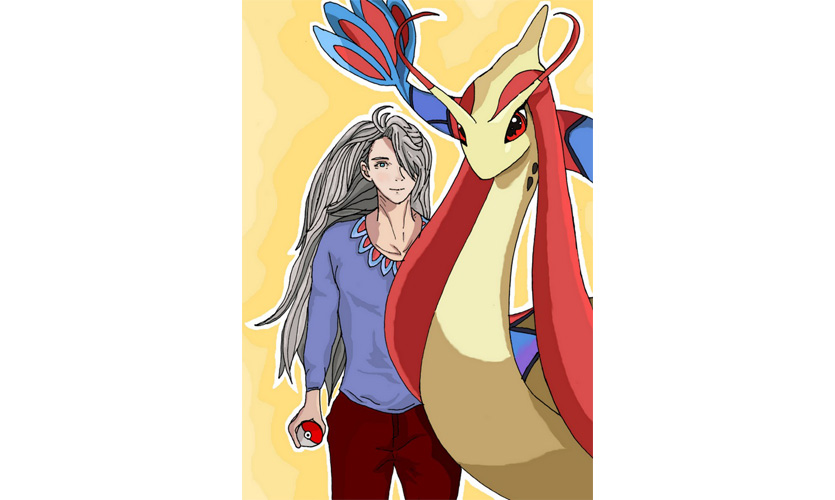 Do we have an audience for original comics in Sri Lanka?
Undoubtedly. The problem at present is perhaps the limited visibility afforded to artists since their work is restricted to online platforms. If local publishers were to allocate a budget to producing comics and call for manuscripts, I think they would find that there is significant talent in our artists' community and a market for their work. Although it's still in its infancy in Sri Lanka, I thing BL as a genre has a lot of potential and I would urge artists to promote their work, and perhaps collaborate with other artists to have it published and made available to the public.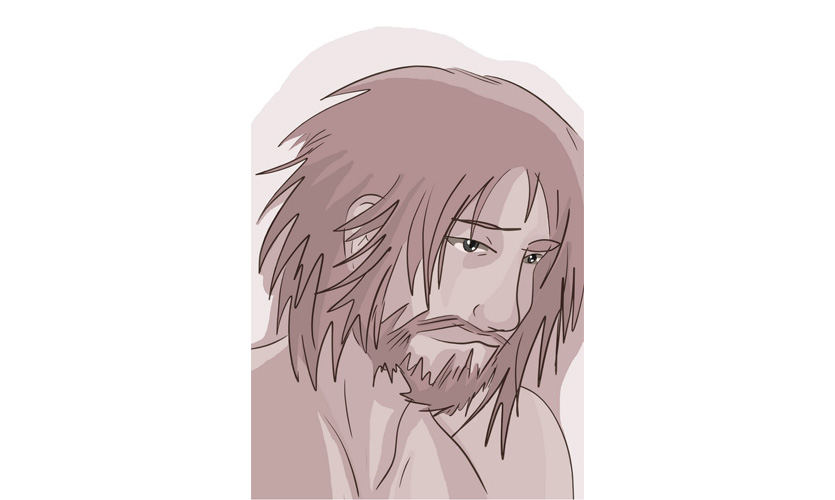 Have your friends and family been supportive of your art?
They've been endlessly supportive. My family in particular is very enthusiastic about my work and they've probably put in as many hours as I have by critiquing my work and helping me produce my prints and fan art book.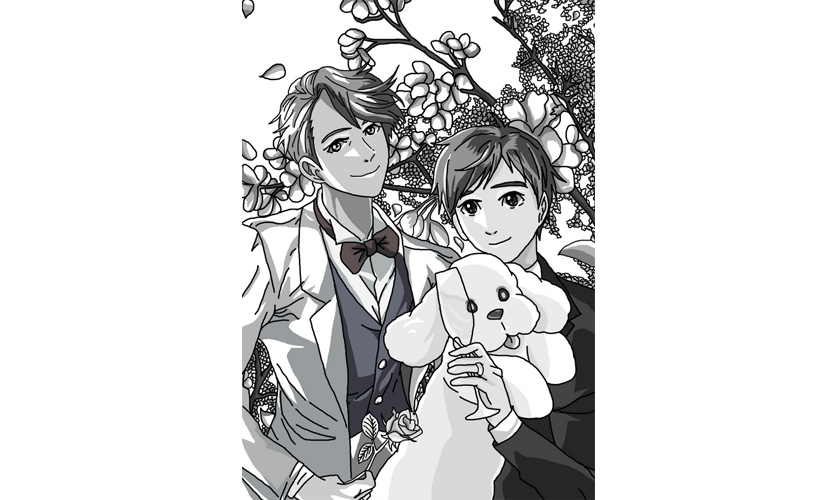 How has the local Comic Con helped you?
I would say Lanka Comic Con has been instrumental in my growth as an artist.
As an amateur, I sold my first set of prints at Lanka Comic Con in 2015. I was somewhat apprehensive about it since I wasn't sure whether anyone would be interested in my art and I was absolutely shocked when I sold out! It's amazing how enthusiastic and dedicated Sri Lankan fans are, and how supportive they are of local artists. I also recently produced a fan art book based on the breakout hit anime 'Yuri on Ice' and I was given the opportunity to debut it at the Geek Art Show hosted by Lanka Comic Con in May. Local conventions are important for artists because they give them a good deal of exposure and the opportunity to monetize their craft which helps them to invest in the tools they need.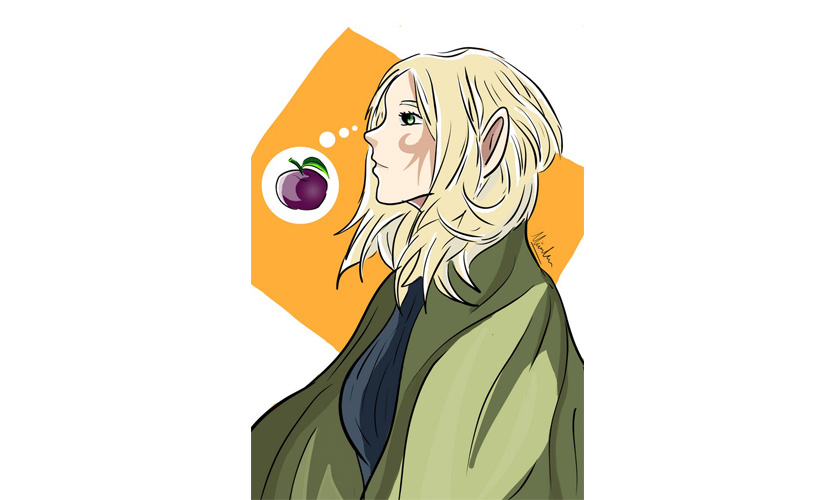 Which of your work has received the best reception in Sri Lanka?
I believe my 'Yuri on Ice' fan art book has been the best received. It has generated a lot of interest in the local BL and anime fan community. I think the fact that I made a digital copy of the book available online for free alongside the print version helped, since my followers were able to access the art for free (which is the very essence of fan art) and purchase a physical copy as a form of support if they wish to.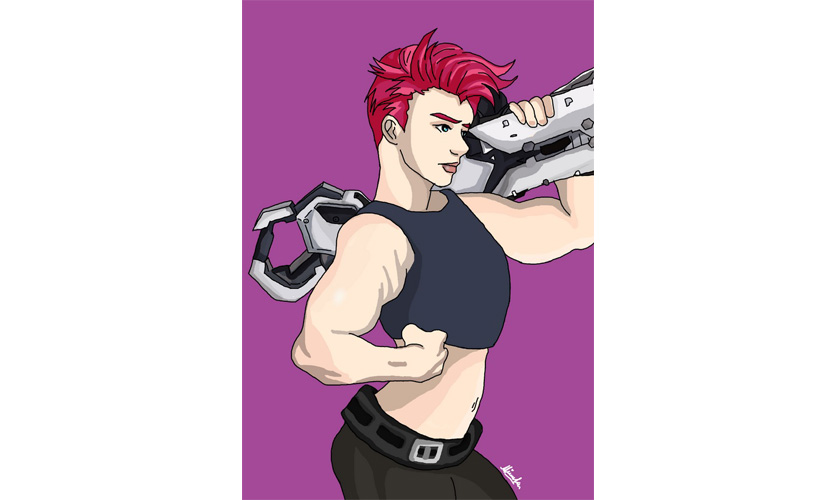 You also do a lot of fan art. Do you do them to order?
I accept a lot of prompts from my followers through Facebook, Instagram, and Tumblr. I create some pieces to order but they are limited due to constraints in time. Many people prefer to commission pieces as gifts since it's unique and very personal. However, the motivation behind my fan art is simply pleasure and community feeling rather than economics.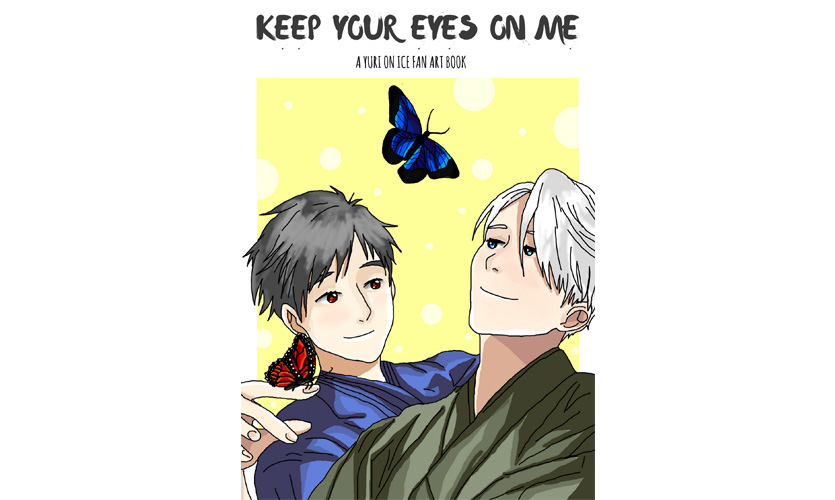 How can people contact you if they want a copy of your comics?
I can be contacted via my art page on Facebook and my dedicated Instagram.
Facebook: Seafaring Vessels Art (https://www.facebook.com/seafaringvesselsart/)
Instagram: (@seafaring_vessels_art)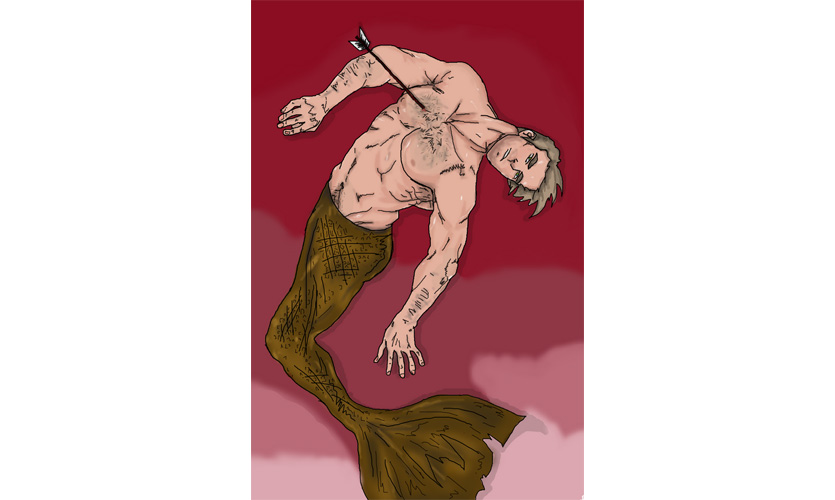 By Jithendri Gomes