Maybe you're one of them, or maybe you're all of them at various points in your semester. Here's a rundown of some of the most common types of students you're most likely to (or not) bump into at the corridors of your college.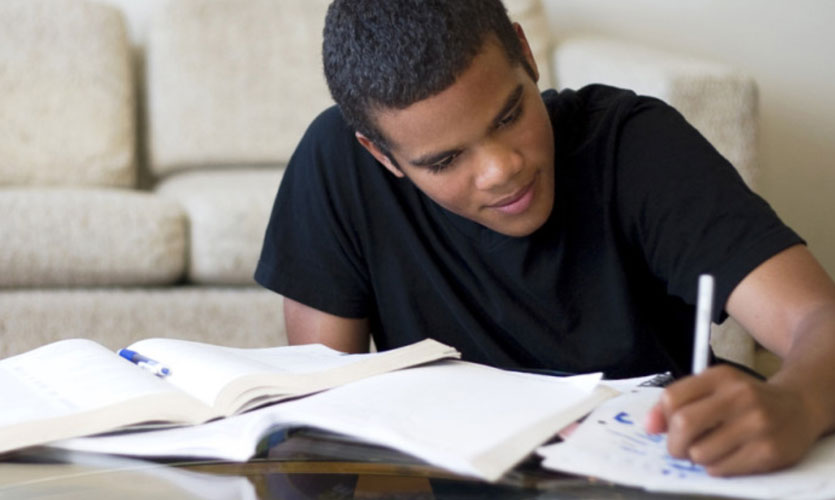 1. The overachiever
The overachiever has their syllabus memorised to a T, so much so they've already started on the assignments weeks or even months ahead. They go above and beyond, from reading up on all the supplementary material, to discussing the progression of the lesson with lecturers. They are also the kind of students we all love to hate.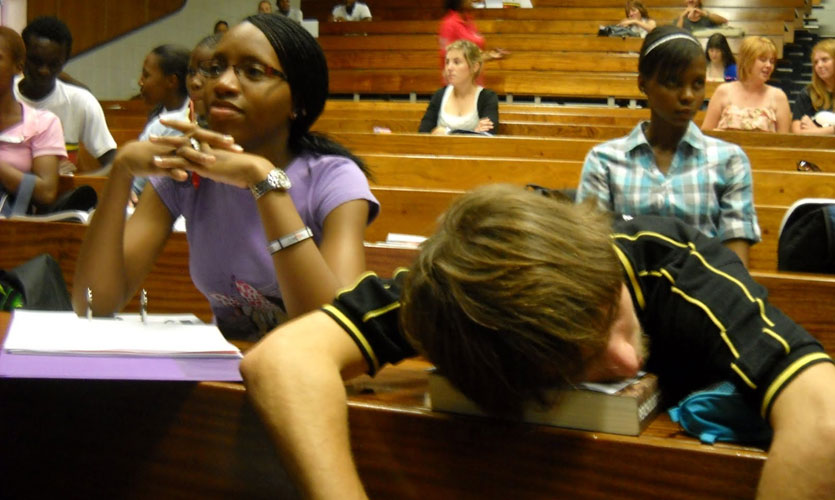 2. The slacker
The antithesis to the overachiever, it would be a shocker if they turned up for class. They have no idea when assignments are due and have no clue about exam dates. Above all, they have almost no motivation to get anything done anyway because life's too short to be stressed.
3. The one with the college spirit
Their rooms will be full of college memorabilia and their calendar's full of college events. Between student council work, business club meetings and drama club practice, you're unlikely anyone knows where this student could be found at any given time. Their over involvement and enthusiasm for college related stuff could be severely overbearing and suffocating to the rest of us.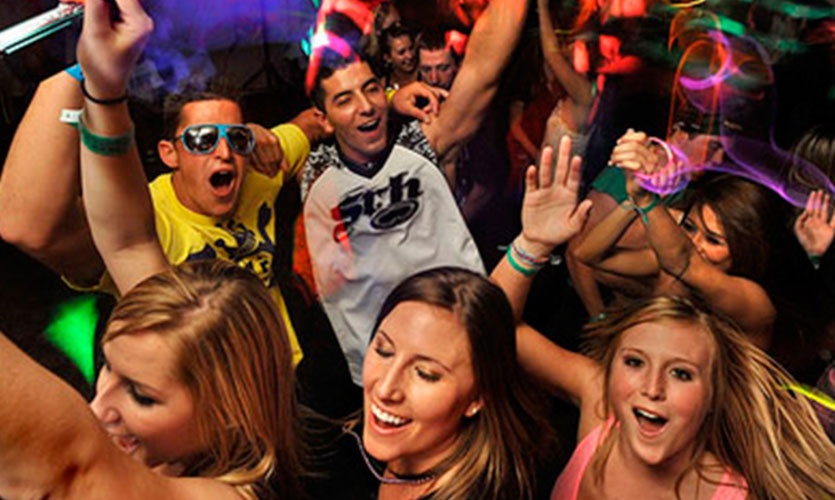 4. The party animal
Almost always inebriated, these people live to party. Monday night? Assignment due the next day? Who cares right? Life's a party!
5. The well balanced student
A rare breed, these students have perfected the art of balancing their college and social life. They can be the life of the party at one point and then study and be organised when they have to.