What:
Shangri-La Hotel, Bengaluru
Where: Bangalore
Following my busy Mumbai stay, I took a flight to my favourite destination in India and that is Bangalore. Since last year, the relationship between, Bangalore Shangri La and I has grown more intimate than ever. This internationally acclaimed hotel offers 397 rooms and my responsibility here was to spend a luxurious weekend. The few places from this sprawling hotel that I failed to visit were the health club with a 24-hour gymnasium, but they sure did look fancy as I walked by.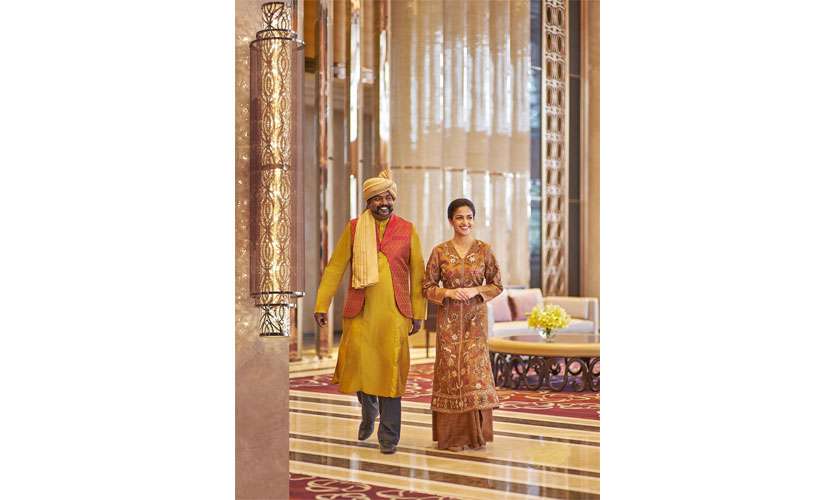 Day 1 - I was spoilt at CHI the spa. This offers an array of treatments incorporating the 5 elements. When I sit and think about it today, I feel that my experience at the spa really set the pace for my stay. CHI draws its inspiration, from the origins of Shangri La legend, and I would say it is the temple of peace and my masseuse had the magic touch.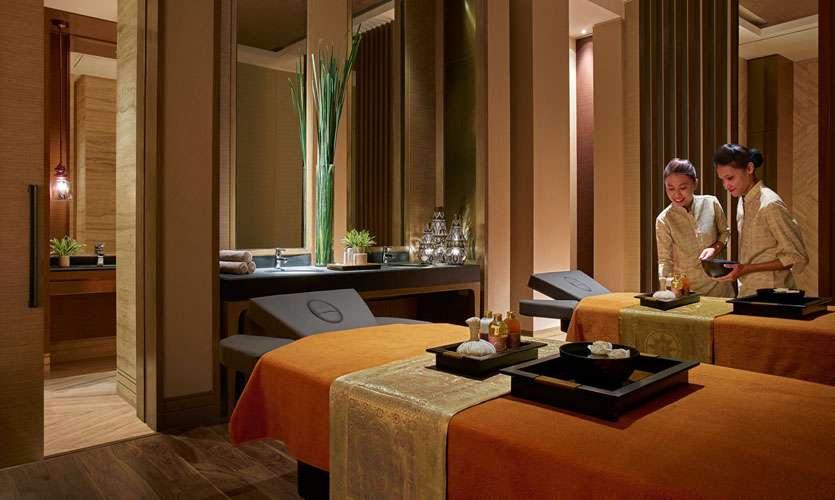 Day 2 - I had to drag my feet out into the city to do some day-long shopping. All I could think of was the sunset that I was going to witness at Hype, the rooftop bar. You see every nook and corner of Bangalore and the garden city talking to you from a bird's eye view. There is a guest DJ who keeps everyone's toes tapping until the resident DJ takes over and goes on till the wee hours of the night. It is most definitely the party to be at, in all the city. The highlight of my sunset was witnessing the shadows of the eagles circling the city.
My mind was set on what my dinner was going to be, and I was counting the minutes in anticipation as I had heard some great reviews about what this restaurant has to offer. The Shang Palace is an
award winning
signature Chinese restaurant. It is, in my opinion, one of the best Chinese Restaurants I have ever been to. It was so good my mouth waters as I write now. The spicy prawns in a basket
…
ahhh
…
made me toy with the idea of kidnapping Executive Chef, Qiguo Su!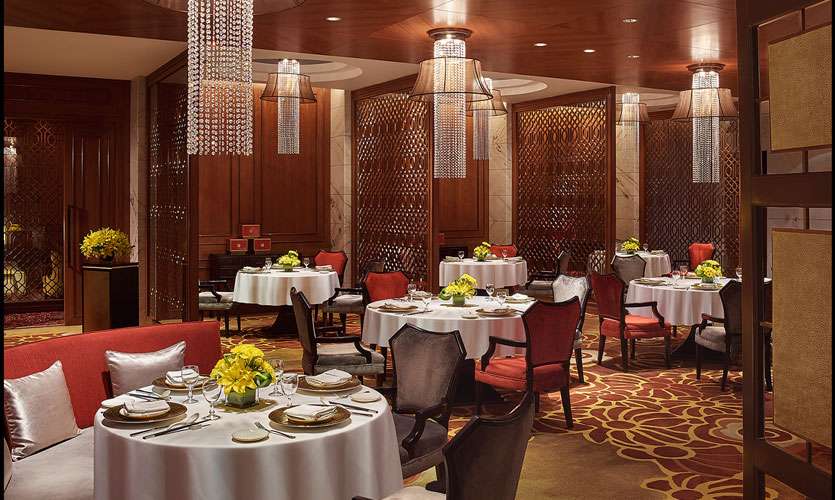 For dessert, I was invited to taste the best Tiramisu in the world at Caprese. There is showmanship as well as skill in this dish as the chef will construct the Tiramisu in front of your greedy eyes. From the coffee liquor to the heavy cream that he artfully layered, to the grated chocolate that sealed the deal it was love at first sight for me.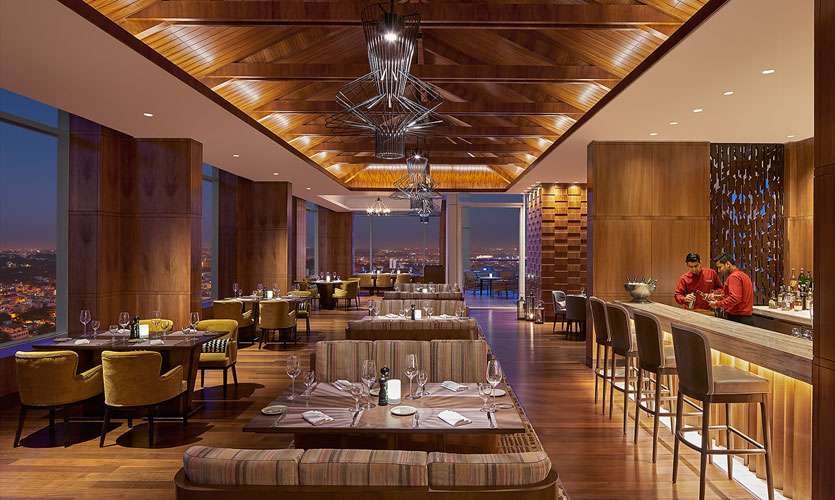 Shangri La Bangalore is a luxury home away from home for me. The kind of people that you meet and the people who work at the hotel kept my Sri Lankan smile at a grin throughout my stay. When I checked out I only said 'till next time'.
Dressed by – LICC
T-Shirt by – AKIY
Photograph retouched by – You're my Favorite
Hair and Makeup – Capello Salons