Where

-

No.288, Galle Rd, Dadella, Galle
I think this is the right time to leave Colombo for some peace and YOU time, I did exactly that. I walked into a place that takes you back in time to an era of elegance and royalty. Tamarind Hill in Galle is a Manor House which has been converted
in to
a chic boutique hotel without harming its originality. The property which has a courtyard in the middle is the epitome of luxurious living adorned with antique furnishings. The rooms and suites are spacious while they comprise
a host of features that will certainly help you to make your holiday memorable.
I met the warm and friendly Roger who seems to know everything at the place and around it, from its rich history to the menu.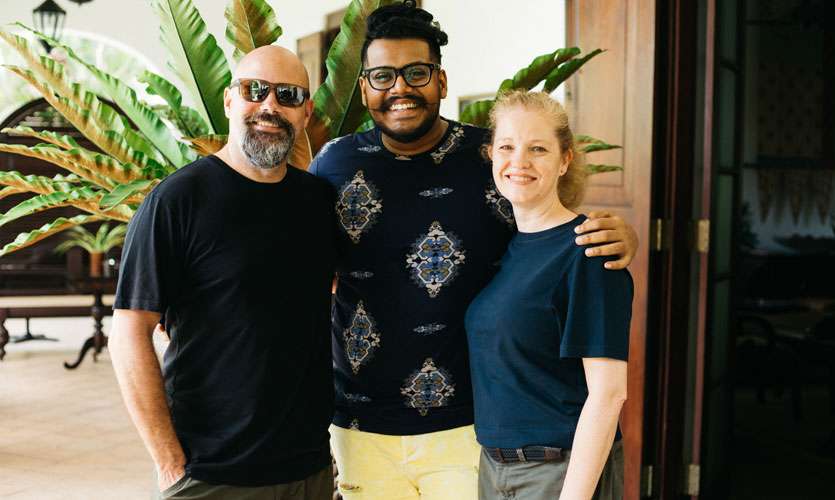 I love the white, spacious look they have given to this property which is exactly what you need when you go to shut off and relax
Tamarind Hill has been
a part
of history, geographically Tamarind Hill had strategic importance when the British took over Ceylon from the Dutch during the Napoleonic wars in Europe. This was an ideal location to watch out for enemy ships of the French who were marauding the coast of Ceylon.
The flag mast would have seen by the ships, the buried concrete slabs that held the flag mast in the ground at Tamarind Hill was located closer to the slope down to the present road. There is also a big stone seat where the family used to sit and watch the road and the sea. So a
250 year
history is no easy story. And if you stand at that balcony even today you can see the story unfold, all you need is
Roger
who will tell it to you.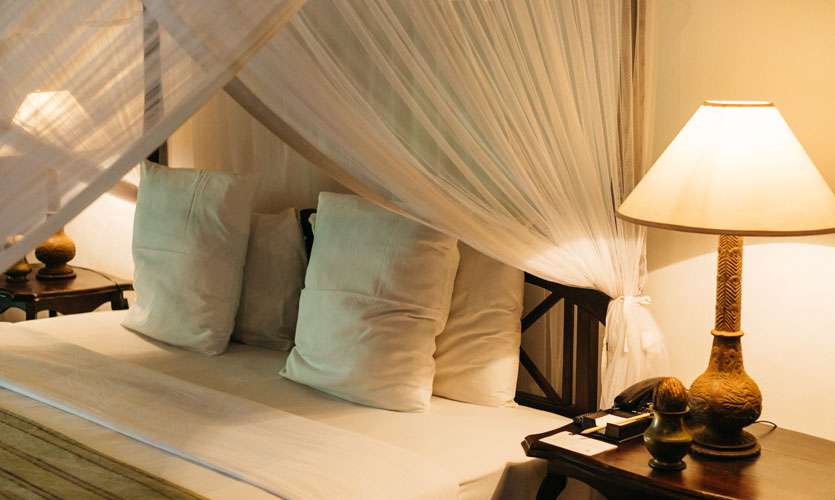 The new rooms where I stayed, built at the back of the house were the stables for horses. Tamarind Hill offers you a mix of rooms and suites that speaks volumes about the bygone era. You can choose between Crayford Rooms or the Admiral and Captain suites. The rooms and suites are adorned with colonial furnishings that emanate a noble
ambience
. I felt royal at this place and
it's
not a bad feeling
The food is amazing, you feel as if it's cooked by your mom – everything is lavish from the portions to the flavours they give you. The Sri Lankan food they serve is just on
point.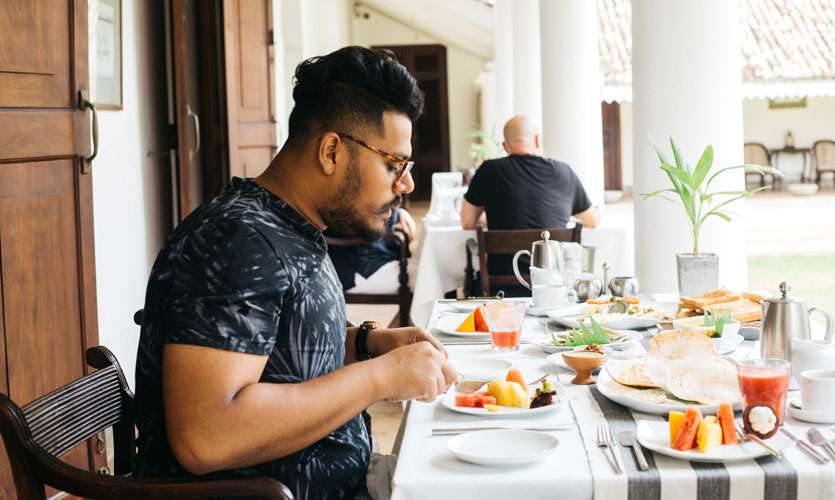 Built over 250 years ago. The property speaks history, and it's a great way to be apart of it. From enjoying a whole day by the pool sipping cocktails to getting pampered at the spa, Tamarind Hill offers exclusive services away from the hustle and bustle of your daily lives.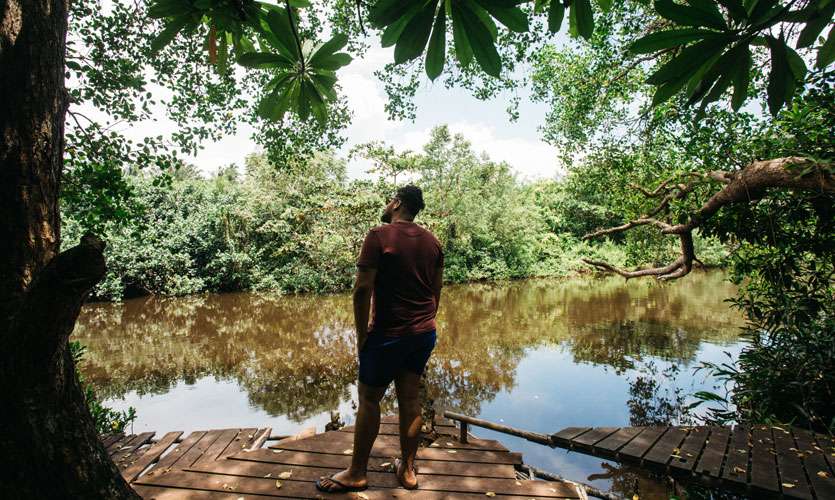 Today on WTF
Photographs and video by – you're my favorite
Hair and
Make up
– Capello Salons
Dressed by – LICC
Look by – Double XL