Nuwara Eliya, known for its cool climes and breathtaking sceneries has drastically changed its outlook as a tourist destination. For those who thought that Nuwara Eliya was only about having your perfect honeymoon, you are terribly mistaken! There's so much more you could do while you are in this hilly region in the Central Province.
Here are a few activities you could do during your next visit to 'Little England':
Jet skiing at Gregory Lake: One cannot miss out on the magnificent Gregory Lake sitting elegantly in the heart of Nuwara Eliya. Jet skiing and swan boat rides are popular activities around this lake. In addition to that, there are various restaurants in and around the lake which sell various fast foods. During the April season, the lake is frequented with visitors from around Sri Lanka and across the globe.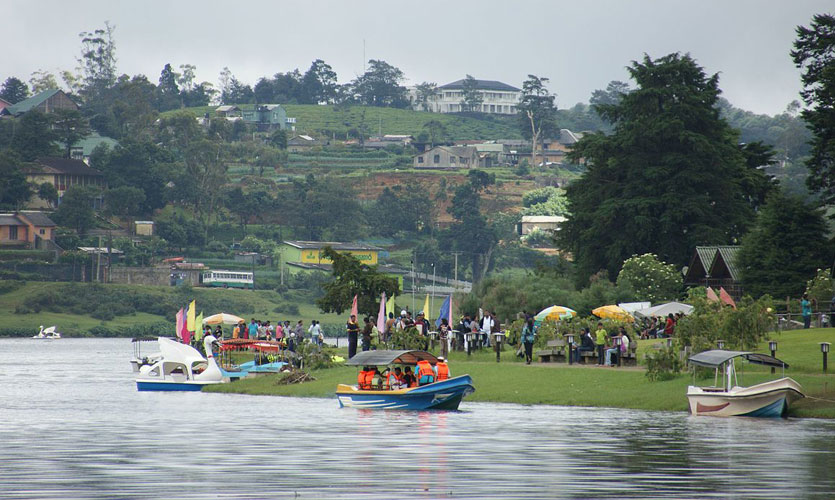 Mountain hike: Nuwara Eliya is enclosed with a blue mountain range and it is home to the highest mountain in Sri Lanka. If you are an adventure lover you could go on a hike at Pidurutalagala, Kikiliyamana, Hakgala or Single Tree Hill mountains.
Nature trail at Horton Plains: One cannot forget Horton Plains when in Nuwara Eliya. Also known as World's End, this area is rich in endemic flora and fauna. It is frequented by adventure and nature lovers who engage in bird-watching and other activities. Camping is also possible on these plains if the weather is in favour of you.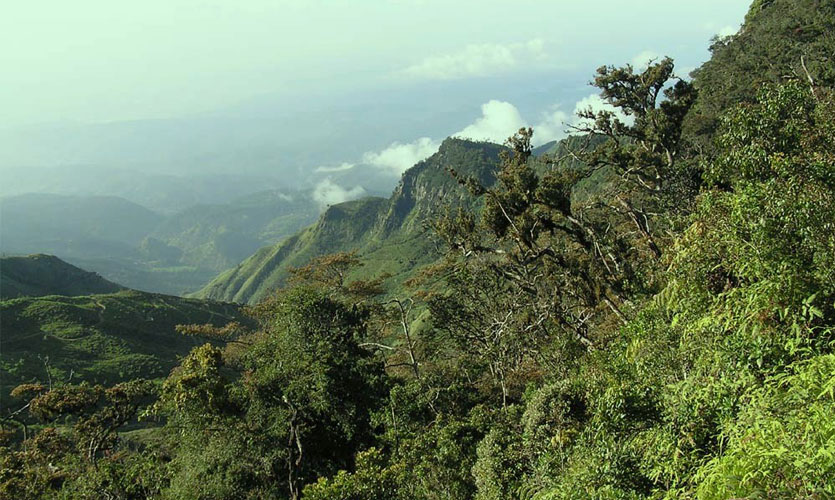 Safari ride to Moon Plains: This is another exciting nature trail for those who want to observe the surrounding sceneries. Moon Plains offers a spectacular viewpoint for nine mountain peaks around the area. These include Pidurutalagala, Kikiliyamana, Namunukula, Single Tree Hill, Great Western, Konical Hill, Thotupala and Kirigalpoththa.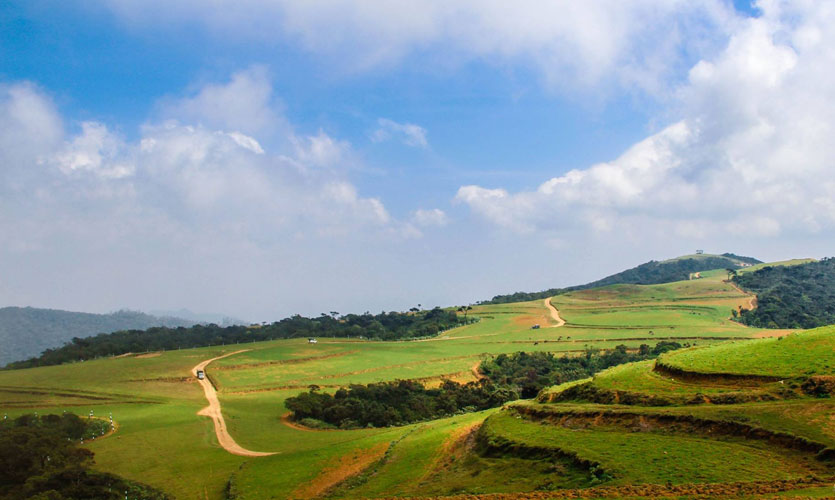 Pony rides: Nuwara Eliya is known for its race season and at any given time you could see many ponies outside the Royal Turf Club entrance. They are ready to take you on a ride around the town or around the Gregory Lake.