When two hearts become one, it's more about sharing your joy with each other. At this time and age when there are enough and more ways to spend time together, it's always exciting to travel around and gather memories.
For those who love surprises and for those who like giving surprises, it would be an ideal option to take your wife to somewhere extraordinary. Yes, it could be difficult to please her all the time but undoubtedly the word 'Paris' would make her smile.
Paris of all destinations is the ultimate romantic getaway. With the ever-so-famous 'love-locking' bridges with the backdrop of the magnificent Eiffel Tower, a tour to Paris is worth it. Paris, of all cities will keep you occupied with its attractions and culture. If you two are first timers, then it would double the joy. Here are a list of sites and things to do while in Paris :
---
Champs Elysees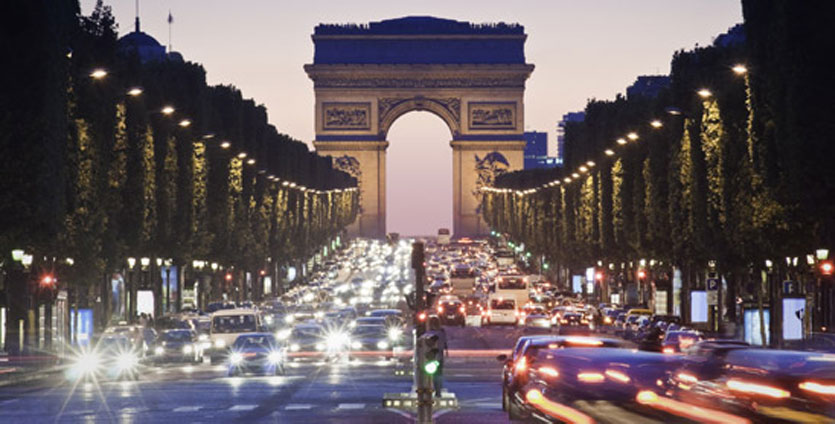 The Avenue des Champs-Élysées is an avenue in the 8th arrondissement of Paris. It is known for its theatres, cafés, and luxury shops, for the annual Bastille Day military parade, and as the finish of the Tour de France cycle race
---
Tuileries Garden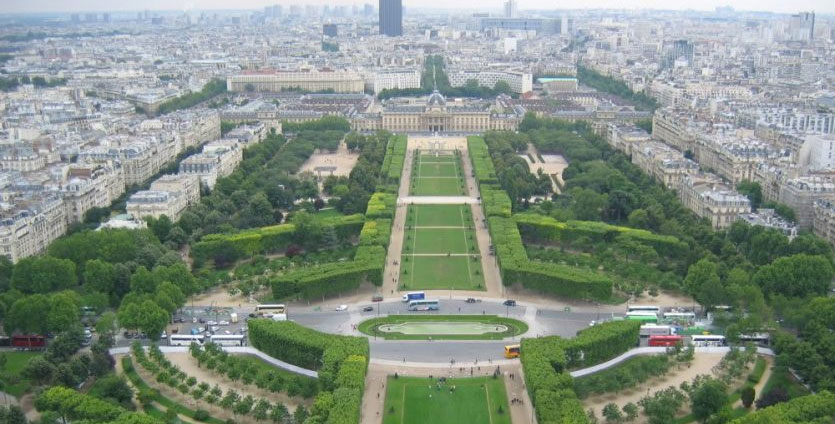 The Tuileries Garden is a public garden located between the Louvre Museum and the Place de la Concorde in the 1st arrondissement of Paris.
---
Musée de Louvre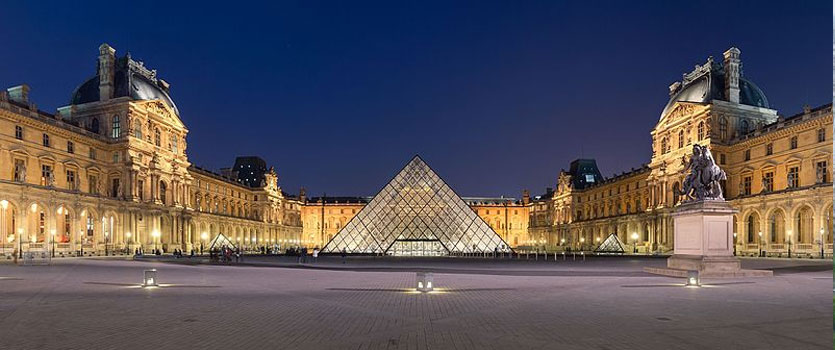 This is the world's largest museum and a historic monument in Paris, France. The Louvre is the world's third most visited museum, receiving 7.3 million visitors in 2016
---
Notre Dame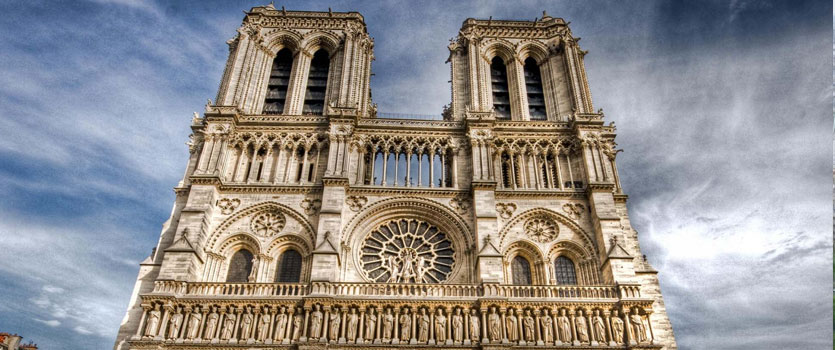 \This is a medieval Catholic cathedral on the Île de la Cité in the fourth arrondissement of Paris, France. The cathedral is widely considered to be one of the finest examples of French Gothic architecture, and it is among the largest and most well-known church buildings in the world
---
Les Catacombes :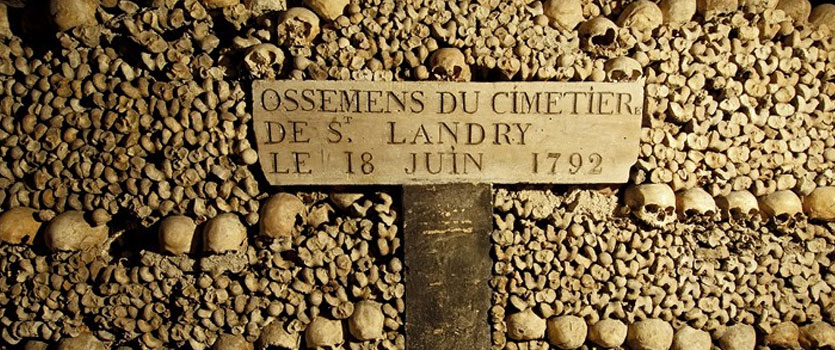 The Catacombs of Paris are underground ossuaries in Paris, France, which hold the remains of more than six million people in a small part of the ancient Mines of Paris tunnel network.
---
Jardin du Luxembourg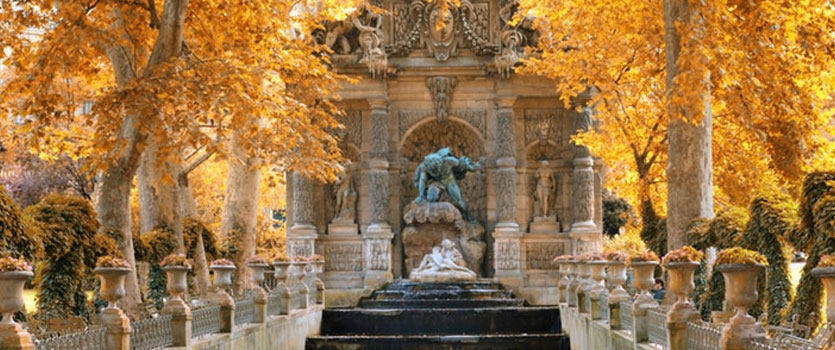 The Luxembourg Garden was created beginning in 1612 by Marie de' Medici, the widow of King Henry IV of France for the Luxembourg Palace.
---
Panthéon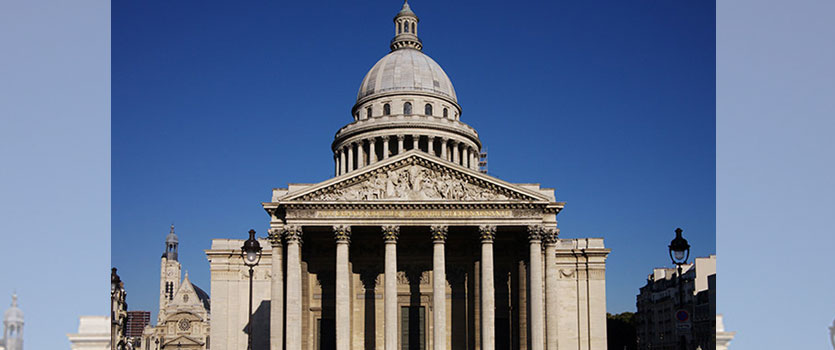 The Panthéon is a building in the Latin Quarter in Paris. It was originally built as a church dedicated to St. Genevieve and to house the reliquary châsse containing her relics.
---
One challenge you would face when planning this trip is the cost factor. But it shouldn't be a burden if you are entitled to a HNB Personal Loan. HNB Personal Loans have made it as easy as it can be to transcend from dreaming to sharing. And what is more exciting and fulfilling than sharing a dream with someone you love?! It could be a trip abroad with your mother, or sending your child to university, or maybe to finance your perfect wedding. Whatever it may be, always remember, the best things in life were meant to be shared.