Did you know that over 60 million new photos are uploaded to Instagram every single day? Instagram is one of the most popular apps available with hundreds of thousands of people opening new accounts daily and posting pictures which range from their dog's dinner to countrysides vistas. Although the purpose of Instagram has remained consistent in the last few years, Instagram users have become far more sophisticated, especially with more advanced camera phones in the market enabling.
Here are some tips to ensure your Instagram photos are tip top!
Keep Clicking
Getting an amazing picture to share on Instagram doesn't take just one shot. Keep clicking until you are happy that you have got the perfect shot and then upload it.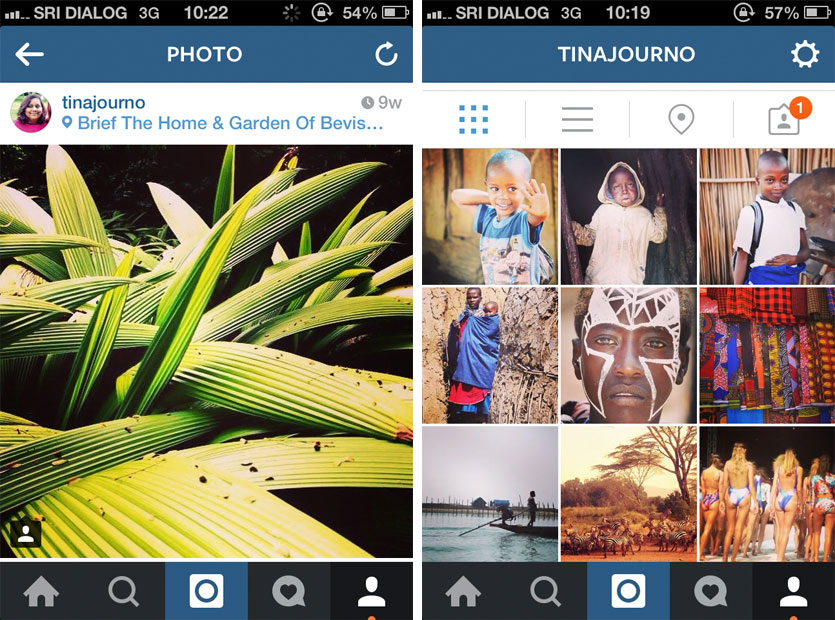 Plan Your Instagram Photos
Just like shooting film or digitally - capturing good photographs for Instagram requires planning. Occasionally there are happy accidents, but those are rare. Location scouting, experimenting with angles and, of course, planning around the light remain very important for capturing a great photo for Instagram.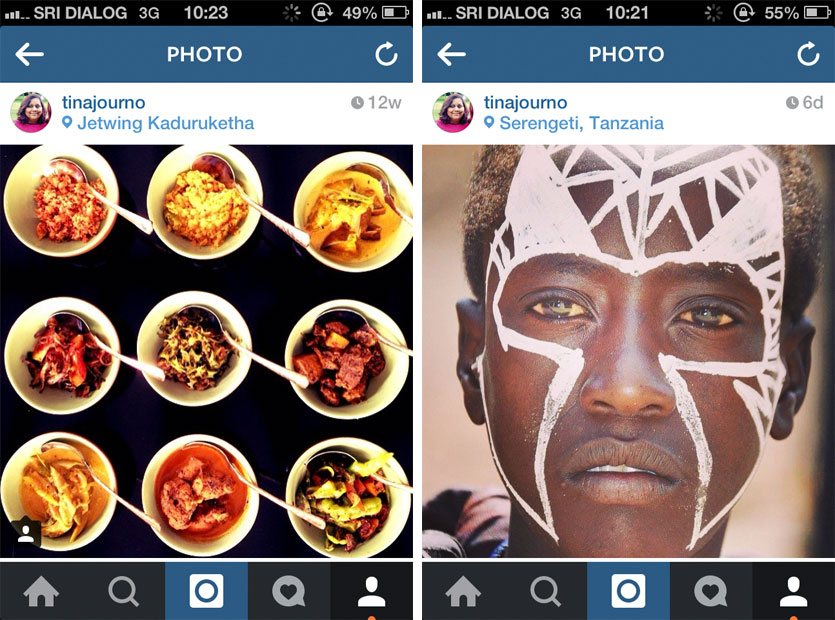 Keep Hashtags Simple And Relevant
Hashtags can be incredibly effective, but only when they are used correctly. Spraying your photo with 12 broad and random hashtags (#girl, #blessed, #love, #photo, #togs, #bestagram, #instamasters, #hastag, #instagood) is not a smart. It becomes spammy. Hashtags are part of what makes Instagram such a creative and fun place to be, but if your strategy is to get people to see your photo and like it, then you are doing it wrong. If you are going to use a hashtag use one, and use the right one. Find a cool one or start your own.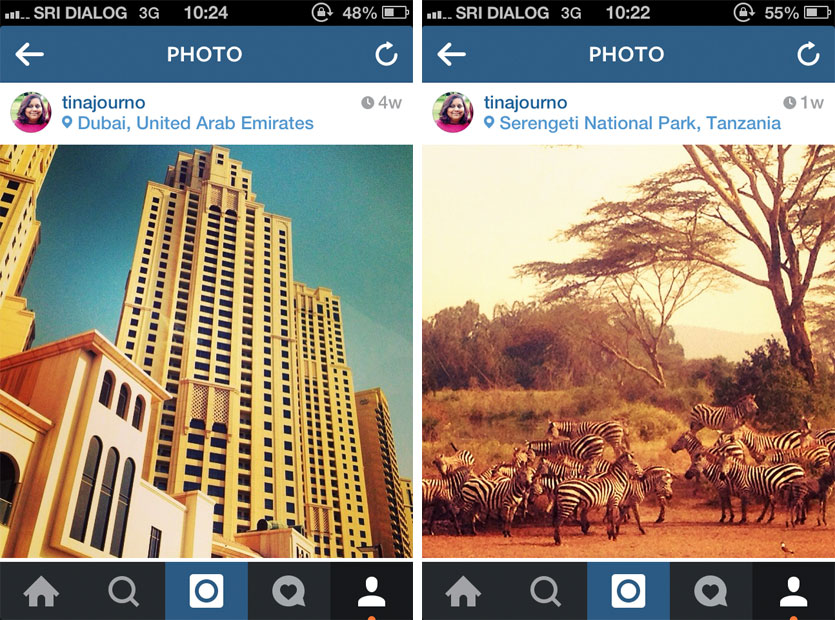 Spend Time To Edit Your Image
Even though Instagramming is more spontaneous based on your curating style, take some time to edit your shot for working on the main details like cropping, straighening or basic edits with any of the free apps available. You can make quick or more extensive edits to the image to create a more focused and dynamic image that grabs attention which is exactly what you want to do on Instagram.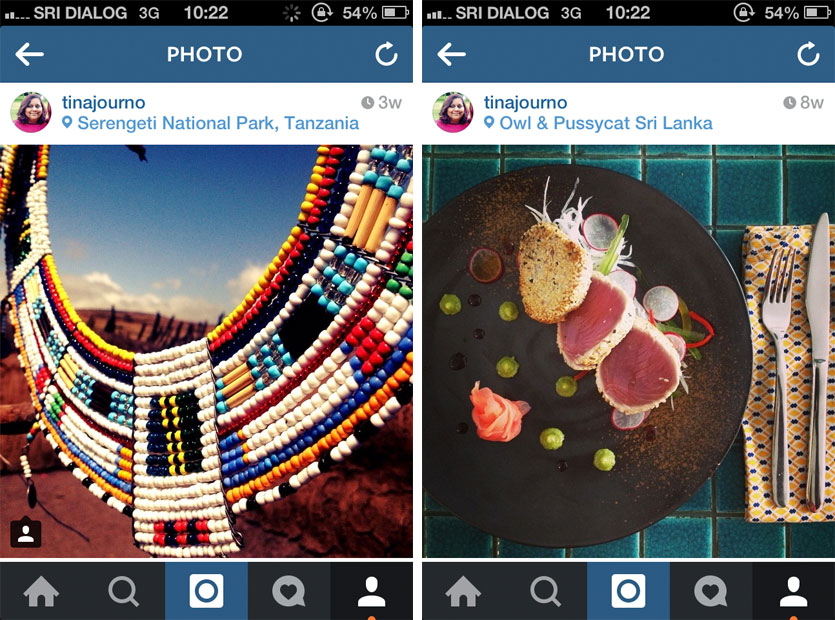 Shoot From Different Angles
Try photographing from unexpected angles for an element of surprise. Try some shots from above, below and both sides and framing objects in the foreground, mid and background. Experiment and you may find some real keepers to post on your Instagram feed.