How do our food experts cook and eat? This week, Asylum Restaurant's Shiromi takes the Q&A! Located inside Independence Arcade, Colombo – the Asylum Restaurant and Bar has been making waves since the very first day. Today we get into conversation with the restaurant's Managing Partner Shiromi for a casual conversation about her take on food!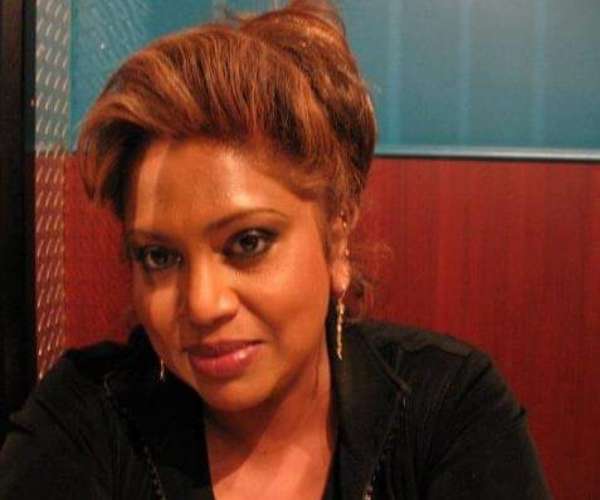 What's your food philosophy?
I fight for food integrity; each dish we create should remain the best version of itself.
Do you have a ritual when you are cooking at home?
Well, I enjoy cooking with my husband but he's the better cook. So, I'm usually just his sous chef or kitchen hand (in his words!)
What was Asylum's 'almost' name?
Honestly, Asylum was always the only choice and the natural one at that. Since the building was initially called the Cinnamon Gardens Asylum in 1889, we thought it made sense to go with that name so we could be a part of the building's history. It also tends to be a great conversation starter.
What was your favourite childhood meal?
Baked crab in its shell was my all-time favourite as a child. It was a Sunday ritual with my parents so that dish holds a lot of fond memories.
If you had Rs. 500, what meal would you make with it?
Naturally, a tiny baked crab!
What do you enjoy the most; cooking or eating?
Eating for sure! If you have tasted the food at Asylum, you will know why.
What item in your fridge would you rather not admit to having?
Hahaha - I have no shame when it comes to food. You will probably find leftovers from the restaurant.
Late-night craving – what's your go-to?
Well, I won't say no to a bit of chocolate.
If you had to serve only one dish in your restaurant forever – what would it be?
It would be our Cape Grim Grilled Sirloin Steak – it is widely popular among our regular customers.
Last weekend on earth – where are you and what are you eating?
My daughter is a Chef in Canada, so I would be at her house with my husband and son demanding she cook for us.
Whip up a meal to impress someone?
Let me get back to you on that one (texting husband…)
Since everyone is experimenting during this curfew days – what has been happening in your kitchen?
We cultivate a family work environment at Asylum. So, the livelihoods of our staff are especially important to us – from their financial wellbeing to their mental health. Because of that we've been heavily promoting our delivery to make sure our whole team has work – our frontline staff physically deliver the food to ensure that all the right safety measures are being taken.
Name 4 cooking essentials and why you need them?
1) My Husband – for reasons mentioned above!
2) Our Chefs on speed dial – for obvious reasons
3) Butter – everything should be sautéed in butter.
4) Bacon – because it's bacon!
An embarrassing kitchen mistake you are reluctant to admit?
There's a reason I am reluctant!
Your favourite odd food pairing?
It's not really food (unless you're on a liquid diet!) but we do a unique cocktail called No Manches that's made with Gin, Lime, Sugar Syrup, Coriander and Red Chillies and I love it.