Today I was tagged on this beautiful getaway. It's just perfect for a weekend, just to relax, chill and get your groove back. Off the highway- it's just a quick drive to Professor's Place Talpe.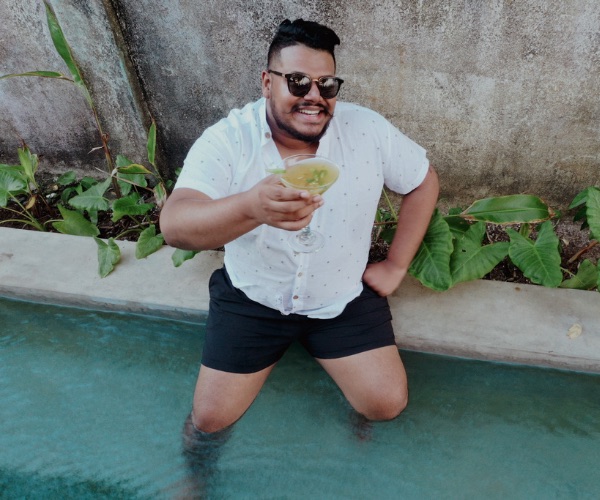 I can describe this place as featuring a classic Galle interior, with swings, bean bags and a sunset you can't say no to. The furniture captures the times we have missed with a modern, clean look giving it a twist as the property has only four rooms. It's ideal for you to book it out just for a private party or for a big family trip.
The property is managed in a way that is 99% eco-friendly and it's the ideal thing to do when you're overlooking the beach and you want the waters to be clean.
The cocktails and the food definitely add what you need for the weekend. The cocktails also celebrate local addicts and local drinks making it a win-win situation for an island home like ours. If you're planning on getting Sunkissed at the perfect place where you can be rejuvenated, it's a good option.