Today I was tagged in a place where every bite is fancy and yummy and I went to do some tasting took some pics and wanted to share the moments with you, The brains behind the well celebrated 'Platter Parties', Shenika De Livera, AKA Niki.
Platter Parties the elegant, gracious and stylish option for events and private gatherings at home, office, or location of your choice is proud to announce the launch of their latest offering Perfect host by Niki – A series of masterclasses that will provide knowledge on how to host a party with flair. The Perfect host masterclass will not only make one fall in love with the concept of hosting parties and gatherings but also provide a high level of confidence… the true secret behind being a perfect host, and that is what Perfect Host by Niki is all about.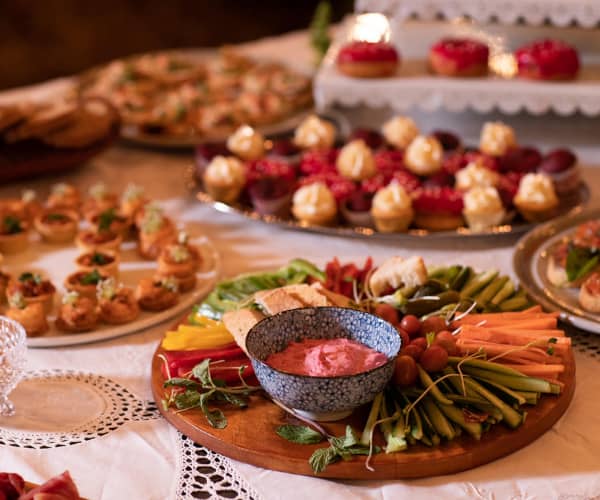 The Masterclasses are filled with many ideas and step-by-step processes developed over years of my social and professional experience. "My aim is to help you make the most of your time & hidden talent and show you everything that goes into orchestrating a successful gathering large or small, formal or casual in the comfort of your own home or venue of choice. You will walk away with ideas, tips, tricks, and techniques that will help set the scene for a successful gathering. We will be teaching easy entertaining tips for planning parties that are elegant, impressive, and exciting.

Perfect Host by Niki is designed to give you confidence and self-assurance that will enable you to host gatherings and parties that your guests will feel flattered and excited to attend. You will walk away with the confidence to plan, prepare and love your own parties.

What's new with Platter Parties?
Perfect host by Niki, a series of masterclasses that will be launched soon – fun, beautiful, educational, informative, and confidence-boosting, especially for young girls who are just stepping out into the world.

What was this Photoshoot all about?
The theme behind the photoshoot was all about hosting a fun, beautiful, delicious party at home with our upcoming launch of a series of workshops about how to host the perfect party
What do you keep in mind when you pick items for your platter?
These days, I tend to focus on the client's budget. Platters don't come cheap but given the circumstances, I adjust the menu items. A certain platter may include a certain type of cheese but it could be pricy, it may be my preferred platter pairing option but since it may not be affordable I would always provide the client with another option and still keep in mind the best pairings, colour, texture and overall appearance of the Platter.

Do you hope to one day open a store?
I would love to… one day. This is my dream but for now, with the current situation in the country, my plan is to keep doing what I am doing while enhancing the service I offer.