Today I was tagged on a beautiful project done by Barista which not only treats us but also treats the ones deserving. I sat for a quick chat with Dilupa Pathirana who is the Chief Executive Officer to speak more about this project.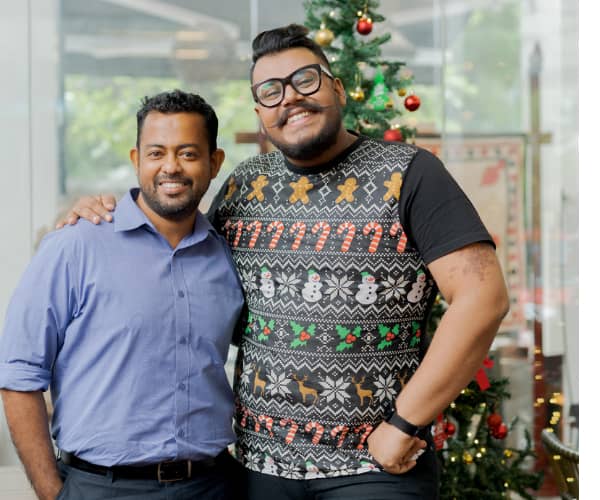 Congratulations on your achievement and new posting, at Barista. How has it been to take the lead at a point when the county is suffering?
Suffering was real. It was a tough time and we are still in the process of a slow and steady recovery. The positive mindset and attitude of facing the situation and fighting it through was the key behind this success story. The perspective of our team is different, noticing the silver line, adapting, and having full faith in the brand is the second strength. Third and the last is correct decision-making. While many café's and organizations closed down we kept building more outlets during the lockdowns. We had a clear plan and today we are proud to say that we are the largest café chain in Sri Lanka with 14 Outlets and two franchisees on board while signing many new agreements to strengthen the growth.
Tell me about the project you have tied up with SOS children's village?
Barista always celebrates Christmas with a purpose. This is the second Christmas which Barista Signed a special MOU with SOS children's Village Sri Lanka. We have the SOS tills in all our outlets anyone can make a direct donation. We have introduced a special share a meal coupon which is 200/- and which will feed 3 meals for a child per day. The aim is to give 3 nutritious meals from the donation which anyone can make by purchasing this coupon from any of our outlets or which can also be purchased from Barista Coffee App, Barista E- shop, Uber Eats and Pick Me Foods.
Furthermore, Barista will be launching our Christmas Menu on the 1st December 2021 and 10% of the total bill will be directly donated to the SOS Children's Village Fund to further support these special children.
How did you make this project come to life? And how was it last year?
This is the second consecutive year we are conducting this project and last year was a massive success. That is the very same reason why we decided to go ahead with this project and the fact that now we have more outlets serving a larger number of a community we hope that this year it'll be even more successful.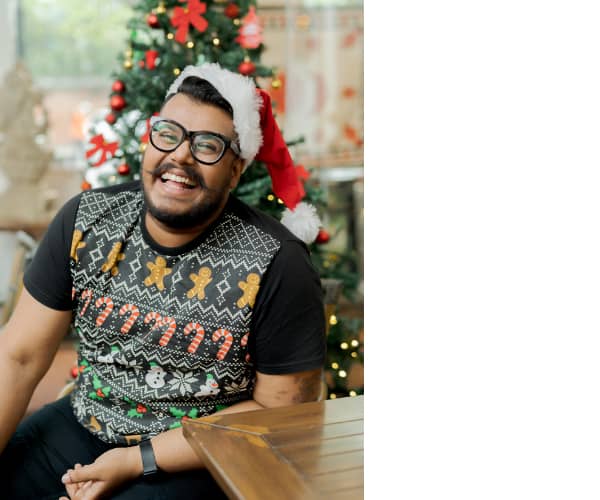 What's been the most challenging when asking for support?
Everyone is facing their own struggles. Every person is at a very low point in their own stories yet to make them empathetically understand the importance of coming together as a community to support our own children, the next generation was hard and will continue to be hard. Yet it needed to start from somewhere and we at Barista think the community will speak.
Tell me how can one contribute
As mentioned there are three ways.
1) Anyone can donate any amount to the tills kept at our outlets.
2) Everyone's invited to purchase a share a meal coupon which is 200/- and which will feed 3 meals for a child. It's available to purchase in all outlets, Barista Coffee App, E-shop, Ube Eats, and Pickme Foods.
3) You can enjoy an exclusive menu for Christmas at Barista and automatically donate a 10% of your bill value towards this project
I'm sure it is a tough season for everyone, but there is something rewarding in making Christmas special for others too.

This column is all about promoting Everything LOCAL. If you feel you have something interesting and I need to write about - just tag me @danuinnasithamby on Instagram or Facebook
Photography- UVIN