Having a great passion is of no point unless you decide to act on it, which is exactly what Kamil Hewavitharana did when he switched to fashion. Fashion had always been his passion though he did not pursue it until recently. He had been happy in his comfort zone working for an establishment related to retail clothing. After showcasing in many fashion shows locally and internationally at Expo Dubai, Dubai Fashion Week, GICW in Delhi, CFW x Luxor Show, Pune and Shades of Ceylon, London, Kamil decided to step out of his comfort zone and go out on his own and began designing for his clientele. He has ventured into creating bridal ensembles too.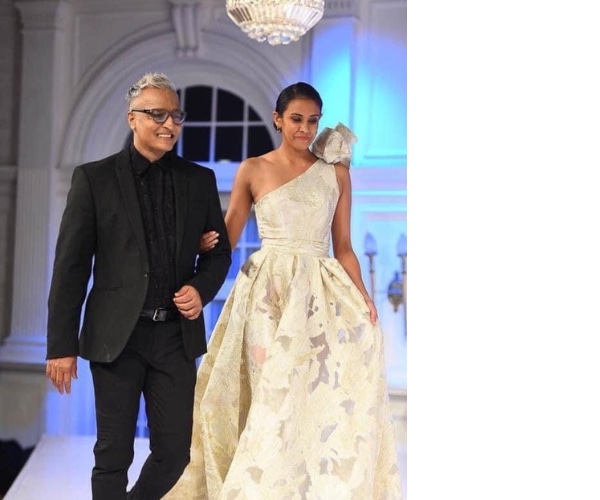 The transition had not been easy at the start. Eventually having built a client base in Sri Lanka and overseas, Kamil is now happy that he took the bold step. Kamil has immense talent and I am happy that he is now working on what his true passion is. When I recently met Kamil I asked him a few questions to which he gave me short and swift answers.
Q Why did you get into your previous field?
I always had a passion for clothes and when I got the opportunity to work at Romafour as their Merchandiser and Sales Manager, I found that it was tailor-made for what I had in mind.
Q Was it a hard decision for you to choose to pursue a new career?
Not really, as this was my eventual plan.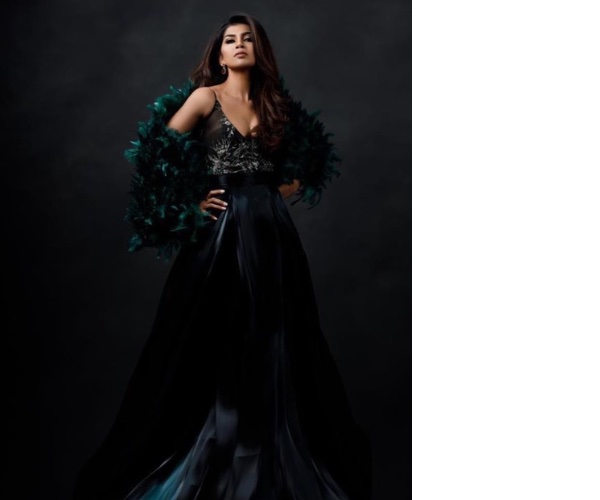 Q What skills from your previous work do you feel convert the most to this career change?
I have travelled a lot to different countries for merchandising and through this, I learnt a lot about what was happening in the fashion world and where to find fabric etc. I also learned to understand the needs of customers and how to keep them satisfied.
Q How have you prepared for the challenges of restarting your career in this chosen field?
My mother was the biggest influence on my decision to move forward in this field. For as long as I can remember, although she was a teacher, she would be at the sewing machine creating beautiful dresses for my five sisters and the girls from the neighbourhood when time permitted it.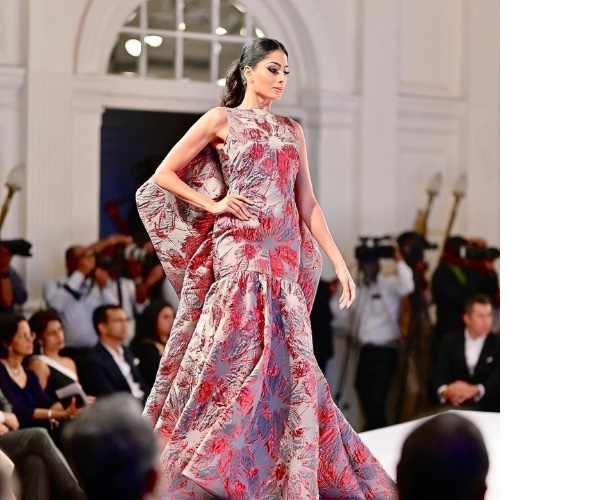 Q Do you have any non-professional experiences that you feel can be applied to your new career?
Observing lines of fashion daily in magazines, people roaming on the streets as well as when I travelled overseas admiring the silhouettes of people and nature around me inspires me to develop a kaleidoscope of colour and fashion lines.
Q What do you anticipate as your biggest challenges transitioning into this chosen field?
Right now, finding good fabric and accessories to produce all the beautiful creations we have in our minds. I wish Kamil all the success in his quest for fashion and that very soon his label, LIMAK, will be recognised internationally.