The countdown has begun for the eagerly anticipated Mercedes Benz Fashion Week Sri Lanka gets underway, the designers are in a frenzy of excitement. Spending their time months in advance, planning and executing their collections several of Sri Lanka's finest design talent have come together under the aegis of the AOD to showcase their collections at MBFW SL.
Many of AOD's stellar alumni such as Lonali Rodrigo, Shimalka Bodaragama, Tharshana Wijesinghe, Amesh Wijesekera, and Kasuni Rathnasuriya are all set to inject a high fashion vibe to the show when they showcase their collections.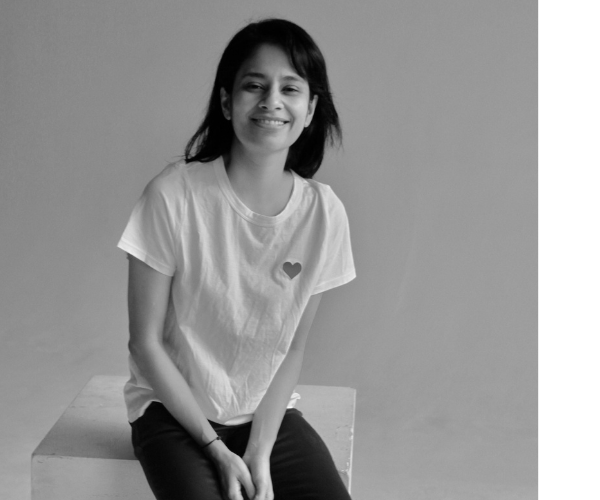 Pictured: Kasuni
The theme of this year's show is The New Local. An effort to harness the entrepreneurial spirit and utilise creativity incorporating Sri Lanka's artisan crafts and send a powerful message that Sri Lanka is upping its game in the fashion industry.
Playing its part in taking this message forward, Urban Island and Fashionmarket.lk spinoff enterprises of AOD have been very successful. FMLK and UI have really made an impact in terms of taking Sri Lanka's story global, and they are looking to scale this exponentially in the next few years. With the international partnerships they are currently developing, and their growing ecosystem, this is what consumers will see in the next 3-5 years with a focus on using design for export.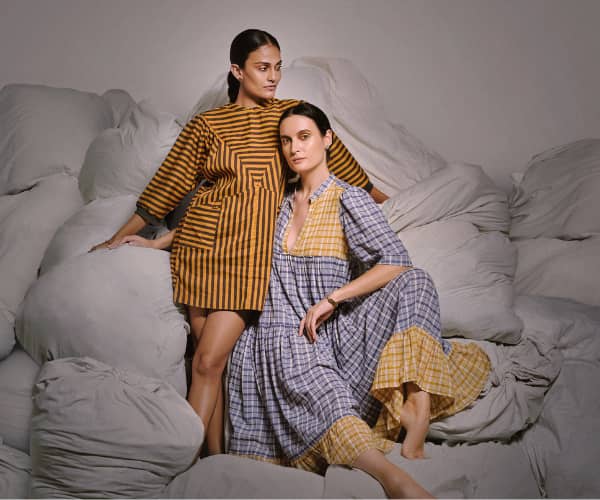 AOD students strive hard to maintain their creative and competitive edge. This is due to the fact that AOD is always changing, always disrupting, always evolving. At AOD the students are the heart of everything they do and the ethos they instil in the young minds of the students hold them in good stead.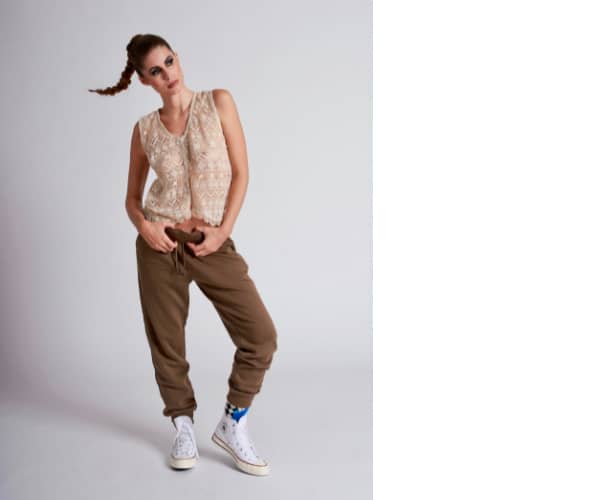 Amesh Wijesekera is one of AOD's biggest success stories. Having won the Graduate show a few years back Amesh has gone from strength to strength. Amesh's design response has much to do with the London scene and Sri Lanka which influenced him a lot. There is also Kasuni leading KUR, who has done a lot on her own with her influence from New York and delivering something very fresh from that cool North American aesthetic with subtle connections to Sri Lanka. According to Linda Speldewinde, the Founder of AOD her next step is to finish work with one of her other designers Ishara who is based in Norway and has a very special talent with amazing potential to drive a new Sri Lankan style that sits with the Scandinavian aesthetics.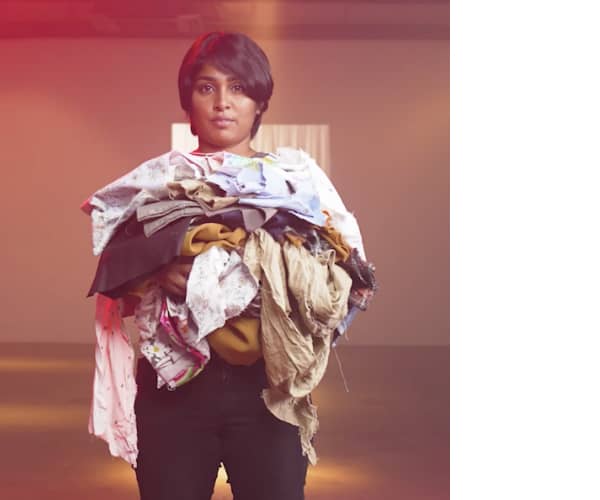 Pictured: Lonali
Ruwanthi is another AOD alumnus who brings a wealth of know-how and talent in textile, working on every possible textile in Sri Lanka, experimenting with natural dyes, and ready to create something really remarkable. These are the immediate stars of AOD. Continuously monitoring their design talent the AOD has also picked a few more who are still studying at AOD to become the next big names to focus on and build for the future of Sri Lankan fashion. These are the kind of designers who will bring name and fame to the country by building hype and recognition for Sri Lankan talent in the international fashion scene.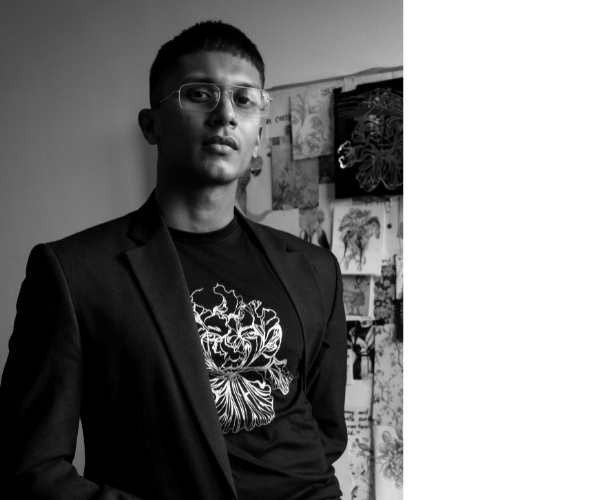 Pictured: Tharshana
Another success story of the AOD fashion shows are designers such as Sajee Mendes and Nithya Lamahewa who contribute by scaling in exports in the more commercial space. Often billed as a hothouse for incubating design talent, the MBFW SL will showcase some amazing and diverse designers who have the potential to put Sri Lanka at the fashion forefront in the global arena.