Overflowing with an ambience full of the rich traditions and cultures of the North, the Jaffna Food Festival, organized by "My Sisters Kitchen" at the Galadari Hotel Coffee Shop from the 09th to the 11th of November was an immense success. Thushara Innasithamby, the initiator of MSK organized the Jaffna Food Festival to create a platform to portray the authentic and traditional food from her hometown, Jaffna. "The specialty of this event is that I'm bringing what I have at home for everybody to try" she said. "These are foods which I enjoyed in Jaffna, so I've brought everything I know that has been passed down my family tree for generations."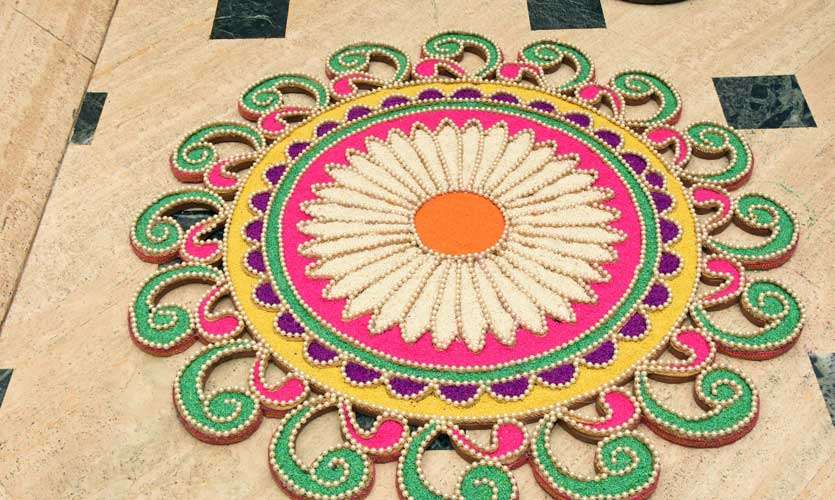 The food was absolutely incredible, and I'd rate it five out of five if I had to. Everything had an authentic home cooked flavor and tasted very down to earth. It had that perfect zing which hit you straight in the spot.

There was a separate toddy section to complete that Jaffna feel and that's where we started. The toddy combined with an 'Ulundu wade' and some fried prawns as a side dish were the perfect combination to start off the evening.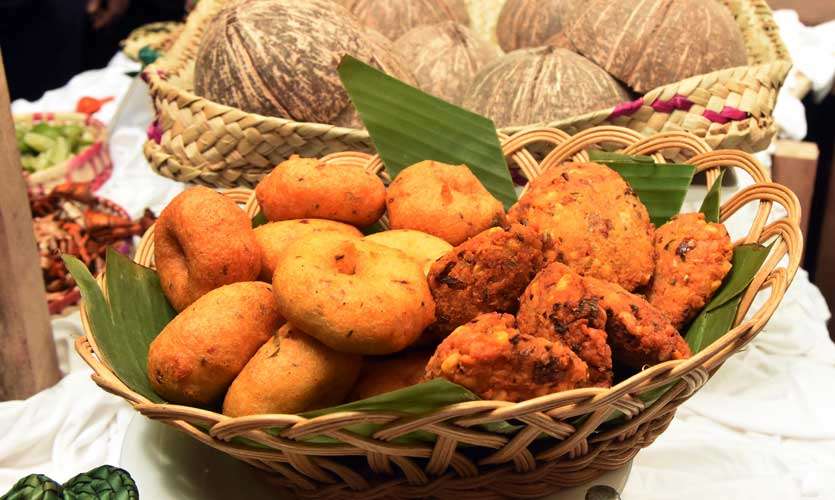 I then moved on to taste the mouthwatering Jaffna Kool, a traditional seafood broth, and it was full of flavour! Finding a good Kool in Colombo is almost rare, and this was just amazing. The flavours of each type of fish were quite distinctive, the rice didn't overpower the meal and it had the perfect texture. It's fair to say that it was probably the best Kool I've ever tasted. In addition, I tried the mutton bone soup, and it was excellent.
Next, there was the standard red and Wwite rice alongside a vast array of curries to complement. The meat and fish dishes were absolutely out of this world! The Mutton Poriyal was simply outstanding, and the meat was tender which made the dish all the more perfect. There was also a beef bone curry, and it was full of spice, just the way any Sri Lankan would love, and the meat was succulent - not something easy to achieve when making a bone curry! There was also a number of exquisite and luscious fish themed dishes, such as the Shark Red Curry with Brinjal, the Paraw Fish Curry, the Prawn Curry and Cuttlefish Red Curry. However, the highlight of the day was definitely the Crab Curry. The play on flavours was absolutely divine - they weren't too overpowering so as to 'drown' the crab out. Honestly, it was a heavenly dish and certainly made me want to go back for more!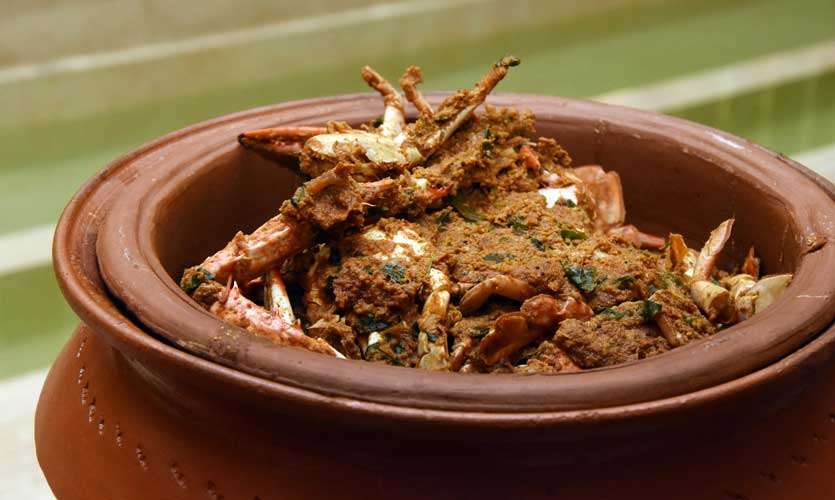 The variety of vegetable based dishes further contributed to making our dinner that much more flavoursome. Some of these included ladies fingers, fried bitter gourd and long beans red curry. Not only did it provide to make our dinner with a healthy meal, but they tasted incredible too - as some would say, it tasted 'just like home'. Keeping with tradition, dinner also included the usual String Hoppers, Idly and Pittu.
Desserts were quite out of the ordinary, but stayed in line with the theme of the festival. There was Rasavalli, a type of purple yam mixed with nuts and plums, and it tasted delicious. There was an assortment of homemade sweet meats, including the much loved Naaran Kavum, which tasted really nice as it wasn't too sweet but had just the right flavour. The Pongal Rice, a cultural Tamil dish made for the festival of Thai Pongal, tasted sweet and was an absolute mouthwatering delight.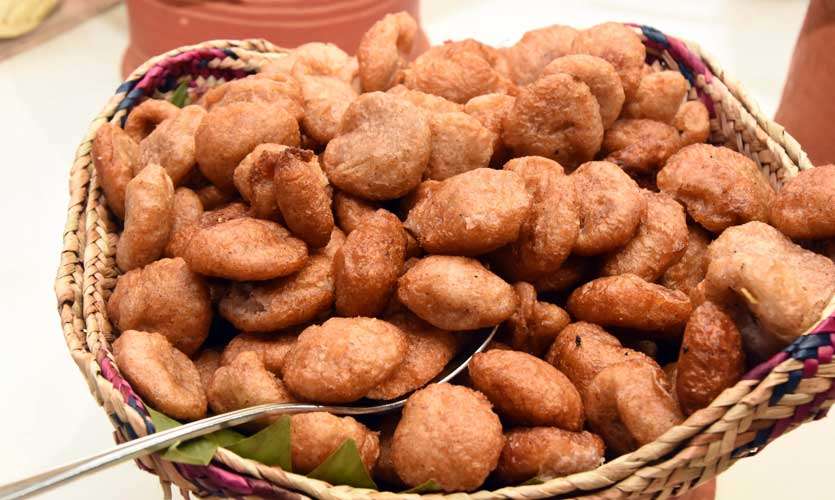 I believe that Thushara did a wonderful job in organizing the Jaffna Food Festival and I must absolutely commend her culinary genius and authenticity. This is an event I will eagerly be counting days for next year, as it truly brought out and presented the beauty and wonder of the food in Jaffna. I would certainly recommend MSK to anyone who wants to have an authentic home cooked traditional Jaffna meal.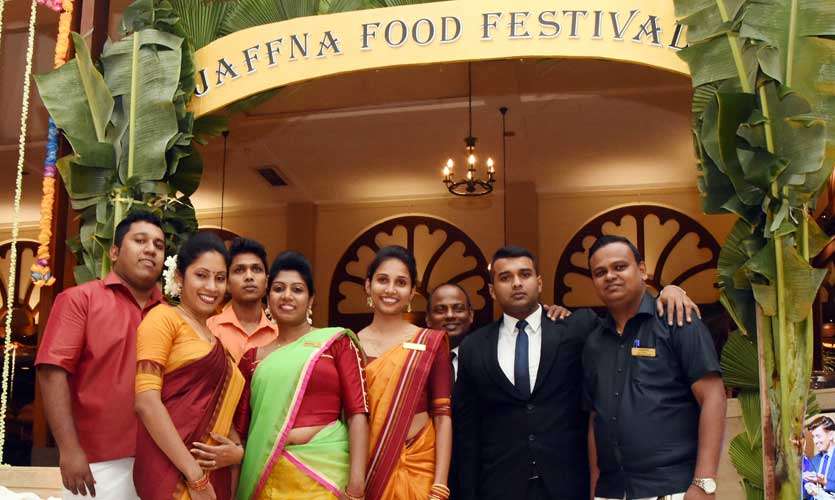 Pics by: Nimal