"To me, food can always be creative and flavourful," opined Pathum Weerasinghe, the face behind The Purfect Baker. Having experimented with ingredients and standard recipes, the first lockdown period gave her enough time to try out new recipes and a menu of her own. Eventually, her hobby was transformed into a business, and today, the delicacies experimented by her, ranging from Keto to Vegan and Decadent options, are in demand.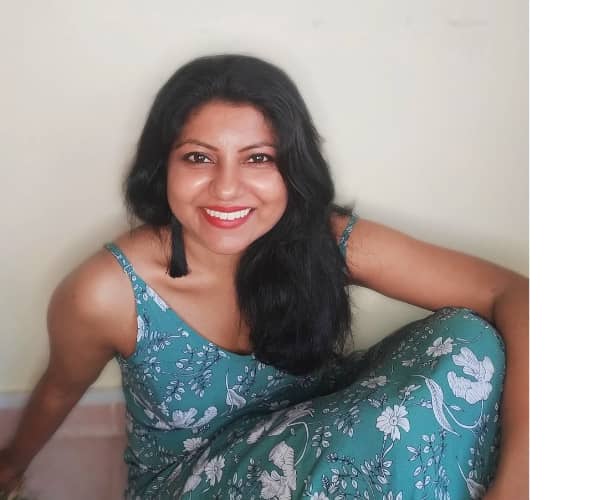 Tell us the story of The Purfect Baker.
The name was coined by my brother and he also came up with the logo, which I totally approved of. Baking is my hobby and we wanted it to be represented with something I love, hence the name and the cat logo.
The Purfect Baker provides specialized menu for different food preferences such Keto, Vegan, and Decadent on a pre-order basis. The customers are provided with fresh, homemade baked goodies and artisan chocolates without additives or preservatives using ingredients of good quality. I am happy to say that we have built up a loyal customer base because most menu items could be customized according to their preferences. They have a great say in what they consume which is very important to them. At this point, I would also like to thank my family and friends at work for all the support they have given me.
In terms of best sellers, it is the Classic Granola and Rum Milk Cinnamon rolls. During Christmas time it's mostly the Chocolates.
You have Keto, Vegan, and Decadent options as well. Tell us how they are made.
All these items are a result of my experiments with ingredients. Honestly, they are here in the first place because I wanted to include them in my own diet. So I have spent many hours perfecting each recipe. Except for dried fruits and nuts, all the other ingredients are locally sourced and some items like cinnamon and nai miris are from our own gardens at the moment.
I take good care to precisely follow the recommended and approved ingredients for keto and vegan dishes. I use coconut and almond flour for keto recipes and only vegan-friendly ingredients such as treacle, nuts, and seeds are used where vegan items are concerned.
How is the demand for Keto and Vegan delicacies?
I started off Purfect Baker with my Classic Granola which is vegan and has no refined sugar in it. It was such a hit and continues to be so. Then the Keto roti has its own fans. So I'd say the demand is very good.
Do you use locally sourced ingredients for these products?
Yes, of course. I use quite a lot of locally sourced ingredients such as coconut flour, coconut oil, kithul treacle and cashews. As I said earlier, we use our own cinnamon and nai miris for the moment. So I'd say there's a lot of local produce being used here.
How is The Purfect Baker different from other home baking ventures?
It is unique because there's something for everybody. Whether you're on Keto or Vegan diet or not on a diet at all, there are menu items for you to try. Also, I do not use artificial flavours, colouring, or preservatives. I accommodate customizing options in most items as well. Serving the customers with fresh bakes and goodies is what I believe in.
What are the offers you have for the upcoming season?
There will be special Christmas chocolate and goodie boxes available by the end of November along with a bundle offer.
So if you have a sweet tooth and are concerned about your diet, follow The Purfect Baker on Instagram @purfectbaker.