A magical retreat in Ella
Enclosed with magical hills and lush greenery, Ella is a scenic destination visited by tourists and locals all year round. Bearing much resemblance to our cultural heritage, Ella boasts of many historic landmarks as well. Making it another potential destination for hoteliers, many hotels are emerging in the vicinities. Amongst them stands Mountain Heavens, the only hotel set overlooking a panoramic view of the Ella Gap.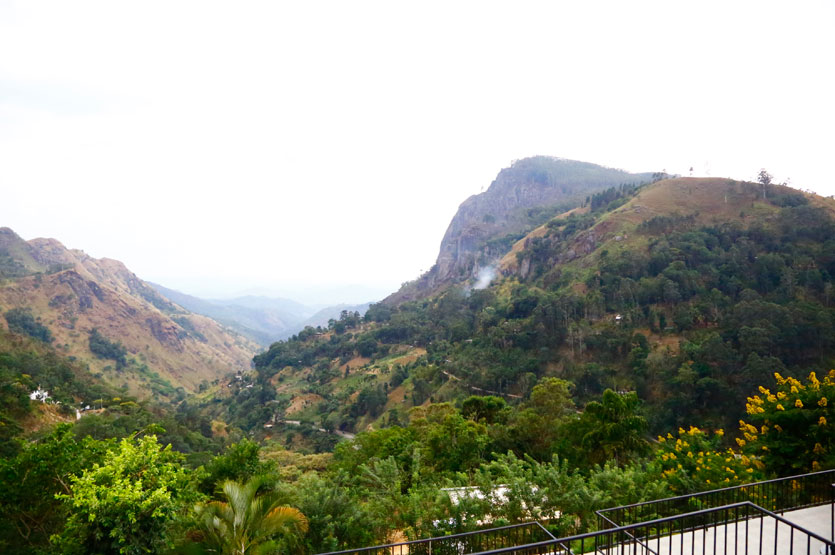 The hotel comprises of deluxe and superior rooms elegantly furnished promising maximum comfort for its guests. Each room is equipped with a king-size bed, hot and cold water, 32 inch TV with cable and satellite networks, a bean bag and specially chosen furniture to create a relaxing ambience, in addition to complimentary tea & coffee making facilities with room service. Each room is also equipped with a hiking guide featuring the treks and hikes that guests could possibly go during their stay.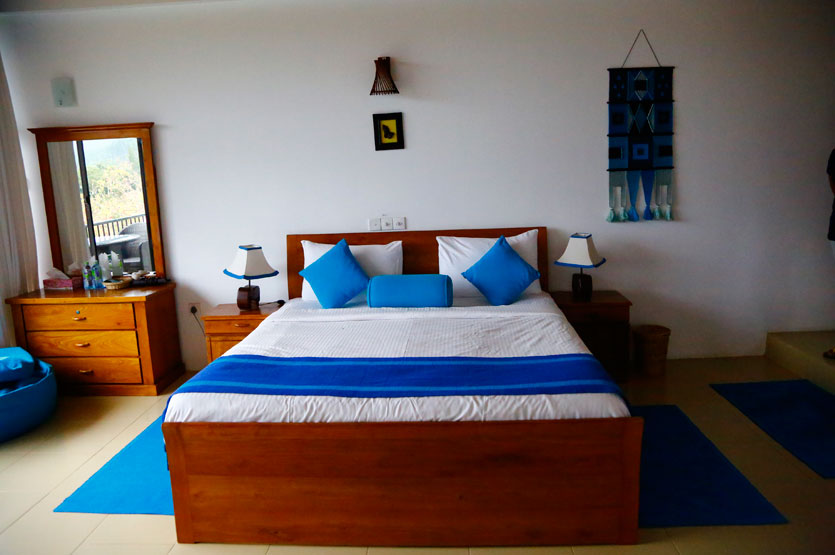 Dining at Mountain Heavens is one of the best experiences where you can have meals of your choice overlooking the breathtaking scenery. Its à la carte menu is prepared with freshly grown fruits and vegetables for a truly gastronomic delight, creating a burst of flavours and spices. The cuisine includes an array of Western, Eastern, tropical and authentic Sri Lankan delicacies, with a selection of local and foreign beverages and spirits. In addition to that customized dishes are also prepared including special dietary food, so that your diet will not go astray. Outdoor dining facilities are also available for those who would like to have their meals in sync with nature.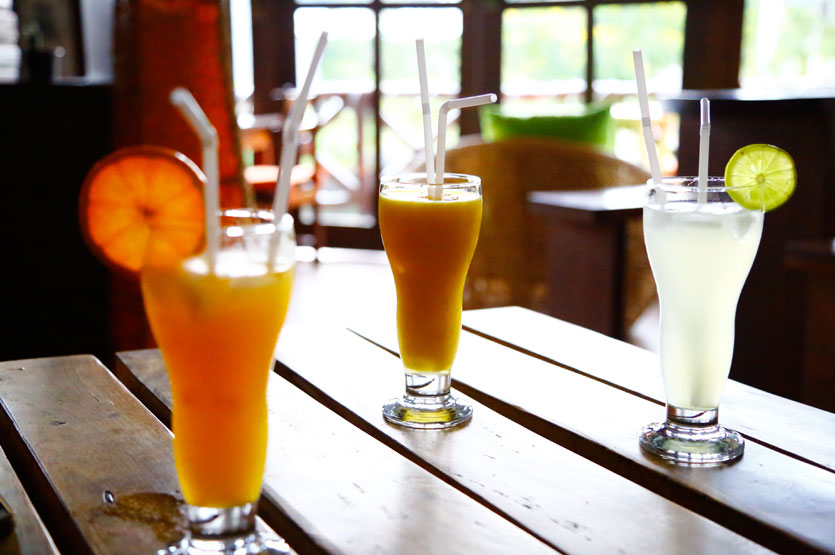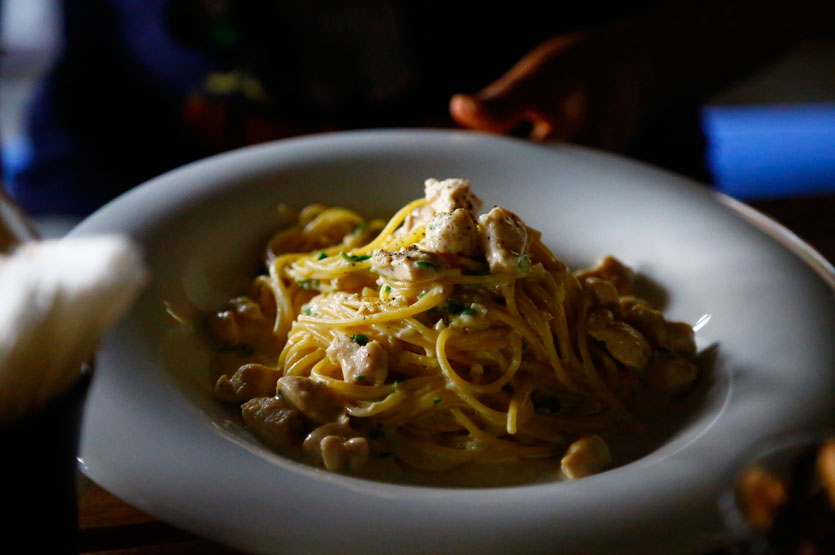 In addition to that the hotel also has other facilities including free WiFi, free parking, mini library and laundry services.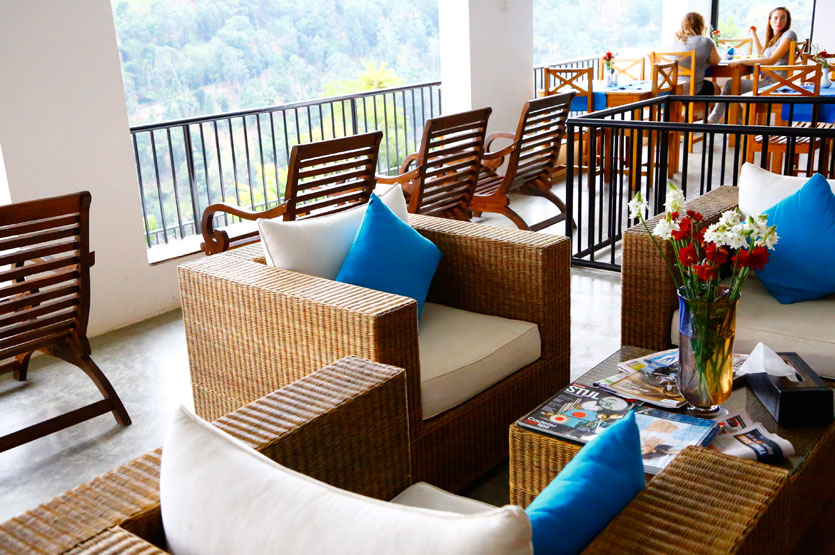 While in Ella guests have ample opportunities to explore the various hiking and trekking trails in the vicinity. The Little Adam's Peak, Ella Gap, Ravana's cave, Ravana Falls, Dhowa Rock Temple and the Demodara Nine Arch Bridge are a few places which you could visit during your stay. Mountain Heavens will also offer tours and excursions to the nearby places of attractions.
Blend in to the unspoilt beauty of a charming countryside while in Ella!
For reservations contact: +94 574 925 757 /+94 572 228 800
For Life Online's complete review of Ella, read this.
Photographs by Zeeshan Akram Jabeer