In this series, we talk to people who turned their passion for food and baking into a business idea amidst lockdown and COVID-19 fears. Some have been in the market for years and others saw the new opportunity and took it! These home businesses are changing the game and have overcome the odds of running a business during quarantine. We talk to home bakers who are operating during these times to bring the sweet and savoury to your very own doorstep!
For Azra Banu, the home baker behind the brand 'Tatli Cakes and Sweets', baking has always been a passion since her childhood. "My mom has always been my mentor in baking and in 2014, I finally took the courage to turn my passion to business. I thrive to think out of the box for my customers and I also wanted my business name to be something unique – 'Tatli' actually means 'sweet' in Turkish and that seems to be the perfect fit!".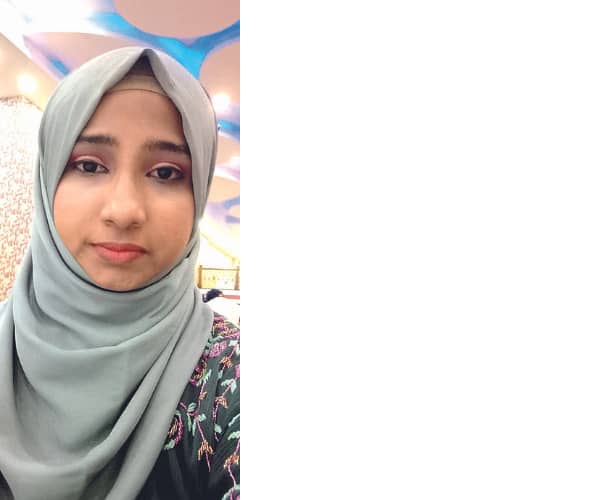 What do you offer?
I make customized cakes, cupcakes, cakesicles, and brownies. My double chocolate cake and brownies have been the best sellers among my customers. People who try my brownies fall in love with it at the first bite and it is my signature dish!
When did you start operations?
I started back in 2014 and have been in operation ever since. For us, customer service is my priority.
What is it like running your operations in times like these?
The pandemic was a hard hit at the beginning because everything came to a sudden halt - events were restricted and many orders were cancelled, but my loyal customers didn't let me down even during these difficult times! Some of the clients craved for my cakes during the lockdown and that was a motivation for me. People started to celebrate their special moments with their loved ones at home and requested to make small-sized cakes. I made sure to adjust my operations and cater to their preference and also offered them the best price considering the hard times we were going through.
How are you ensuring the proper hygiene measures are taken in preparation and delivery?
I always make sure to get the best quality ingredients from the market and I take extra care in the preparation of my cakes and goodies, ensuring all hygiene and sanitary measures are taken. I pay special attention to where I source my ingredients from and I do my best to follow contactless deliveries.
What do you enjoy about baking and operating your own home baking business?
Baking and decorating give me the best feeling ever! Becoming a baker has always been my dream. The joy started when I realized that my cakes bring a smile to people's faces. I really do appreciate all my family, friends, and clients who constantly push me to do my best.
How do you see home bakers going forward post-Covid?
It was a big change in the beginning but I believe all of us have adjusted our lives to a new normal. Taking every hardship in my life as a lesson has been my aim, so the pandemic is another lesson learned the hard way!
What's in store for your brand in 2022?
In 2022 I am planning and executing a budget-friendly menu for events inclusive of the sweet table and decor!
What would you say is your signature style in baking?
I choose the best time of my day to bake so I can pay attention and focus on it. Also, I believe that I have a superpower of completing orders on short notice!
Any advice to anyone who wants to start their own business?
Be original! Start with what you're best at rather than searching for what is the best in the market. Always be kind to your clients!
Tatli Cakes and Sweets take orders via Instagram and Facebook (@tatli_cakes_sweets). Bank Transfers and Cash on Delivery are accepted and delivery can be arranged within Colombo and Dehiwala.