Sri Lanka is showered with temples which stand as a reminder of how intense this country is with its history. So I decided on a not-so-sunny afternoon to visit Isipatharanamaya Temple as it's one I often pass.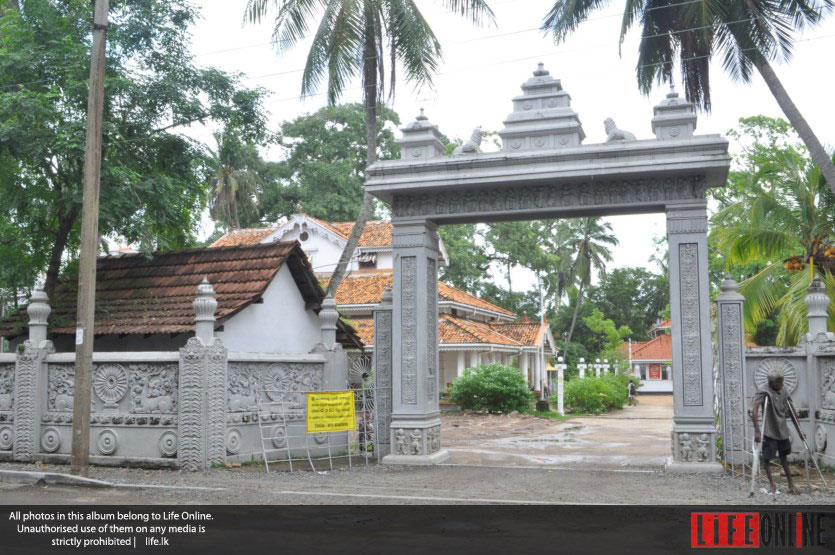 The temple got its name due to its close proximity to Isipathana Road and Isipathana College and has been around since 1915 – making it a 101 years old!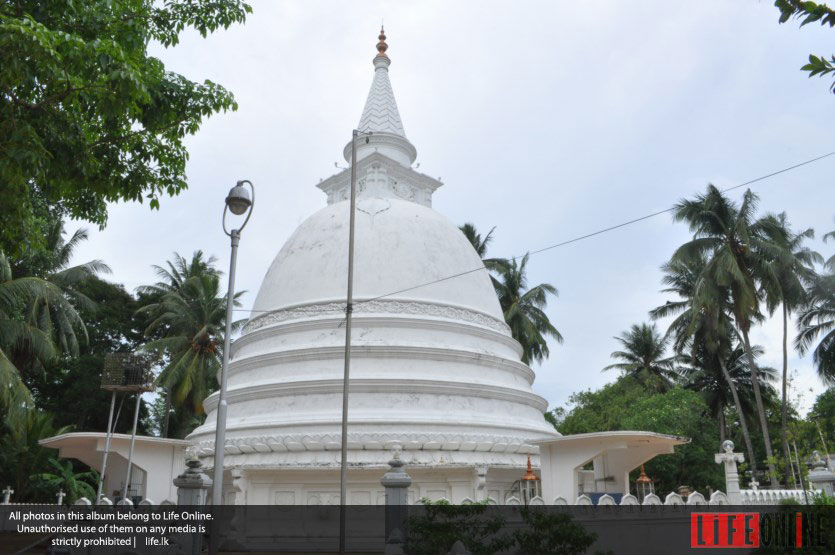 This temple has a very intricately carved wall – it's a grey wall with carvings of deer. Although the color seems to have faded, the beauty of it still lives. Upon entering, this temple is your average Buddhist temple with a big, white Stupa on the right. But what really brings solace to those who seek it is the breeze that is a constant in this temple, even at 2 in the afternoon on a hot Colombo day! This is truly a great place for some peace and harmony from the busy traffic that surrounds Havelock Town.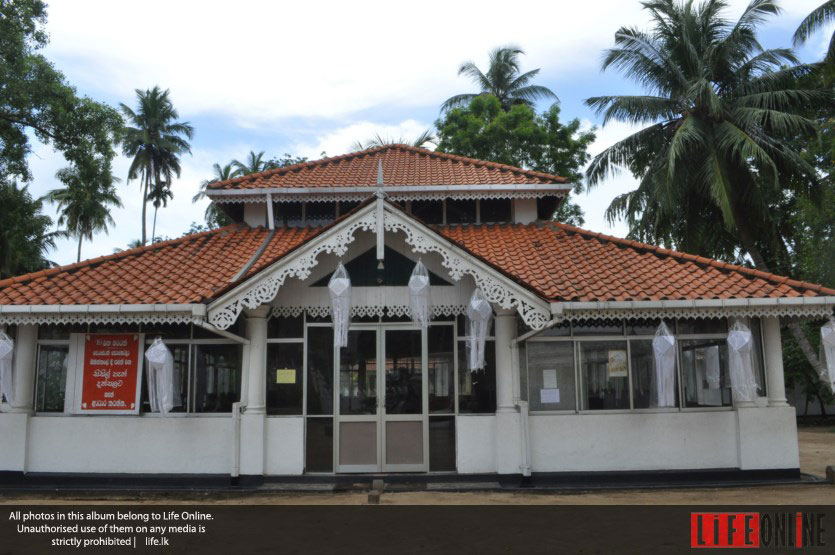 This temple is big in terms of geographical location with a sandy ground and different blocks that serve different purposes. Given that I went in the afternoon, I was watched by mothers who had brought their kids to the temple, as I tried to figure my way through. My timing wasn't the most perfect, which would explain why I couldn't witness the aesthetic goodness that is existent in the interior, but Google helped!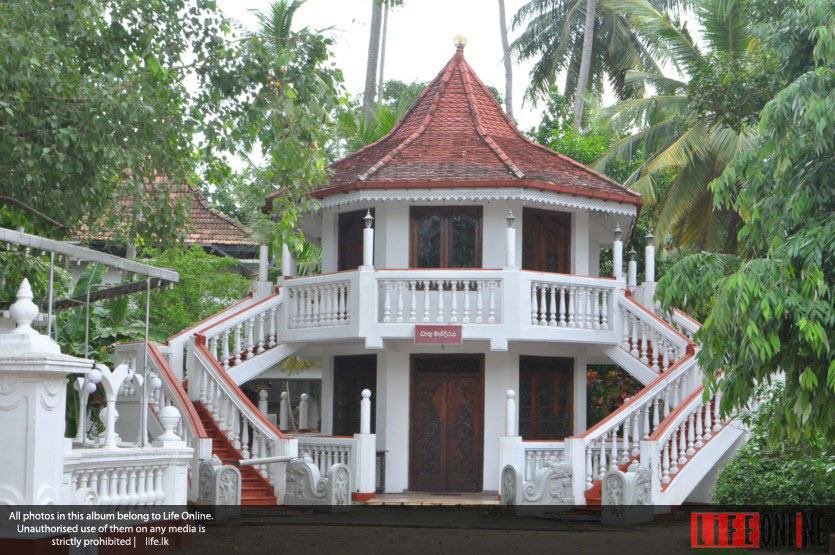 Google tells me this statue holds massive statues of Lord Buddha. The shrine room or viharaya, as it's called not only hosts Lord Buddha's statues, but is also ornamented with murals on the walls and ceilings. The little museum, too, is something that is awed by many.
The story behind the construction of this temple is one that is doleful – it was built by a father to bring merit upon his one and only son who was executed by the colonial regime that Sri Lanka was trapped in.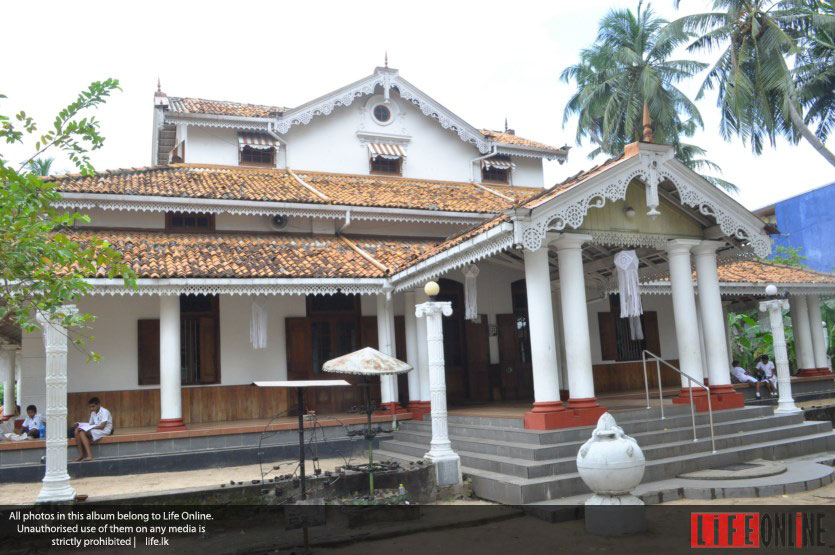 I am not lying when I write I felt calmness tingle from every pore of my skin as I walked around.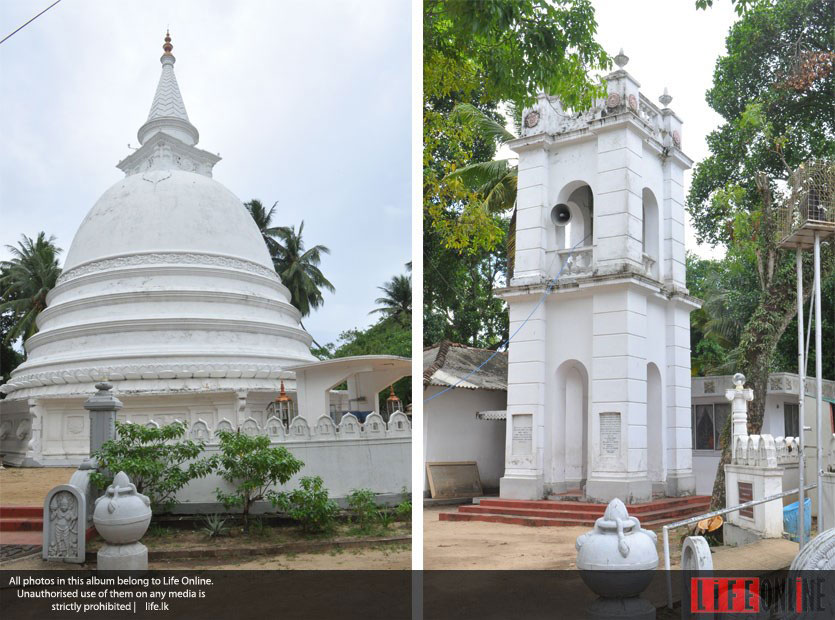 While this temple may not look enticing from its exterior, do pop in to drown away the clamour of Colombo and to take in the tranquil aura!
Photographs by Waruna Wanniarachchi