What's better than hanging out with a bunch of friends at a pub?

Well it's hanging out with a bunch of friends at "The Manchester" and taking part in their official Quiz! That's right you heard us, the Manchester Quiz usually takes place on Wednesdays and it's one of the best in Colombo. The aura is electric, the questions are challenging, the rounds are diverse and nothing beats sipping on a cold drink with a bunch of friends and getting super competitive! (In a healthy way).

Of course, you're going to need fuel to get you through the tough rounds prepped by the Quizmasters at Manchester and believe us when we say their food and beverages are to die for!

Let's start with their beverages!

The Shirley Temple


The Shirley Temple at "The Manchester" is a non-alcoholic mixed drink made with a lemony ale and a splash of grenadine, garnished with a maraschino cherry. If you happen to be parched and in need of a "Pick Me Up" order this because it's sends a wave of energy through your veins. It also happens to be one of the tastiest drinks we've ever tasted! It gets a 10/10 from us!


Beer Batter Fish and Chips!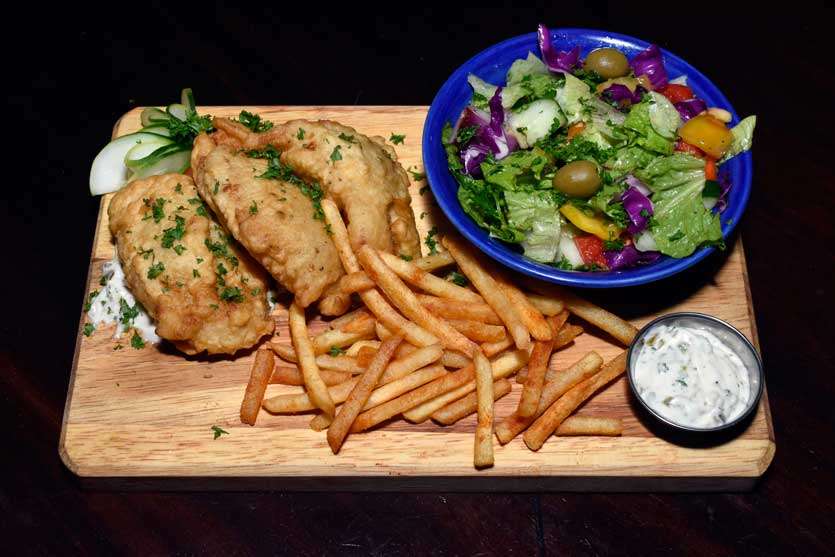 This dish was the one that took the cake for us, not only is the restaurant generous with their portions, the taste was to die for! This dish is perfect if you're famished, it comes with generous portion of crispy fries, Tatar sauce, three large pieces of tender fried fish along with a rather sizable portion of the tastiest salad you'll ever have! If you've not tried it yet, stop what you're doing and head on over there.

The Poll Rotti with Katta Sambal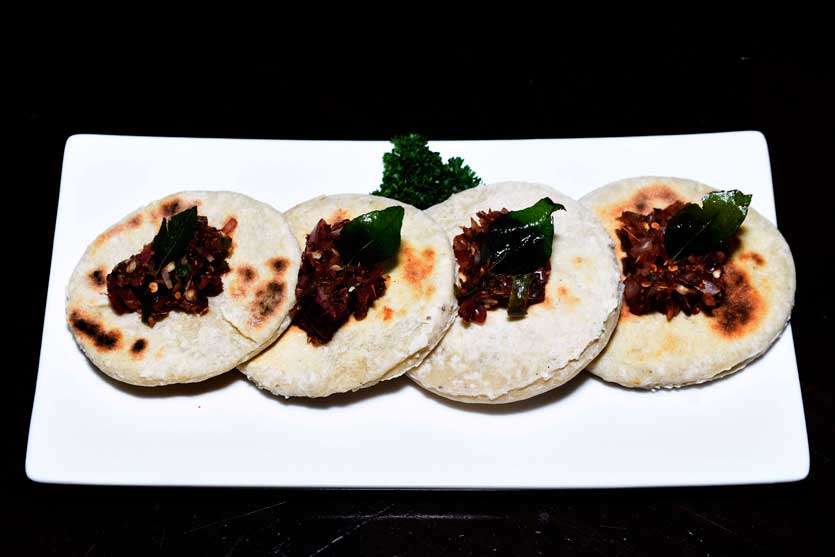 This dish is pretty good for an appetizer and it will take you back to the time when your mum would make it for you in the morning for breakfast! It tastes exactly like that and if you haven't already gotten the hint, this is us saying it tastes great! You get 4 rottis per portion and the Katta Sambal comes on top of each individual rotti and is therefore the easiest thing to eat! Be Cautioned, it's a little spicy but we're sure you can handle it!
The Mini Chicken Tacos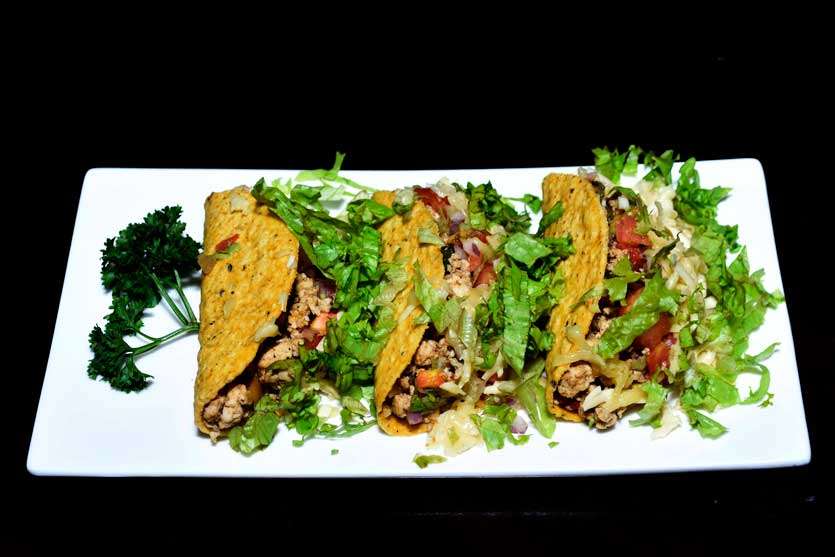 Honestly speaking the mini chicken tacos at the Manchester are well worth the price you will end up paying for them and they are the best we've had in Sri Lanka. No, we are not exaggerating and we've had the other available tacos. The tortilla is filled to the brim not with salsa but with more meat, and it tastes absolutely wonderful. You get 3 per portion and we're 1000% sure you're going to opt for a second helping once you have the first.

You're officially at the end of the article and you're all prepped and ready to take on the challenge brought to you by "The Manchester". We've given you tips on what to order from your beverages to your appetizer and mains. All that's left for you to do is gather up a team and call them up and reserve your spot for the next quiz! Not only will you win some exciting prizes but also epic bragging rights!

The service is great, the ambiance is homely and accepting and trust us when we say it's never possible to head on over to Manchester and walk out without having had the best time.

Address - 100/10 Independence Ave
Number - 077 725 6303
Instagram - @themanchestersl
Facebook - https://www.facebook.com/themanchestercolombo/