There has never been a time when a crowd remained silent when the 'Moonstones' performed on stage or on radio for that matter. This was the same when a beautiful reunion of Moonstones' members happened last Sunday where the main hall of the BMICH transformed into a venue that celebrated some evergreen tunes of the band. The show was presented by DK Promotions and like every other concert, its proprietor Damayantha Kuruppu had arranged the performances in such a way that the crowd didn't notice time flying.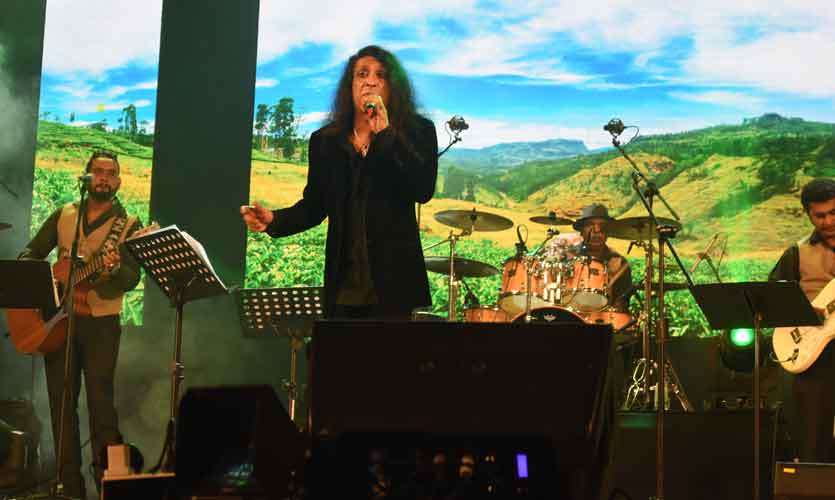 With Annesley Malewana taking the lead, the tunes of 'Dilhani duwani', 'Mango nanda', 'Kalu mame' and 'Ruwanpuraya' filled the halls of the BMICH with many nostalgic memories. While paying tribute to its evergreen band member Clarence Wijewardena, the crowd was also able to listen to many lesser heard tunes and stories that inspired Clarence to compose them. The hit song 'Dilhani duwani' was composed by Clarence for Sri Sangabo Corea's second daughter, Dilhani as a gesture of gratitude as he was a major influence and a support system in Clarence's life. A memorable highlight of the evening was that Dilhani Corea herself was present to witness the song being performed on stage, once during the opening act and also by its original singer Indrani Perera.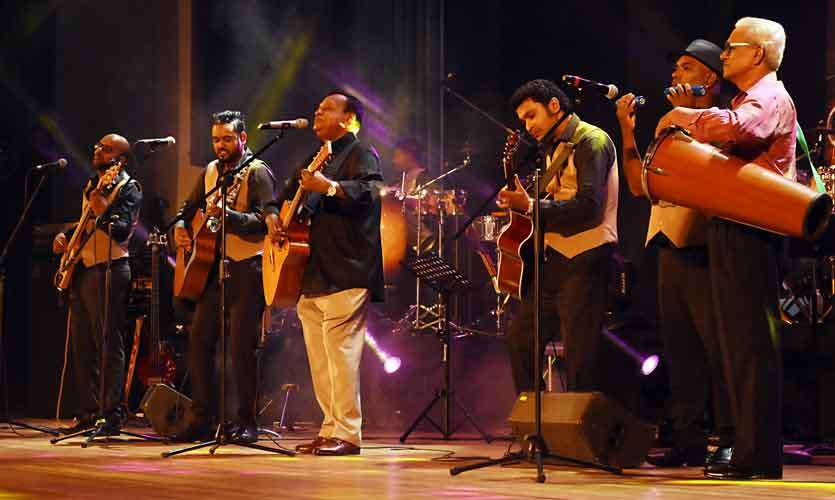 'Moonstones' could be described as the most influential band at the time that took the musical arena by storm. Many decades later, those songs are evergreen and one can still tap their toes and hum the tunes. This will remain for generations to come. To add to its memories, the band was joined by Laurensz Manricks at the keyboard, who has flown down all the way from Brisbane to be a part of the show, alongside Chanaka Perera, Stanmore de Jonk, Feroz Asmon, Sohan Weerasinghe, Sunil Malewana and Lalith Fernando. The concert also featured Chitral Somapala who kept the momentum of the show with three originals sung by his parents including 'Dambulugale', 'Udarata Kandukara' and 'Isurumuniye'.
He then sang 'Dineka me nadee theere' as a tribute to Clarence. The show ended with a medley where Annesley engaged the crowd to sing along with him.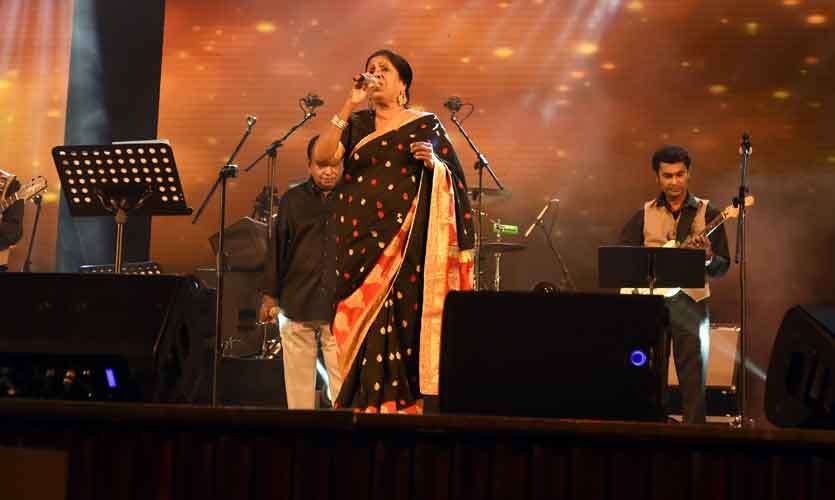 Towards the end of the show, many 'Moonstones' lovers had this to say ;

"It brought back a lot of nostalgic memories."
- Priya
"I have been present at all DK Promotions shows. We are grateful for Damayantha for organising these shows. This is the kind of music that we like to listen to."
- Thusitha
"We are music lovers and we like to go to concerts irrespective of the band that performs."
- Dilum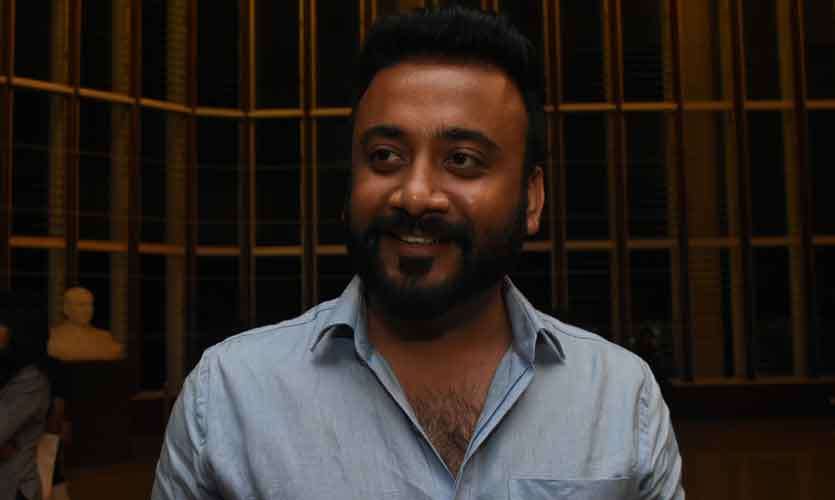 "The show was well organised and I enjoyed it."
- Dilshan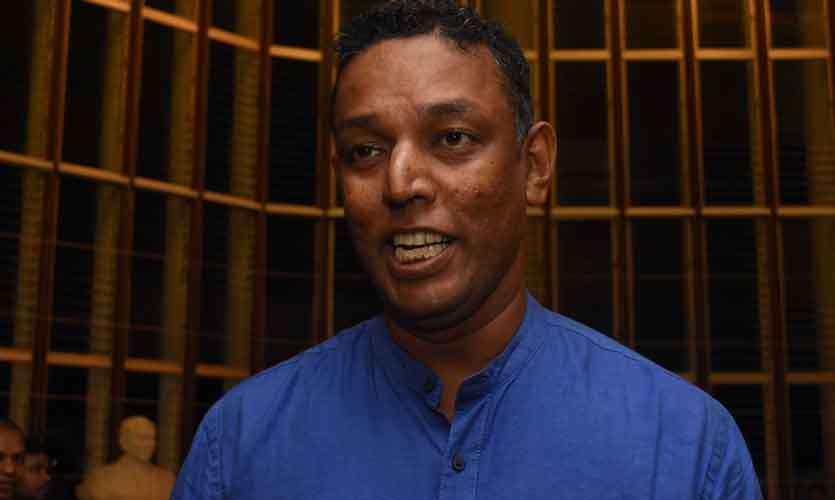 "I enjoyed it a lot."
- Shivanthi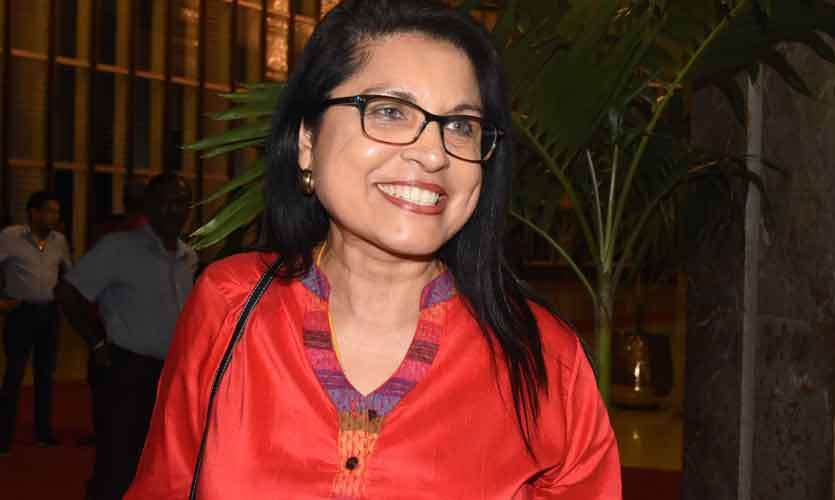 "I like the 'Moonstones' music a lot and I had a nice time."
- Nedra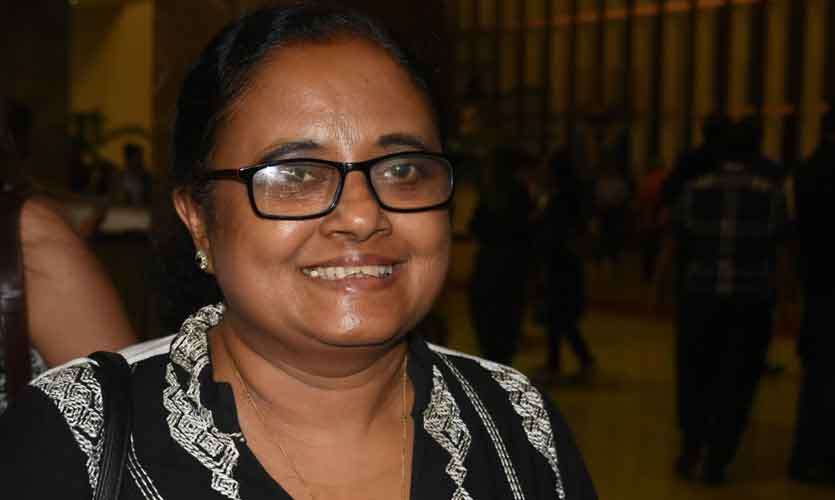 "It was a beautiful show and brought back a lot of memories."
- Ramya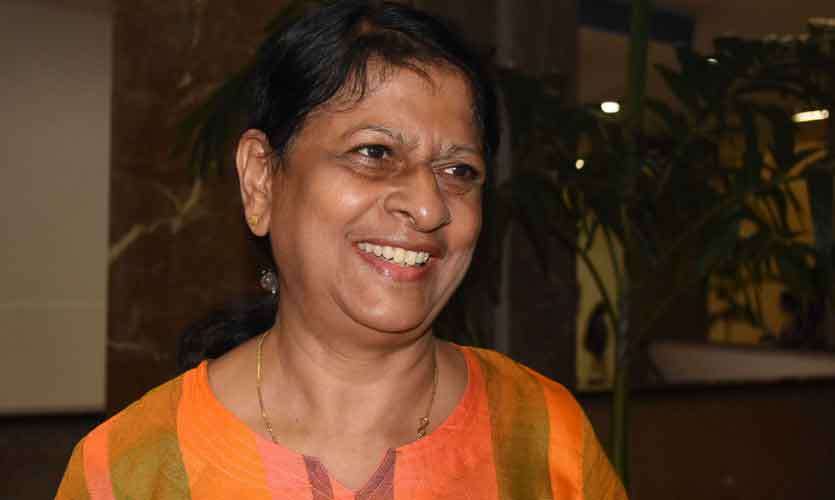 "The show had a lot of flair and potential and enjoyed it as always. We are big fans of Annesley."
- Shalini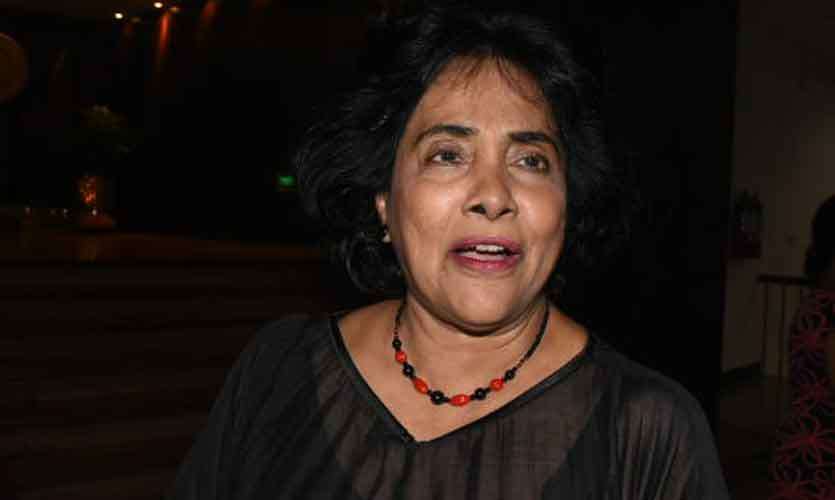 "Annesley is from our Lions Club and we are very proud of him."
- Felix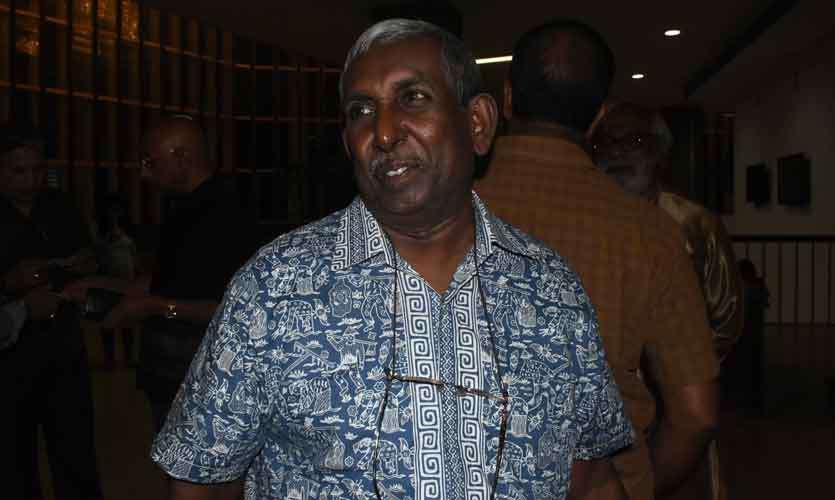 "We enjoyed every moment of the show."
- Marcella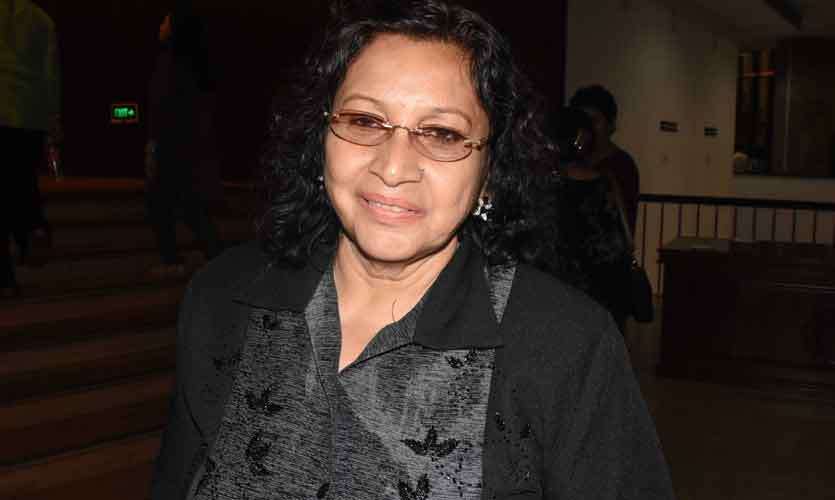 "It was a nice chance to listen to live music. The singing was fantastic."
- Dr. Dhammika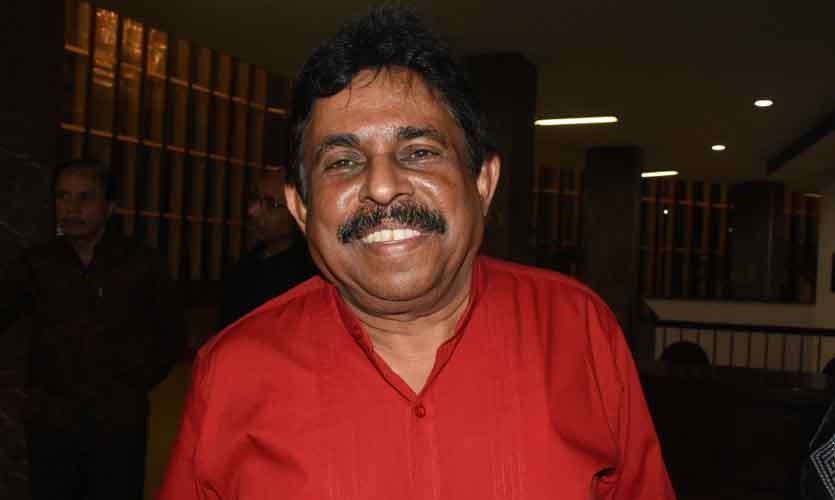 "The show went well with our age. We were their fans at the time and it's still the same."
- Dinu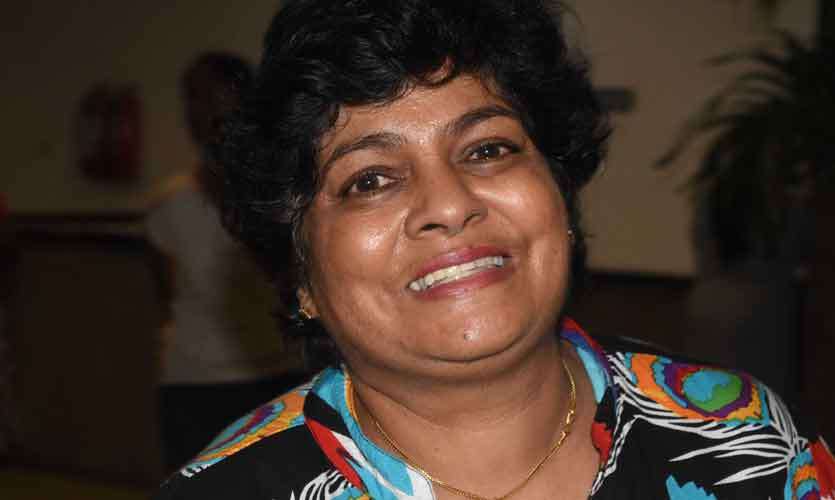 Pics by: Nimalsiri Edirisinghe