The audience took a trip back in time on opening night as they filled into Elsie's Bar, or at least what felt like it, owing to the fantastic sets that transformed the ambience inside the Lionel Wendt to resemble that of a Victorian era watering hole. The evening was thoroughly entertaining, proving Director Sashane Perera's ability to work out of his comfort zone and deliver, supported by a very talented cast.
The Plot
Returning to his favourite Haunt - Elsie's Bar - to cure his writer's block is the young Will Shakes. Such is the extent of his diminished inspiration that the desperate bard decides to title his latest work "Steak and Kidney"!. Desperate indeed. After many such fails, and encouragement from fellow literary minds, it is ultimately the family that own Elsie's Bar that unwittingly help fuel his creative spark.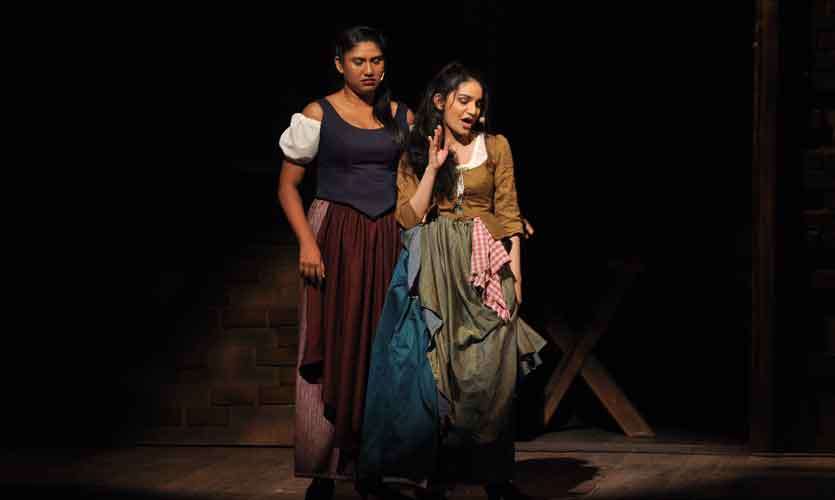 Osric (Kanishka Herat) appears to have it all - a beautiful wife Ophelia (Shannon Misso), a dashing son named Horatio (Gowrienanthan Balarupan) and he's also the owner of the flourishing Elsie's Bar. As it happens, Osric's brother seems to be harbouring affections for his great love Ophelia, ultimately winning her over after successfully defeating Osric at a drinking duel. A distraught Horatio - with a little nudge from Will Shakes - plots to bring down his uncle. Will he succeed?
Many fringe occurrences take place at Elsie's Bar and audiences are privy to the budding romance between Horatio and Layertee (played by Amarsha Tissera), who are victims of a plan hatched by barmaids Rosie and Gilda who are both secretly in love with Horatio. The situation results in well executed poetic justice often found in Shakespare's works, where Horatio ultimately clobbers them to death with a barstool, no less.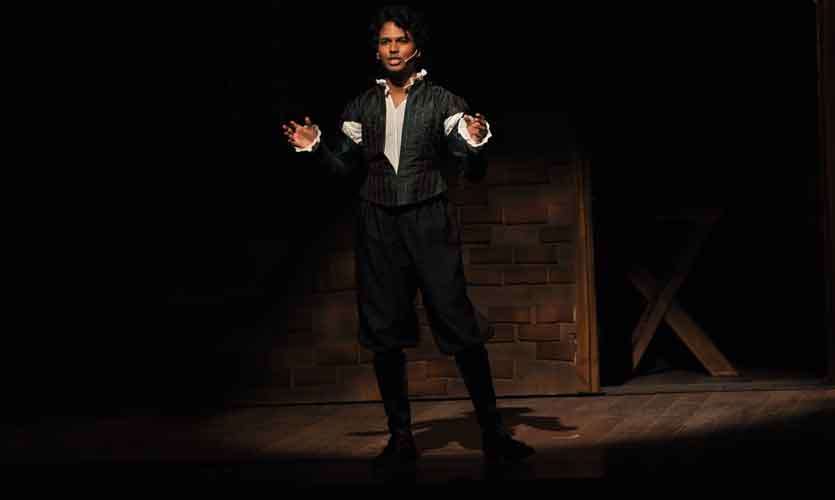 Towards the penultimate scenes of the musical, Shakespeare is positively ecstatic and buzzing with inspiration - of course, thanks to his own involvement in coercing various patrons of Elise's Bar into creating more drama. But taking matters into his own hands certainly comes in handy, considering he's managed to complete his masterpiece - Hamlet, Prince of Denmark.
The musical
Hamlet at Elsie's Bar had all the expected trimmings of a quintessential Feroze Kamardeen original production - witty one liners, innuendos, comedic moments and demographic defying appeal. And that's a good thing - it's what we've come to expect from Kamardeen and he dutifully delivers them all in droves. It's Sashane Perera who adds his own flavour to the musical, adeptly taking on the reigns from a master of his craft and the genre, Kamardeen. There's no doubt that Hamlet at Elsie's Bar was a litmus test for Perera who proved his mettle as a versatile director and validated his ability to effortlessly tackle projects outside of his comfort zone.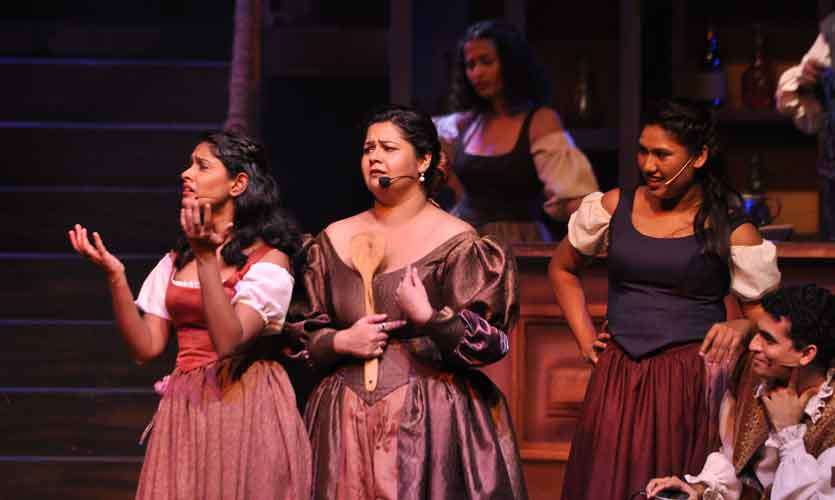 The cast was delightful and very talented, proving that they can act and sing effortlessly. Playing off each other's energy, the cast embodied their individual roles well. While Will Shakes was the 'face' of Hamlet at Elsie's Bar for all intents and purposes, he took somewhat of a backseat throughout the musical, a stark contrast to the ostentatious bard who all but sabotaged the recent press conference, effectively stealing the spotlight for himself. Impressively however, Demintha Fonseka managed to hold his own, thanks to his excellent acting and enchanting voice! Horatio, played by Gowrienanthan Balarupan was also fabulous in his role and had an amazing voice. Amarsha Tissera's Layertee, meanwhile, had undoubtedly the best female voice. The elaborate set, the striking outfits and the lighting were all instrumental in ensuring the musical scored well in all aspects.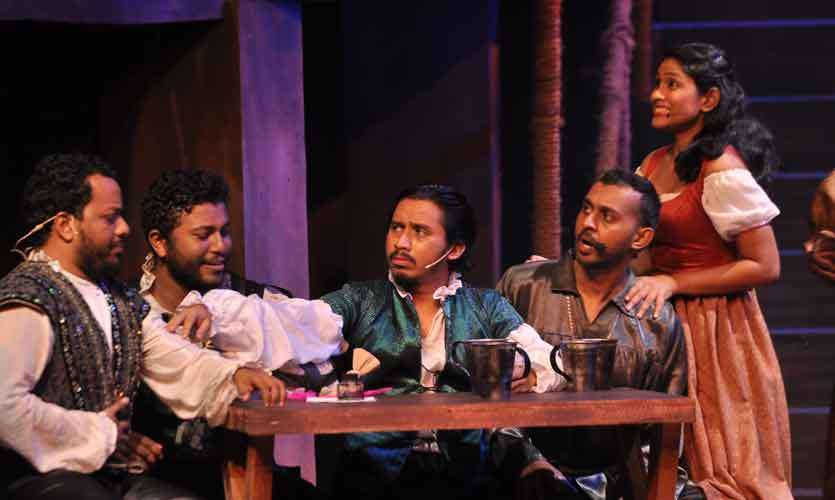 The musical received an almost unanimous standing ovation from a visibly elated audience, with many proclaiming the musical was better than the original and funnier. Here's what they had to say:

Ranugi -
The sounds were amazing. It's a really nice play.

Favourite male performer - Horatio. Favourite female performer - Rosie.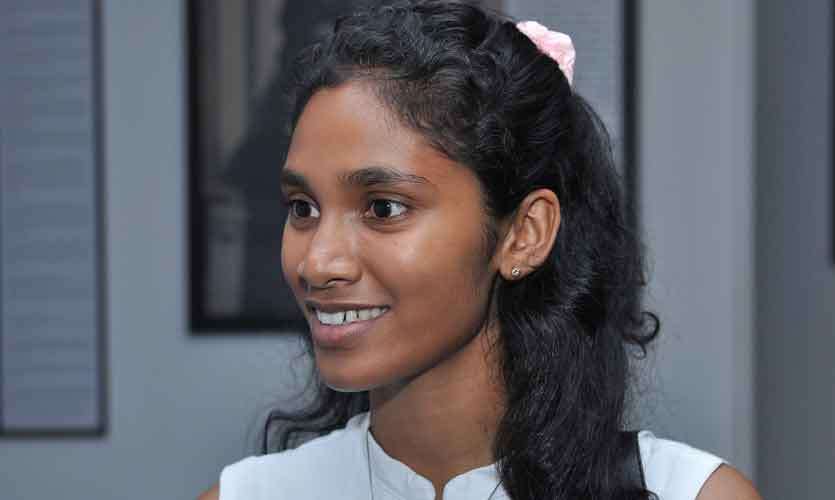 Amila -
It was a fantastic show. Feroze keeps adding more and more laughter and it keeps getting better, just like wine.

Favourite male performer - William. Favourite female performers - Rosie and Gilda.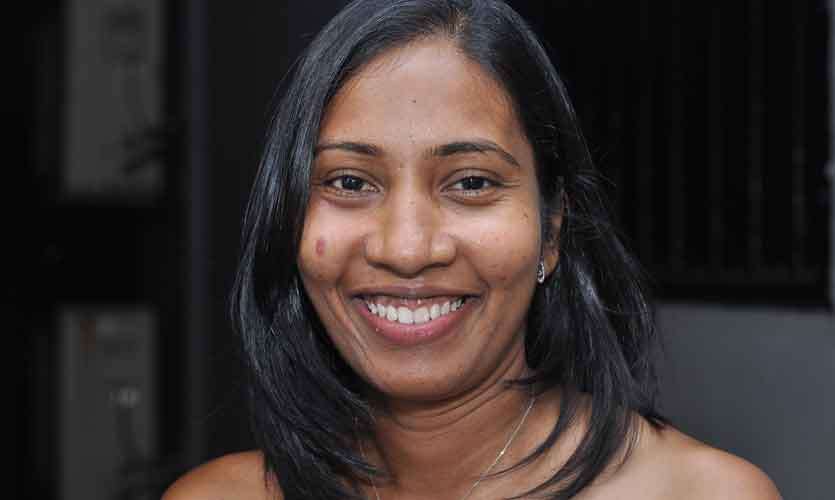 Nadun -
It was a fabulous show.

Favourite male performer - everyone. Favourite female performers - Amarsha and Christina.
Amal -
It was a good show.
Michael -
I thought it was lovely. Pun was brilliant.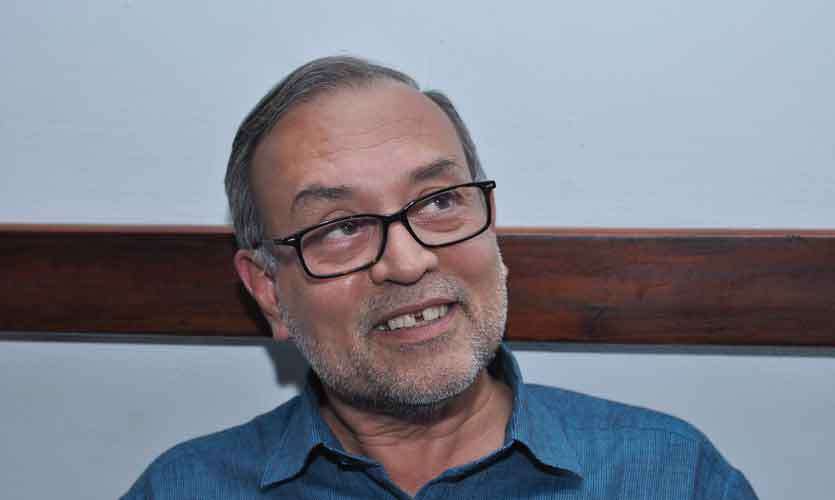 Neomi -
It was hilarious. Really good.
Natasha -
So far it's been really amazing. Surprised at how funny it was. This has been done before, but the second one's actually better.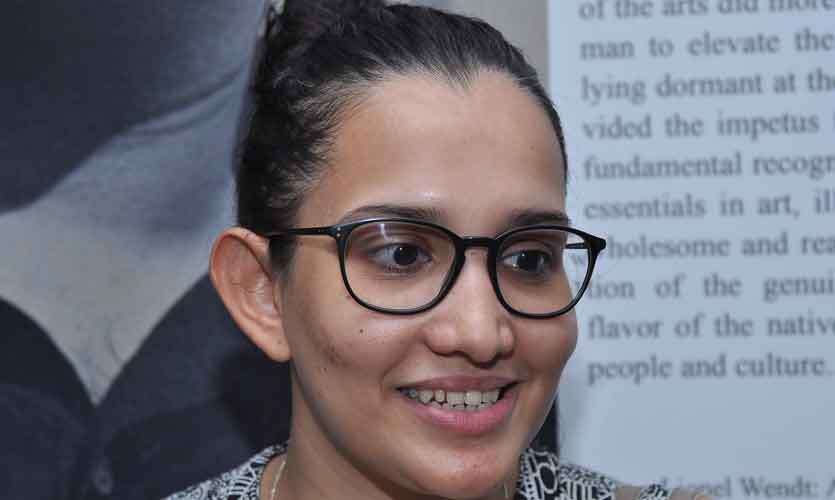 Manique -
Brilliant interpretation of Feroze Kamardeen's amazing effort to bring the bard to life through musical theatre. Enchanting rendering of the witty songs scripted to popular tunes. I enjoyed every minute of the show featuring Elsie's Bar at the Wendt.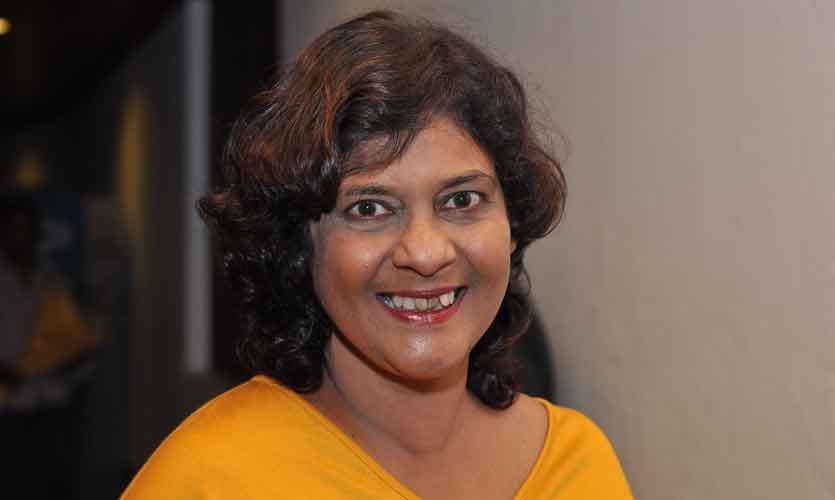 Dr. Mahim -
I am not a fan of Shakespeare. However this comic and fun-filled ode to Shakespeare was highly entertaining. Super singing, music, dancing and acting by a highly talented cast. Congratulations to the Playwright, director et al who presented Elsie's Bar.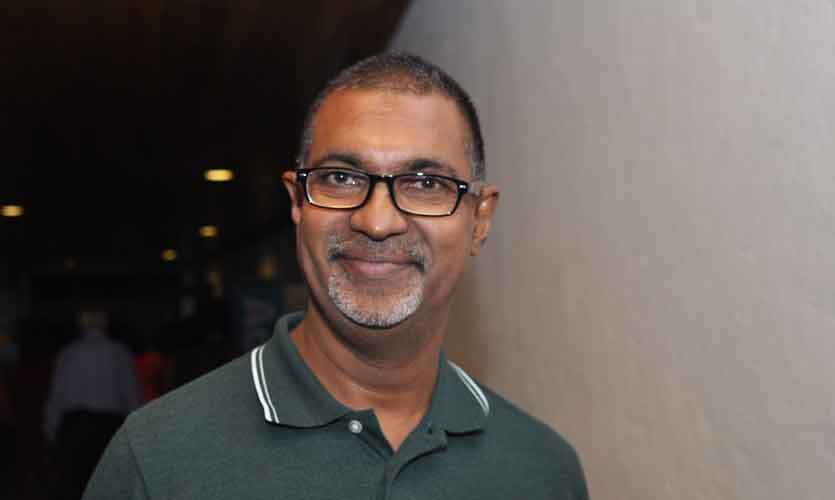 Imaan -
It was brilliant. The music, songs and lyrics were amazing and there was a range of music everyone recognized. It was enjoyable for all ages. Story is unexpected. Congratulations to the entire cast and team. Can't pick a favourite male or female performer because it was a great ensemble cast. Will Shakes was exceptional. His voice and clarity was amazing.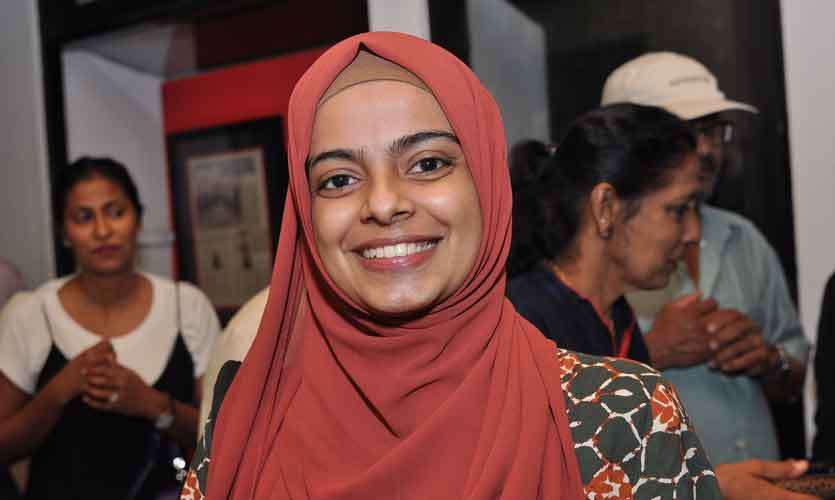 Sandra -
It was fantastic. Very good performances.

Favourite male performer - Horatio. Favourite female performer - Rosie.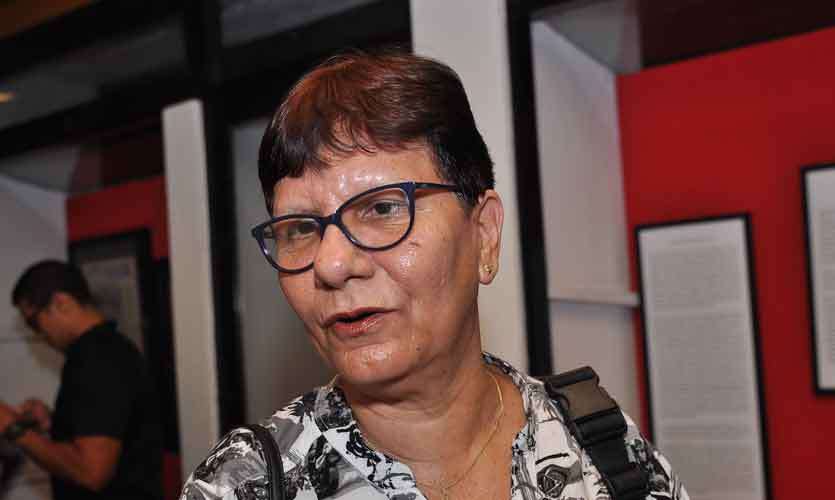 Mithara -
I thought the music was fabulous. Dancing was good. It was really fun to watch. I didn't expect it to be as fun as it was.

Favourite male performer - Horatio. And of course Will Shakes. Favourite female performers - Rosie and Gilda.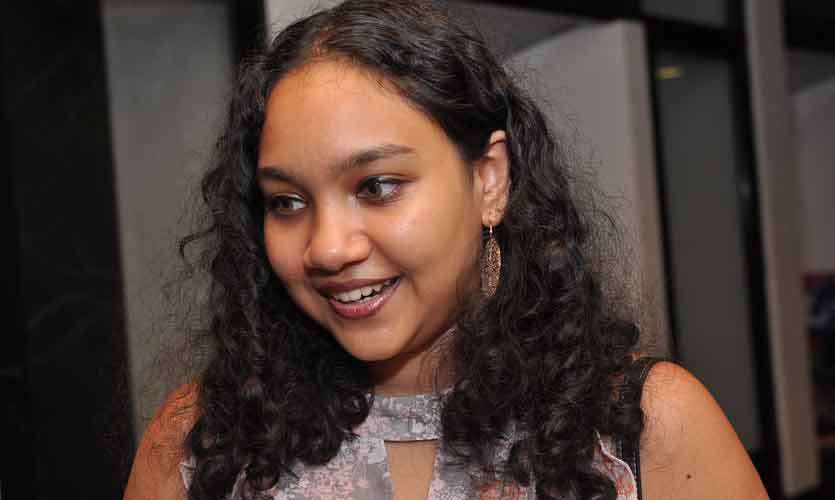 Amra -
It was really good and you can watch it a second time.

Favourite male performers - Will and Horatio.

Favourite female performers - Rosie & Gilda.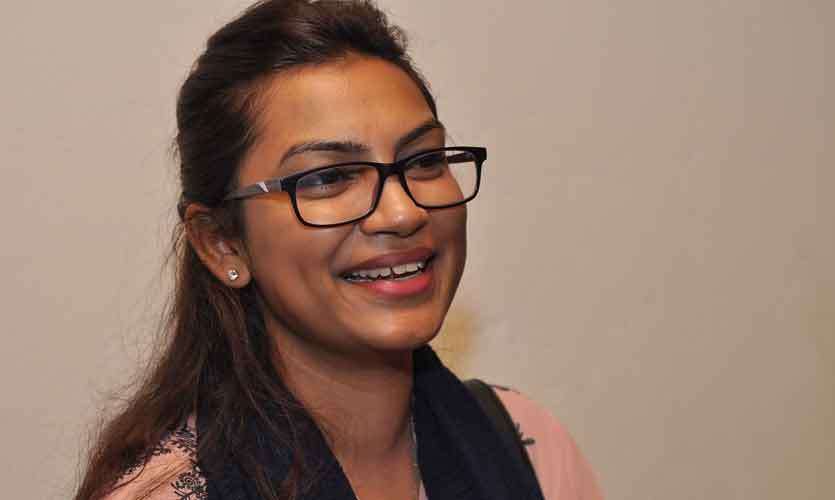 Pics: Nisal Baduge