With the idea of giving Sri Lankans the flavours from the Mediterranean and Balkan region Mitsi Milica Rasic and Dean Jelinek decided to open up Grand Slam by Mitsi. The laid back restaurant is situated where Santorini was at the Sri Lanka Tennis Association.
The restaurant offers an extensive menu and has a lot of meat options which is always welcome.
Ambience: The place itself is laid back while you can stay for hours sipping on a refreshing beer and digging into their Serbian Barbecue (Mixed Grill Platter).
Food
Mains – 5 stars
We had a few bites of their Margherita (Rs 1,080) and their Vegetariana (Rs 1,200) pizzas. The former was definitely the better option as it was cheesy and delicious. Seeing as we aren't huge on the combination of vegetables and pizza the Vegetariana wasn't our favourite but it was tasty never-the-less.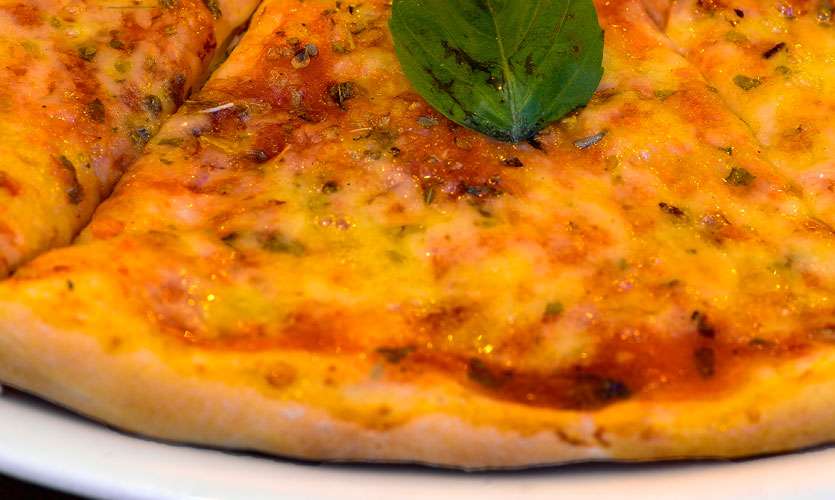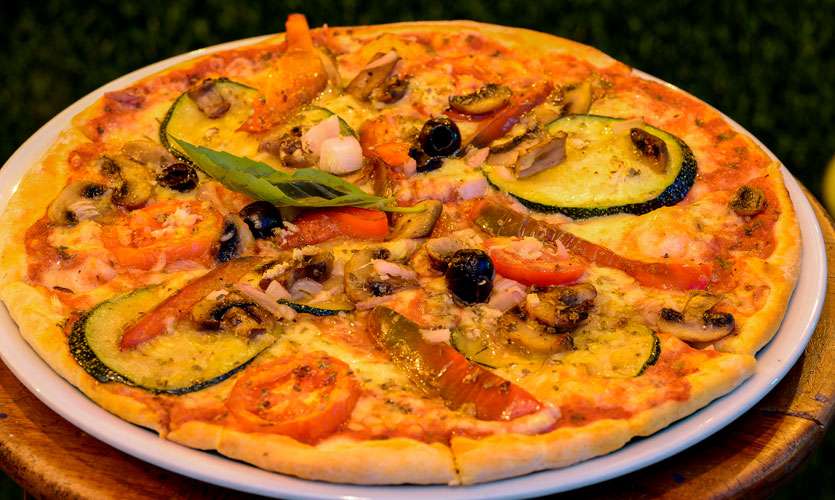 For us, however, it was the restaurant's Mixed Grilled Platter for Two (Rs 3,600) that was the showstopper at Grand Slam by Mitsi. The dish is packed with a variety of sausages, Ćevapčići (Serbian Kebabs), as well as Minced Meat Steak, stuffed with Cheese. The dish also comes with Barbecued vegetables and the meats which include beef, chicken and lamb, are ideal with a dollop or two of Kaimak.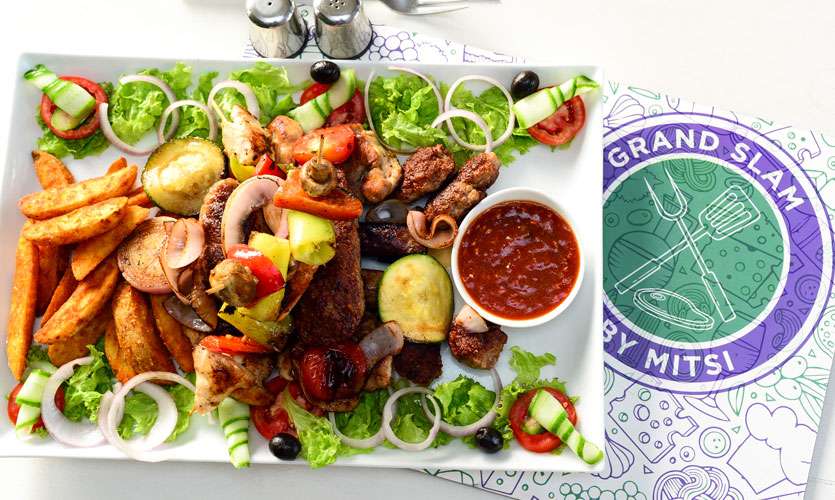 Desserts – 4 stars
One of the best cheesecakes you will try is the Strawberry Cheesecake (Rs 550) by Mitsi. It is creamy and delicious, while the more rich and sinful Death by Chocolate (Rs 550) is a good way to end your meal at Grand Slam by Mitsi.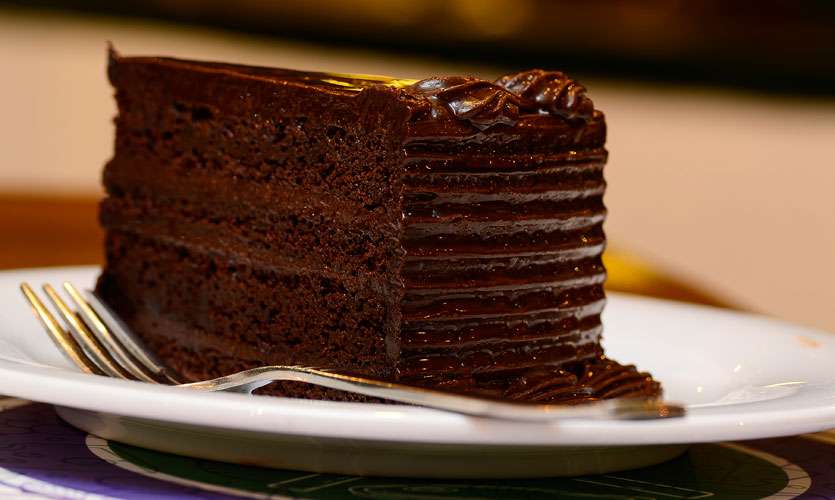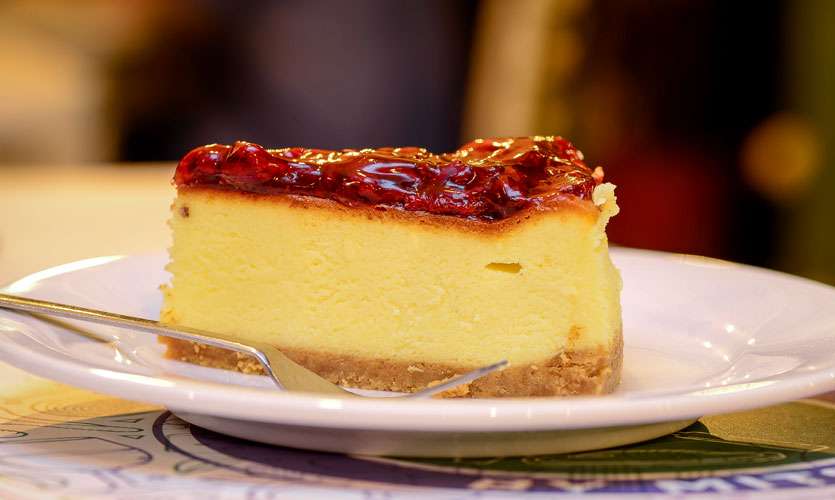 What we recommend: Mixed Grill
Service: 4 stars
Parking facilities: 5 stars
Toilets: 2 stars
Would we go again? Yes, especially for the Mixed Grill Platter
Tips/notes by author: The dress code is casual and remember if you have the Mixed Grill chances are it will leave you stuffed.
Pix by Kanishke Ganewatte