Subway opened its newest outlet at the One Galle Face mall Colombo franchised by a co-owner of International Brands Pvt. Ltd., Amith Waduge. This is the newest out of the 7 subways in Sri Lanka and the first to be opened in a large scale shopping mall.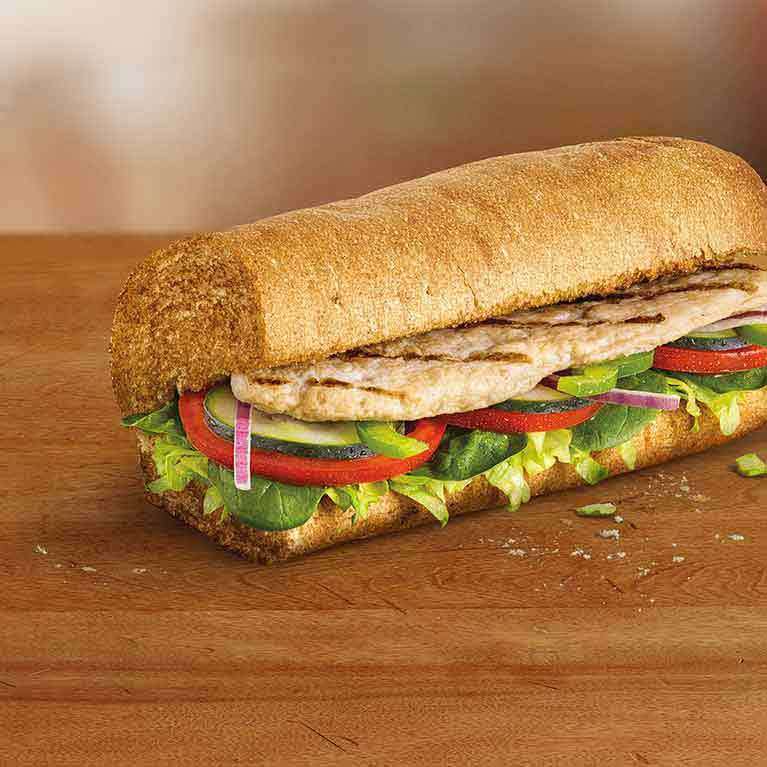 Furthermore the outlet located at one Galle Face is the first outlet which introduced the Fresh Forward concept. The Fresh Forward concept is an internationally accepted and followed concept by subways worldwide. This concept emphasizes on the specifications on the interior designing and layout of the restaurant. It is indeed a highlighting factor as this becomes the first Subway in the island to achieve and implement the Fresh Forward Concept.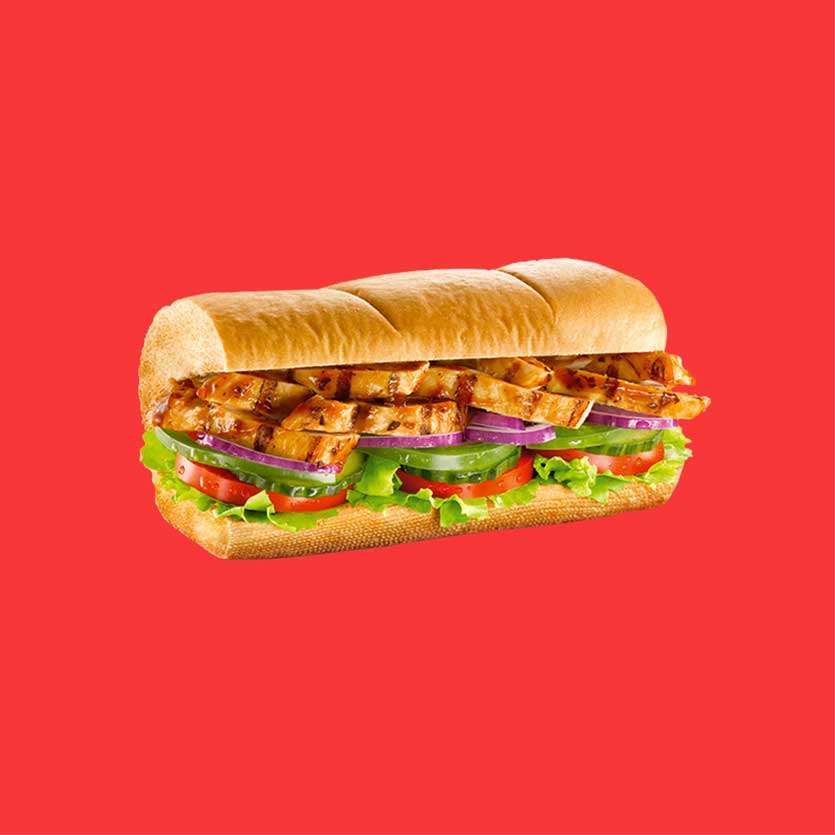 A striking and unique feature of this restaurant chain is that the consumer has the ability to customize his or her own sandwich. From the bread, to the protein, to the vegies and the sauces is all chosen according to the customer's preference. This methodology actually helps to enhance consumer satisfaction as a customer is able to build up their sandwich. Sandwiches are available in two sizes, namely The Six Inch and the Foot Long. I tried the Mexican Chicken Foot long with cheese, onions, pickles and lettuce, the Chicken Teriyaki with onions, olives and carrots and also the Classic Tuna Sandwich. It is needless to say that all three of these items were nothing short of perfection and extremely mouth-watering, living up to expectation.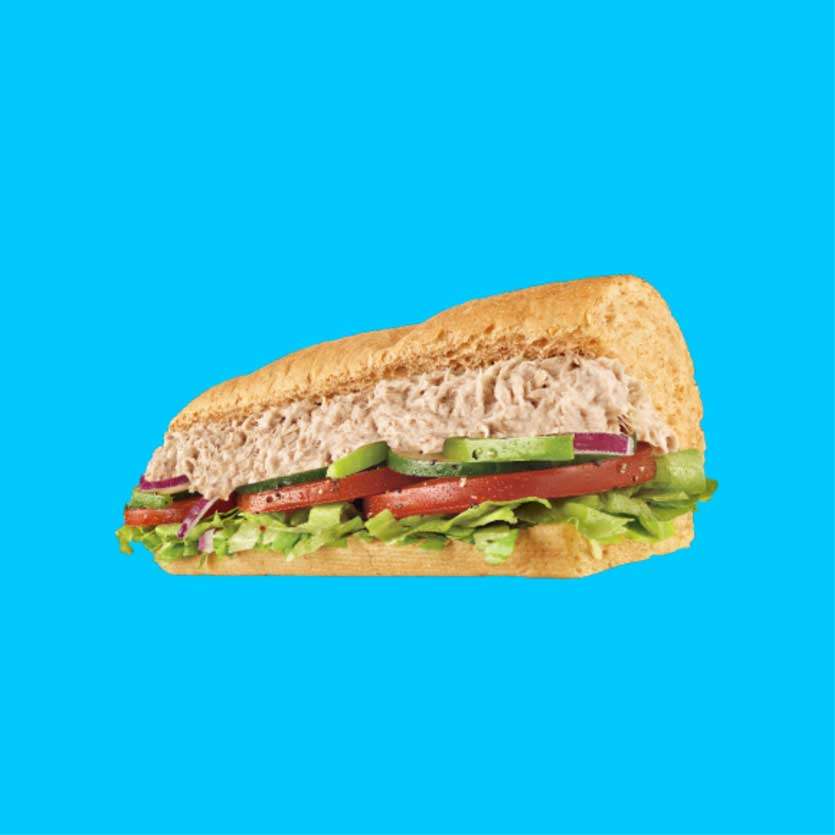 Apart from basic sandwiches Subway also offers an array of Salads and Wraps which also can be customized to anyone's personal preference and taste. The main aim through the inclusion of salads as a part of their menu is to offer something healthy for those who wish to dine at subway. Being one of the only fast food restaurants to provide such healthy yet tasty food, this definitely is a point to consider when deciding on a place to grab something to eat. The Salad at Subway is a definite favourite as it's made from fresh high grade vegetables produced inside the country. Also if you are on a diet but still want something that tastes really good, try out a salad at subway. The best part of it being, you get to customize it in your own way!
Subway also offers an elegant range of slow brewed coffees and delicious Chocolate chip Cookies. A variety of offers and discounts are expected to popup in the months to come. Subway is also available on Uber Eats and will be delivered to your doorstep. The only minor drawback of this outlet is the space available for dining. As only a very small space is available for customers to sit in and dine, disappointment can be faced by customers during peak hours. Apart from this minute drawback all other aspects from food, to service, to cleanliness is all top-notch and really commendable. While shopping at One Galle Face mall or just driving by go check the new Subway outlet and treat yourself to a healthy and authentic sandwich!