It is always an audio as well as a visual treat to see Desmond De Silva performing on stage. Having entertained crowds with his music for 55 long years, Desmond has earned a reputation for himself as a Baila Maestro. But last Saturday was special. He not only performed for his Sri Lankan fans but also celebrated his 75th birthday together with a packed house at the BMICH main hall. Apart from a few English numbers from the gramophone era he took the audience down Memory Lane when he sang 'Mathakai amme' as a tribute to all mothers. He also sang numbers such as 'De Silvala dolos denek' recalling the days he spent in Matara with his family and dedicated it to all his family members both living and those who have taken off to what he called as 'baila land'. It was then followed by 'Yanna Rata Watey' a song that we never get tired of listening to. Several old hits were mastered with new musical arrangements directed by Lasantha Kariyawasam and his eight-piece orchestra.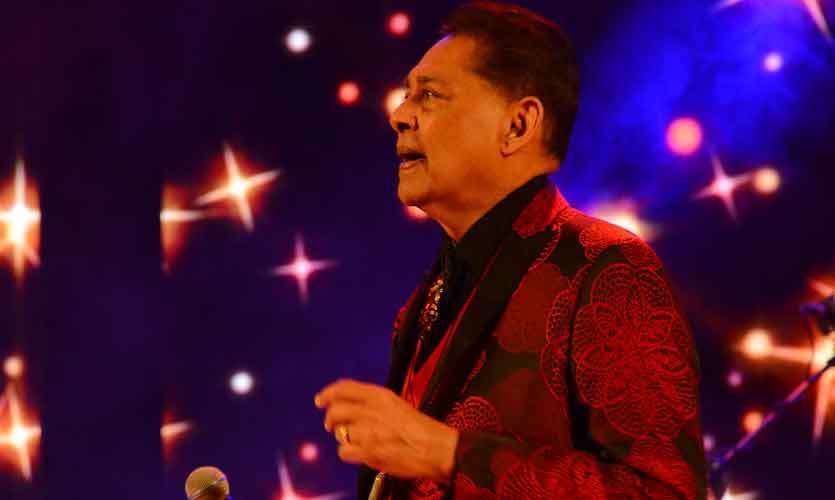 A highlight of the evening was when Ishan Bahar, Desmond's one time rival, joined him on stage for the first time in history and performed while also paying a tribute to Elvis. Popular yesteryear singer C.T Fernando was also remembered as Desmond sang a medley including 'Ambili maame' and 'Mage sudu maame'. Mariazelle Goonetilleke of 'Kandy Lamissi' fame, joined during the latter part and spiced up the evening with her bubbly voice and energy.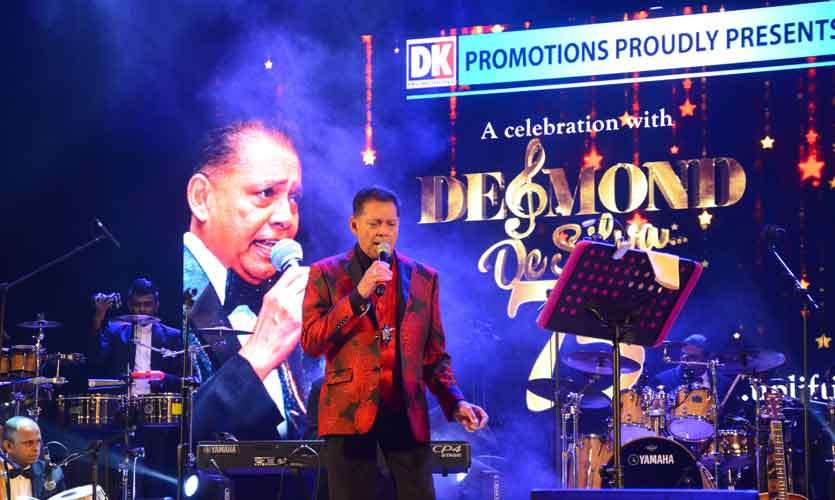 Apart from a few duets she also sang her popular hit 'Gayu Gee'. The show was presented by DK Promotions and was an attempt to uplift the spirit of Sri Lankan music. This indeed was visible when Desmond not only sang English and Sinhala numbers but also incorporated a Tamil song to 'encompass the people in the Northern part of Sri Lanka' as he put it in his own terms. A show by Desmond wouldn't be complete if he didn't sing 'Sumihiri Paane' which has now become a party anthem and in fact a cult song especially after its new arrangement by Mahesh Denipitiya. The crowds clapped, whistled, cheered and lived in the moment as Desmond turned 75 and a packed house wished him a long life to entertain and inspire future generations to come.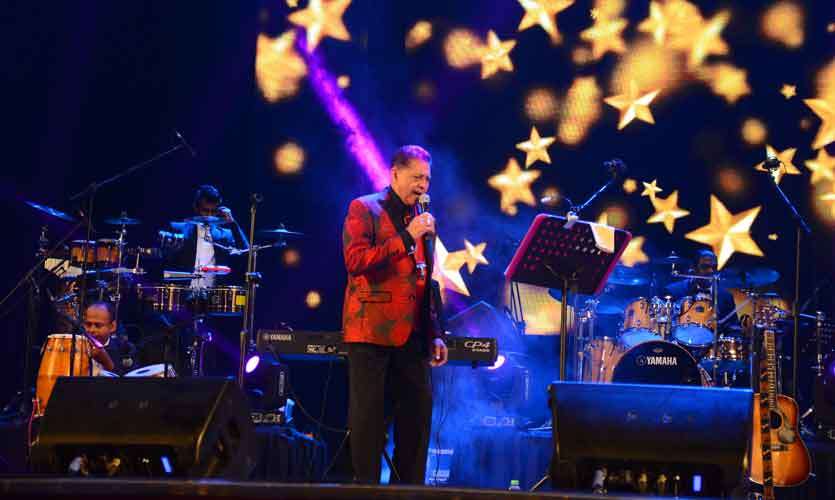 Here's what a few Desmond lovers from the audience had to say :
"Indeed a brilliant show and I suppose for his age it was fantastic."
– Niranjala
"We love him and his bailas."
– Fazi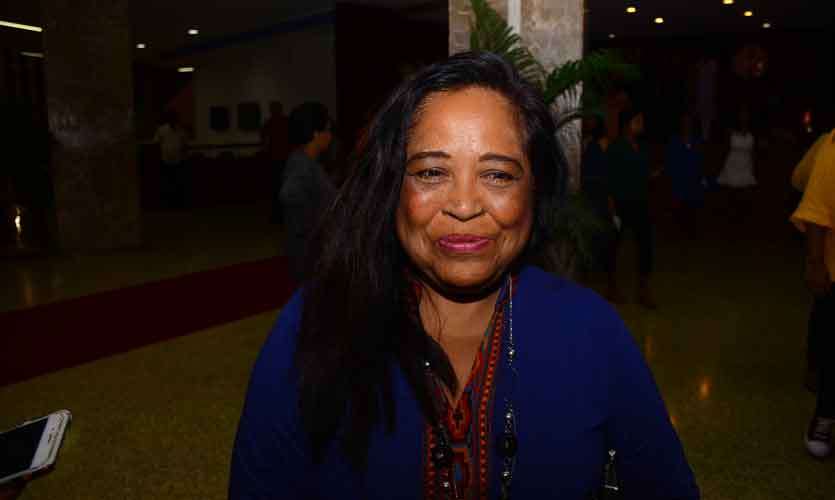 "The show was fabulous and he hasn't changed a bit from the time we first heard him. It's worth coming and watching a show like this because it's from days we remember and grew up with."
– Cheryl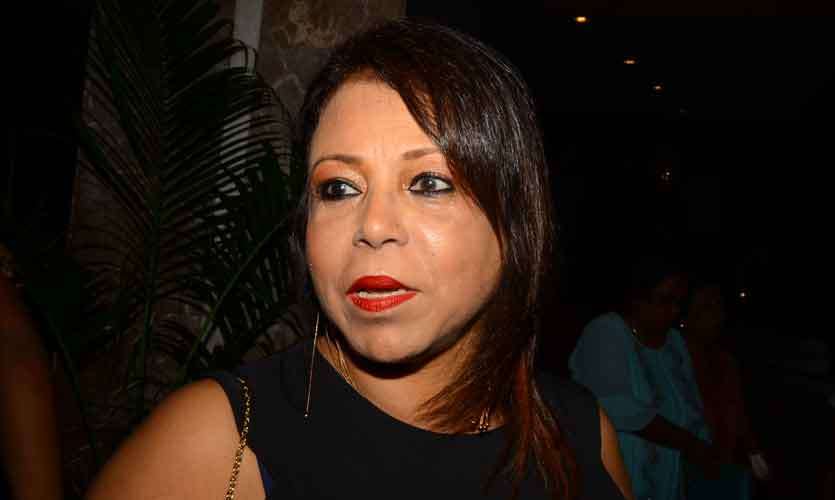 "I think it's before our vintage but it really keeps us living life. These songs are better than what we hear today. There's a lot of meaning to it, it's very relaxing to listen to his songs."
– Sharmila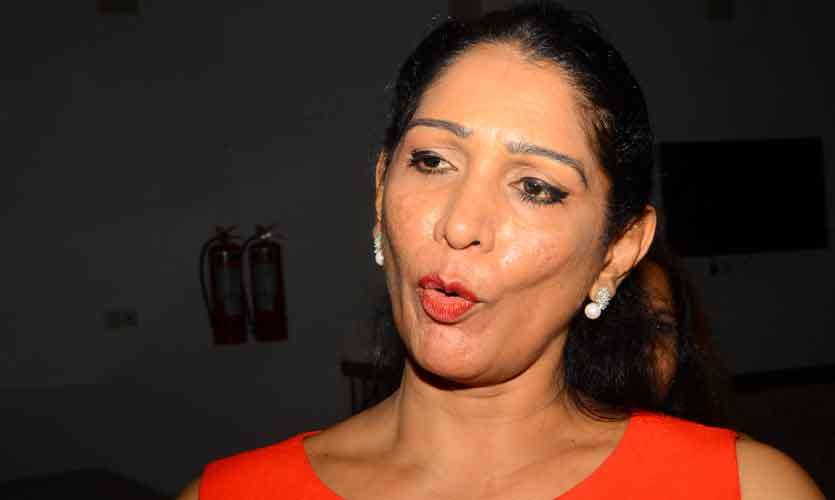 "It was just perfect."
– Vimal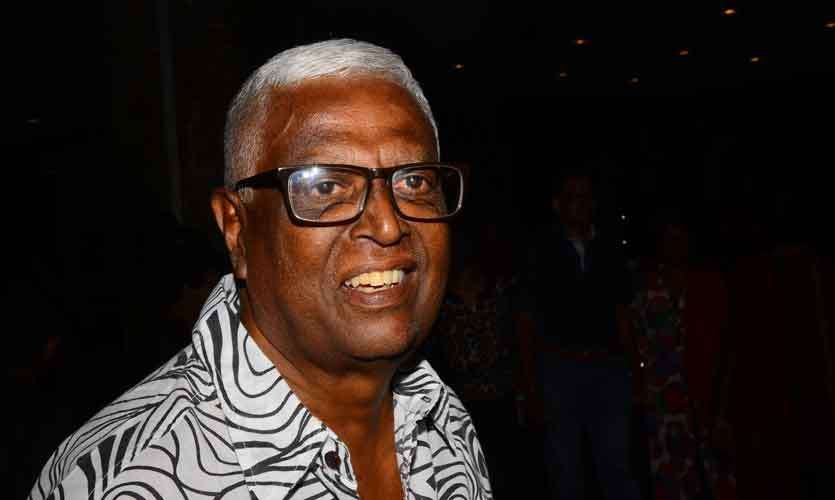 "I knew him ever since he was in London. I never miss a show and still he's much better than most of the entertainers."
– Sathis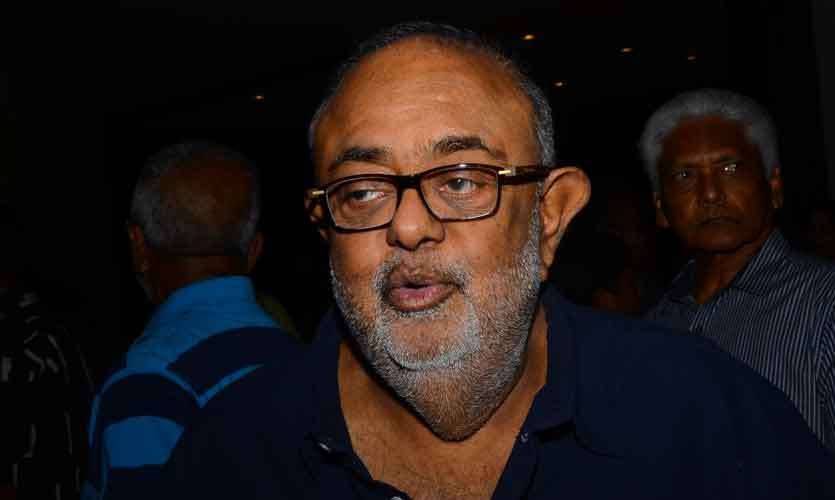 "I really enjoyed his performance and have been a fan of his songs ever since."
– Sudharma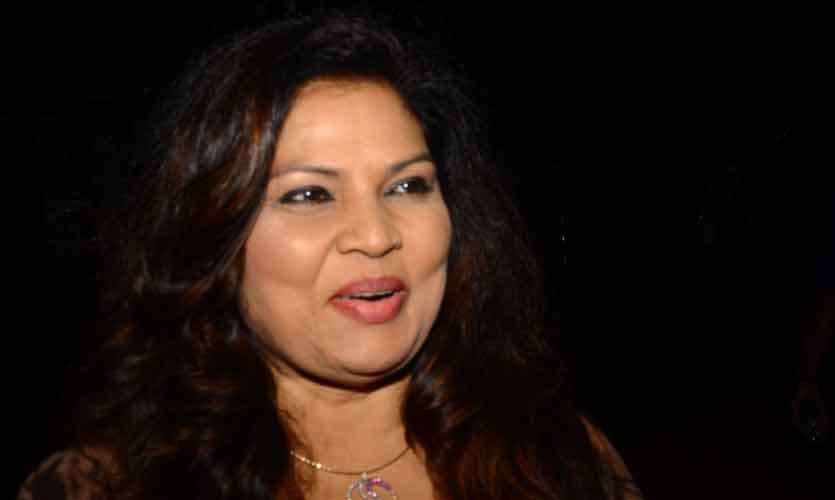 "It was worth coming for this show. A fabulous concert and he's a superb entertainer."
– Harshini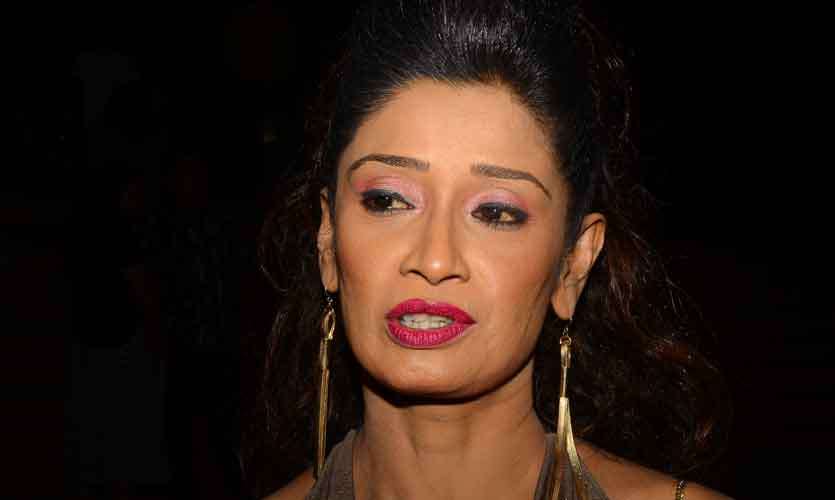 "He's amazing and he's quite current with old music. Even the band did an excellent job."
– Visakha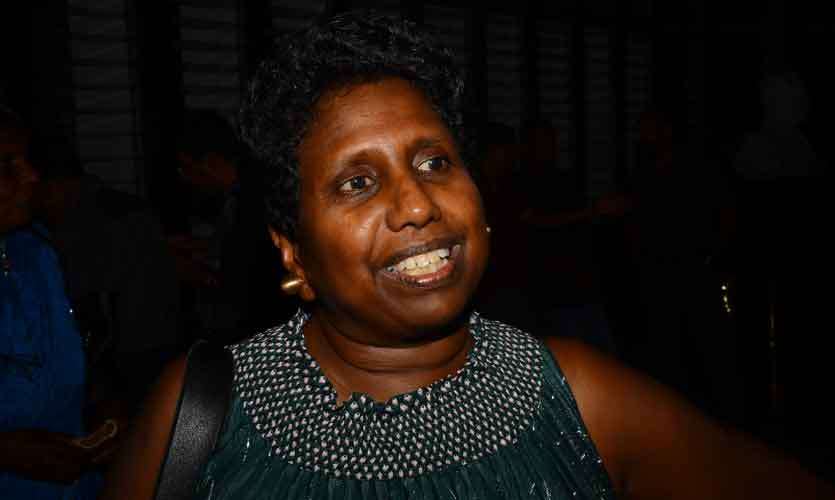 "I really like Desmond's songs. Ever since I was small I used to listen to them and it was indeed a good show."
– Bianca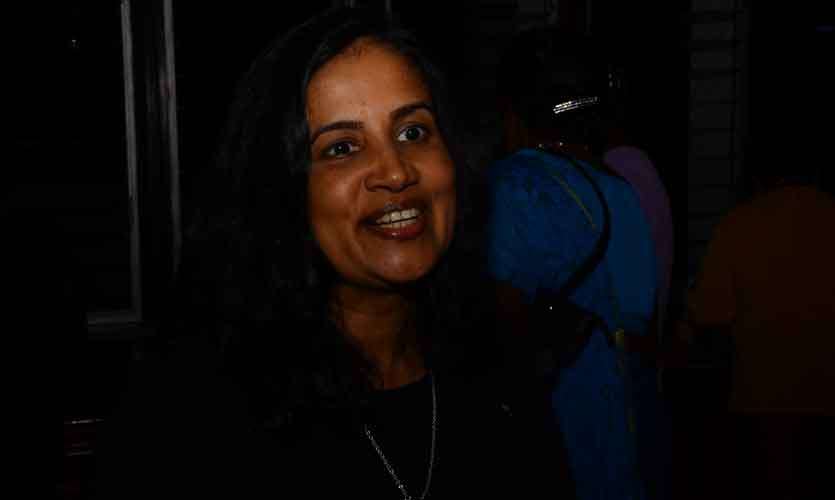 "We always come for these shows and they are amazing. Damayantha organises them very well and we never miss them."
– Theja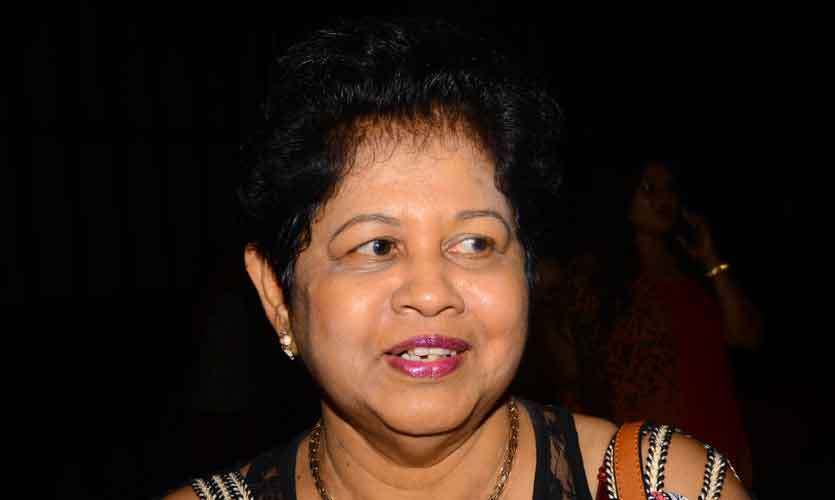 "We were waiting to come for this show. We are big fans of Desmond and we really enjoyed the show."
– Ramani
"I think it's lucky to be with him when he's celebrating his 75th birthday."
– Sumali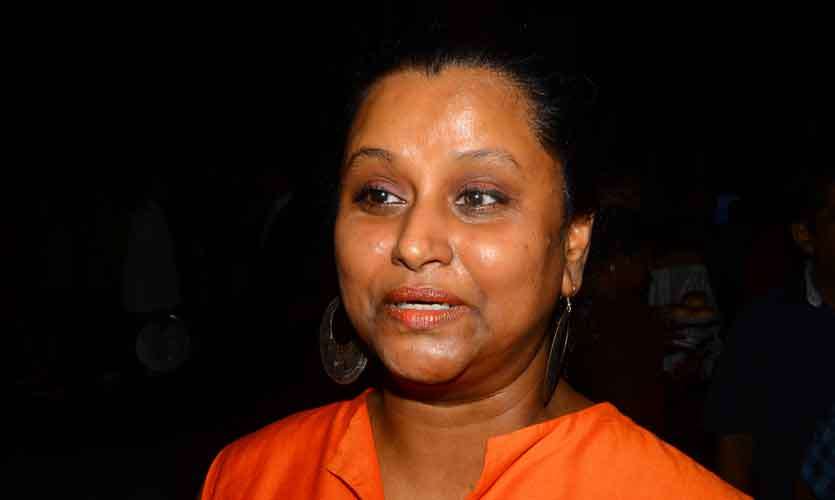 Those who missed the show could drop into 'A Celebration with Desmond De Silva and Friends' happening this Saturday (September 7) at Marino Beach, Colombo. For more information contact Damayantha on 0777744950.
Pics by: Waruna Wanniarachchi